How to Find Out an Unknown Caller Number – 2023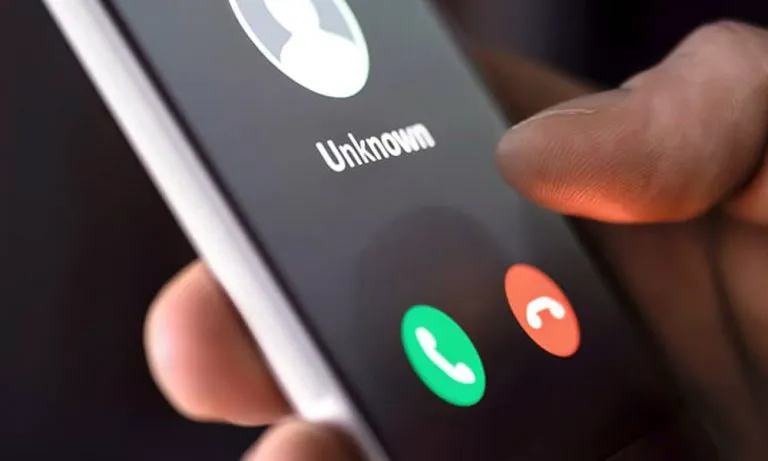 Reverse Phone Lookup
Enter a phone number to get owner's name, address & more!
It's very annoying when you constantly receive calls from an unknown number. Since anyone can block their caller IDs with a dial code, it will be hard for you to figure out whether the call is from a spammer or an important person. But don't worry. In this post, we'll show you 3 simple ways to find out an unknown caller number or even the no caller ID number.
Method 1 – Identify the unknown number with an app
A dedicated phone number tracking tool is the most convenient way you can identify an unknown caller number. With a robust database of phone directories, it can accurately find out who's calling and thus help you get rid of the telemarketer, robo-caller or bill collector.
Option 1 – Track who's calling with BeenVerified
If you simply want to track a number that's already displayed, BeenVerified is the best choice. It has billions of phone records and gives you convenient access to these data, saving you much time on investigating manually. In just two steps, you can know who's the caller behind the number.
1) Navigate to the BeenVerified search page.
2) Type in a phone number and click SEARCH NOW.

3) It will take a few minutes for the report to get ready. Once done, check out all the available information about the callers, including their real name, age, contact info, address, social media accounts and so on.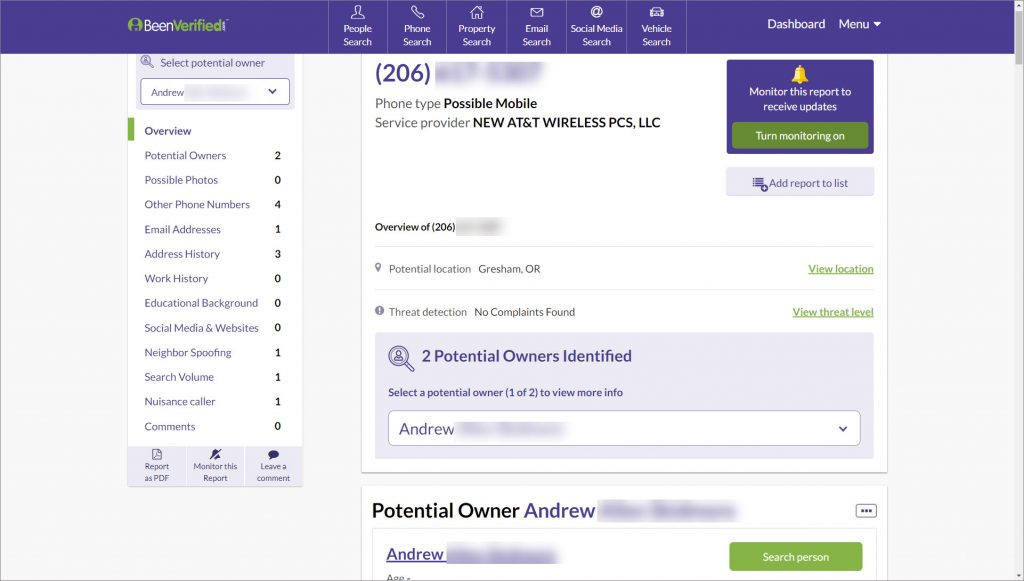 Option 2 – Run reverse phone lookup with Spokeo
Spokeo is another best-known phone number tracker. It features a powerful reverse phone number lookup. Simply by entering a phone number, you'll know the name of the owner as well as a wealth of useful information such as their location, address, email, social media profiles and more. To start searching, follow the steps:
1) Go to the Spokeo official website.
2) Enter a phone number and click Search Now.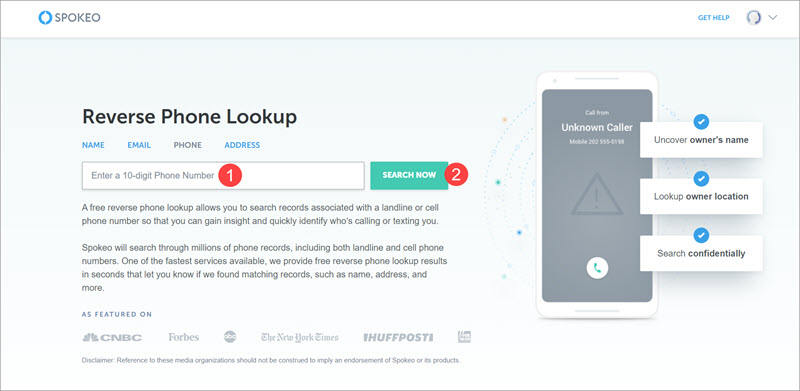 3) Wait a while for the search to complete, and you'll get a detailed report about the phone number.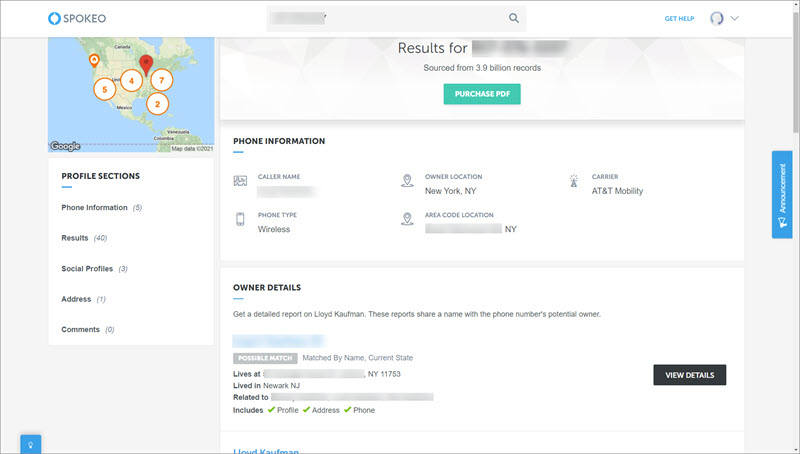 The Spokeo Mobile app also allows you to block unwanted calls, but it's currently only available for Android users.
---
Option 3 – Unmask unknown numbers with TrapCall
If the number doesn't show up as the regular caller ID, which is restricted or blocked, you can use TrapCall to reveal the full number. Beyond that, it offers a variety of beneficial functions:
Automatically block spams
Blacklist harassing callers
Record incoming calls
Here's how to get started.
1) Download TrapCall on iOS or Android, and set up an account.
2) When you receive a call from a blocked/private caller or a No Caller ID call, simply decline or reject it.
3) After the call is declined, wait a few seconds, and TrapCall will call back to you with the unmasked number.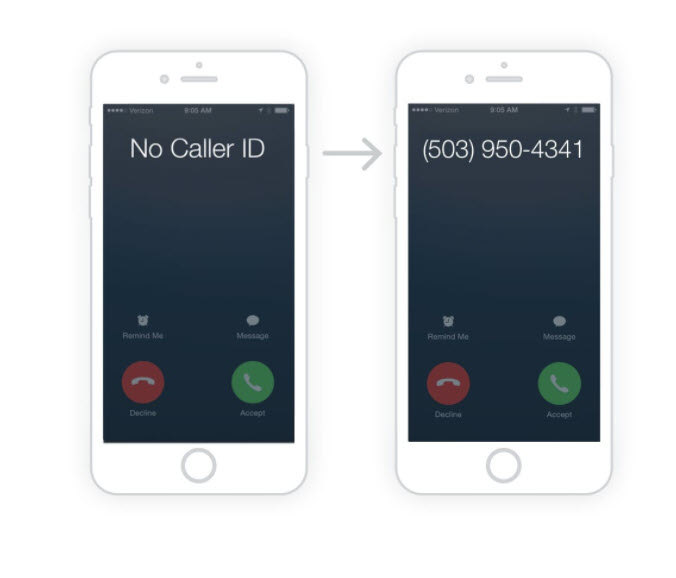 TrapCall does a good job in uncovering the masked number. But if you're searching for additional info associated with the phone number, such as the owner's name and location, you'll still need a professional people search engine like Spokeo or BeenVerified.
Method 2 – Use Call Return
Calling back the number directly is another way to check out the anonymous callers. You may wonder how to call a private number when it's hidden or when you've missed it. It's actually easier than expected; all you need is to dial *69 (in the U.S.). This will redial the last incoming number originating in your local service area. Please note that not all phone company provides the call return service, and it's usually not free.
Method 3 – Contact phone provider
If the methods above don't meet your needs, consider contacting your phone provider as the last resort. You may access a log of your incoming and outcoming calls, and view the unknown caller numbers unmasked. Also, you can ask the carrier to block those annoying unknown phone calls.
---
So this is all about how to find out an unknown caller number. Hopefully the post helped. If you have any questions or suggestions, please feel free to leave a comment below.