How To Find Someone On Social Networks for Free (including Hidden profiles)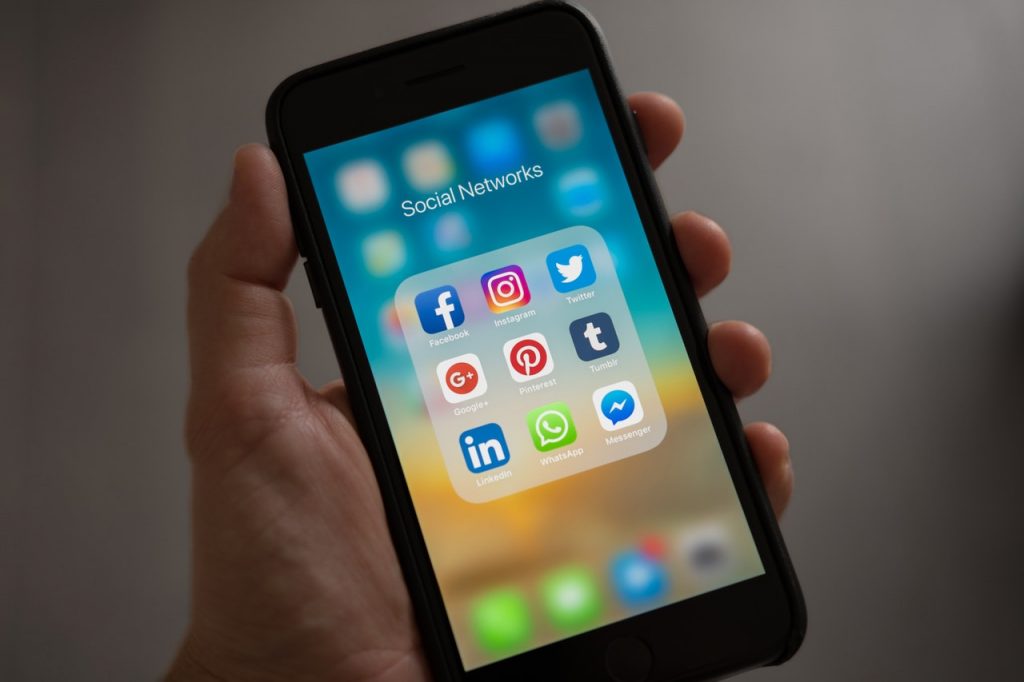 Dating Profiles Search
Search for anyone's dating profiles (Tinder, POF, eHarmony, Hinge and more)
Trying to search for someone on social networks without asking them? It could be a bit difficult but with the methods in this post, you'll locate social media profiles, including hidden ones of a person easily and quickly.
Find all social networks in seconds (Recommend)
There are free ways to find someone on all social networks but it consumes your time and energy. Most important, you may not get what you want after searching for a long time.
Therefore, we recommend these reliable and efficient people search engines which cost you a little.
1. Search social networks with BeenVerified in seconds

As a long-standing brand in the field of people search, BeenVerified specializes in searching people on social media. By entering the person's information (e.g. phone number), you'll acquire a detailed report including the full name, current addresses, social media profiles, and more. It's a great tool to search the person you meet on dating websites/apps.
Go to the search page of BeenVerified.
Enter the phone number and hit SEARCH.

Wait for BeenVerified to search the databases. Once done, you'll aquire the available social media profiles associated with this phone number.

BeenVerified is now offering a 7-day trial for just $1.
2. Find someone through Social Catfish
We recommend Social Catfish to you. It's a useful engine to help you search for someone on social networks not only by phone number but also by image.
Social Catfish is specialized in finding people on dating sites. With a phone number or an image you uploaded, it will scan thoroughly for matches from online networks, public databases, and multiple search engines. You'll see the identifying details and track what websites a person has a profile on including Tinder and other major dating sites/apps.
1) Go to the Social Catfish. Click Phone and enter the phone number. Then click Search.
You can also upload an image and click Search.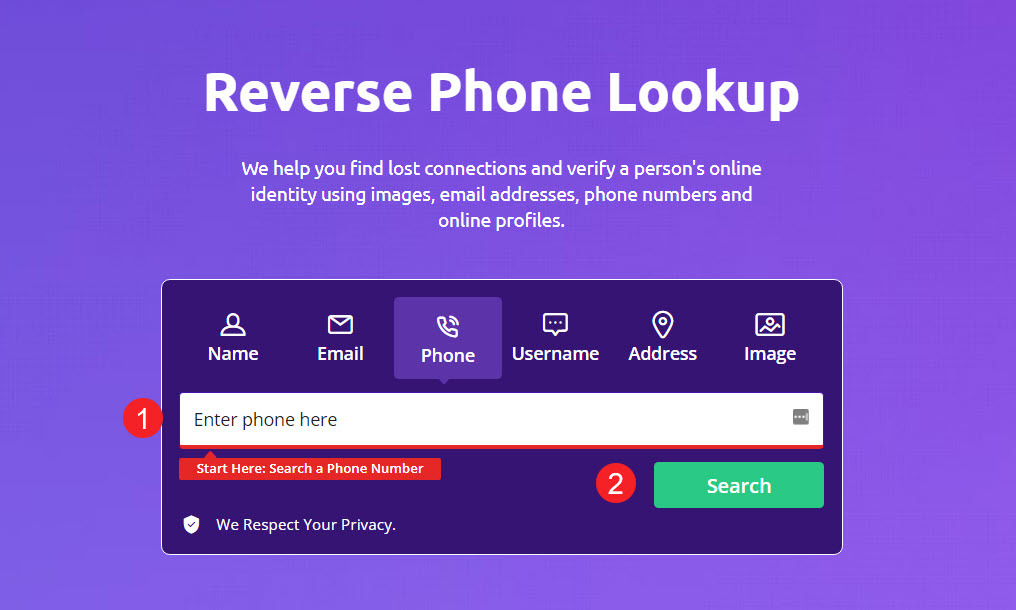 2) It may take a few seconds to complete the search. Once done, you can unlock the full report and get useful information, much more than expected.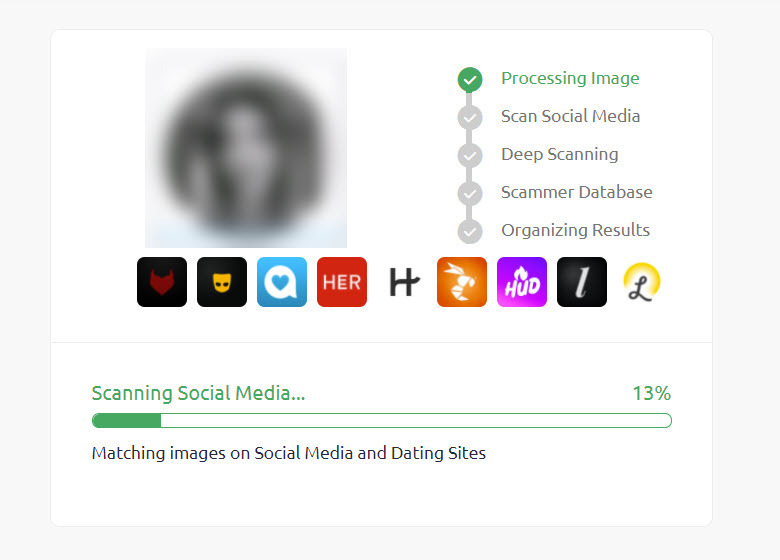 3. Spokeo (7 day free trial)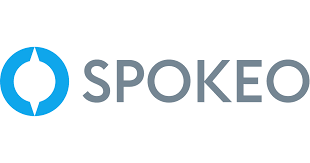 You can't believe with a phone number, Spokeo can find out information associated with that number including the owner's full name, current addresses, all social media profiles, criminal records, and even property. The whole searching process only takes a few minutes.
Go to the Spokeo search page.
Enter the phone number and hit Search Now.

You'll get a report that contains information associated with the phone number. It may include the full name, age, address, family info and social media profiles.

If you can't find anything with a phone number, try searching with the email address attached to the Spokeo report.
Find someone on social networks for free
Here's how to find someone on social networks for free. But these methods cannot guarantee that all accounts will be found without omission.
1. Upload your contact and sync it
If you know the person's phone number, you can use this method to find the person's social media accounts effectively. Many social media platforms like Instagram, Twitter, or Facebook let you find friends by phone number.
Once you save the phone number into contact, then upload your contact into the social media platforms, you'll get social media accounts as you wish.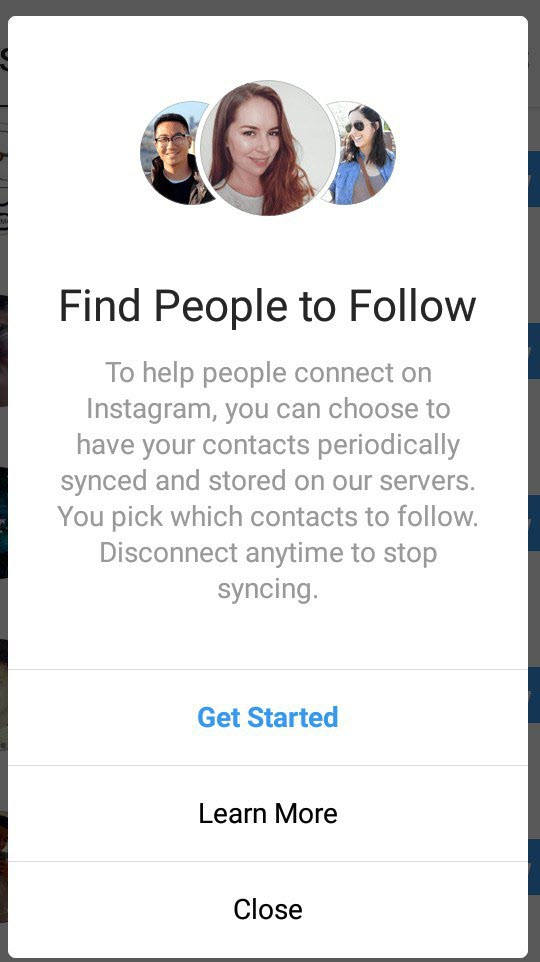 Take Instagram as an example, here's how to find the account by phone number:
1) First save the phone number to your phone's contacts.
2) Open Instagram and go to your profile page. Tap the Settings icon in the upper right-hand corner.
3) Select Discover people.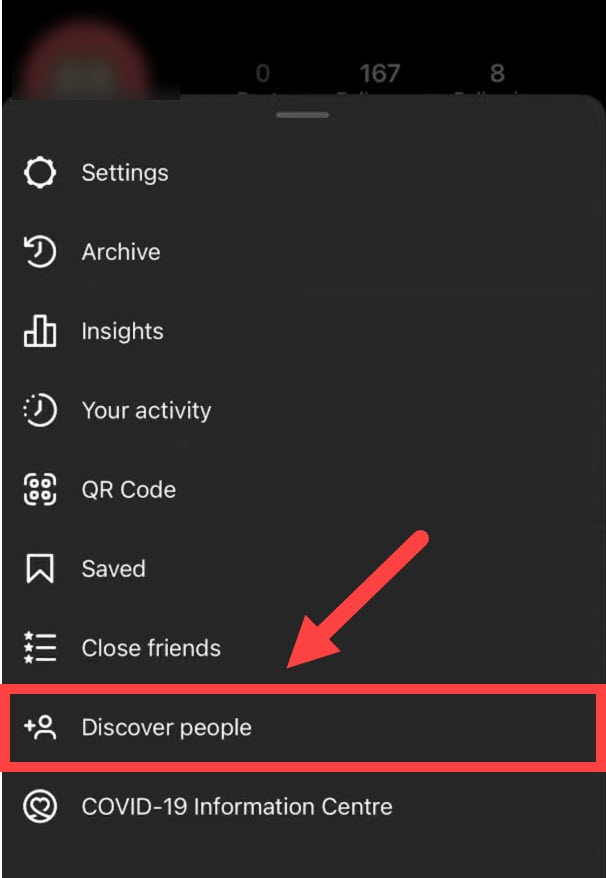 4) Tap Connect besides Connect Contacts. Instagram might need you to grant access to Contacts. Tap Allow Access and you can see your contact list.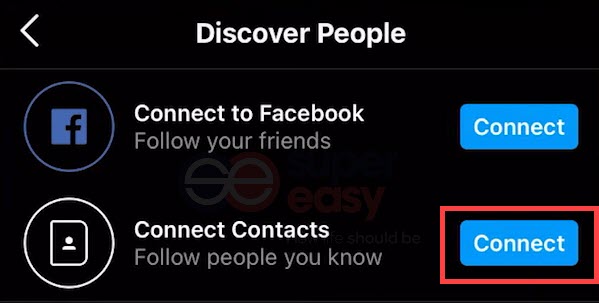 2. Search across different social media platforms
Most mainstream social media networks like LinkedIn, Facebook, Instagram, or Twitter allow you to look up a person by username, phone number, and email address. If you have these social media accounts and have the information, you can find the person's profile one by one.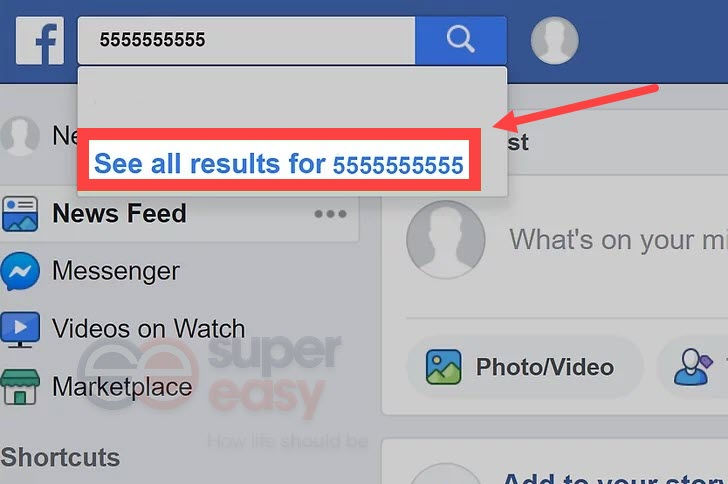 If you want to find someone living nearby without a name, phone number, and email address, you can try searching for people nearby.
If you can't find anything, it's better to run people search engines like Spokeo and BeenVerified.
3. Search on Google
Google might be the first tool jump to mind when comes to searching information online. Whether it's a full name, phone number, or email address, Google it. The web search engine giant will show you the list of results from its huge database. You may find an accurate social media account or nothing related.
If you see this message, you'd better find another way to investigate.

That's all the ways you can use when finding someone on all social networks. Hopefully, this post could help. If you have any questions, ideas, or suggestions, you're more than welcome to let me know in the comments.