Search for Someone's Phone Number by Address – 6 Best Ways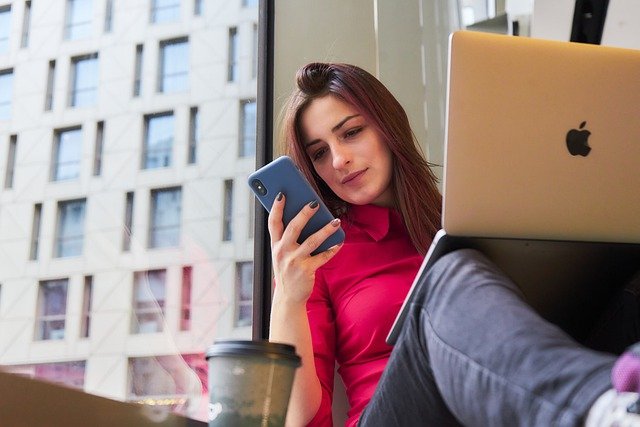 If you're trying to contact someone who lives at a specific address or owns a specific property, you'll need to run a reverse address lookup. This post will guide you through how to do it easily.
1. Look up the address with BeenVerified

BeenVerified is one of the best people search tools on the market, known for its updated and comprehensive database.
A simple address search with BeenVerified is very likely to give you the person's phone number, full name, email address, social media profiles, and more information.
Step 1: Go to BeenVerified Reverse Address Lookup.
Step 2: Enter the address you want to look up and click SEARCH.
Step 4: BeenVerified will list possible residents and property owners on the result page. Click View person report to get contact details.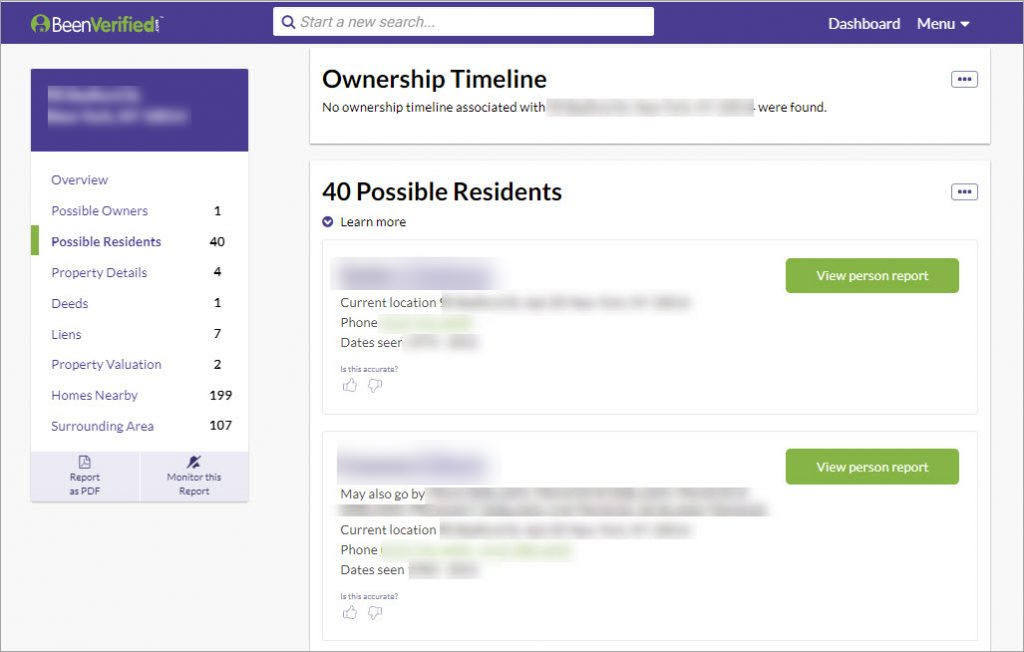 2. Get someone's phone number via Spokeo

Another powerful people search tool is Spokeo. Spokeo gathers all available information from public sources and provides an easy way to confidentially look up information about anyone you want to track down.
Here's how to search for someone's number with Spokeo.
Step 1: Go to Spokeo Reverse Address Lookup.
Step 2: Enter the address in the search field and click SEARCH NOW.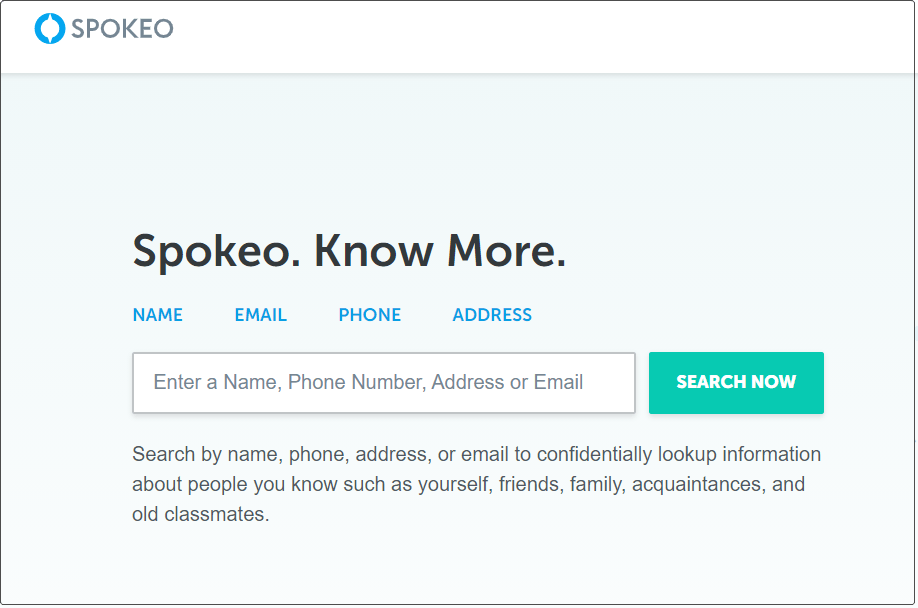 Step 3: Spokeo will compile information associated with that address.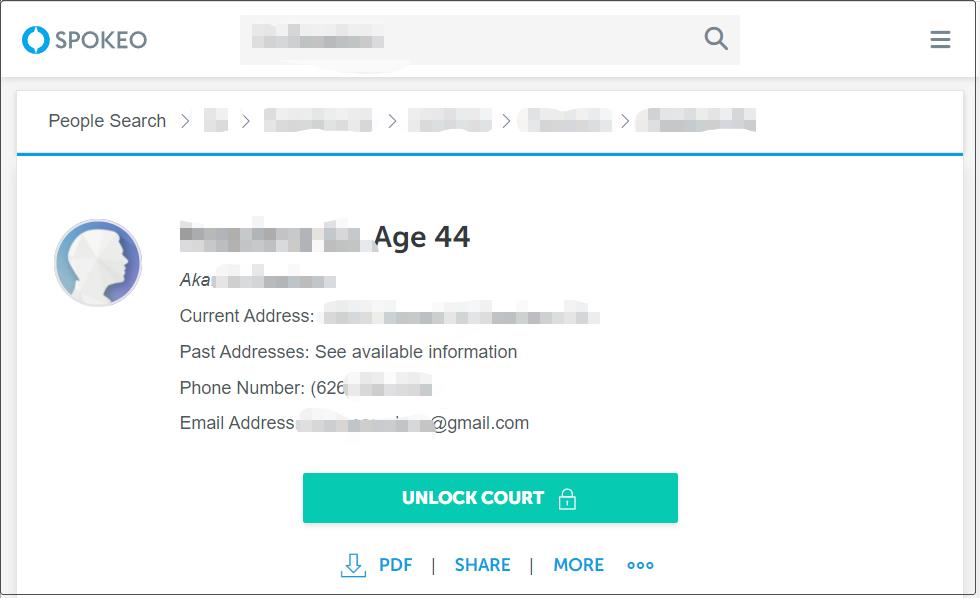 3. Search for a phone number with PeopleLooker
PeopleLooker also provides one of the best reverse address lookup tools. It allows you to search for someone's phone number using their address. Here's how to use the tool:
Step 1: Go to PeopleLooker Reverse Address Search.
Step 2: Type the address into the search field and click SEARCH.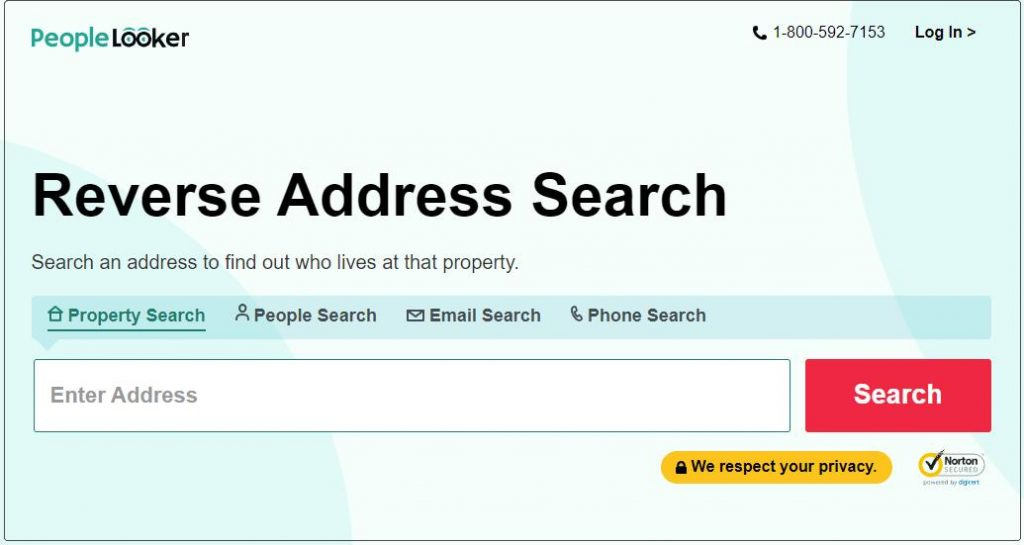 Step 3: PeopleLooker will gather information associated with the address from its database and compile them into one report.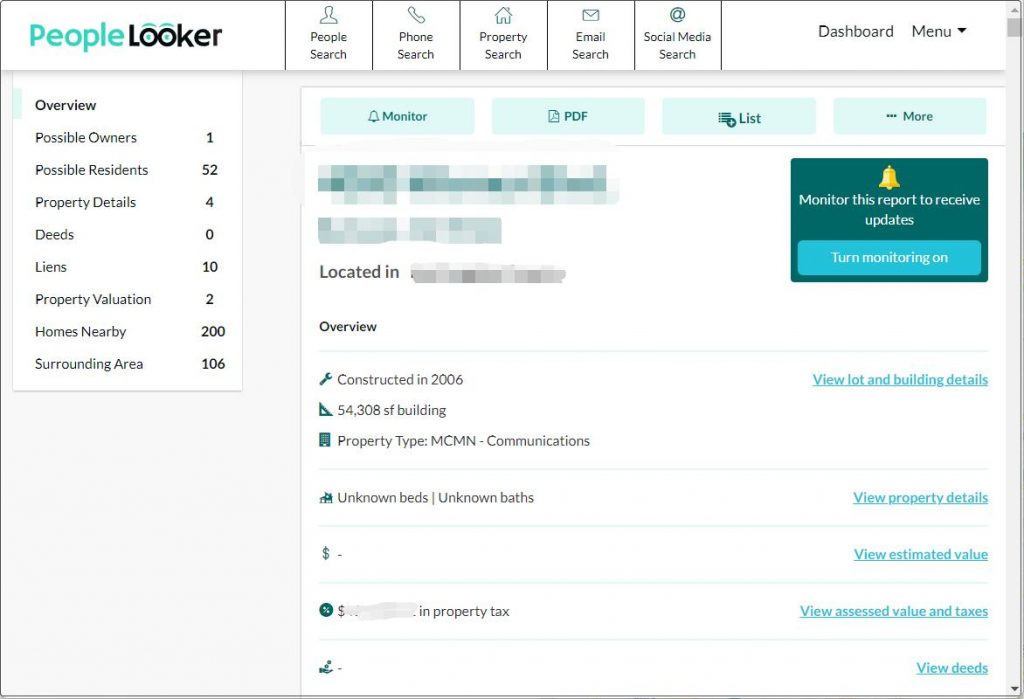 4. Find phone numbers with Social Catfish
Social Catfish is an online investigation service that can help you verify someone's identity, check someone's background details, and find out someone's hidden social media profiles in just one search.
It provides a powerful address lookup tool that can help you locate someone's address, and verify the residents and property owner easily!
Step 1: Go to Social Catfish.
Step 2: Type the address you would like to look up and click Search.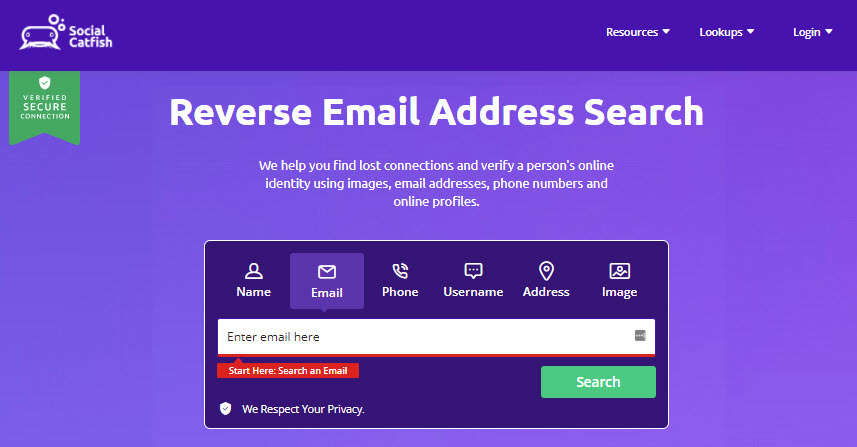 5. Get someone's phone number via PeopleFinders

PeopleFinders is another leading data service provider. It has one of the most comprehensive collections of public records data available.
You can use a name, physical address, or email address to find someone's phone number on this site. Just go to the PeopleFinders page and enter the information you have of that person in the search field and click Search.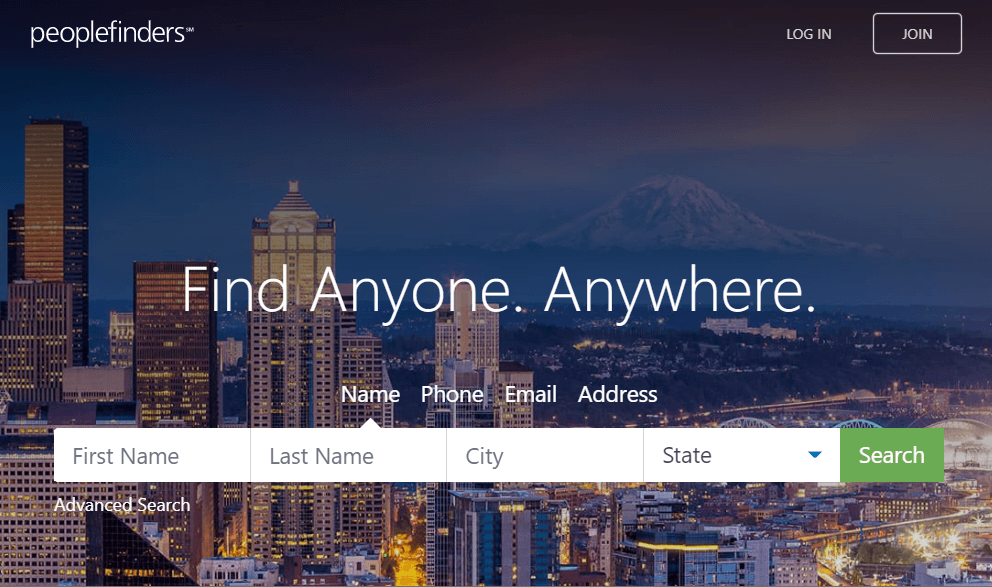 Unlike many other people search sites, PeopleFinders explains what the report did and didn't find before you pay, and it even allows you to view a few details of the search result for free, such as the person's age, family members, and the first few digits of his/her phone number.
6. Use Google Search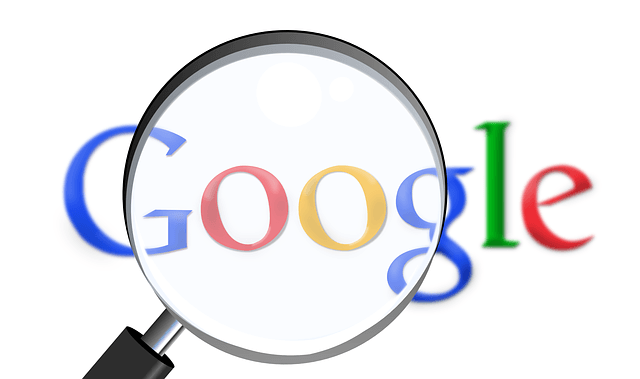 If the phone number you need belongs to businesses or stores, a Google search should be sufficient. Just type the address into the Google search bar and click search to see if anything comes up.
But if you're trying to find a private number, you're not likely to find a webpage that includes it and the address. You can instead, try to find the property owner's name or other information with Google. For example, if you find the name of the property owner, you can look this person up on social media and try to contact the person from their profile page.