7-Day Intelius Free Trial | Unlimited Searches for $0.95
Intelius Reverse Phone Lookup
Get Owner's Name, Address & More!
Whether you want to search a friend or relative, or to run a background check on yourself or someone else, Intelius is a handy tool. As one of the most popular people search engines online, it offers various search options, by name, phone number, or address, so you can easily find a wealth of helpful information. Most of these services doesn't provide a free trial, but you can still test drive it at a low cost, less than $1!
Is Intelius free?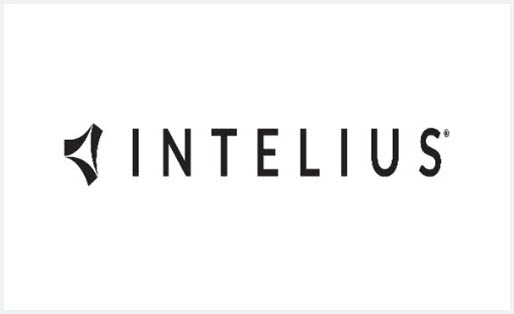 Intelius is a 100% legit and safe information provider for you to learn about any individuals. It gathers billions of records from public and private sources that are legally available. Just as most people search services online, Intelius is not free, nor does it offer a trial completely for free. Depending on the search type you perform, the cost and trial period can be different. Check out below to grab the best offer.
People search: $24.86/month + 5-day trial for $1.99.
Reverse phone number lookup: $0.95 for each report that includes a 5-day trial of Premier Plus membership at $29.95/month, OR $4.99/month for unlimited number reports with no trial.
Reverse address lookup: $0.95 for each report that includes a 7-day trial of Premier Plus membership at $29.78/month, OR $4.99/month for unlimited address reports with no trial.
With the Intelius membership, you can get easy access to:
Unlimited background reports
Nearby sex offender data
Criminal records data
Social media account data
Financial data and more…
How to get Intelius 7-day trial
When performing a reverse address lookup, you may surprisingly find there is an Intelius 7-day trial for only $0.95. Follow these steps to take it with ease.
1) Go to the Intelius search page and select Address (if you want a longer trial). Then enter the required information and click Search.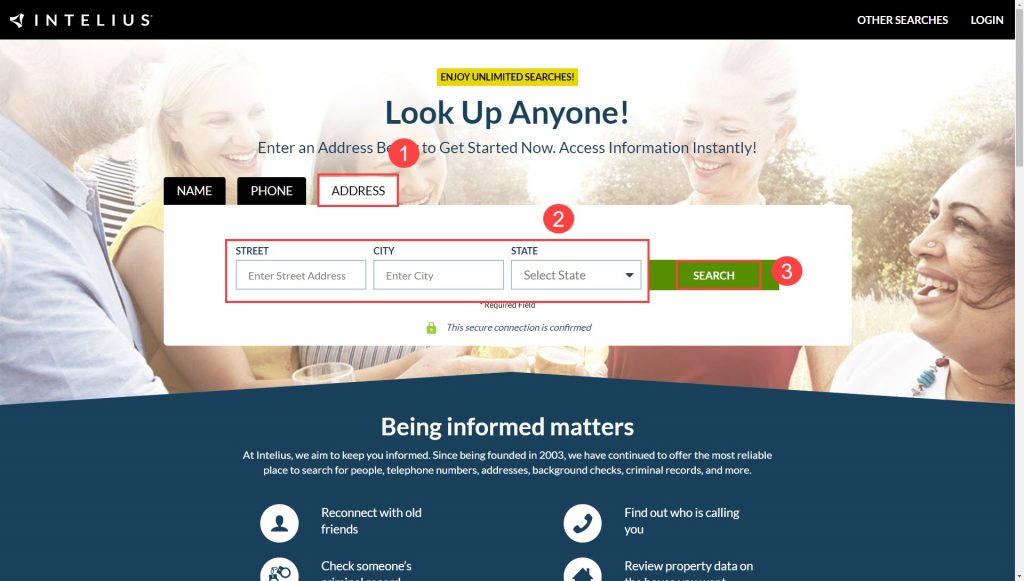 2) It may take a few minutes for Intelius to scan the database and find a match. Once done, click Continue To Report.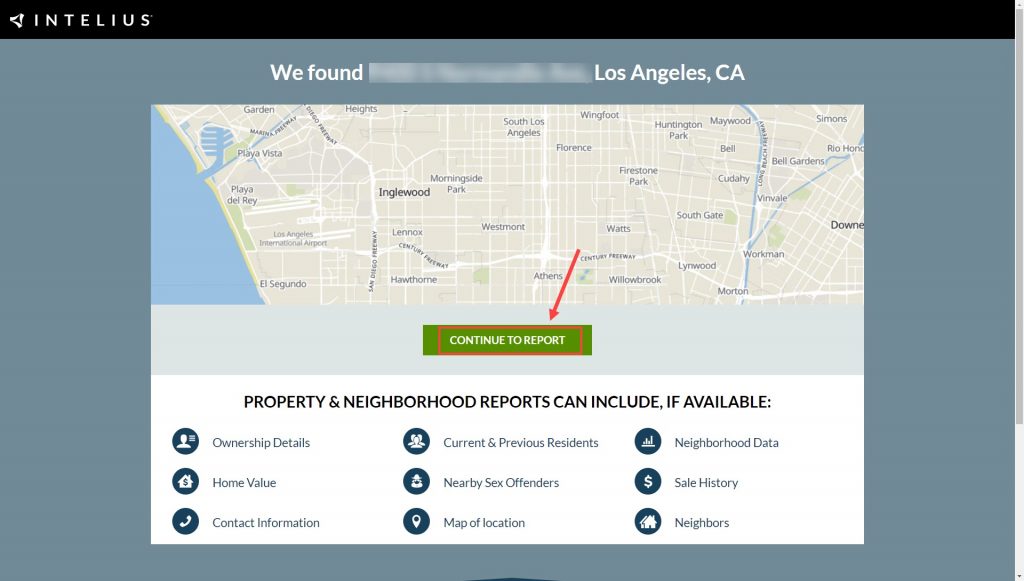 3) Enter your account information and select a payment to grab the special 7-day trial for $0.95.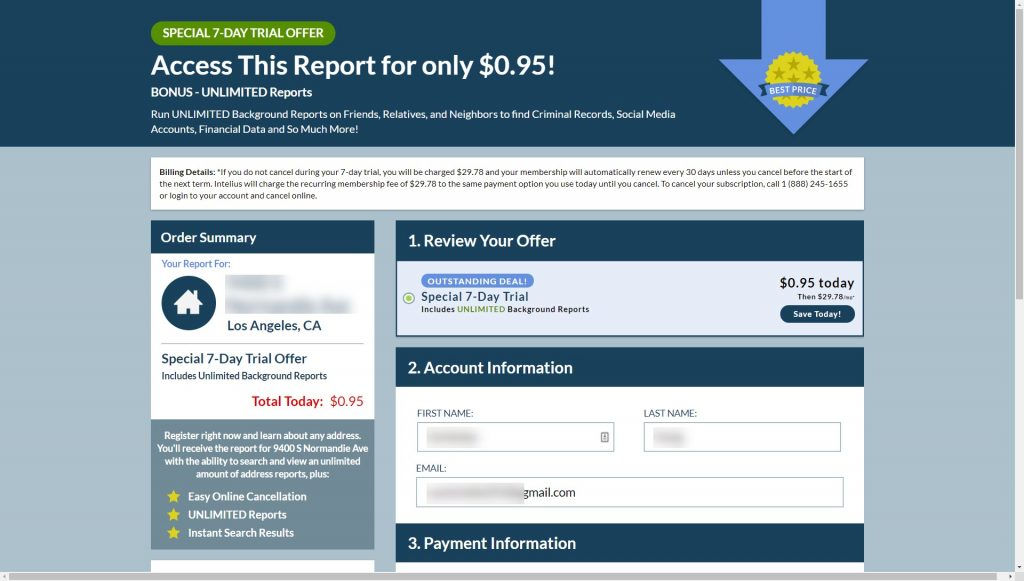 How to cancel the Intelius subscription
You need to cancel the subscription before the trial ends. Otherwise you'll be automatically charged. To do that, simply log into your account, select Account->Membership Settings or call (888) 245-1655.
More Intelius alternatives with cheap trial…
After testing in person, we found that the pricing plans of Intelius are quite confusing. So if you prefer a reliable background service that's transparent about the cost, there are plenty of options to choose from. We've compared different services based on their features, trial and pricing to help you decide on the one that suits you the best.
Provider
Details
BeenVerified
High data accuracy
Occasional long wait time
Trial: 7 days for $1
Price: $22.86/mo.
Instant Checkmate
Accurate public records
Dark Wen scan
User-friendly interface
No username search
Trial: 5 days for $1
Pricing: $35.12/mo.
TruthFinder
Unlimited background check reports
Accurate and up-to-date information
Clean interface
Single report
Trial: 5 days for $1
Price: $28.05/mo.
Social Catfish
Best online dating investigation service
Image search supported
Global database
Some results are inaccurate
Trial: 5 days for $5.73
Price: $27.48/mo.
Spokeo
Free basic search (location, age, and relatives included)
Easy-to-read report
iOS app
Trial: 7 days for $0.95
Price: $19.95/mo.
$0.95 for one report
PeopleFinders
Affordable price for first membership
Social media lookup
Trial: 3 days for $0.95
Price: $24.95 – $29.95/mo.
$9.95 for first month
Wrapping up
When it comes to finding people, Intelius might not be the most cost-efficient choice. Although the Intelius trial costs lower than $1, you might miss it if you start with a name search. Among all its competitors, we recommend TruthFinder and BeenVerified, which have the most robust data and are reasonably valued.
Hopefully this post helped. We'll be glad to hear any of your suggestions. Feel free to drop a comment below.