Email Owner Lookup – 5 Best Tools to Find Who's Behind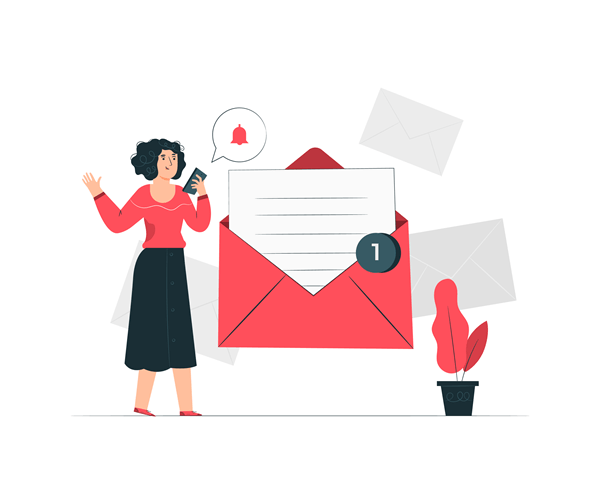 Email Owner Lookup
Enter an email address and uncover a ton of related info.
Got a new message in your email inbox but don't know who it is from? Don't worry. In this article, we're showing you the 5 best email lookup tools to help you reveal the identity of the mysterious email sender. Read on…
1. Search the email address on 55+ networks with BeenVerified

BeenVerified is my personal favorite tool to track down owners of unknown email addresses. Just enter the email address, then BeenVerified will scan its database and comb through 55+ social networks to find out associated records about its owner for you.
Here is how to do it:
1) Go to BeenVerified email Search page. Alternatively, just enter the email address in the box below and click Search Now.

Email Owner Lookup
Look up email on 55+ social networks.
2) Within a few seconds, you'll be presented with a detailed report. From the report, you're likely to find out the owner's phone number, family members, photos, jobs, and other details that help you determine if they're of relevance in your life.

2. Look up the email owner with PeopleLooker

Social media activity tells us a lot about someone's life. If you're curious about the email sender and wonder what sites they're on, PeopleLooker may just help.
PeopleLooker is a people search tool dedicated to social media searching. With millions of data points in its database, it gives you the power to search an email address on 120+ social networks, which may provide you with an insight into the owner's social habits.
Go to PeopleLooker Email Lookup.
Pop the email address into the search bar and click Search.

Wait as PeopleLooker fetches matching records and builds them into a detailed report for you.

3. Run a scammer email check with Social Catfish


Does the email message read funny/threatening? Or did it ask you to provide your personal information or click a new link? If yes, then you should look it up with Social Catfish before doing anything further.
Social Catfish is a powerful search engine that not only locates people but also verifies online identities. Featuring 200+ billion records in its database, it gathers information about the person searched, cross-references it with its own proprietary scammer database, and gives you a warning if the subject is a potential scammer.
To run a reverse scammer email lookup, go to Social Catfish Reverse Email Search.
Enter the email address and hit Search.

Within seconds, Social Catfish will find all associated records about the email address owner.

4. Find who's behind an email address with Spokeo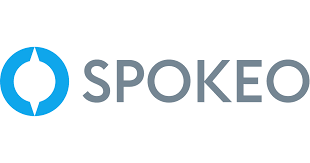 Spokeo makes a nice alternative if the above people finders give you luck. Founded in 2006, Spokeo is a people search engine most optimized for unlocking social media profiles on 120+ social platforms. Other than that, it also provides you with free basic information for preview. This includes name, relatives, locations, and photos if available.
Go to Spokeo email search.
Enter the email address whose identity you wish to uncover and SEARCH NOW.

You'll get all profile matches for the email address with a photo that you can relate to. Click on the corresponding links for each social network, and you'll be directed to the person's profile.

5. Google the email address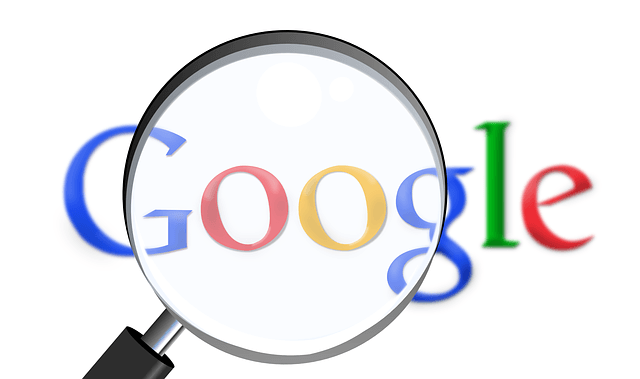 Auto email tracker tools not your jam and you prefer to do the internet sleuthing on your own? Google should be your next best option.
Here are a few tips to keep in mind to make your Google search more efficient.
Use the email address as your main search query and put quotations around the address. This allows Google to filter out variations and search its database for results containing the exact information.
Use site:abc.com to search sitewide. This is a useful trick when you have got hold of someone's email address and wondered if the individual is on a specific website. For example, if you wish to find out whether the owner of johnsmith@abc.gmail is on Tinder, you can put in "johnsmith@abc.gmail" site:tinder.com, then see if any matches pop up.
If you have other related information, combine them. For example, if the person mentions his/her workplace, simply add it along with your main search query to narrow down the focus.
It should be noted that Google has its limits. For example, if the email address in search belongs to a professional or business person, chances are strong that they may leave trails online so that others can reach out to them. However, if it's a fake or private email address whose owner doesn't make it public, your search may come up empty. So be prepared for both situations.