How to find out who owns a Yahoo email address (2023)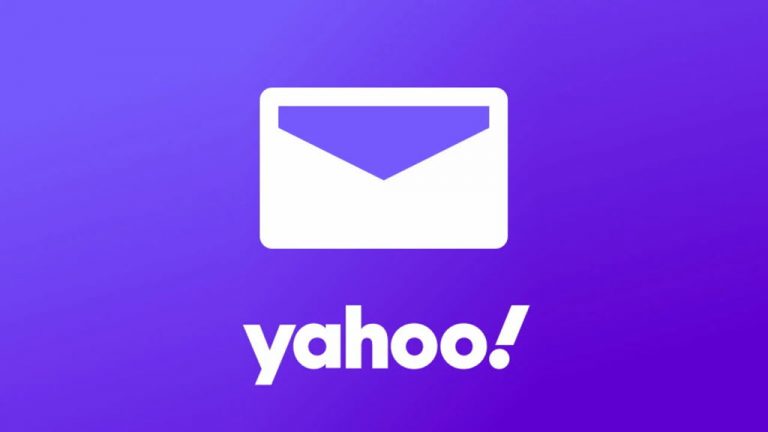 Yahoo Email Owner Lookup
Enter a Yahoo email to search owner's name & address
Yahoo Mail is arguably the second most popular email service right after Gmail. Most people still use a Yahoo email for general communications. If an Yahoo email address sent you a weird email and you want to find out who's behind the email address, you're in the right place. In this tutorial, we'll show you how.
How to find the owner of a Yahoo email
Method 1. Perform a reverse email lookup
The easiest and most efficient way to look up a Yahoo email is to search the email address in people search engines. They tend to have a huge database that contains millions of email address records.
1. BeenVerified


When it comes to reverse email lookup, you'll want to make BeenVerified your first stop. It retrieves and cross-checks millions of email data from reliable sources, making it possible for you to find out who's behind an email address. By searching with an email, what you can get may be more than just a name—the report may also include phone numbers and profiles on 55+ social networks.
Go to the BeenVerified search page.
Enter the Yahoo email address and click Search.

Wait for BeenVerified to search the email data. Once it locates a match, it'll generate a report containing all the available information, which may reveal the owner's name, photos, contact info and more.

You may see more or fewer records in the actual report. Email lookup tools may yield more data when the email is in active use.
2. Spokeo
Spokeo may not be the oldest name among people search engines, but it's no doubt a powerful alternative to BeenVerified (if the latter didn't give you luck). Though focusing on social media search, Spokeo can still provide unbeatable results when it comes to reverse email search.
Open the Spokeo search page.
Enter the Yahoo email address and click Search Now.


It may take a while for Spokeo to look through the database. Once it finds a match, you may see the potential owner, associated phone numbers and profiles on 120+ social media platforms.

Method 2. Search the email on Google
When trying to verify an email address, the first thing you should do is run the email in the biggest search engine. It may not produce results as reliable as on people search engines, but it's definitely worth a shot. Simply paste the email on Google and hit Enter. If the sender has reused the email on other websites, Google will track that person's name and more details.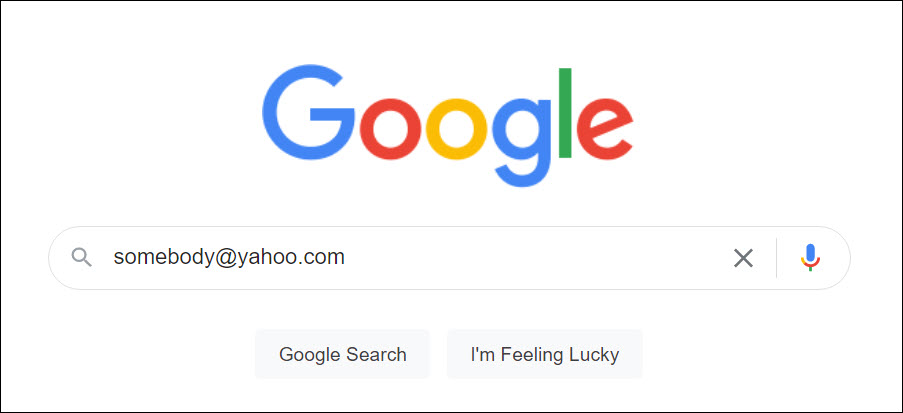 It might seem easy, but there're many hacks that may help you hit the jackpot. And here're two tips to help you dig deeper:
Use double quotes to refine the results: "samsmith@yahoo.com"
Look up the prefix. Search samsmith instead of samsmith@yahoo.com
Method 3. Search the email on social media
Social media platforms are one the few places where Google doesn't have full access. Since most of us spend most of the time on social networks, there's a bigger chance the email sender has a social media profile.
You can start from Facebook, a platform where people connect and do business. Likewise you can also take your chances on LinkedIn. On some platforms, even if the user has put their profiles on private mode, you may still get the real name and photos.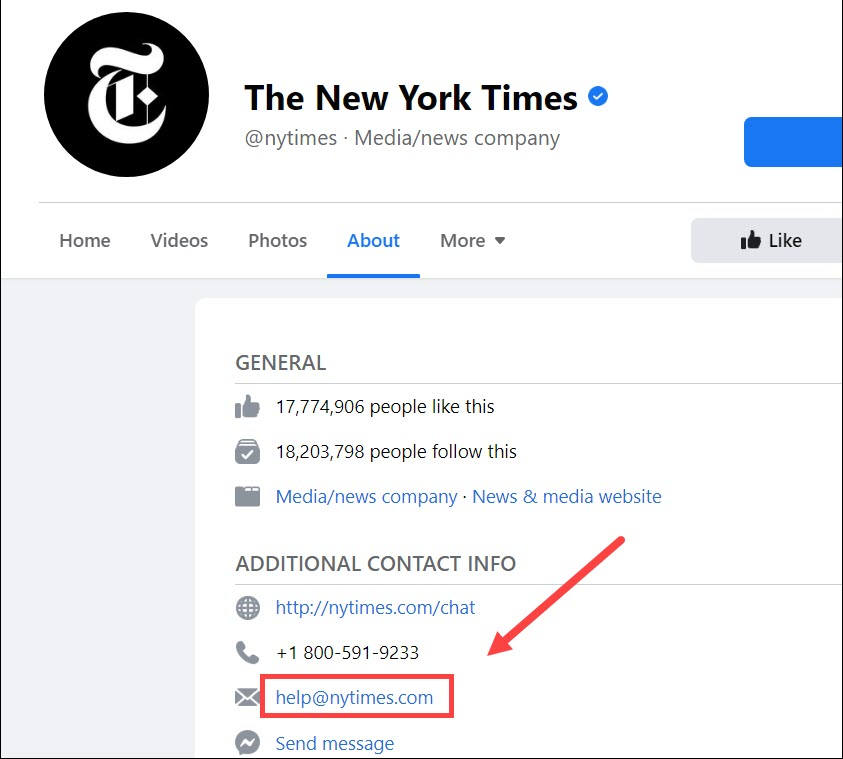 Can you trace IP addresses based on the original email header?
TL;DR: No, you won't be able to do that, at least not with large email providers like Yahoo and Google.
When searching for answers, you may come across some websites teaching you how to find the IP address in the original email data. More specifically, the X-Originating-IP info. While it is true that this header is designed to show the client's IP address, more often than not you'll find most of the mail servers skipping this header. And modern email providers have sophisticated security mechanisms in place, so if you do really find the data, it'll only be the public email server's IP address.
FAQs
The methods in this article provide you with easy access to public record information, but without a guarantee for accuracy and may include links to websites not listed as a Consumer Reporting Agency (CRA). Information acquired from these bodies is illegal to be used for employment, housing, credit, and other purposes alike, according to laws such as the Fair Credit Reporting Act (FCRA). If you're not sure whether your use of our methods is appropriate, click here for details.