7 TruthFinder Free Alternatives | Best Background Check (2022)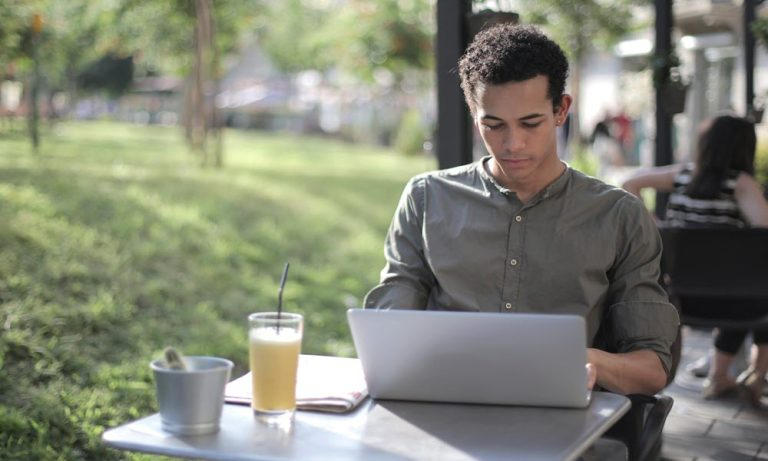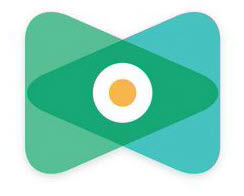 TruthFinder Background Check
Enter a name to pull someone's background report
Founded in 2015, TruthFinder is a popular U.S. background check website online. It scans billions of public and private records from a broad range of sources and delivers essential information about the person in question, including contact & location, social profiles, criminal history and more. Whether you're looking for a long-lost friend, want to verify a potential date, private seller or anyone else, TruthFinder is very useful and straightforward.
However, as a subscription-based service, TruthFinder may not be right for those who only need a single report, or who are looking for an affordable choice. So in this post, we've put together the 7 best TruthFinder alternatives to try, starting at only $1.
7 Best TruthFinder Alternatives (2022 Updated)
Most people finders or background check websites like TruthFinder are not free. It takes a lot of work (and even money) to scour accurate and up-to-date information from authentic resources. Fortunately, most of them offer a trial plan, usually less than $1. During the period, you can run as many searches as you want.
1. Instant Checkmate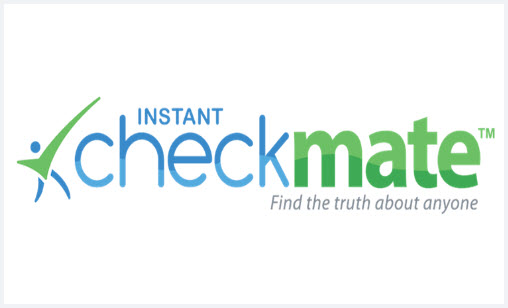 Instant Checkmate, sister company of TruthFinder, is a legit background check website that shares similar features. Simply by entering a name or phone number, you'll get thorough information about virtually anyone in the U.S. without them knowing. You may find the person's address, criminal and traffic records, email, phone number, social media accounts, etc.
Trial offer: $1 background check (unlimited searches in 5 days), then $35.12/month
Pros
Con
• Accurate public records
• Dark web scan
• User-friendly interface
• Only supports search by name and phone number
---
2. Intelius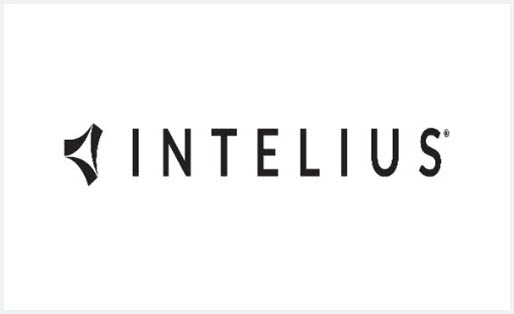 Intelius provides an effortless and safe way for people to get public records at a reasonable cost. Instead of paying multiple visits to the government offices and making complicated requests, you just input a name or phone number on Intelius to start the search. It will scan through the database and compile all the related information, name, contact, criminal records, license, assets and so on into a neat report!
Trial offer:
People Search – 5-day trial at $1.99, then $24.86/month
Reverse phone lookup – 5-day trial at $0.95, then $29.95/month
Reverse address lookup – 5-day trial at $0.95, then $29.78/month
Pros
Con
• Robust database of phone number directories
• Plenty of cheap trial plans
• No social media search
• Email search only works after you subscribe
---
3. BeenVerified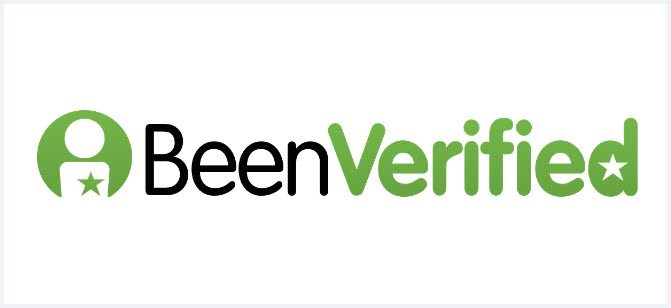 BeenVerified is a powerful all-in-one people search engine. With the subscription, you're able to use 7 types of search products, including people search, reverse phone lookup, email lookup, address lookup, username search, unclaimed money search, and even vehicle lookup.
Trial offer: 7-day trial for $1 (100 searches maximum), then $22.86/month
Pros
Con
• A variety of search tools available
• Support both iOS & Android
• Excellent customer service
• Occasional long wait for the results
• Unclear pricing on single reports
---
4. PeopleLooker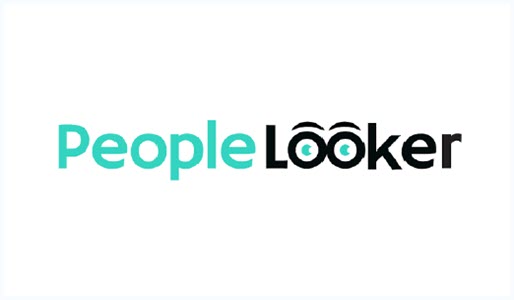 Whenever you want to find someone online, whether it's a potential roommate, a missing family member, or someone you've just met, PeopleLooker is there to help. It gathers information that's hardly found on common search engines like Google or Bing, such as work history, criminal records, court records, asset details and more. It also covers the data of over 120 social networking sites, making it easy to track someone's footprints in the digital world.
Trial offer: 7-day trial for $1, then $22.86/month
Pros
Con
• Powerful social media lookup (120+ social networks included)
• Intuitive interface
• No single report purchase
• Long waiting for the results
---
5. Social Catfish
Originated as a dating investigation service, Social Catfish develops into an all-around people search website. Apart from regular searches by name, phone number, email, address and username, it also supports reverse image search. By uploading a person's image, you're able to tell if (s)he in the photo is real or just catfish.
Trial offer: 5-day trial for $5.73, then $27.48 per month
Pros
Con
• Reverse image search based on facial recognition technology
• Support dating profile search (Tinder, POF, eHarmony, Hinge, etc)
• No social media search
• Higher-priced trial than competitors
---
6. PeopleFinders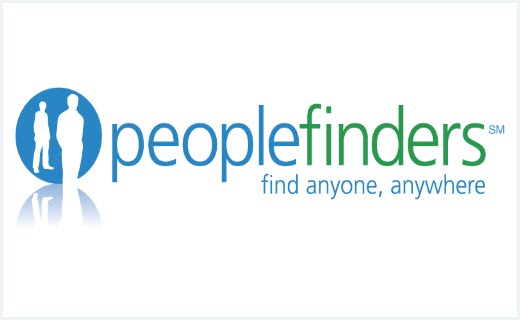 Starting in 1999, PeopleFinders is one of the longest-standing people finders. It allows you to look up a name, phone number, email, or address and instantly obtain precise background reports, which include cirminal, property, court, marriage records and so on.
Tria offer: 3-day trial for $0.95, then $24.95/month (First month for only $9.95)
Pros
Con
• Accurate & updated database
• Low-priced first-month membership
• No social media search
• No social profiles or work history in the report
• No mobile apps
---
7. Spokeo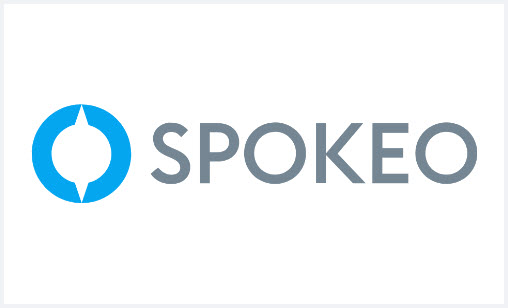 Spokeo started as a social network aggregator in 2006 and grows into a trusted people search engine that organizes 12 billion+ records. By pulling up a search report on someone you want to know, you can dig deep into their location, photos, social media presence, family members, court records, and work information, and therefore have a better idea of who they really are.
Trial offer: 7-day trial for $0.95, then $19.95/month. Single report costs $0.95.
Pros
Con
• Free basic results (location, age, and relatives, etc)
• Affordable price
• PDF versions of reports download for free
• Not available on iOS
So here are all the reputable people search tools to try. After comparing all the services, we recommend Instant Checkmate as the best TruthFinder alternative. It offers the most comprehensive background check reports, and the $1 trial makes it quite a cost-efficient option to get started.