Reverse Phone Number Lookup | Find Out Who Is Calling You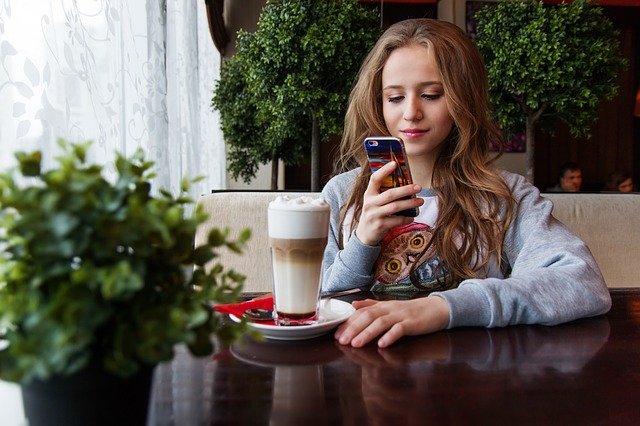 Reverse Phone Lookup
Get Owner's Name, Address & More!
This article provides several ways to look up a landline or cell phone number and find the owner's information and background details.
1. Look up the number via BeenVerified
When all you know about the person is a phone number, the best way to find out his/her information is with a reverse phone lookup tool like BeenVerified.
BeenVerified gathers information associated with individuals in its extensive database. A reverse phone number search with BeenVerified may bring up information such as the owner's full name, address, email address, relatives, job history, social media pages, and more.
Here's how to search for someone's information by a phone number:
1. Go to the BeenVerified Phone Lookup page.
2. Type in the phone number and click SEARCH.
3. BeenVerified will search through billions of records across a range of public records databases, then present you with a series of matches. Note that BeenVerified is a paid service and the search report is limited to paid accounts only. A monthly BeenVerified membership costs $29.99 and allows you to run 100 reports per month.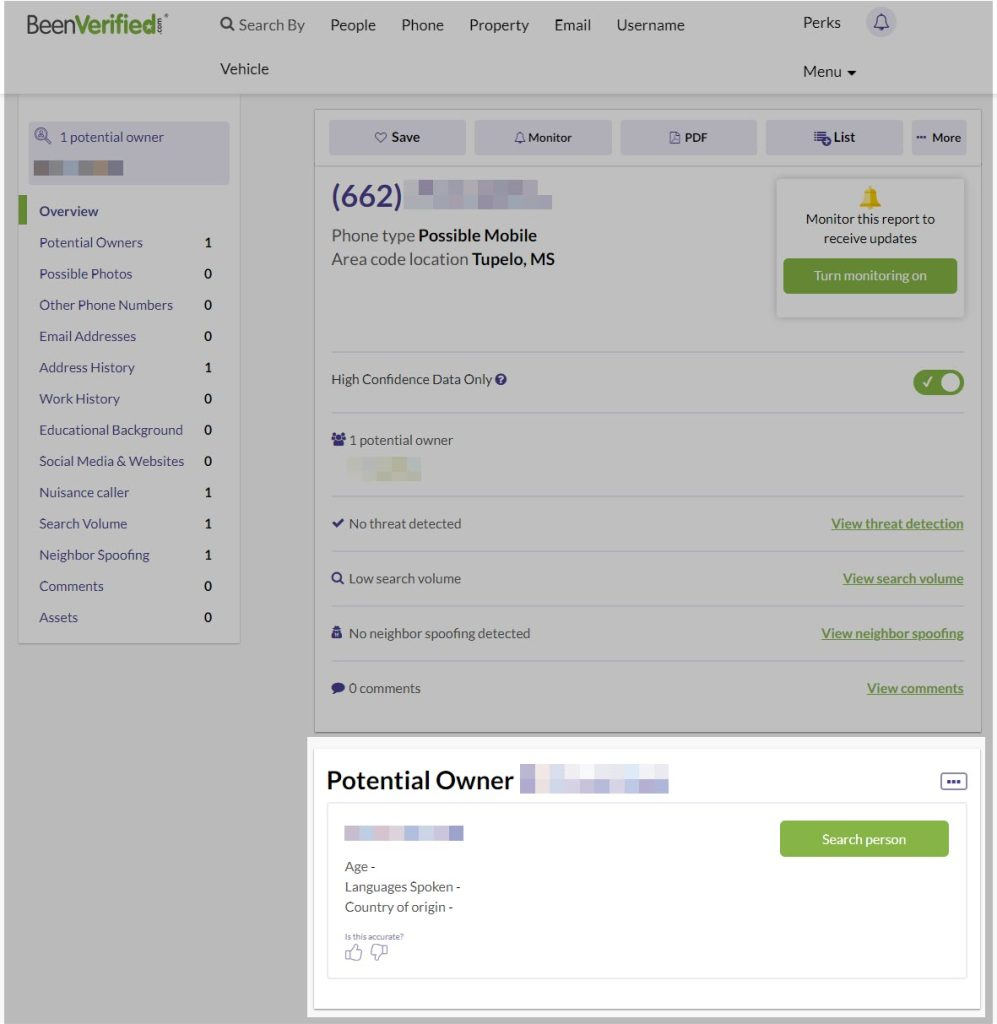 4. After purchasing a membership, you'll be able to access the detailed background report. 
Information in the search report might include the person's name, aliases, date of birth, address, email address, social media profiles, relatives, possible photos, criminal record and much more. Below is a sample BeenVerified report: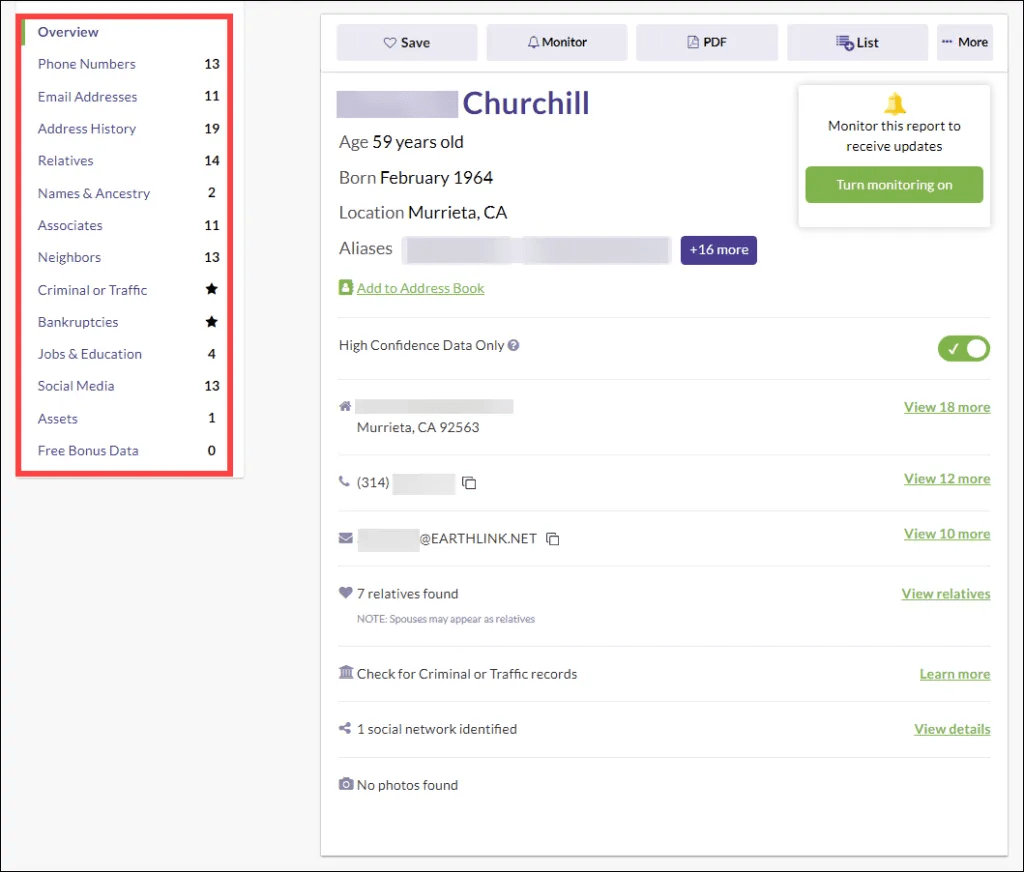 2. Find phone number information with Spokeo
Another powerful reverse phone lookup service is Spokeo. The tool gathers all available information from people's names, addresses, phone numbers to email addresses, and social media profile pages.
You can use it to confidentially look up comprehensive background information on anyone with just a number. Here's how to track down someone with Spokeo:
1. Go to the Spokeo reverse phone lookup page.
2. Enter the number you want to look up and click SEARCH NOW.
3. Spokeo will comb through thousands of public property records and databases to find information associated with the number. This may include the owner's location, associates, social profiles, and more.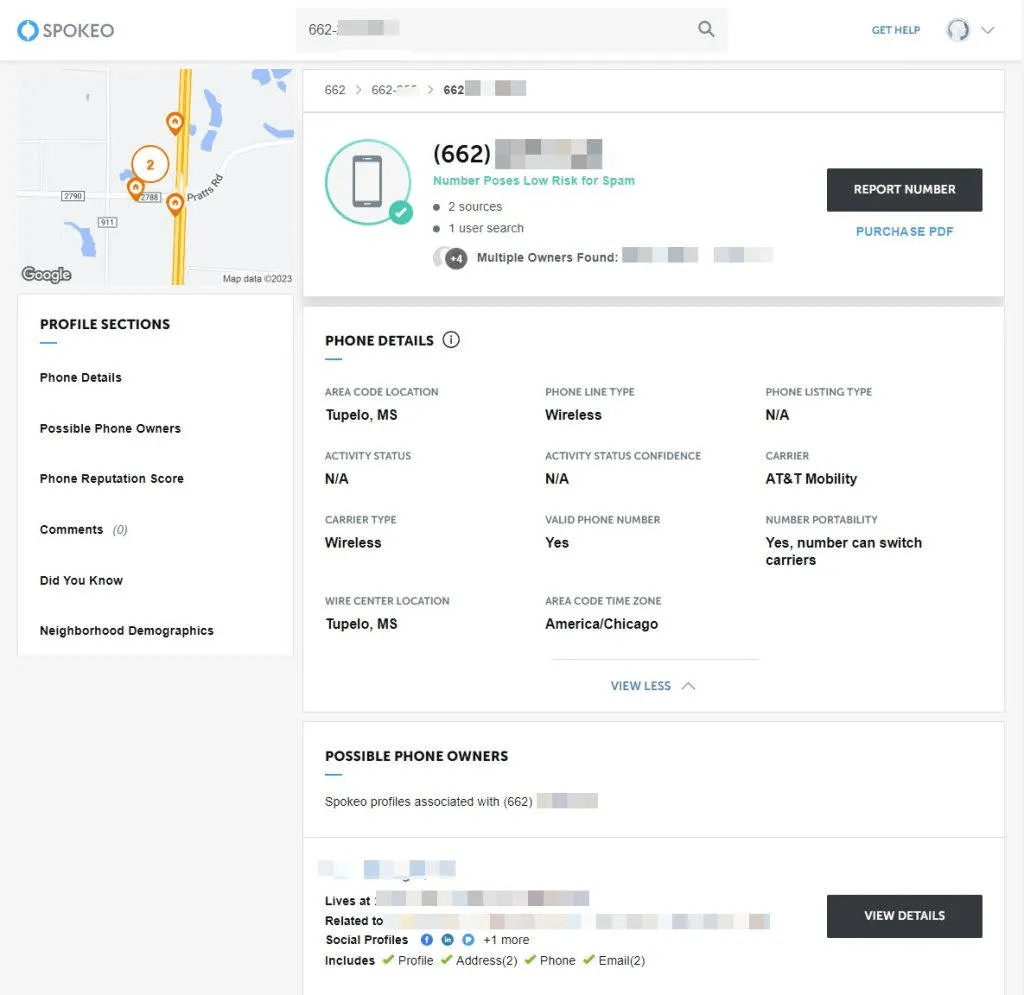 3. Track a number with PeopleFinders
PeopleFinders is a leading Data-as-a-Service provider that has one of the most comprehensive collections of public records data available.
You just enter the phone number into the reverse lookup and the tool will scour its large database for information associated with that number, then compile a background report for you, which may include a list of potential owners of the number, their name, addresses, workplace, criminal records, and more.
1. Go to PeopleFinders.
2. Enter the number in the search field and click Search.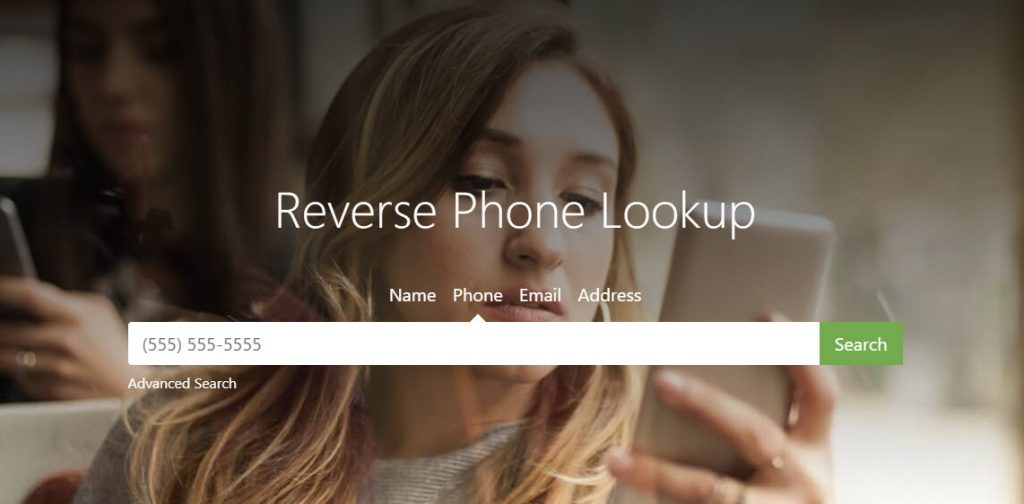 3. People finders will generate a report that matches the information you entered.
4. Run a deep search with People Looker
People Looker is another powerful reverse phone lookup tool that seems to bring up unique information that some of the other websites don't supply.
Details that the service provides include the potential owner's name, physical location information, the owners' relatives and more.
1. Go to People Looker.
2. Enter the number in the search field and click Search.
3. People Looker will search for information matching your search information, and compile it into a report.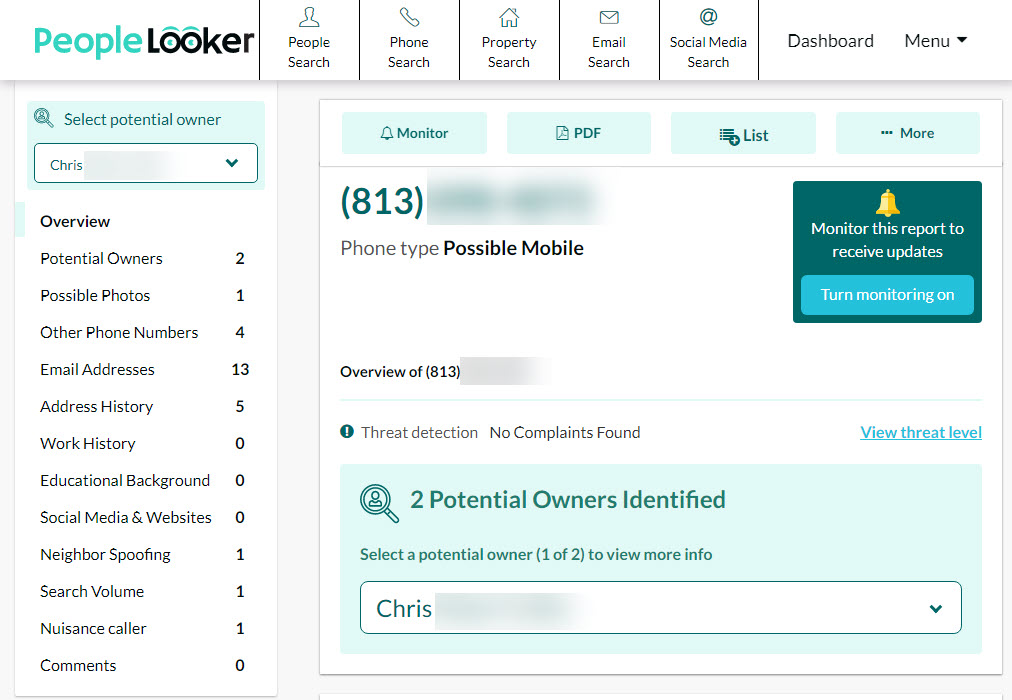 5. Use Google to dig out caller's info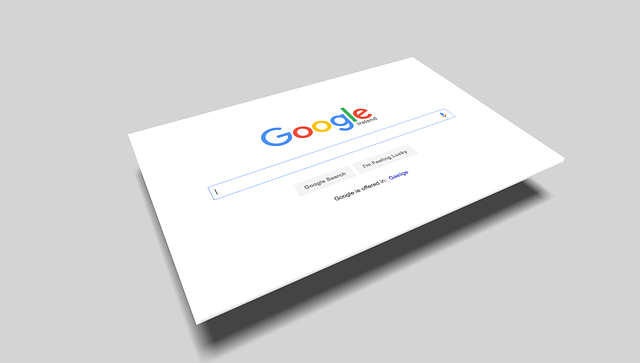 If you keep getting unknown calls, you can also use Google as a reverse phone number search tool to find out information about the caller. Though this may require more time and effort, it's free and definitely worth a shot!
Just type in the number in Google to see if anything comes out. When you're doing so, make sure you put quotation marks around the number, for example, "012 345-6789".
This will tell Google to bring up results containing the exact number and filter out vague matches so you won't be overwhelmed by thousands of webpage results.
A Google search may bring up the name or location of the caller. If you want a detailed report of the caller, consider using a reverse phone lookup like BeenVerified or Spokeo.
6. Search for the number on social media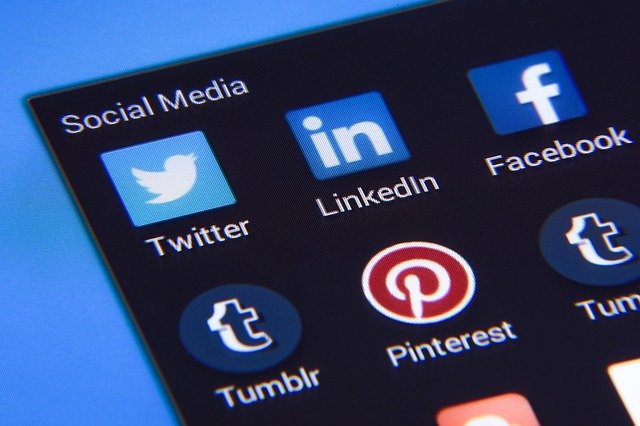 Social media can be useful to find people when you have their full name, phone number, or email address because many people fill in their contact information when registering accounts.
So try looking up the number on social media platforms like Facebook, Twitter, LinkedIn, and more. If the person you're looking for uses the number and displays it on some social media, it will be easy for you to bring up their profile pages.
The methods in this article provide you with easy access to public record information, but without a guarantee for accuracy and may include links to websites not listed as a Consumer Reporting Agency (CRA). Information acquired from these bodies is illegal to be used for employment, housing, credit, and other purposes alike, according to laws such as the Fair Credit Reporting Act (FCRA). If you're not sure whether your use of our methods is appropriate, click here for details.