How to Find Someone's LinkedIn Profile by Email (2023)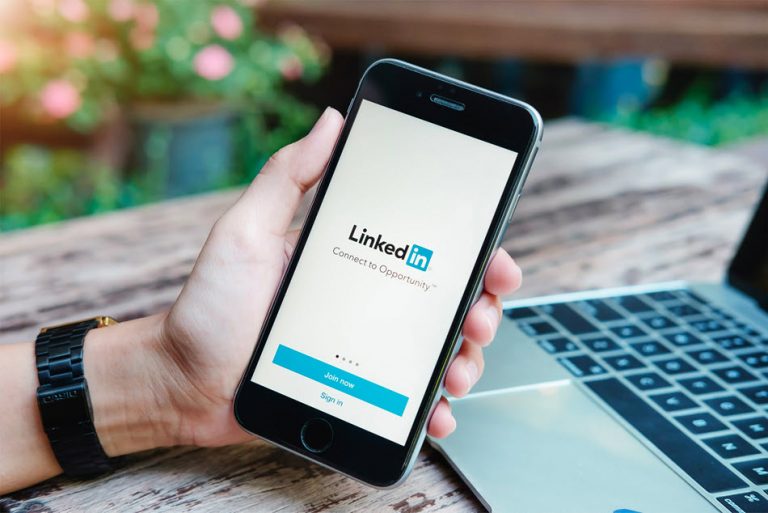 LinkedIn Profile Finder
Enter email to search for associated LinkedIn profiles
LinkedIn is no doubt the world's largest professional network. If you want to know where someone used to work, what connections they have, getting their LinkedIn profiles would surely be a good start. In most cases, what we have would be just a name or an email address.
In this post, we'll show you how to find someone on LinkedIn by email address.
1. Search the email in BeenVerified
LinkedIn doesn't allow you to search someone by email, but you can use a people search engine to reverse lookup an email.

And BeenVerified is a people search tool specializing in searching people online. It collects millions of public records before cross-referencing them with data scraped from 55+ social networks, which makes it possible for you to find almost anyone on LinkedIn with just an email address.
First go to the BeenVerified search page.
Enter the email address and hit Search.

Wait for BeenVerified to search the databases. Once it locates a match, it'll generate a report containing all the available information, which may include the owner's name, phone numbers, photos and profiles on 55+ social media platforms.


2. Track the email address in Spokeo

Spokeo is a powerful alternative to BeenVerified. Aside from background information lookup, Spokeo supports reverse email search in 120+ social media platforms. Its all-in-one portal allows you to lookup anyone with a name, email or phone number.
To reverse an email address, first open the Spokeo search page. Enter the email and click SEARCH NOW.

It may take a minute for the process to complete. Once it finds a match, you can see all the available information associated with that email, including profiles on 120+ social networks.


3. Do a Google Search
It may sound unfair, but search engines tend to have more access to social networks. If Google finds that email on LinkedIn, you might be able to find the profile by simply searching in Google.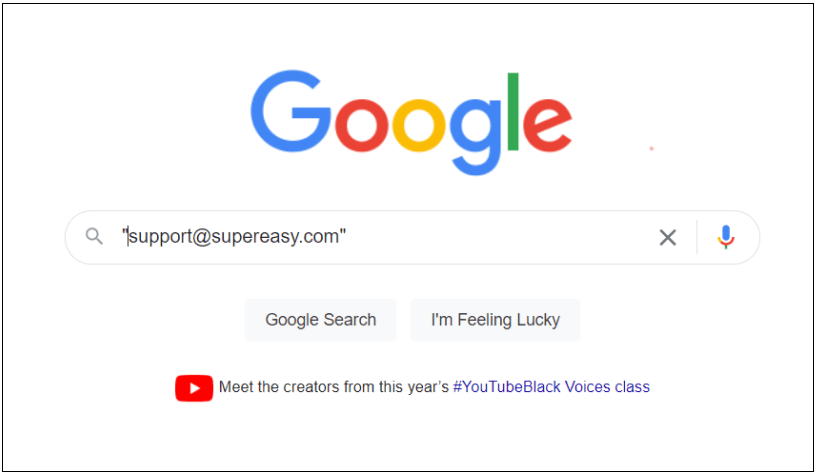 When performing the search, you can use advanced search operators to refine the results. For example, since we're searching LinkedIn, you can limit the search results to LinkedIn by typing email@example.com site:linkedin.com. You can also wrap the email address with double quotes to get an exact match in the results.
4. Find hints in the email address
The email address itself could give you some hint too. If it consists of a name and an unusual suffix (other than the common Gmail/Yahoo free services), you can look up that suffix in Google or just visit the website. Hopefully, you'll find the email owner in the Contact Us page, or in the organization LinkedIn page.

5. Reverse the email in Microsoft Outlook
In 2016, Microsoft acquired LinkedIn and integrated the website in some Microsoft features, like Outlook. To be more specific, you can now easily look up any email in LinkedIn with Microsoft Outlook.
Here's how to use that trick:
To proceed, you'll need a Microsoft Outlook account and a LinkedIn Account — both registered with the same email.
Go to Outlook and log into your account. Create a new one if you haven't already.
In the left pane, click the People icon. Then click New contact.


Fill in the First Name as you want and the Email address whose profile you're looking for, then click Create.


Return to your Contacts page and select the contact you just created. In the right pane, select LinkedIn and log in to your account to connect Outlook and LinkedIn.


Once done, you can see the LinkedIn profile of the email address you were searching for. Click See full profile on LinkedIn button to view the profile on LinkedIn.


If you don't see any profiles, it could mean that no LinkedIn account is linked to that email address.