How to Search Email Address For Dating Sites (2023)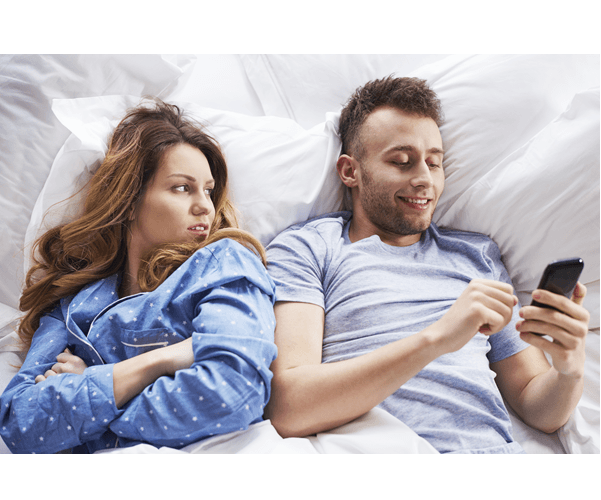 Dating Profile Finder
Enter email address to find dating profiles.
It is no secret that a phone number or email address is required when signing up at dating sites. This makes it useful information when you want to find out if your friend, romantic partner, or love interest has a dating profile. And this post shows you exactly how to search an email address for dating sites. Read on…
Due to privacy concerns, most dating sites have done away with the in-app people search function. But don't worry, this post rounds up 6 helpful tricks for you to check all possible dating profiles to which an email address is tied.
1. Search here (Quickest & Easiest)
The easiest and most effective way to search an email address for dating site accounts is to do it right here:
Find Secret Dating Profiles
Type their email address to search 55+ social networks.
2. Search for someone on 55+ social networks with BeenVerified

Suspicious of your romantic partner being unfaithful? Or have you recently met someone new on a dating site and wanted to check them out on other networks? BeenVerified can definitely give you the answer.
BeenVerified is a well-trusted and reputable people search tool. With billions of records in its database, it allows you to find a person on 55+ social and dating networks (and dig out a ton of associated information) – just by searching their email address. With BeenVerified, you can even run a deep background search about almost any US-based individual.
Enter an email address and click SEARCH.

In a few minutes, BeenVerified will generate a robust report of the email owner. This includes available social media and dating profiles linked to the email address.

Skillful liars don't tend to use their primary email address to set up dating profiles. If needed, you can run a name/phone number/address/social media username search at BeenVerified, then uncover the linked (hidden) social & dating profiles of the person.
3. Search for someone's online footprint with PeopleLooker
PeopleLooker is a 6-in-one people search tool. It allows you to search by email address, name, phone number, home address, and social media username and builds an easy-to-read profile for your perusal.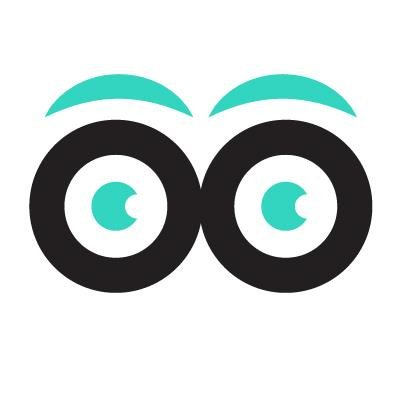 The site has a modern and sleek interface, which eases the pressure of finding out a person's secret dating profiles. With PeopleLooker, dating profiles may not be as hidden as you think!
Choose Email Search, then pop the email address into the search bar and click Search.

Wait as PeopleLooker fetches matching records and builds it into a detailed report for you.

The report is ready and waiting. To access it though, you'll need to pay a fee. The good news is, PeopleLooker is now offering a 7-day trial for only $1.
4. Track digital footprint with Social Catfish (Globally)


Starting out as a dating investigation service, Social Catfish combines finding people and verifying their identities. It is a compact 6-in-1 social media finder that allows you to find someone on social networks, by name, phone number, email address, image, username, and physical location.
With 200+ billion records in its database, the engine is not just limited to the US, but 100+ more countries and regions across the globe. This means that if you have someone outside of the US that you want to find, don't look further than Social Catfish.
Type the email address and click Search.

Within minutes, you'll receive a detailed report about the person you searched. This usually includes their activity on social sites and more if available.

Can't find what you want or need help with your search? Consider contacting a Search Specialist at Social Catfish. They're a crew of private investigators that leave no stone unturned to help you get the results you need and give you some much-needed peace of mind.
5. Deep profile search with Spokeo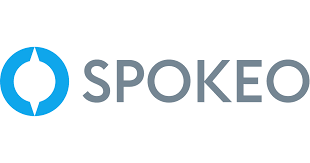 If you want a deeper dive into a person's social media life (read: hidden social media accounts), then you cannot miss out on Spokeo. Spokeo is a powerful profile searcher tool that is capable of unlocking 120+ social and dating websites, allowing you to trace almost anyone's online footprints, from the mega-networks such as Facebook and Instagram to the lesser-known ones.
When you run a reverse email lookup at Spokeo, it will start scanning its database for matching results and provide you with free basic information for preview. This allows you to pinpoint the person you look up to and decide whether to continue to the full report.
Go to Spokeo email search page.
Plug in the email address whose linked dating site profiles you want to find out about and SEARCH NOW.

You'll get all profile matches for the email address with a photo that you can relate to. Click on the corresponding links for each social network, and you'll be directed to the person's profile.

To access the full report, you'll be required to pay a small trial fee of $0.95, or a full membership that starts at $14.95 per month.
6. Google advanced search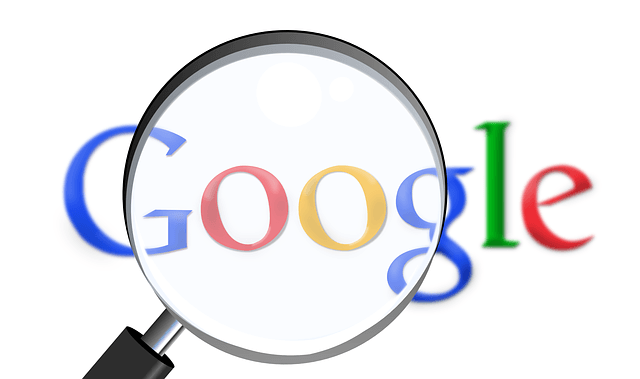 The internet is bristling with apps and websites for you to find someone on dating sites – with only a couple of keystrokes (Mostly they are paid options, but the fee is quite negligible because time is gold).
If, however, you're unsatisfied with what turns up or for any reason you prefer to do the digging on your own, Google is your best buddy. Google Advanced Search is a special search method by Google. Employing special search operators, it allows you to specify your requirement, which helps you filter out unimportant results and key in on the information that you may want to find out about.
Find Secret Dating Profiles
Type their email address to search 55+ social networks.
Here is how to use Google Advanced Search to check whether an email is used to register for a dating website.
Go to Google Advanced Search.
In this exact word or phrase, plug in the email address. Then in the site or domain, type in the domain of a dating website where you suspect the individual would be on (e.g. tinder.com). Scroll through the requirements and add the details as you see fit. Once done, click Advanced Search.

Within a millisecond, all related results will pop up.
Repeat the steps until you've searched the email address on all dating websites that you know.
Conclusion
Whether you have a sneaky suspicion that your boyfriend, girlfriend, or spouse has a secret dating profile, or you're just intrigued to find out if your friend or romantic interest is on a dating site, you can run an email lookup to find out. Among the online people search tools, our top recommendations are BeenVerified, PeopleLooker, and Spokeo. They can help you quickly trace the email address to its owner, and find available dating profiles linked to the email address. Alternatively, if you prefer the manual route, you can try Google Advanced Search. It is a sophisticated search method by Google to make your manual search more efficient.
Find Secret Dating Profiles
Type their email address to search 55+ social networks.
Image credits: