How to Find Out if Someone Is Single or in a Relationship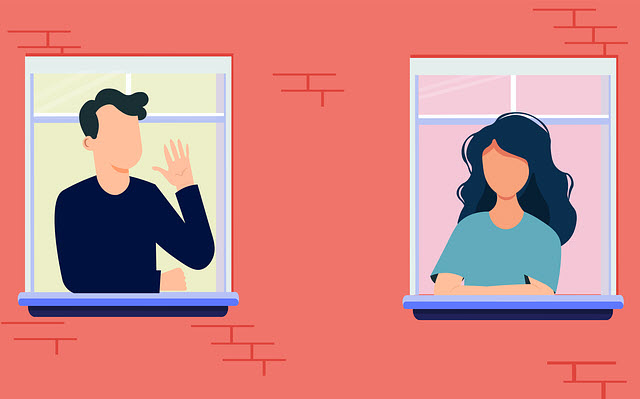 When you have a crush on someone and decide to make a move, it's important to know if the person is single or in a relationship. You may be too shy to ask them directly. Or perhaps you're worried about making things awkward. Fortunately, there are some simple ways to help you find out if a person is available.
1. Ask mutual friends or acquaintances
If you have mutual friends, you can ask them about your crush's relationship status. This is the easiest way to find out if someone is single or in a relationship. But be aware that your friend may also inform the person that you're interested in him/her.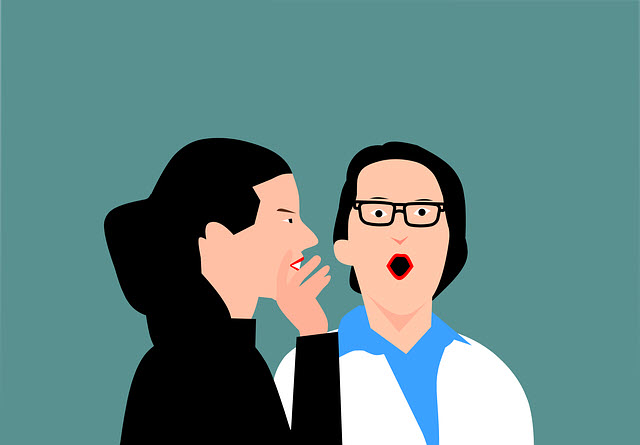 2. Make use of social media
Social media sites are another good place to learn more about a person's relationship status. Look up the person on Facebook, Twitter, Instagram or any other social media platforms they may be on. Then check if their relationship status is "Single" or "In a relationship".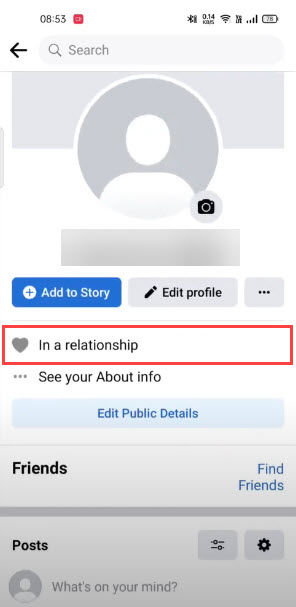 Some people may select to hide their relationship status. But no worries. You can still find some clues from the posts they shared online. Always check if there are any couple photos, as this can be a great sign that they're already taken.
Couldn't find your crush's social media profiles? Enter his name to uncover hidden profiles!
3. Ask about weekend plans
Casually ask about the person's weekend plans and pay attention to how they respond. People who're already in a relationship may have plans with their significant others. If they're single, they may stay alone or with friends and family.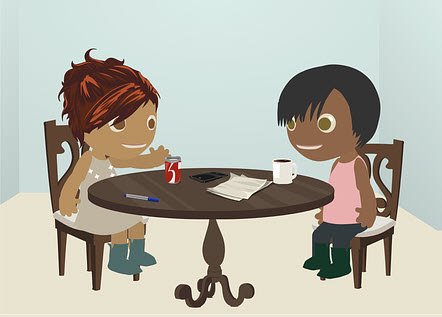 4. Use people search engines
People search engines make it easy to find information about someone online. Whether you're looking for someone's hidden dating profiles or just want to know if they're married, a dedicated people search engine can help you a lot.
Below are the 3 best people search engines we would like to recommend. All of them allow you to look up information about people confidentially and legally.

BeenVerified is a people search engine whose mission is to give people easy and affordable access to public records information. BeenVerified allows users to search for someone by name, phone number, address, email address or social media username. With BeenVerified's people search tool, you may be able to uncover tons of information about a given person, including full name, age, relatives, phone numbers, email addresses, current and previous addresses, employment history, social media accounts and much more.
Go to BeenVerified.
Enter the person's first and last name into the search bar, then hit SEARCH. You can narrow down your search by state and city.

Wait a few seconds for BeenVerified to scan through its database. Once done, you'll see a detailed report about the person you're looking for.



Instant Checkmate is a public records search service that allows users to perform online background checks instantly. It collects data from specialized sources to give you valuable information in one location. Instant Checkmate background check reports may include aliases, possible relatives, contact information, social media accounts, education and employment history, bankruptcies, criminal records and more.
Visit the Instant Checkmate homepage.
Type the name into the search bar, select city and state, then hit the SEARCH button.

Within moments, Instant Checkmate will provide you with a detailed report which includes all available information about the person.


Spokeo is one of the most popular people search engines. It allows users to search for almost anyone in the United States. If you're looking to locate someone's social media profiles, Spokeo can be your best choice. It searches 120+ social networks, including Facebook, Twitter, Instagram, Tinder, Match, Plenty of Fish, etc.
Open the Spokeo search page.
Enter the information you know about the person and click SEARCH NOW.

Then Spokeo will begin to search its database and combine all relevant data into an easy-to-understand report in seconds.

Final words
It can be tricky to find out someone's relationship status without asking directly. But if all else fails, the last thing you can try is to directly ask the person. You can say something like "Do you have a boyfriend or girlfriend now?" or "Are you seeing anyone?". Undoubtedly, this is the quickest and most effective way to find out if a guy is single.
Credit: Featured Image by Hatice EROL from Pixabay