How to Find a Gmail Account by Name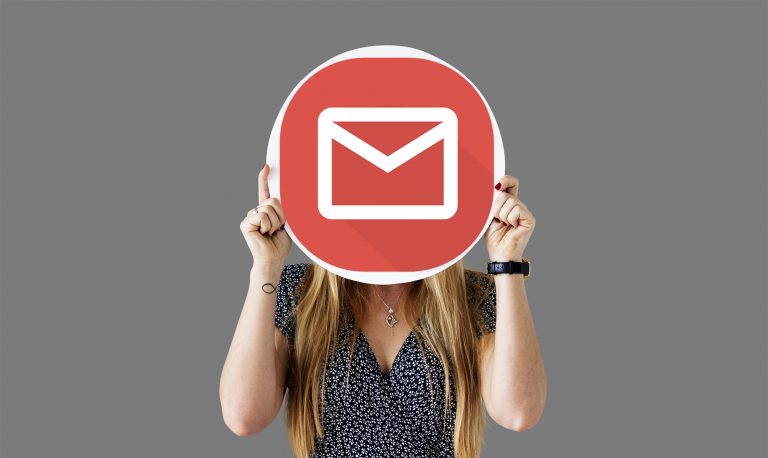 Want to get in touch with someone but don't know how? You can find a Gmail account by name using the following methods.
How to find a Gmail account by name?
1. Search a Gmail account directly
You can search the web for any information about the person, including their social media. If you can find the person in other ways, you may not need their Gmail email address anymore. Be prepared to disappoint because it's not easy to find someone's Gmail account just by Googling it.
Nevertheless, you can enter their full name and @gmail.com to check if their information pops up as expected. For example, John Doe @gmail.com.
2. Use a third-party tool
Search People by Name
Look up email addresses, phone numbers & more!
It saves you time and effort when you choose to use a people search engine. All you need is their name, and perhaps the state/city they live in or age group to narrow down your results.
Some companies aggregate public records from a wide variety of sources and charge a fee to provide access to all of them from one search. It makes your access to public records much easier.
Otherwise, you would only find them at a local government agency. Even though these types of records are usually free they can often be difficult to find. Sometimes you will have to pay as well because reproduction usually comes with a cost.
What's the best way to find a Gmail account by name?
If you want to get instant results, the best way to find a Gmail account by name is to use a people search engine. Most of these services provide the following information:
Contact information: Phone number, email address, family address, etc.
Family members and relatives
Criminal records and court proceedings
Bankrupcy proceedings
Education
Social media accounts
To make sure you get the most accurate possible report, below we've put together some services that provide you with the best value:
Rank
Company
Pros
Cons
1
BeenVerified
· The best tool to run numerous people searches
· Offers powerful social media handle search
· Uncover criminal history, educational history
· No hidden fees
· $22.86 per month
· Doesn't offer single reports
2
PeopleFinders
· Offers accurate data from above 6000 data sources
· Quick results
· Detailed self background check
· Offers $1 trial
· Offers individual reports options
· $24.95 per month
· No free trial
3
PeopleLooker
· Has access to over 10 million public records
· Offers a very thorough people search
· $18.28 per month
· Average accuracy rate
· Reports are not always comprehensive
What is a people search service?
People search services allow you to enter the name of any person — usually for a fee — receive their phone numbers, addresses, and other information you're eager to know.
They collect information from public records or purchase it from other companies. They profit from helping you see a more complete picture of a person.
Public records often include full names, address of residence, phone numbers, email addresses, age and gender, education, occupation, court records, motor vehicle records, Census data, birth certificates, marriage licenses, voter registration information, bankruptcy records, and divorce records.
So you get far more information than just a Gmail account with one of these services. But note that some information can be sealed such as divorce records, so you won't always be able to get access to all the information listed above. However, you can find a Gmail account by name every time.
Are people search websites legal?
People search sites combine public information with publicly available sources of information like social media and other data brokers and there are many legal ways for these companies to collect information.
They aren't acting illegally if they are using public records to get the information they sell. Therefore, you don't need to worry about the legibility of finding some's information using one of these websites.