How To Deactivate Facebook [Easy Steps With Pictures]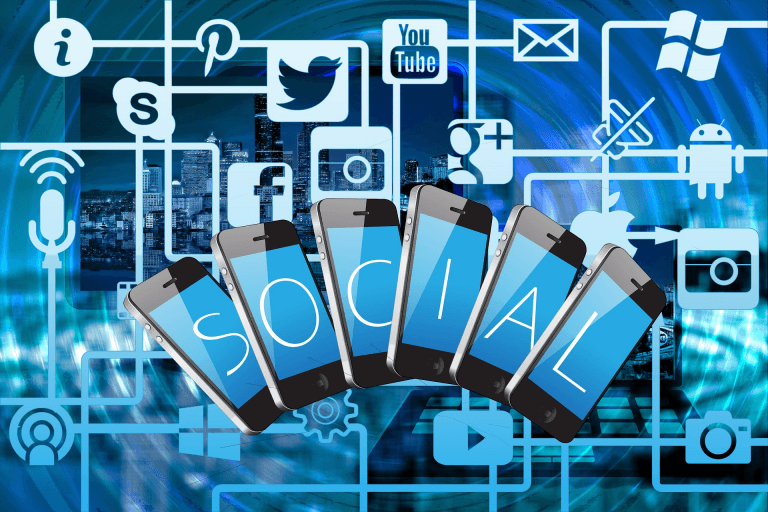 If, for some reason, you feel like cooling off from Facebook for a while (but are not quite ready to ditch it altogether), you can deactivate your account.


What happens if I deactivate my Facebook account?
By deactivating your Facebook account, you're hiding your Facebook profile from the public: people can't see your personal information or search for you, while your name still remains on your friends' lists.
Some information like the comments you've made under the posts and the messages you sent to others are still visible to the public.
Unlike deleting a Facebook account, which basically means getting rid of the account for good, you can reactivate Facebook. If you decide to resume Facebook, simply log back into Facebook again and it'll come back as if it never went away.
How to deactivate Facebook
Deactivating Facebook is quite easy – all it takes is just a few clicks.
Here's how:
1) Go to Facebook General Account Settings Page .
2) Under the Manage Account section, click Deactivate your account.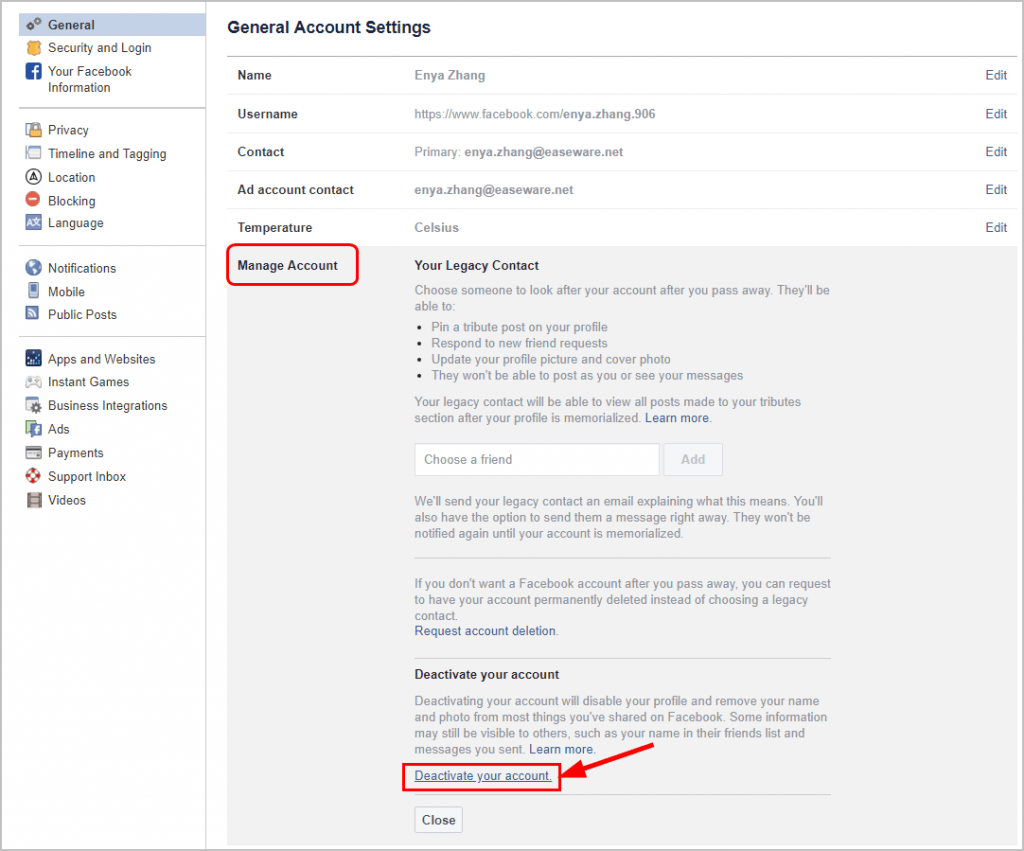 3) Enter the password for the account, click Continue.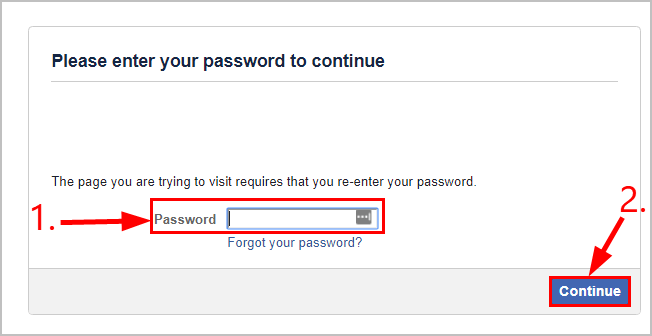 4) Answer the questions at your discretion. Be careful not to skip the Email opt out box and the Messenger box as per your preferences as to whether or not to continue using the services.
5) Click Deactivate Now and you'll have your Facebook account deactivated already.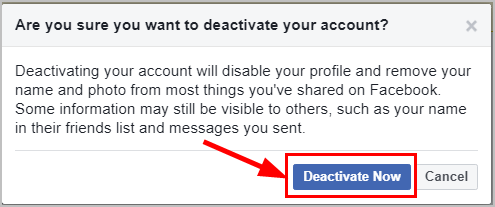 That's it – deactivating your Facebook account in simple steps. You're, as always, more than welcome to leave your comments below if you have any further questions or ideas.