How To Find Someone's Phone Number & Email on Facebook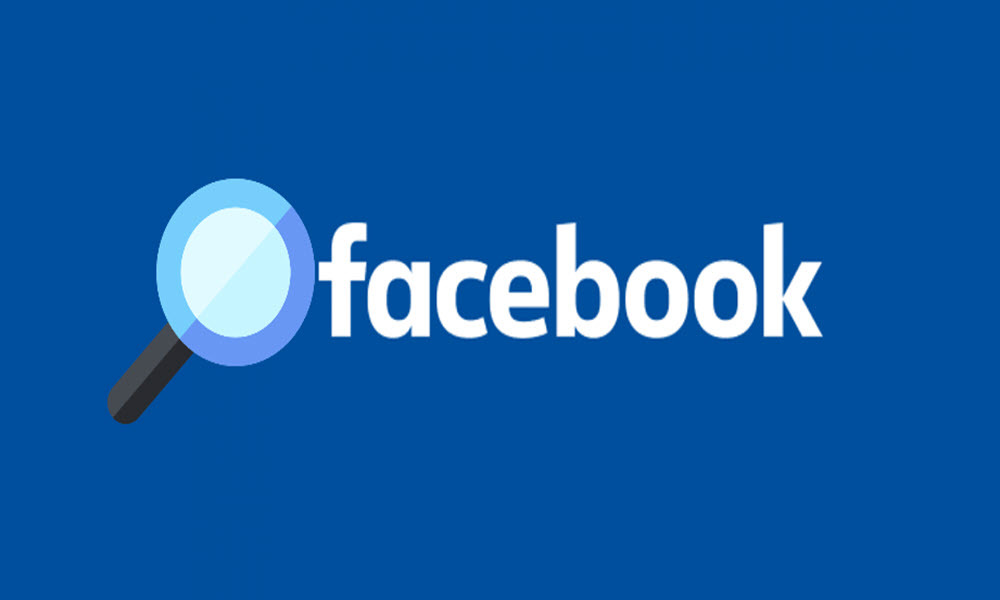 Social Media Search
Search Facebook username to find someone's contact info
Meeting someone on Facebook and you look forward to further contact with them, like making a phone call or sending an email? Then you may be wondering how to find someone's phone number or email address on Facebook. If so, you've come to the right place.
There are various ways you can find the person's phone number or email address using his/her Facebook username. You can do it for free with a standard search engine. But if you don't have the time or patience, try a professional people search service.
Find phone number or email on Facebook
1. Check out the Facebook profile
Before moving on to any advanced methods, you can simply take a look at the person's Facebook profile at the About page > Contact and basic info section. You might find contact information like a phone number or email address effortlessly if the users have made their details public.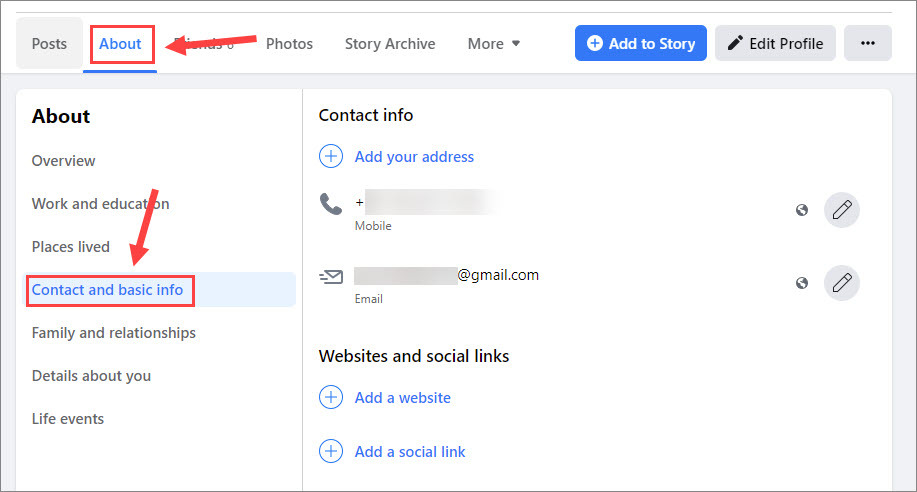 2. Run a reverse username search (recommended)
In most cases, the information you can find about a user on Facebook is very limited, especially if you're not connected with each other at all. But with a reverse username search engine, you can acquire a bunch of information on a particular Facebook username, in a few seconds.
Here are two reliable and powerful information finders we recommend:
BeenVerified
BeenVerified scans billions of data points from white pages listings, public records and social network, and offers you valuable information associated with a Facebook username. It can include the user's real name, phone number, email address, location, criminal records and more.
1) Go to the BeenVerified Username Search page. Then type the Facebook username and click SEARCH.


3) It may take a few minutes for BeenVerified to generate a report of that Facebook user. You can uncover all the contact details such as the real name, phone number, email address as well as other social media profiles.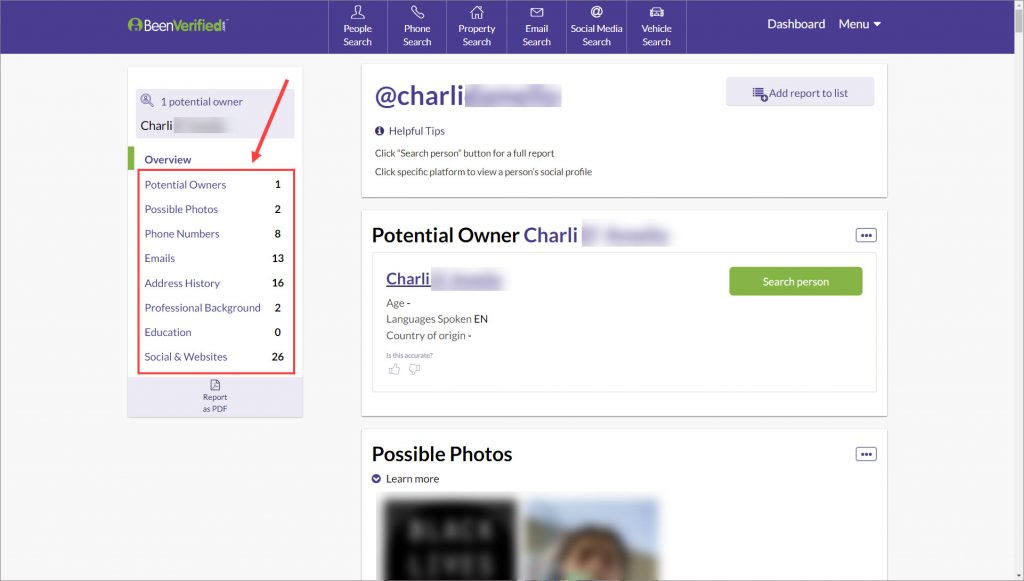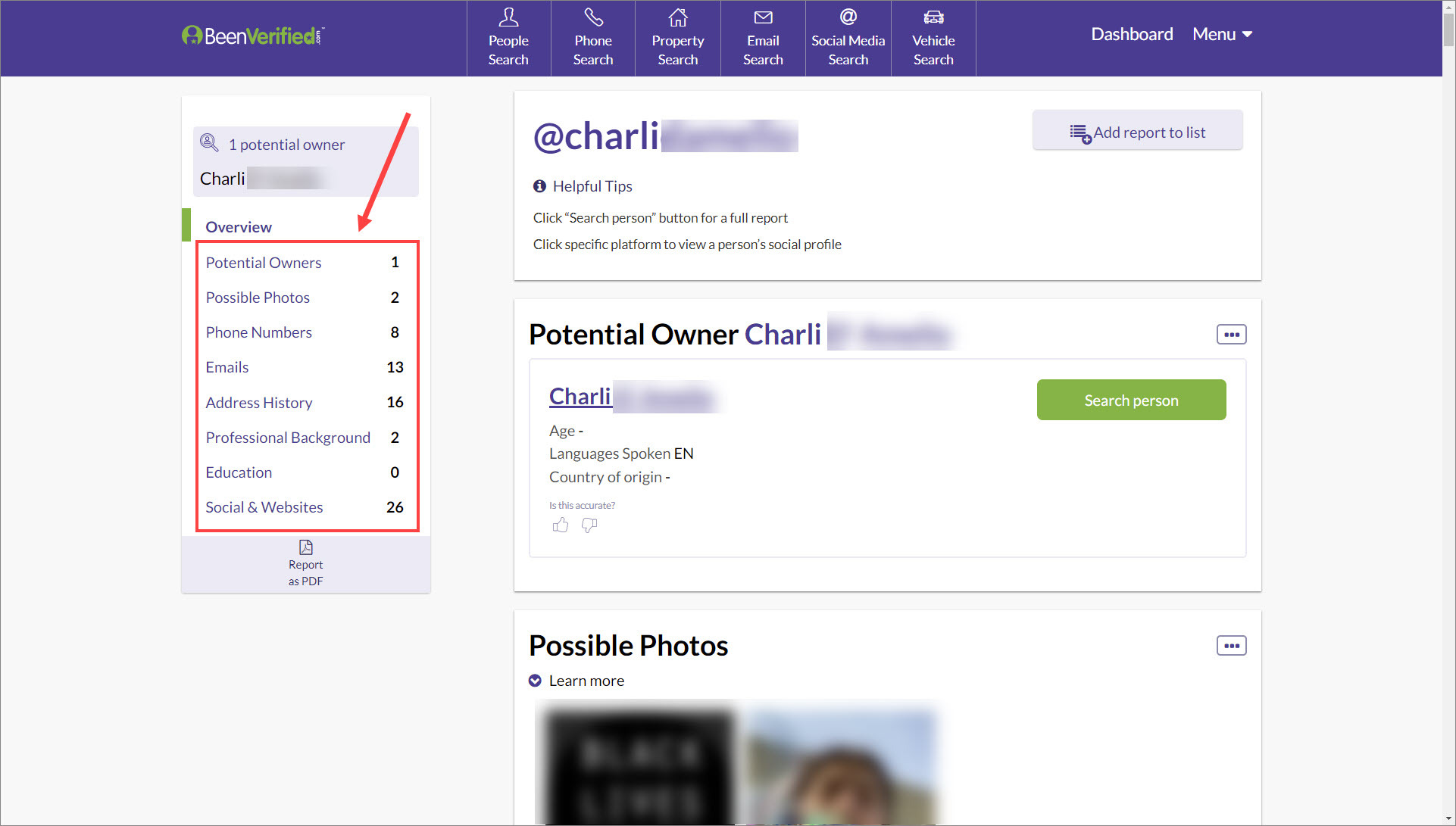 BeenVerified is currently offering a 7-day trial membership for only $1. During this period, you can just search the Facebook accounts easily and quickly!
Spokeo
Spokeo aggregates data across 120+ social networks to track someone's online identities and digital footprints. With someone's Facebook username, you actually have access to a lot of useful data beyond just his/her phone number and email address.
1) Go to the Username Search page at Spokeo.
2) Type the Facebook username in the search bar and click SEARCH NOW.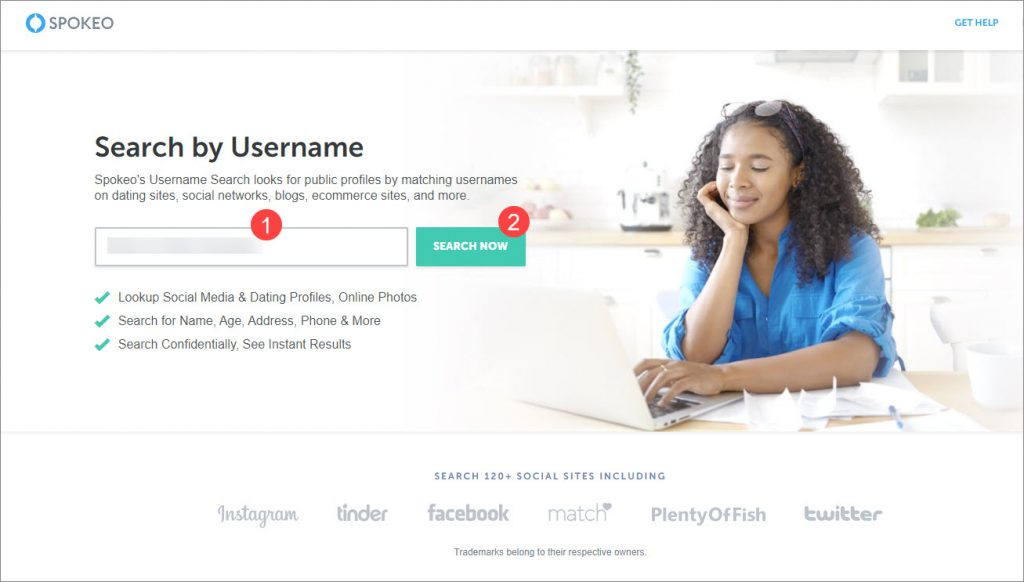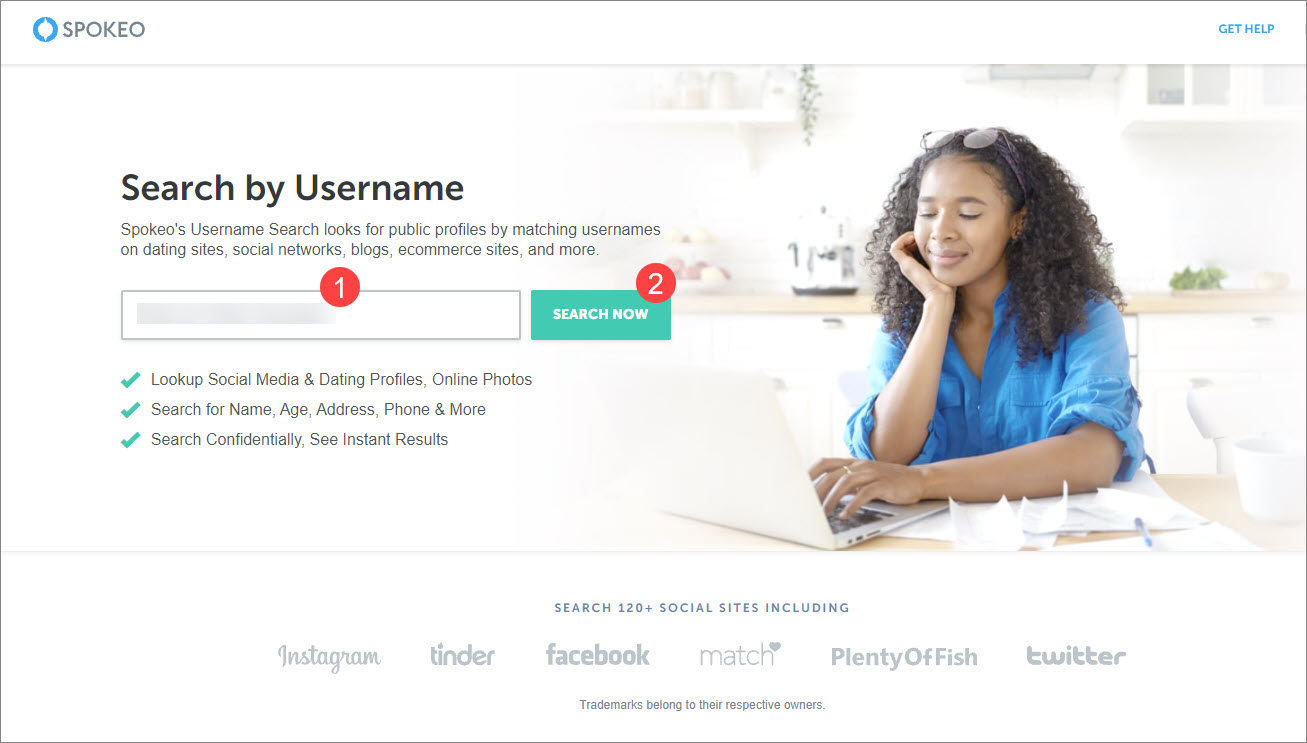 3) Wait for the search to complete and click Unlock Full Results. You'll get an accurate and comprehensive report about a Facebook user and learn about his/her phone number, email address and further more information.

3. Do a Google search
This is the most risk-free method to find information about a Facebook user that you have little knowledge of. All you need is to type the Facebook username on Google and see what comes up. It's possible to find other profiles or sites that share the same username so that you can dig deeper into the person's phone number or email address.
4. Take advantage of Google Image
Many Facebook users tend to have their photos as avatars or share real-life photos. So as the last resort, you could upload the pictures of someone shared on Facebook to run a reverse Google image search and acquire relevant information. Photo recognization might not be very accurate, but it doesn't hurt to give a shot.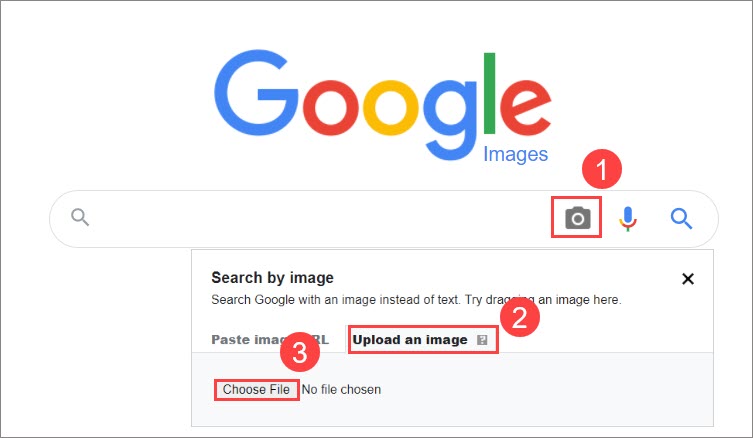 ---
When you want to lookup the phone number or email address of a Facebook user, there are several methods to choose from. A reverse username lookup tool, common search engines or Google Image. You could just opt for one depending on how much time you're gonna spend.