4 Steps to Delete a Facebook Page
Trying to delete a Facebook page? It's very easy. Follow the instructions below, and you'll know how to do this quickly.
To delete a page
1) On the Facebook page you're going to delete, click Settings.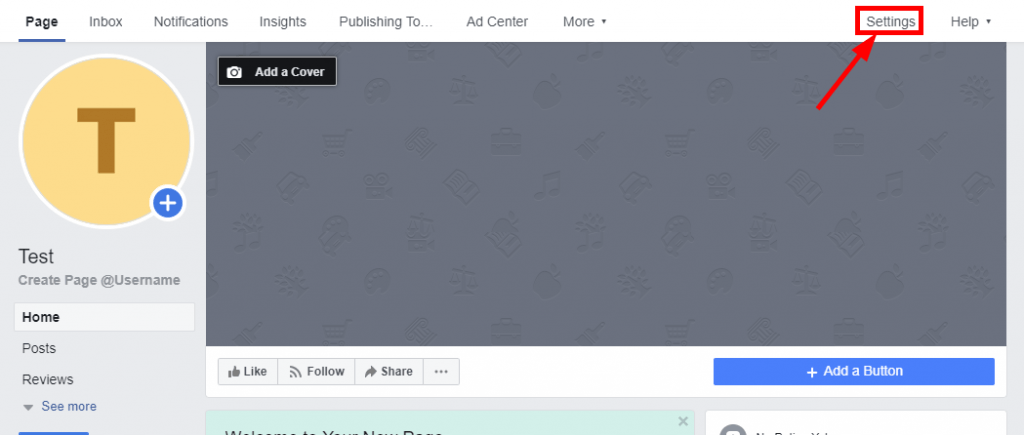 2) Click Remove Page.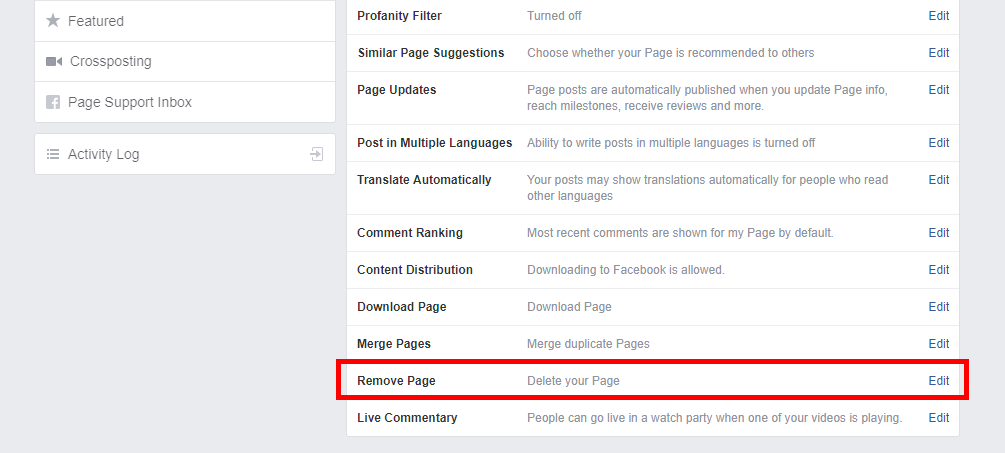 3) Click Permanently delete (your page name).

4) Click Delete.

This should delete your Facebook page.
If you have any questions or suggestions, you're more than welcome to leave us a comment below.
Tags :
Guides & Tutorials