Honda Civic VIN Lookup | Get Vehicle Report by VIN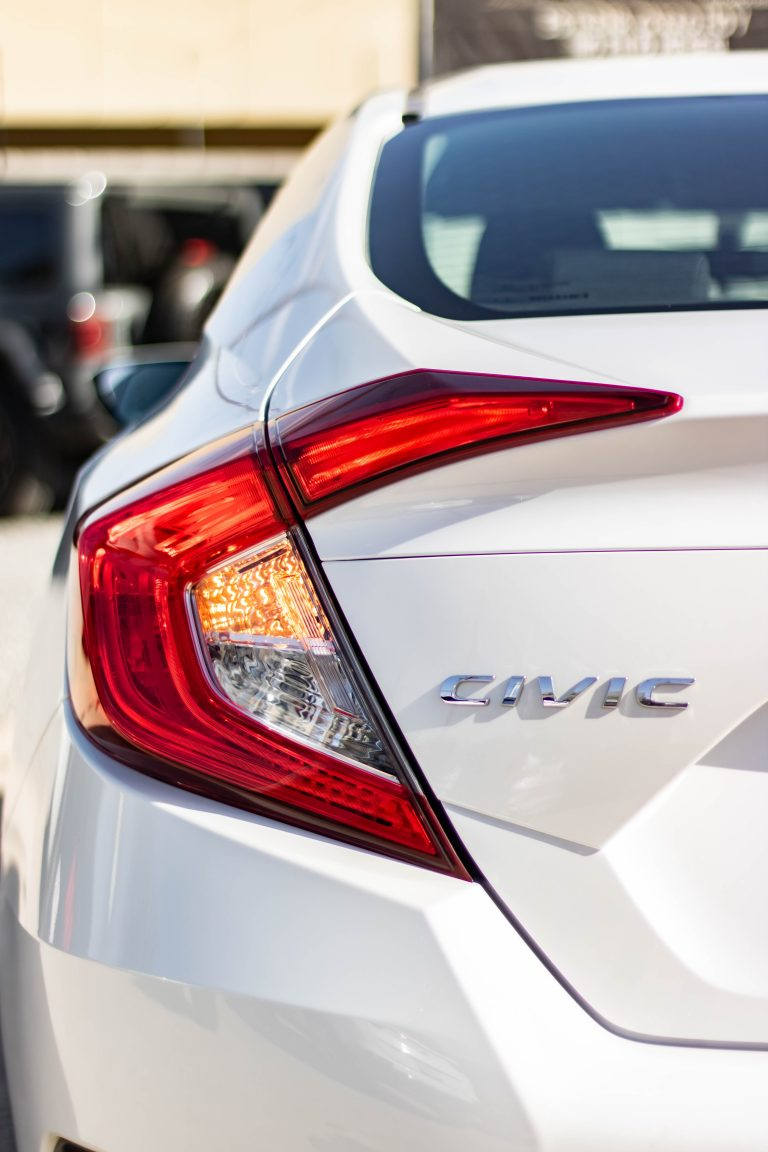 Civic VIN Lookup
Enter VIN and get a detailed vehicle report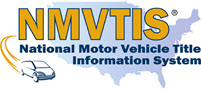 Approved NMVTIS Data Provider
Honda Civic is one of the top-selling car models for its reliable performance. And that's true for both the new and used car market. If you're considering a used Civic, it's important to conduct a thorough vehicle history check by running a VIN lookup. This will give you essential information about the car's past, helping you avoid problematic vehicles. In this post, we'll share how to run a Civic VIN lookup.
How to run a Civic VIN lookup?
A Civic VIN is a unique 17-digit identifier assigned to each Honda Civic vehicle by the manufacturer. It contains basic details about the Civic's make, year, specs, and more (how to read?). But if you're curious about more in-depth information like recalls, accident & theft records, odometer readings, and price history, you can run a VIN check.
1. BeenVerified
BeenVerified is a strong vehicle search tool. With access to data collected from multiple state-level government agencies, insurance providers, and auto industry partners, it can reveal everything you need to know about a Honda Civic. Enter the VIN, then it will generate a report containing recalls, titles, and detailed history.
Go to BeenVerified.
Enter the VIN and click SEARCH.

Wait for BeenVerified to search through the database and generate a report. Once done, you'll need to select a plan before viewing the vehicle report.

2. Bumper
Bumper is an Approved NMVTIS (National Motor Vehicle Title Information System) Data Provider. As a leading vehicle search tool that gathers information from government authorities, and insurance providers, it can show you information like title records, accident & theft records, odometer readings, and more after running a VIN lookup.
Go to Bumper.
Enter the VIN and click SEARCH.

Wait for Bumper to check through its database. When finishes, it'll give you everything it can find that is linked to the vehicle.

3. EpicVIN
EpicVIN is also an NMVTIS-powered vehicle data provider. With over 350 million data records from reliable resources, it's capable of offering you genuine information like warranty details, recalls, odometer readings, theft records, hidden damages, and more.
Go to EpicVIN.
Enter the VIN and click Check VIN.

Wait as EpicVIN finds the information related to the plate number. Then you'll receive a report containing everything you need to know about the vehicle.

4. NICB (theft & salvage records)
NICB VINCheck is a free VIN lookup tool provided by the National Insurance Crime Bureau. It gives you a vehicle's theft and salvage records quickly and costs no money. Note that it only allows you to run 5 free checks within a 24-hour period.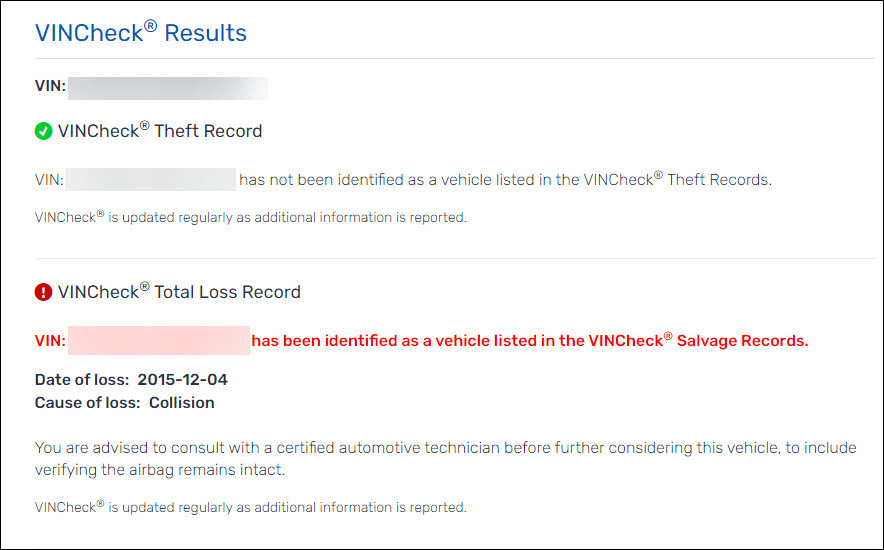 5. NHTSA (recalls)
NHTSA (National Highway Traffic Safety Administration) offers a free VIN lookup service to help you learn whether a particular vehicle has unrepaired safety recalls.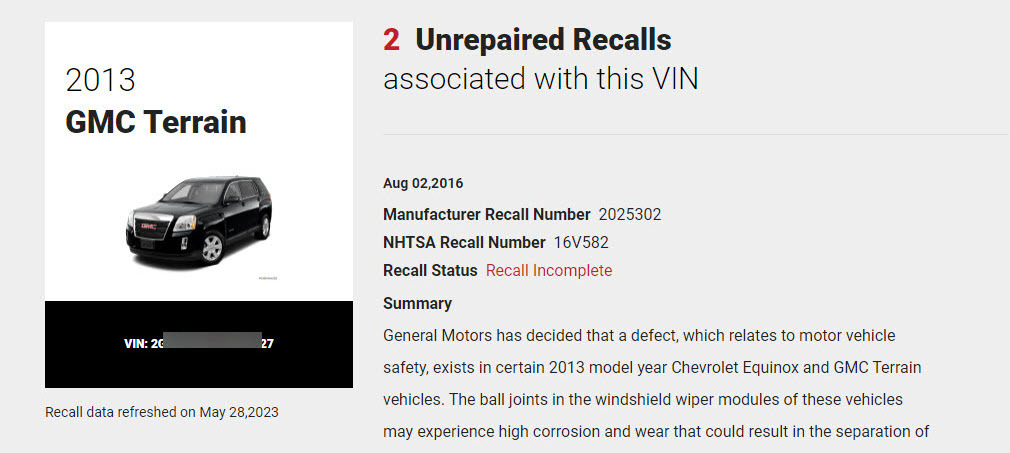 How to read a Honda Civic VIN?
Just like any VIN, each digit of a Honda Civic VIN has a specific meaning. Typically, you can get the basic specifications of the vehicle by VIN as follows.
1HGFC1C4#GB000001
1-3rd digit: manufacturer, make & type
1HG: Honda of America Mfg. – Passenger Vehicle
4-8th digit: model code
FC1C4: Civic 4-Door Hatchback
9th digit: check digit
#: verify the validity
10th digit: year
G: 2016
11th digit: plant
B: Lincoln, Alabama (USA)
12-17th digit: sequential production number
000001: unique identifier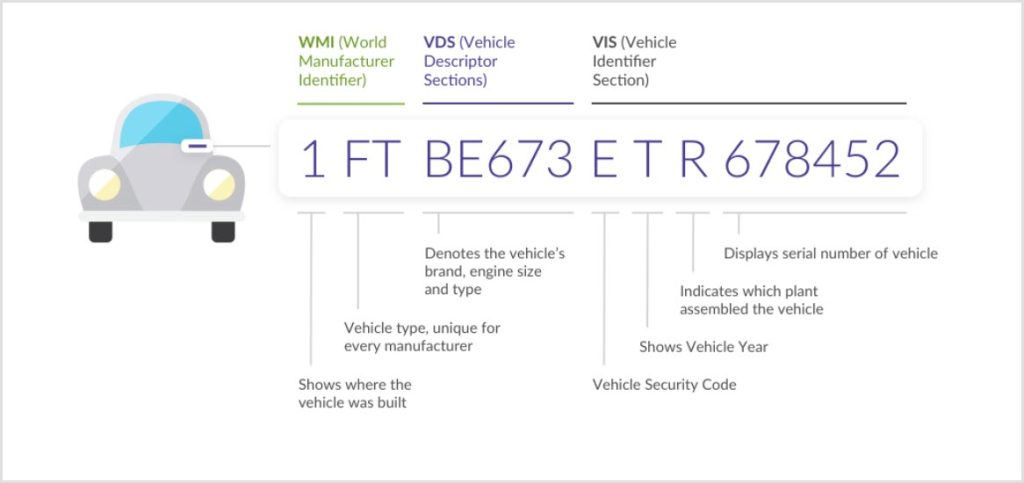 ---
That's almost all you need to know about how to do a Honda Civic VIN lookup. Do remember that a VIN lookup should not take the place of a thorough mechanical inspection by professionals when you are buying a used Civic. We hope you find the post helpful and make smart purchasing choices!
Featured image from Pexel.com