Easy Vehicle History Report | VIN Check | License Plate Lookup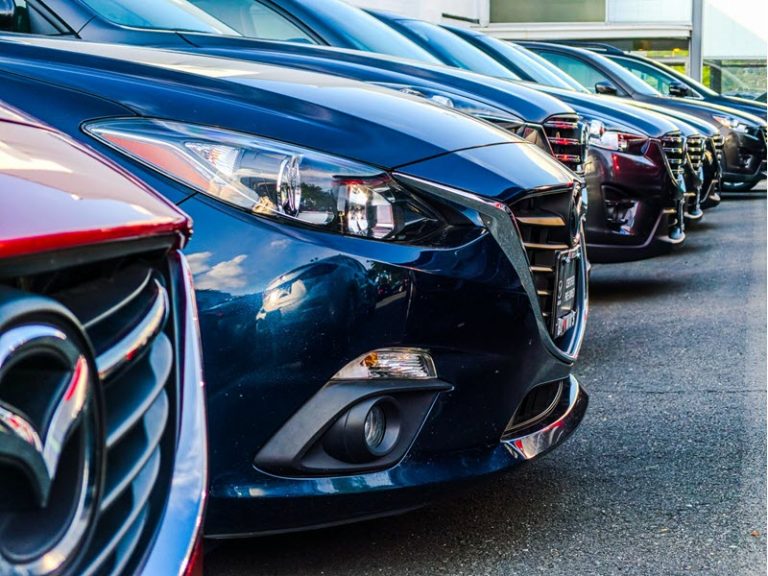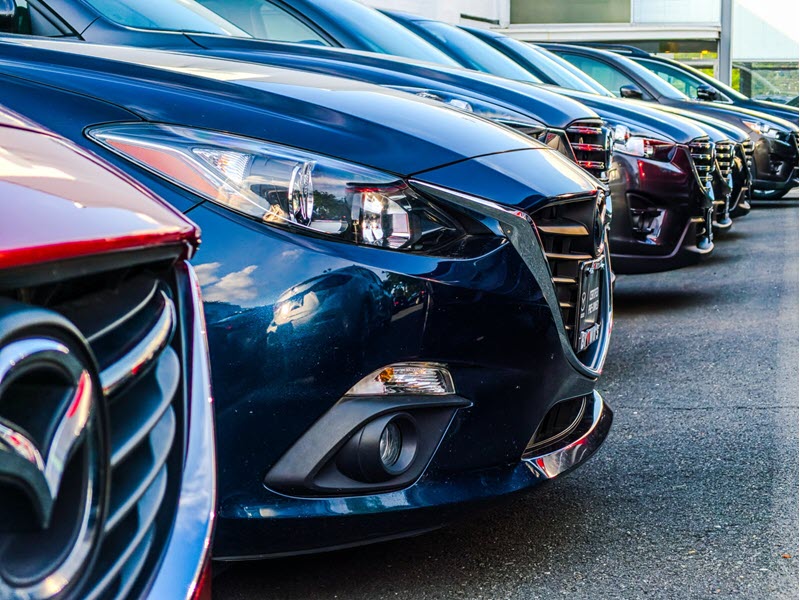 Vehicle History Report
Enter VIN to unlock vehicle history report
When you're buying a used car, there are much more than the vehicle specifications that you need to know. By running a VIN check or license plate lookup, you can get a comprehensive vehicle history report. It's a safer way to do research on a vehicle than relying solely on the seller's words. If you're a seller, it's also a good idea to check your vehicle's history so you can prepare for the questions that buyers may have.
What's included in a vehicle history report
To obtain a vehicle history report, you'll first need to have a VIN number (Vehicle Identification Number). VIN is a 17-digit unique identifier for every vehicle. Below is an example: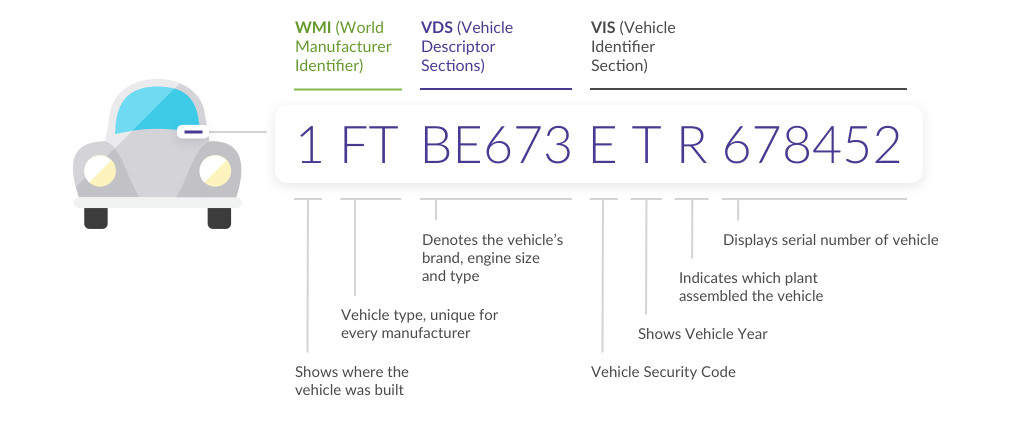 A VIN number tells you more than the year, model and make of a vehicle. By running a VIN lookup, you'll obtain a vehicle history report that may include:
Specifications and equipments
Ownership history
Reported accidents and salvage auction listings
Maintenance history records
Estimated market
Theft records
Title history
Sales listing history
Product recall
Auto insurance information
A license plate also works, but we recommend searching by the VIN number for the most accurate information.
BeenVerified – Professional all-in-one search engine for vehicle history
BeenVerified has access to thousands of public records and you can find most of the digitized information about a vehicle. It's also a powerful people search tool that can help you verify the seller or the buyer. With the help of BeenVerified, you can stay alert and avoid being scammed before you make the financial decision:
Go to BeenVerified vehicle research page and search by VIN or license plate.

BeenVerified will search in its database, locate the useful pieces and generate a detailed report for you.

You'll need to set up your account to view the report since BeenVerified is a subscription-based service. You can run multiple searches and compare the vehicles you have your eye on. (Bonus: don't forget to also run a name search to help verify the person you're trading with!)

Bumper – Dedicated VIN and license plate lookup tool
Bumper is another professional vehicle history search engine with access to information. The vehicle records come from government agencies, car industry sources, auto insurance providers, etc. You can expect a reliable and informative vehicle history report when you research a car on Bumper.
Go to Bumper search page and search by VIN number or license plate.

Bumper will scan into the database and find you all the available records of the vehicle you're looking up. You can also download their app and view the report on the go!

Other helpful sites for free
Here are some websites where you can search for information about a vehicle's history at no cost. You can search by VIN number: