Tripollar STOP — Effective Anti Aging Device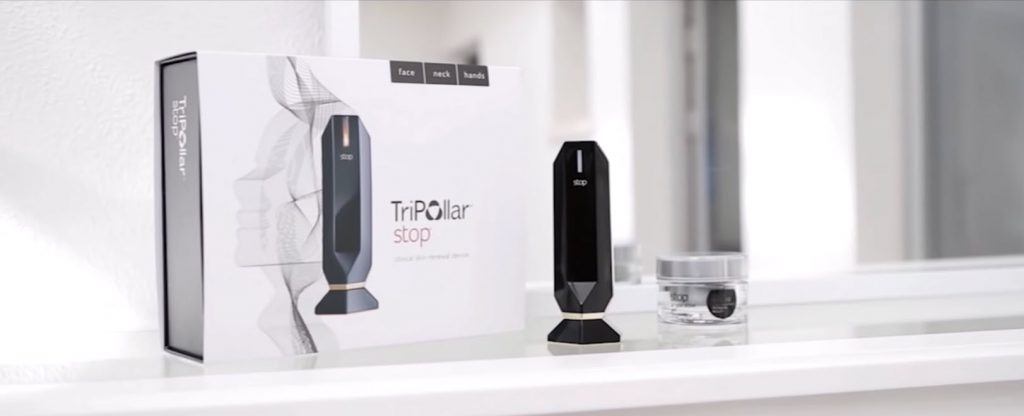 Maintain your beauty must be the dream for most people. No matter you're a lady or a gentleman, it's human nature to chase beauty. It's a common-sense that when you're over 20 years old, your skin is starting to show the sign of aging. So it's important to protect your skin from potential damages–such as sunlight.
Except to protect yourself from sunlight, aesthetic medicine is also a good way to maintain youth. But the effect of aesthetic medicine highly depends on the aesthetic doctor you choose and the price is not bearable for everyone. Don't worry, beauty device is here to help. These small, convenient, safe and easy to use devices to upgrade the daily care. This post will mainly introduce the Tripollar STOP anti-aging device.
What is Tripollar STOP
Tripollar STOP device is one of the leading anti-aging devices in the market. Tripollar uses RF (radio frequency) system to achieve anti-aging firming and wrinkles treatment effects. The RF waves reach into the skin and heat up collagen cells and stimulate the collagen layer to get thicker and fill in. This natural process will make your outer skin more tighten, more radiant and fewer wrinkles.
The Tripollart STOP device was designed for facial skin firming and wrinkle remover. It is approved by the FDA and is safe to use at home by people with different skin tones.
How long does the effect last?
You might wonder how long does the effect last? My answer is: it combines short-term effects and long-term effects. We have to admit that the home beauty device couldn't beat aesthetic medicine treatment. The effect of aesthetic medicine treatment can be seen in photos, while the effect of Tripollar STOP is more obvious on your own feeling. If your budget allows, I recommend use aesthetic medicine treatment to improve aging and skin relaxation, then use Tripollar STOP to maintain this effect.
How to use Tripollar STOP
Clean and dry your face.
Connect the power supply cord to the device.
Select intensity level on the power supply. Begin with LOW.
Apply Tripollar gel all over your face.
Power the Tripollar STOP and slowly move the device in circular movements over your face.
Wash your face and clean your device.
Typical treatment for full face is approximately 20 minutes.
How to buy Tripollar STOP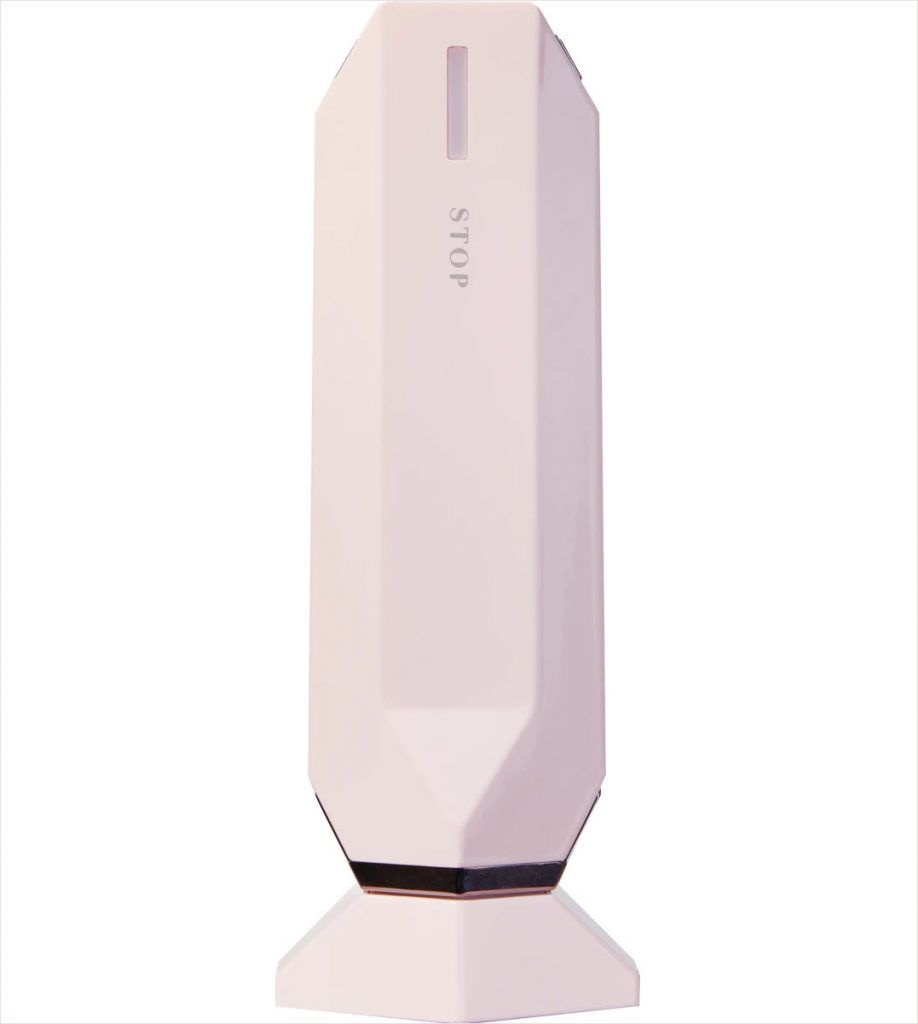 NOTE: The discount will be expired on 3/16/2020
Click the coupon link.
Click COPY and click Go to currentbody.com. It will bring you to the product page.

Choose the color you like and click ADD TO BASKET.

Click CHECKOUT. Paste code and click the arrow button.
Now you're ready to pay.

---
To find other online coupons and deals, please visit our Coupons page!