SmoothSkin Bare Review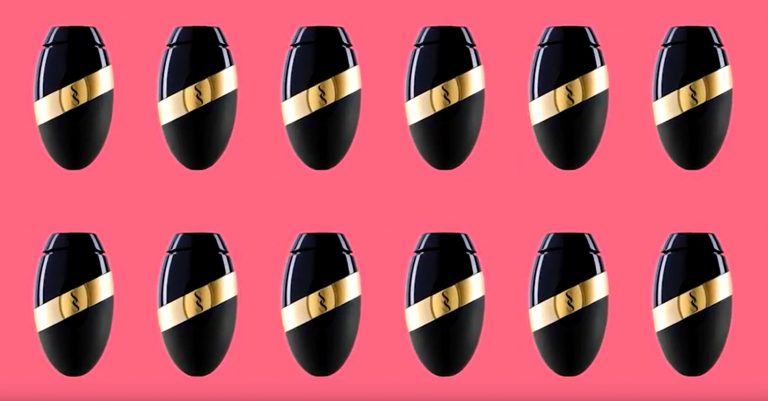 It's getting hot these days. Summer is coming in 2 months. That's the time for Daisy Dukes, Bikinis on top. So, one thing needs to be put on the agenda– remove your hair.
Ways to remove your hair
To deal with my hair, I've been tried several ways. One thing you must know is there's no way to permanently remove hair.
1. Ladies shaver
Using a hair remover at home should be the easiest way to deal with your hair. But the disadvantages are also prominent: Hair grows again after a few days, and the hair will grow longer, thicker and even darker.
2. Hair removal cream
It's a convenient way to deal with my hair at home. But the problem is, you have to wait till your hair is long enough to use hair removal cream, and it will leave short stubbles. It has an awkward transition period.
On the other hand, dissolving hair with chemicals can irritate the skin. Some sensitive people may be allergic to hair removal cream.
3. Remove hair with wax
You can do it at home, save time and money. Compare to shaving, the effect of hair removal waxing can last 3 to 4 weeks. But like the hair removal cream, waxing requires hair length at least 3mm. Remove hair with wax will be accompanied by pain. You have to avoid sports or sauna after hair removal. Otherwise, there is a risk of infection and inflammation.
4. Professional MedCenter
You can receive a professional hair removal service in your local MedCenter or beauty clinics. The laser hair removal treatment they provide can be last for a few months. Some people may think laser hair removal is the most painful treatment. For me, the pain of laser hair removal is on a par with beeswax hair removal. But the price of laser hair removal is much higher than using beeswax at home.
5. At-home laser hair removal device
Nowadays, many at-home laser hair removal devices are available for the whole body, including the face and bikini area.
Consider the level of painfulness, using an at-home hair removal device is not painful because you can control the level by yourself. Therefore, it's definitely less painful than laser hair removal treatment at MedCenter and hair removal wax at home.
For the price sector, it's cheaper than go to professional MedCenter for treatment but more expensive than using a ladies shaver, hair removal wax and hair removal cream at home. But one device can handle all over your body and work for years. You can share with your family members even rent to others LOL.
Why SmoothSkin?
Smoothskin IPL hair removal instrument was developed and manufactured by the British Cyden company. This company has 35 years of in-depth research and development experience in the field of laser hair removal. The scientist who had developed the world's first hair removal laser was the founder of Cyden – the brains behind the SmoothSkin brand. SmoothSkin products also get FDA approval and CE marking.
The IPL means intense pulse light. IPL uses light to heat the hair follicles and interrupt the hair growth cycle that results in preventing hair regrowth. Using it repeatedly, the effect can be permanent or temporary.
Advantages for SmoothSkin
1. It's the fastest light-emitting device I have ever used.
2. The effect is obvious.
The benefit of fast light-emitting is it can save time. You don't need to wait for the next light to come out. I'm very lazy if it takes too long to use the device, the laziness would beat me.
The benefit of an obvious effect could encourage me to keep using it. I can see my hair not grow for 2 weeks after using the device. The encouraging result will remind me to use it until I get silky smooth skin without hair.
Why SmoothSkin Bare?
There are three reasons for me to choose SmoothSkin Bare.
The size is small, you can hold it easily and it's easy for storage and travel.
SmoothSkin Bareis fast and offers unlimited flashes. I can treat my whole body in just 10 minutes.
It's cheaper than other products.
If you're constantly on the road or you travel a lot, and you are acute or you have a limited budget, SmoothSkin Bare is a good choice.
Right now, by using our coupon code, you can get a SmoothSkin Bare for £169!
NOTE: This product won't ship to the United States.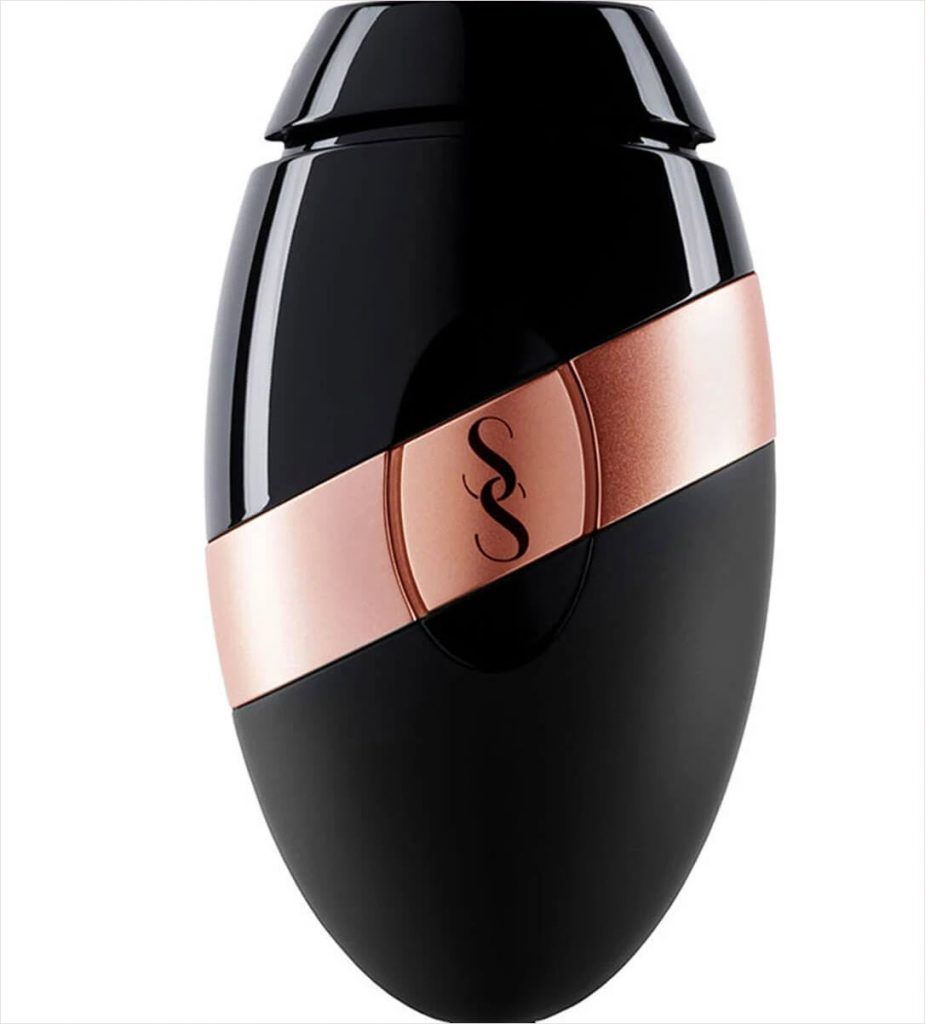 NOTE: The discount will be expired on 3/16/2020
How to use SmoothSkin Bare?
It's super easy to use.
Shave any visible hair.
Plug it on and place handset firmly onto the skin.
When you're ready, press the activation button.
Note: You'd better wear a pair of sunglasses or do not look directly at the light cause the light is not good for the eyes.
Use it once a week. After 12 weeks you can use SmoothSkin Bare once a month.
---
To find other online coupons and deals, please visit our Coupons page!