Top 5 Clothing Subscription Boxes & 25% Off Coupon for 2022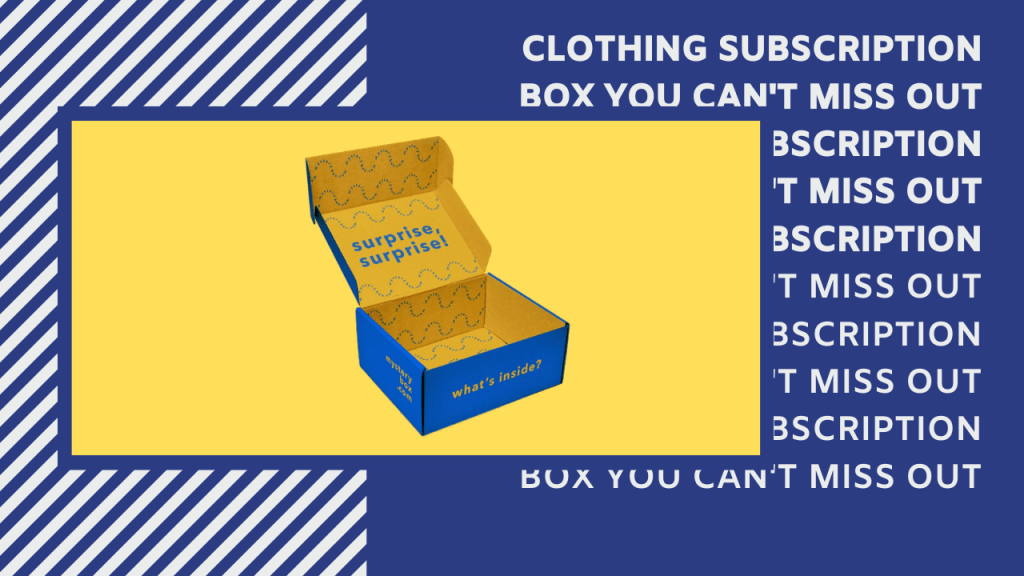 For those who are born fashionable, they're lucky; for those who are not, or just don't have much time to think about it, we can have our personal stylists—a clothing subscription box. Coming up with new outfit ideas is a challenge, but no one can resist the temptation of looking prettier. Especially when we can flaunt these designer clothes without going through all the hassle of tiresome shopping.
Sounds like a plan? Wait a minute—don't rush into something before you know every single detail. Let's dig a little deeper so that you find the perfect clothes subscription for you.
Stitch Fix: The Most Affordable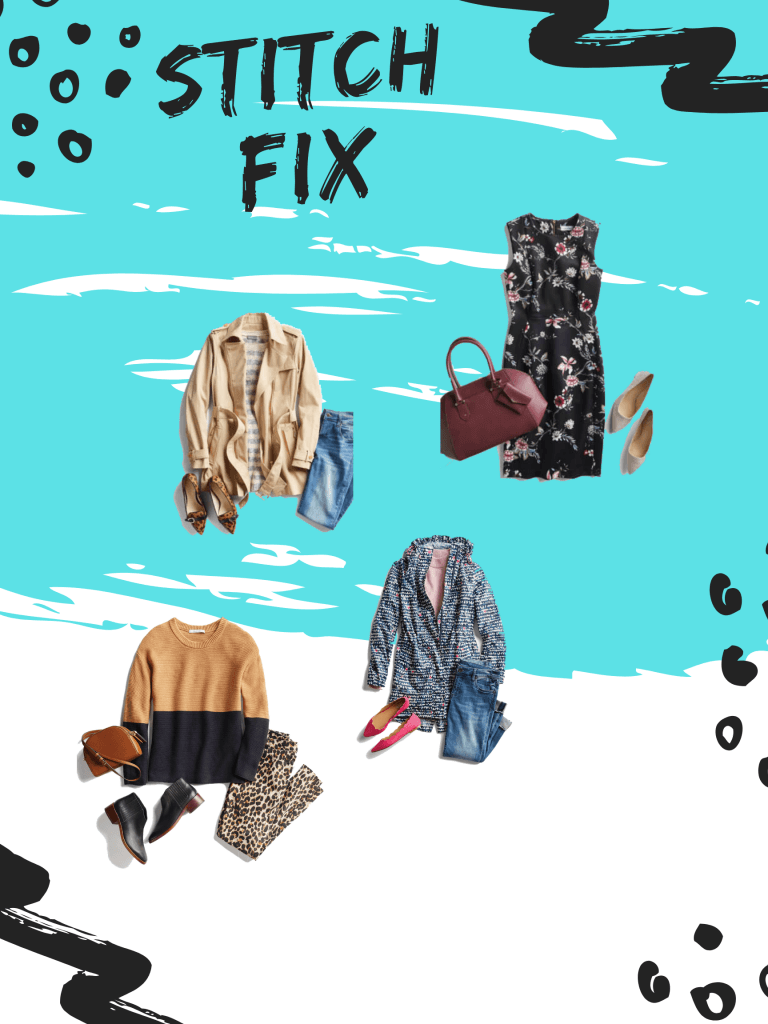 WHY: If you want to get out of the comfort zone once in a while but still want to stay on a budget, Stitch Fix is the one. Launched in 2011, Stitch Fix has been done an excellent guesswork, always matching your fashion preferences you told them when signing up.
HOW IT WORKS: The in-depth survey will cover your sizes, your style, and your price range. After you choose when you'd like to receive your delivery, your personal stylist will pick five clothing and accessory items just for you.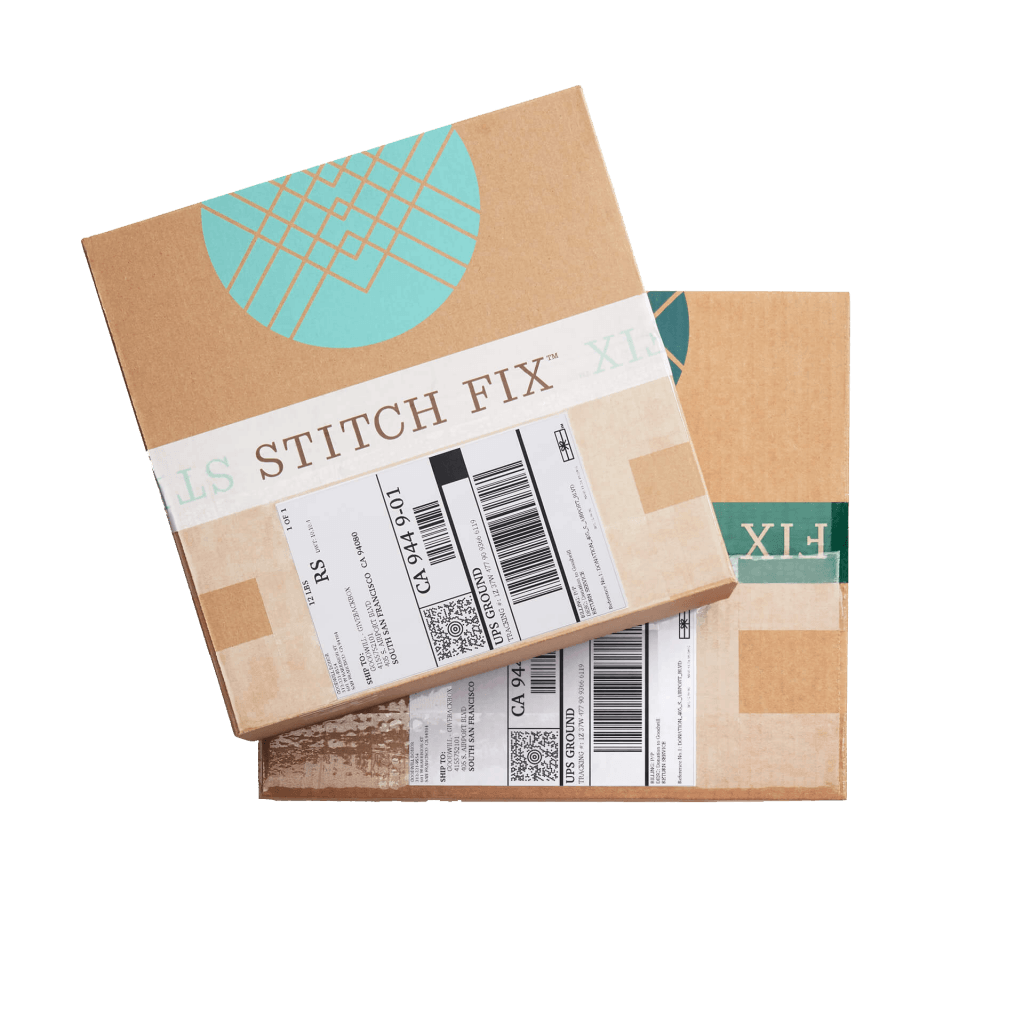 No subscription required
Curated to your fashion taste & budget
Detailed feedback to your stylist
Free Returns
Discount if you keep everything
Offers Plus, Petite and Maternity options
Still costs $20 if you don't keep anything
Some users complain about the cheap fabrics
Not always send the item you asked for
The price is higher than you buy directly from a shop (luckily there's a price-matching policy)
Rachel Zoe Box of Style: The Most Fashionable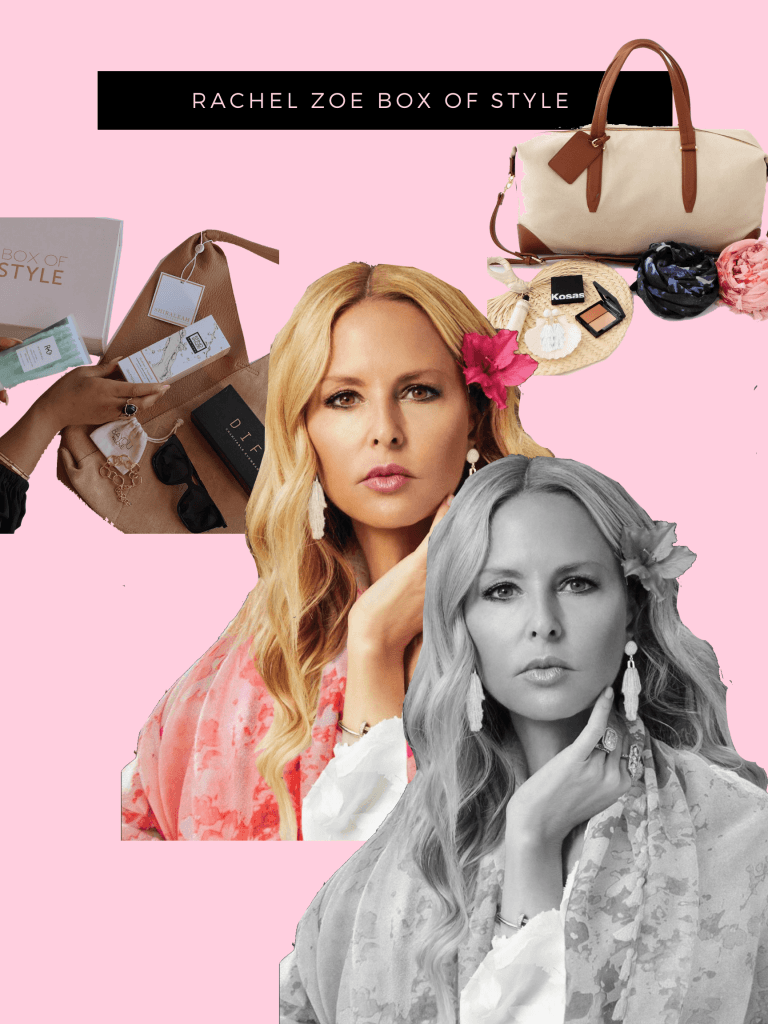 WHY: Rachel Zoe is best known for her works with celebrities, fashion houses, magazine editors, so Rachel Zoe Box of Style is the most trendy subscription box yet the most expensive one. If you're a big fan of Rachel Zoe, you'll know how amazing these boxes will be.
HOW IT WORKS: Select your membership (quarterly or annual box) and tell Rachel Zoe all about you (age, size, fashion tastes etc.) Each luxury box is curated by Rachel Zoe and delivered to your doorstep every 3 months. Every mid-March, mid-June, mid-September, mid-December, you'll get your seasonal subscription box worth of $400+ at $99.
Very high quality
Unique style
Beauty products and styling tools added
Free shipping within the US
Membership required
Non-returnable and non-refundable
Very little clothing
$25 shipping fee to Canada, Australia and UK
Frank & Oak Style Plan: The Most Eco-Friendly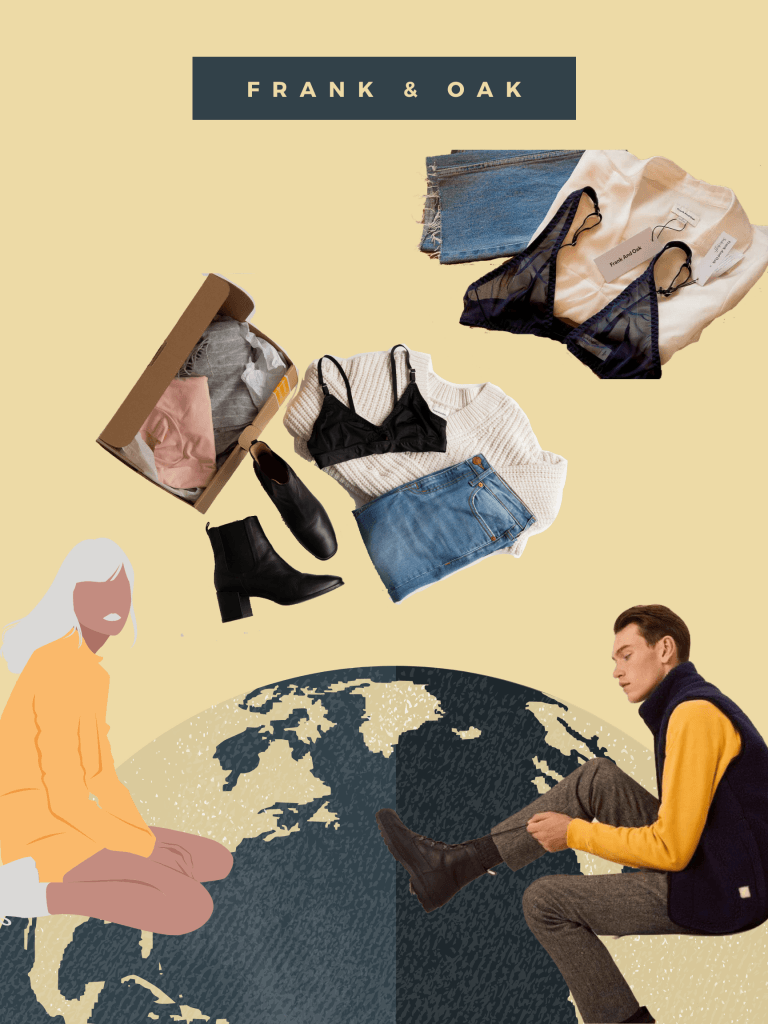 WHY: You can never imagine how much carbon fashion industry emits(more than international flights and maritime shipping combined). Fast fashion is especially the case—takes up 10% of all humanity's carbon emissions. Frank & Oak is loved for its use of recycled organic materials and eco-conscious clothing production methods. In addition, it offers the best collections of basics and accessories to fit your style.
HOW IT WORKS: After completing the simple surveys, each month stylists from Frank And Oak send you a selection of clothing, shoes, and accessories based on your fashion preferences and budget. Once you receive the pieces you can keep what you like or return what you don't.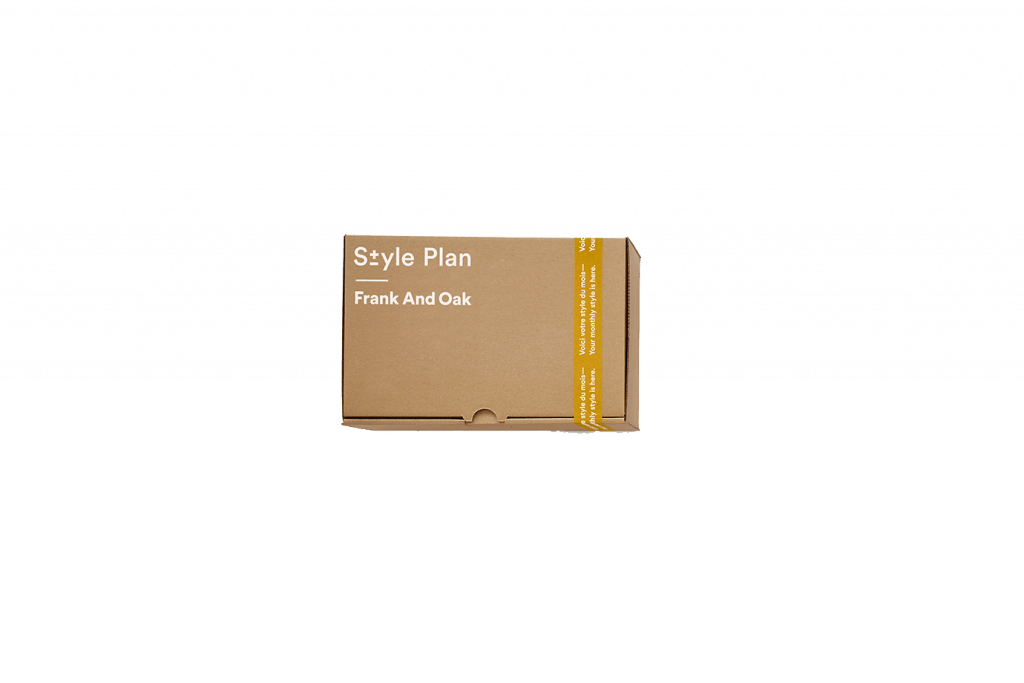 No subscription required
Curated to your fashion taste & budget
Free returns
Sustainable fashion
Well-picked
High quality
Still needs to pay $25 if you keep nothing
Just 50% of Frank and Oak products are actually made with minimal impact processes
No plus sizes
Not very affordable for average consumers
Ellie Fitness: Best for Sports Wear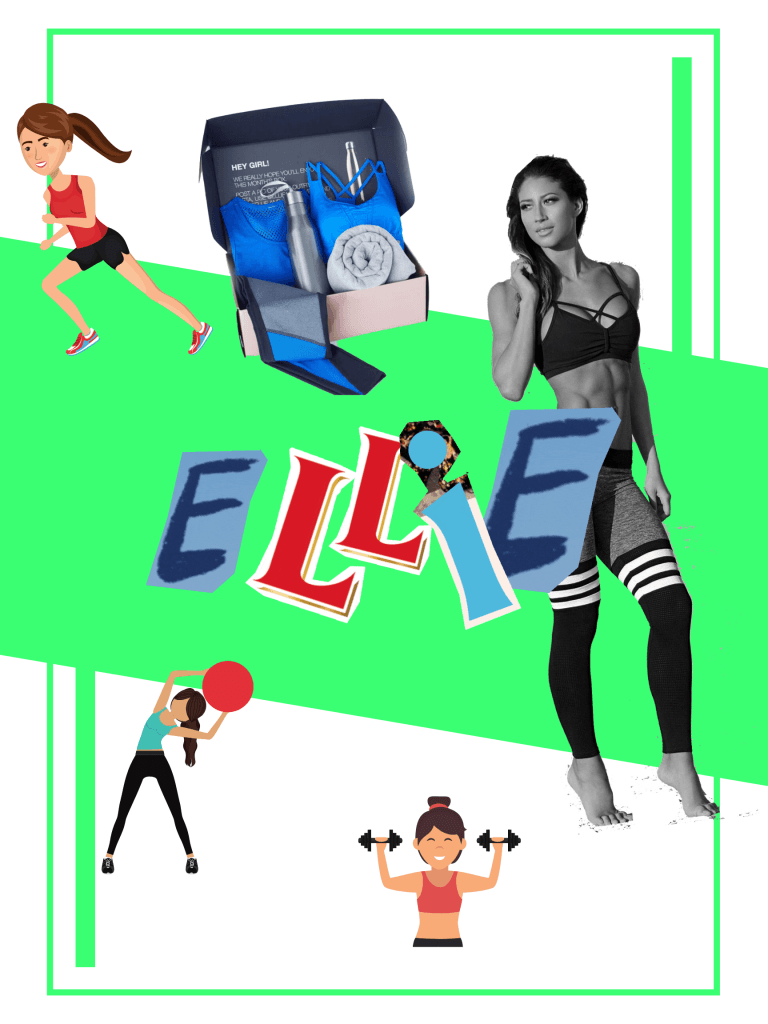 WHY: Everything you need for working out are in one place from fitness outfits to gym accessories. It's a fun way to try out new fitness gear without a lot of monetary investment. At the beginning of every month, Ellie announces the new collections, so you know what to expect in the upcoming box. If you don't like the items, you are free to skip that month, and you will not be charged.
HOW IT WORKS: Create your account then enter your sizes and choose what kind of subscription you want. Ellie offers three subscription types: 2 items – includes 2 apparel items (Top & Bottom), 3 items – includes 3 apparel items (Top, Bra & Bottom) and 5 items – includes 3 apparel items + 2 accessories/equipment.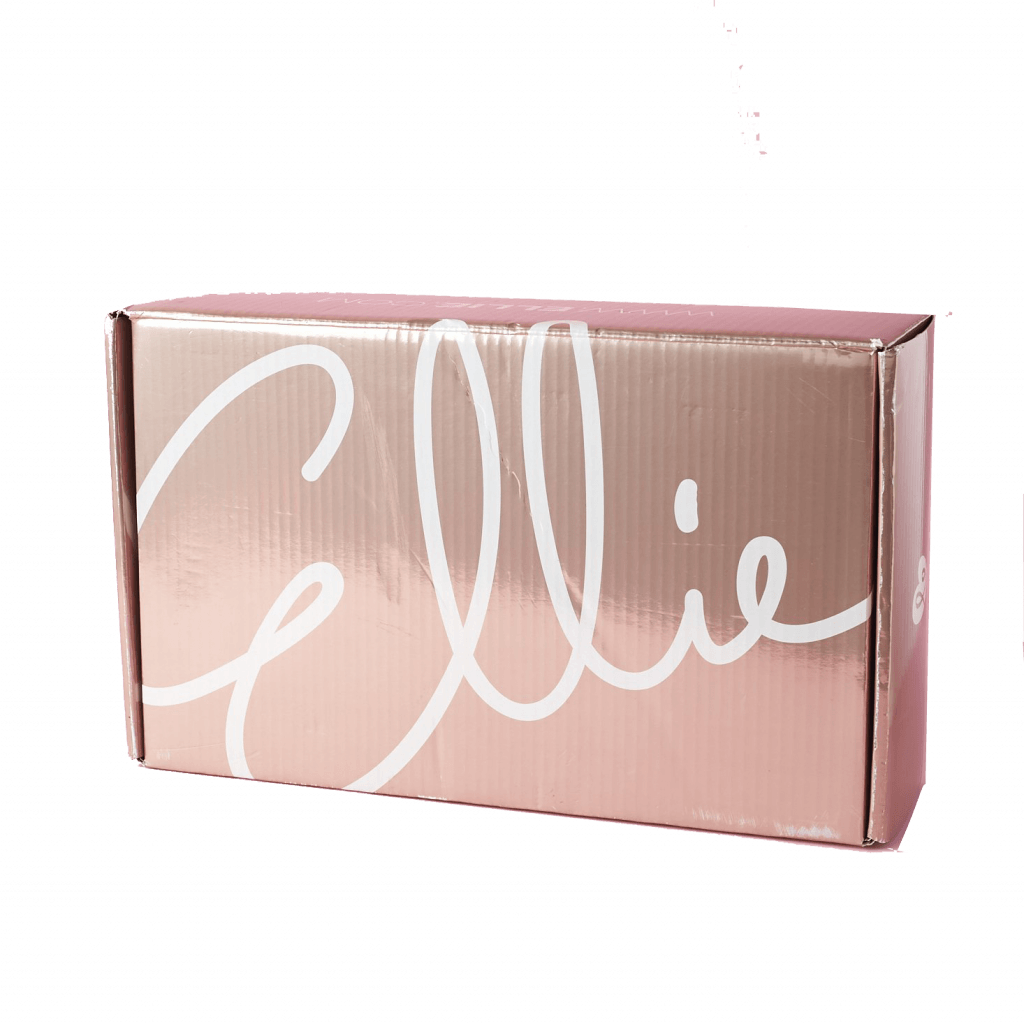 Price
$39.95/month for 2 items or
$44.95/month for 3 items or
$49.95/month for 5 items
Style
Women Activeware
Coupon
$25 Off First Order
Where to Buy
ellie.com
Preview the upcoming package
Unique styles
Cancel subscription anytime (7 days prior to your billing date)
Skip a month easily (1st to 4th of the month)
You can mix and match sizes
Free shipping within the continental US
Ralatively expensive
Limited choices
Some consumers complain about the material
$6.99 shipping fee to Alaska and Hawaii
SprezzaBox: Best for Men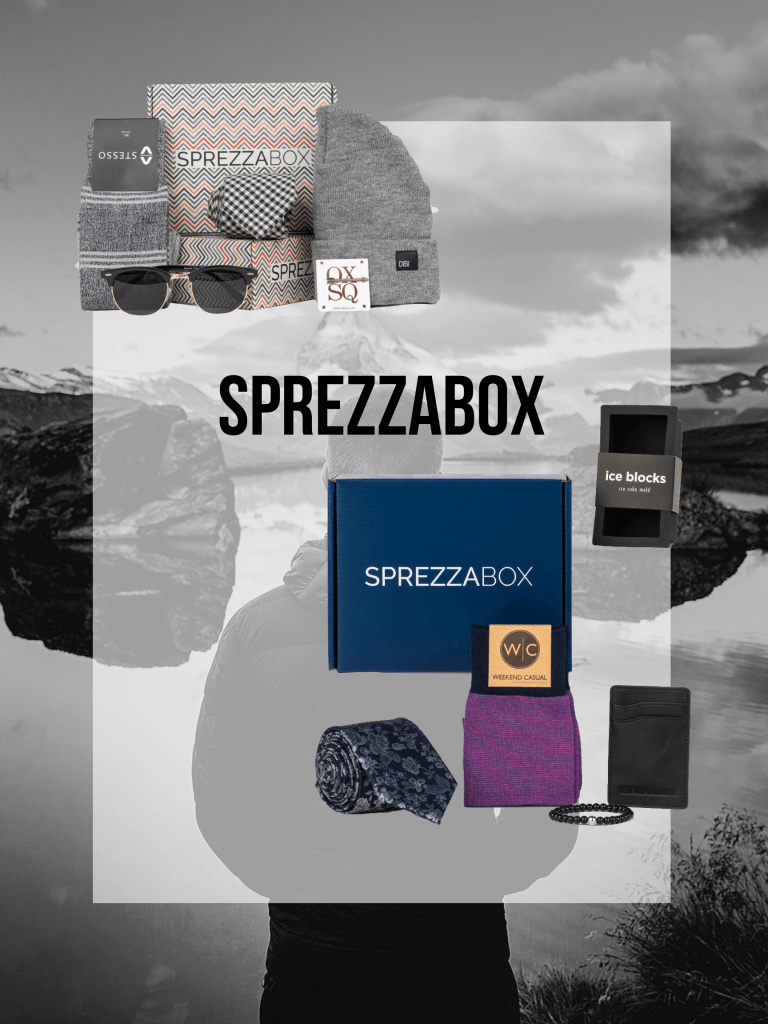 WHY: Sprezzabox is a monthly subscription service that delivers a curated selection of classic accessories for men interested in freshening up their style. Typical items include ties, socks, pocket squares, and sunglasses. Some will surprise you with additional throw-in items such as pens, cuff links and other bits and bobs. You'll just need to pay a subscription fee of $28 to enjoy a box that has a retail value of $100.
HOW IT WORKS: Sign up at SprezzaBox.com and choose your subscription plan. After checkout, you'll be asked to choose from several options of curated goods. Every month, you'll get to choose from several fashion, lifestyle and grooming packages hand-picked by Sprezza team and get them shipped to your door for free.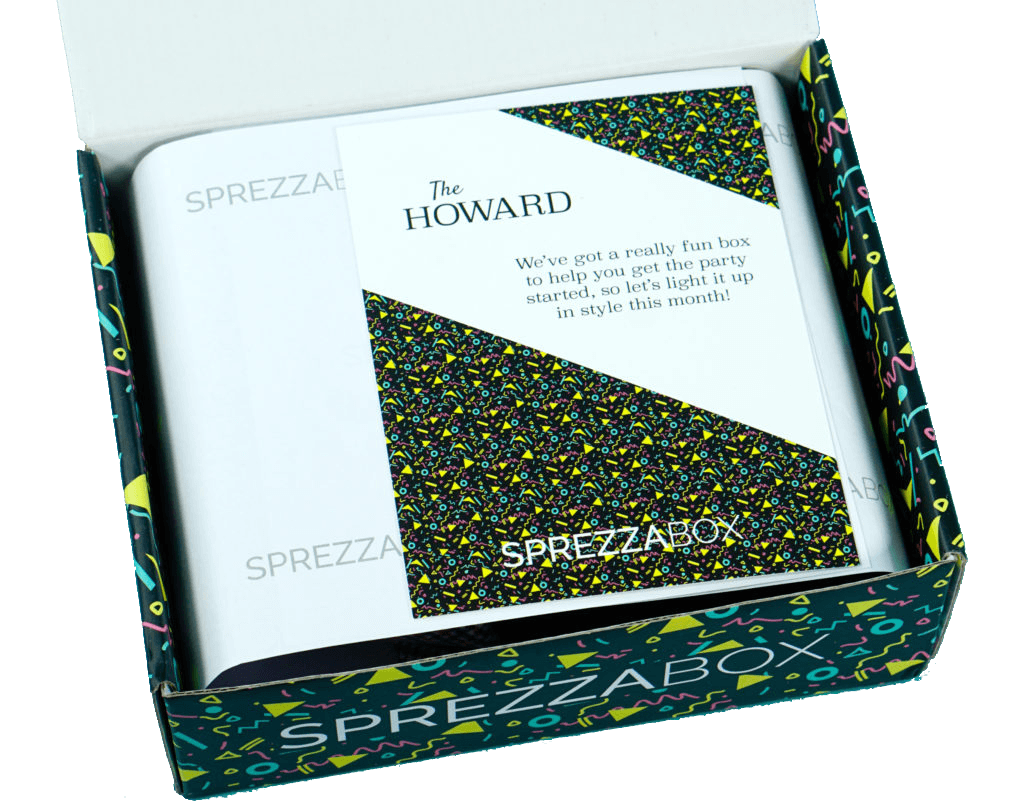 Price
$28/month for monthly plan
$23/month for 6-month plan
$20/month for annual plan
Style
Classic men's fashio
Coupon
50% Off First Box
Where to Buy
sprezzabox.com
Five to six items each month
A wide variety of accessories from different bands
You can pick a different theme for each month
Less expensive than other boxes
Loyalty rewards program (you'll receive coupon code after 3 month)
Offers shipping worldwide
No free returns
Most for formal occasions
The items look like similar every month
Potential for items you don't like