Free Motorcycle VIN Check: History, Recall, Accident & Theft Records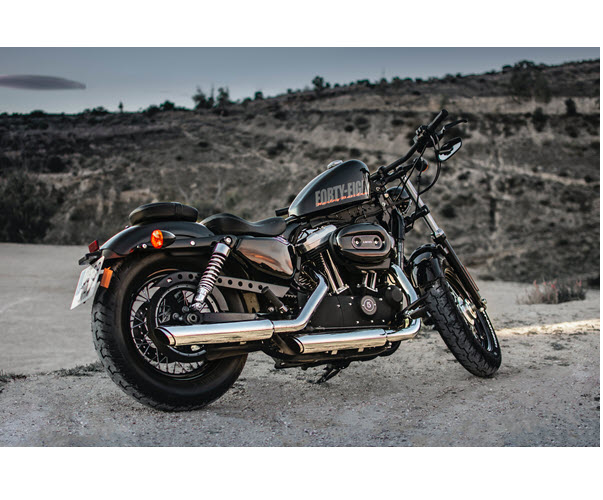 Motorcycle VIN Check
Enter VIN number to get a motorcycle history report.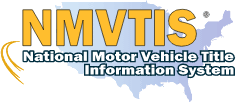 Powered by an Approved NMVTIS Data Provider
Buying a motorcycle is thrilling, but it can also be stressful if you're looking at a used one with an unknown past. Is the bike everything that the seller is representing or are there undisclosed secrets? Is there a lien you should know about? Does it have a long list of owners? Is it a stolen vehicle that could be confiscated anytime?
Luckily, running a VIN check can help you answer all these questions and ensure you're buying one that's safe, reliable, and legally operable. Here in this article, we show you 4 ways to run a motorcycle VIN check. Read on…
1. Explore vehicle history with BeenVerified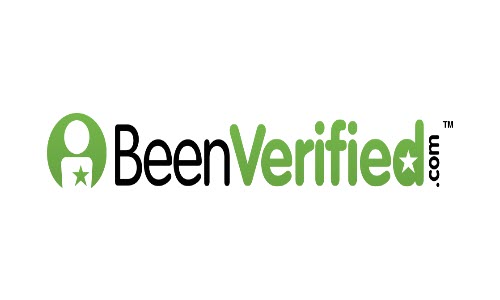 When it comes to buying a motorcycle, you should never trust the seller's words as your only source of information. This is why BeenVerified built its tool – to unmask the full past of a vehicle (e.g. any unpleasant surprises that could impact its value and reliability) and help you make an informed vehicle-buying decision.
All you need to do is enter a VIN, then you will get access to the following information if available:
A comprehensive list of vehicle specs
Ownership details
Service and maintenance history
Possible damage from a flood, fire, accident, theft, or other unfortunate events and the extent of the damage
Sales listing history, including price and images of the vehicle.
Current market value based on comparable vehicle sales.
etc.
To run a motorcycle VIN lookup with BeenVerified, just go to BeenVerified Vehicle Search.
Enter your motorbike's VIN, and click SEARCH.

Wait a few seconds as BeenVerified gathers records for the bike and generates a report.
2. Run a motorcycle VIN check with Bumper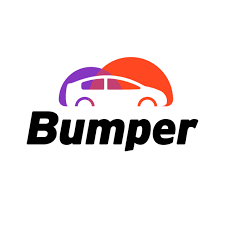 Bumper is a vehicle tool dedicated to taking care of your vehicle-related needs. It's got 5 products in one hood: VIN check, side-by-side vehicle comparison, vehicle value evaluation, real-time location monitoring as well as a one-stop shop for vehicles.
Bumper is an approved NMVTIS Data Provider, so you can expect that its data are compiled from trustworthy sources, including government agencies, insurance providers, and top-notched car industry partners.
Go to Bumper Vehicle Search.
Enter the VIN and click SEARCH.

Sit tight as Bumper builds a vehicle history report based on the vehicle. From the report, you can uncover its specifications and other important bits about the vehicle that may affect you as a potential owner.

3. Run a motorcycle VIN lookup with EPICVIN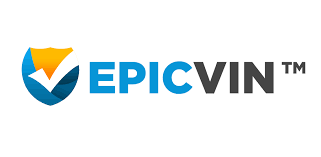 Just like Bumper, EpicVIN is an NMVTIS data provider that aims to protect consumers from unsafe and stolen vehicles. It constantly updates its database, which makes it a popular destination for accurate VIN lookup reports.
With EPICVIN, you'll not only get general facts about a motorcycle such as specs and its manufacturing plant, but also unearth underlying problems that a shady seller would keep buried: safety recalls, hidden damages, theft records, photos of previous sales, alterations, warranty issues and so forth.
Go to the EPICVIN official website.
Type the VIN number as suggested, then click Check VIN.

Wait a few seconds as EPICVIN checks the VIN against its database and compiles a report for you, which contains important information about a vehicle.

4. NICB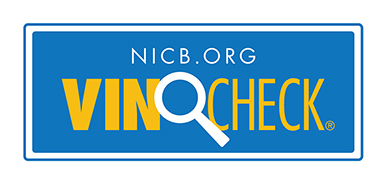 NICB (National Insurance Crime Bureau) is a free service provided by the government to alert you to stolen and salvage-titled vehicles. Note that it isn't a VIN lookup tool per se, so there won't be information about its specs, ownership, maintenance, recalls, warranties, and other relevant details.
Here is how to check if a car has a prior salvage or theft history with NICB:
Go to NICB.
Enter the VIN number, tick the box next to I agree and complete the captcha. Then click SEARCH VIN.

Wait a few seconds for NICB to scan the data and show you whether the vehicle has a theft or salvage record.

Where is VIN located on a motorcycle?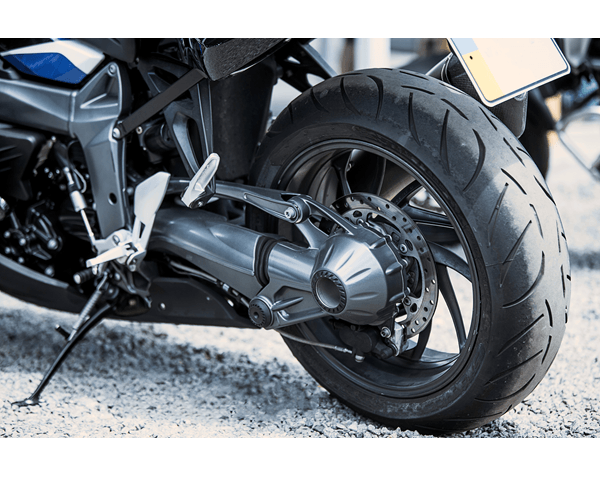 A Vehicle Identification Number (VIN) is a composition of 17 capital letters and numbers to uniquely identify and track important information on a motor vehicle. It can be divided into three segments: manufacturer identifier, vehicle description, and serial number.

So far, there hasn't yet been a standardized way of locating a VIN since different manufacturers display the VIN in different locations. You can check it out on your vehicle title, registration, or proof of insurance. Or, if you don't have them in handy, you can find the VIN on the two-wheeled vehicle itself.
As a general rule of thumb, a VIN can be typically found:
on the steering neck
on the frame
behind the headlight
on the front number plate
under the cylinder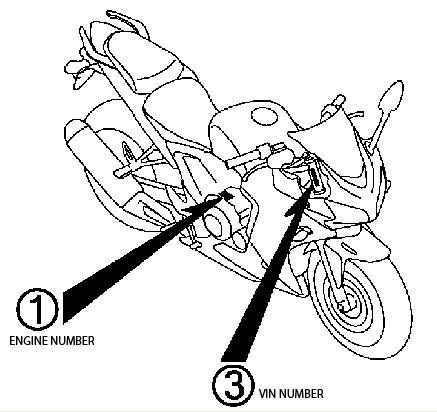 Once you have a motor vehicle's VIN in place, you can now run a VIN lookup to get a detailed history report.
---
That's it – 4 helpful methods to help you run a motorcycle VIN lookup. Hopefully, it has shed some light on buying your next two wheels. If you have any questions, ideas, or suggestions, you're more than welcome to let me know in the comments. Thanks!
Photo by Harley-Davidson on Unsplash