4 Best Ways to Find the Registered Owner of a Vehicle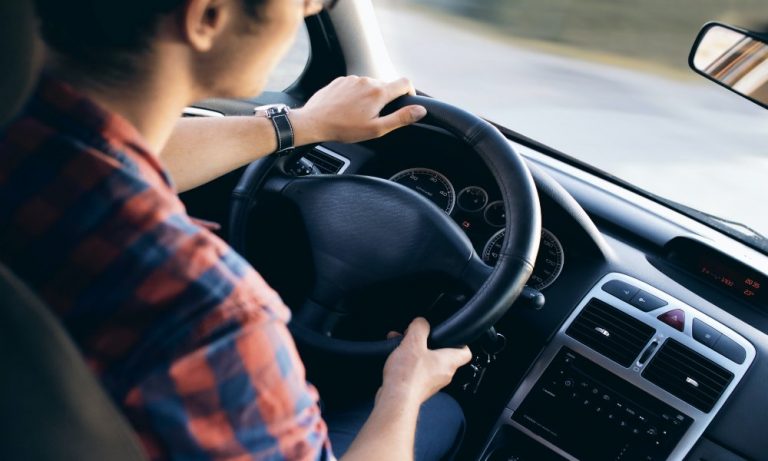 Vehicle History Search
Enter VIN number to view the vehicle ownership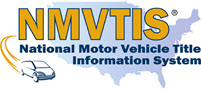 Approved NMVTIS Data Provider
There may be various reasons for you to find the current or previous registered owner of a vehicle. But is doing this legal and possible? This post will delve into the circumstances under which you can track the registered owner of a vehicle and how the process works.
Is it possible to find the owner of a vehicle?
According to the Driver's Privacy Protection Act1, the state DMV (Department of Motor Vehicles) is prohibited from disclosing essential personal information except for legitimate and permissible purposes. That said, you cannot track a vehicle owner by VIN/license plate simply out of curiosity or due to personal reasons.
If you're stuck in a hit-and-run accident or witnessed any illegal behavior, you should file a police report. Law enforcement will help you find out the information you need.
If you have a valid reason to find the registered owner of a vehicle, such as legitimate business, insurance underwriting, civil or criminal processing, etc, you can visit the website of your state DMV or a field office to request relevant vehicle records. You may need to submit paperwork (like the INF 70 in California) and pay a fee for the search.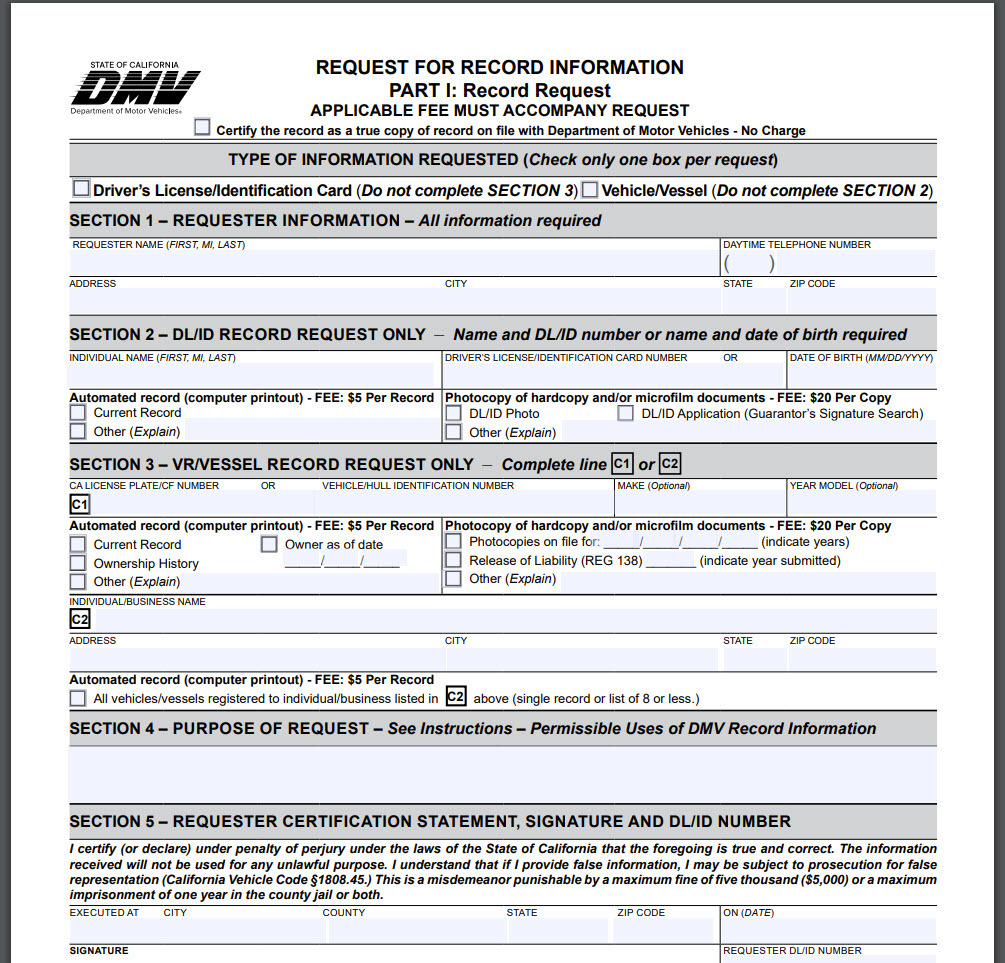 If you're looking to buy a used car and want to verify the private seller, a workaround is to run a background check by the person's name to check if (s)he really owns a car. We also recommend you obtain a vehicle history report. It won't pinpoint the vehicle owner but will give you a better insight into the car's details and ownership changes.
Method 1 – Search online by VIN / license plate
It's easy to learn about a car's history by using a dedicated vehicle search tool. All you need to do is enter its VIN or license plate number.
Option 1 – BeenVerified
BeenVerified is one of the best all-around tools for searching for everyday information about people and vehicles. Crawling billions of public records from leading sources, it will offer you a wealth of information such as a vehicle's ownership history and cost, damage, accident, and maintenance records, as well as possible market value.
1) Visit the BeenVerified vehicle search page.
2) Either enter a VIN number or a license plate + State to search. Click the SEARCH button and you're good to go.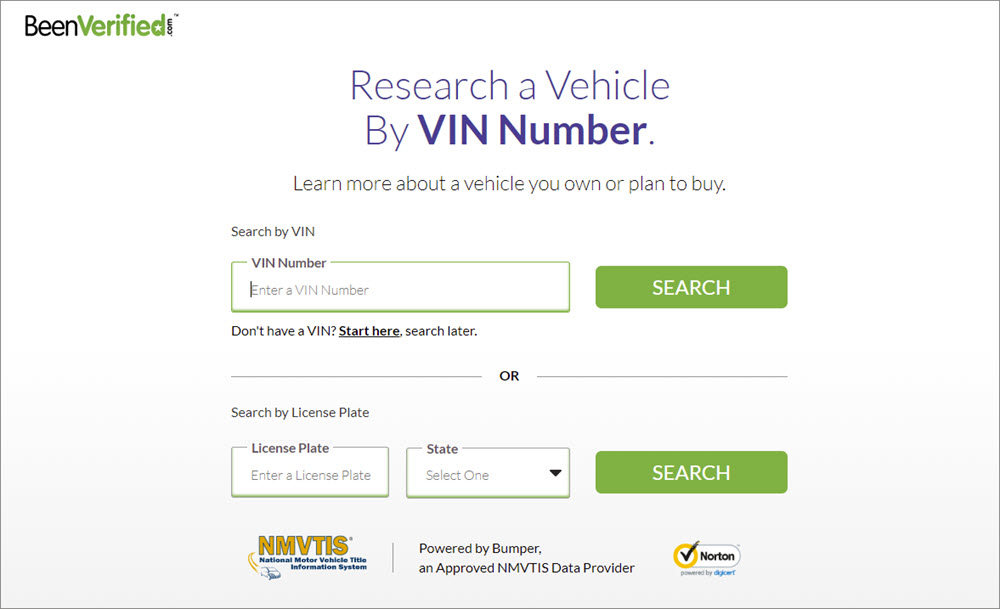 3) Unlock the report when it completes and view all the updated information to assess the car.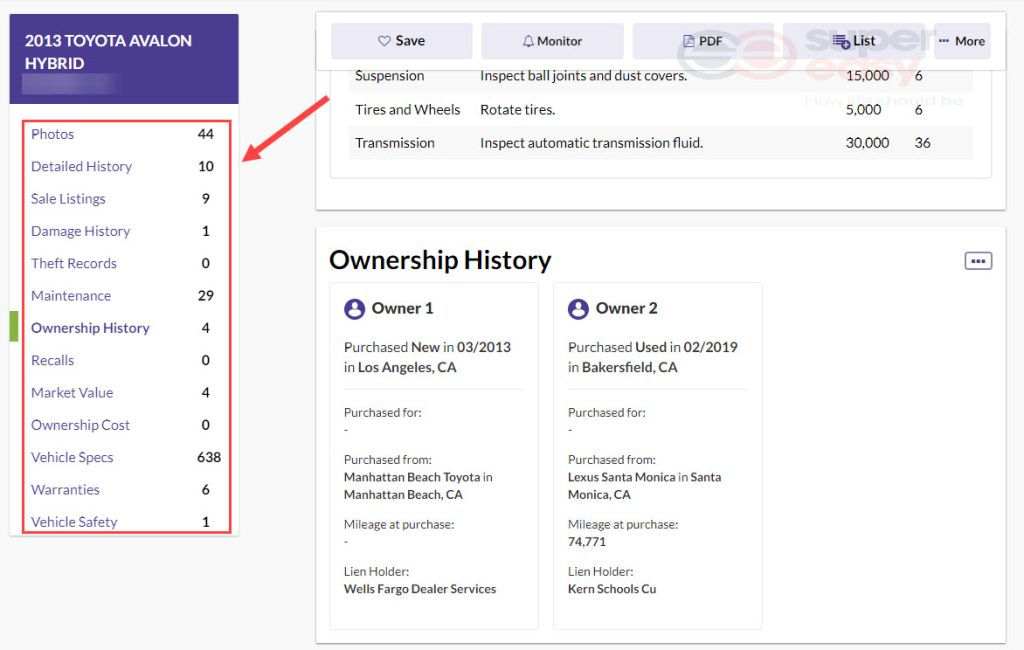 Option 2 – Bumper
Bumper is a professional service for online vehicle searches. If you want to know your vehicle better, look no further. Search with Bumper to acquire the vehicle's accident history, salvage and branded titles, standard equipment, manufacturer recalls, equipment and trim specifications, sale history, market value, ownership costs and much more details.
1) Go to Bumper's official website.
2) Select a search type (by VIN or license plate), input the information required, and click SEARCH.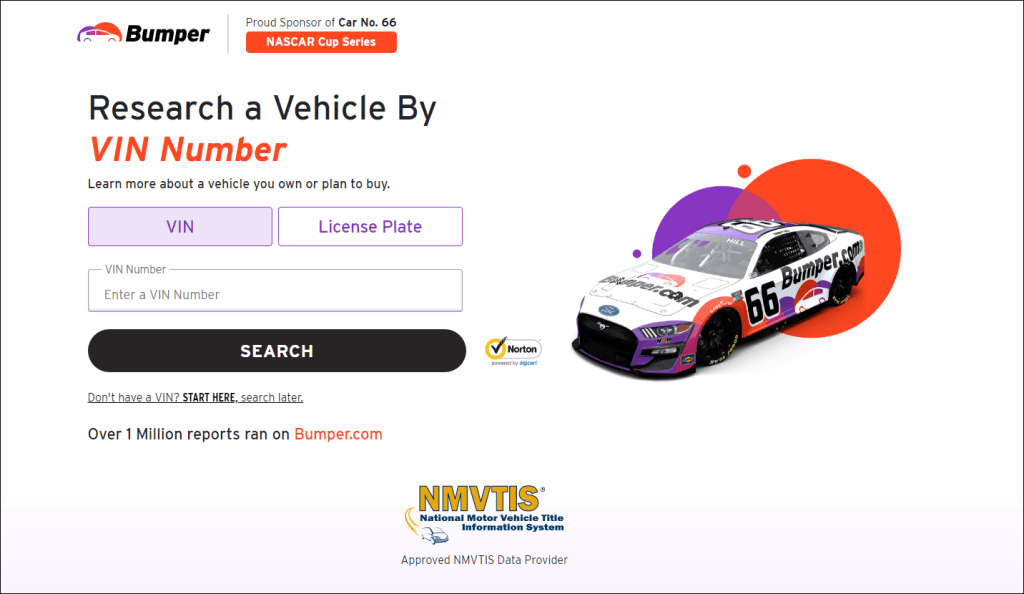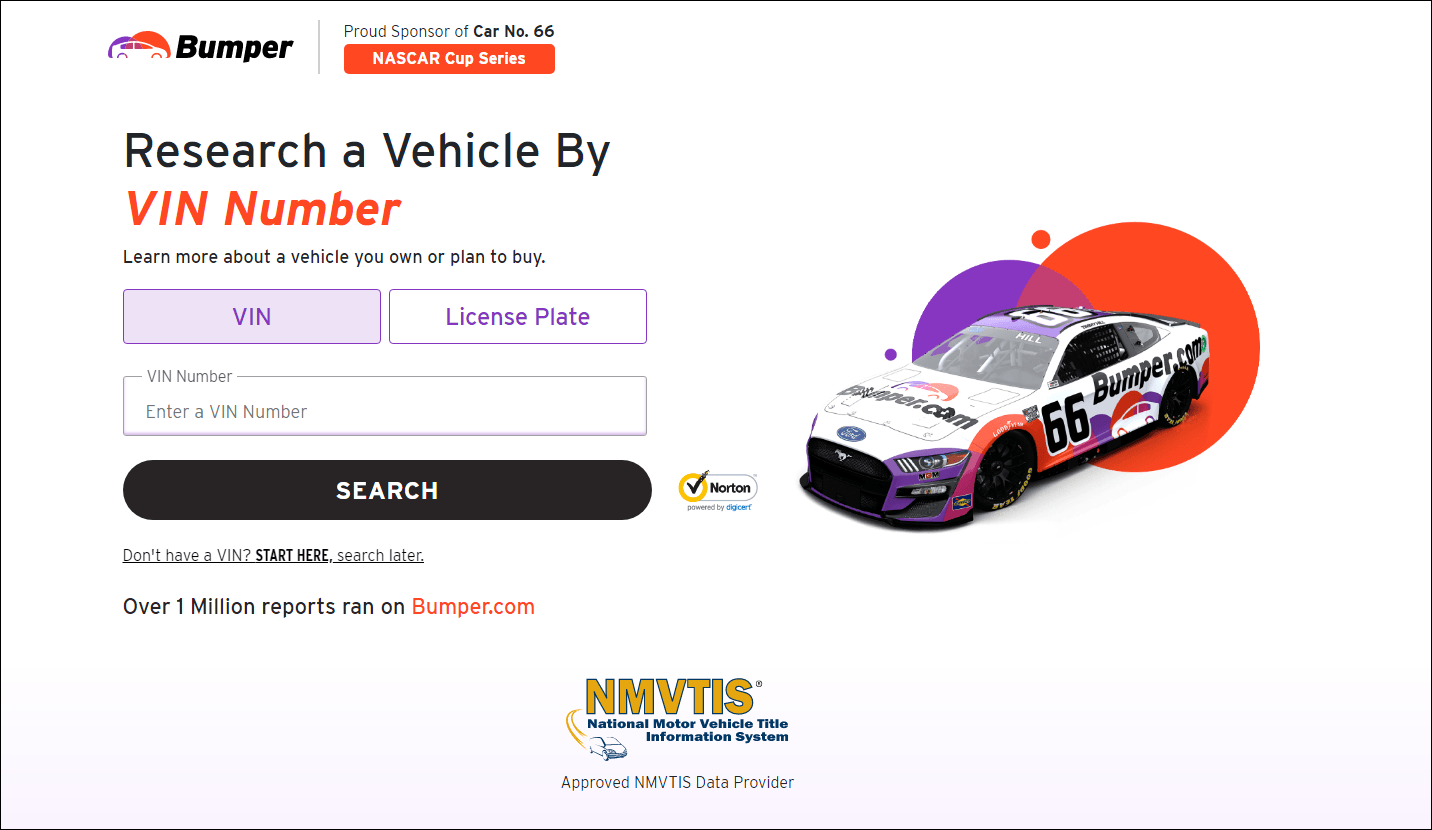 3) Wait a couple of minutes for the report to get ready. It will search through the database and provide you with every piece of vehicle records available. If you're on mobile, download the app to view the report at your fingertips.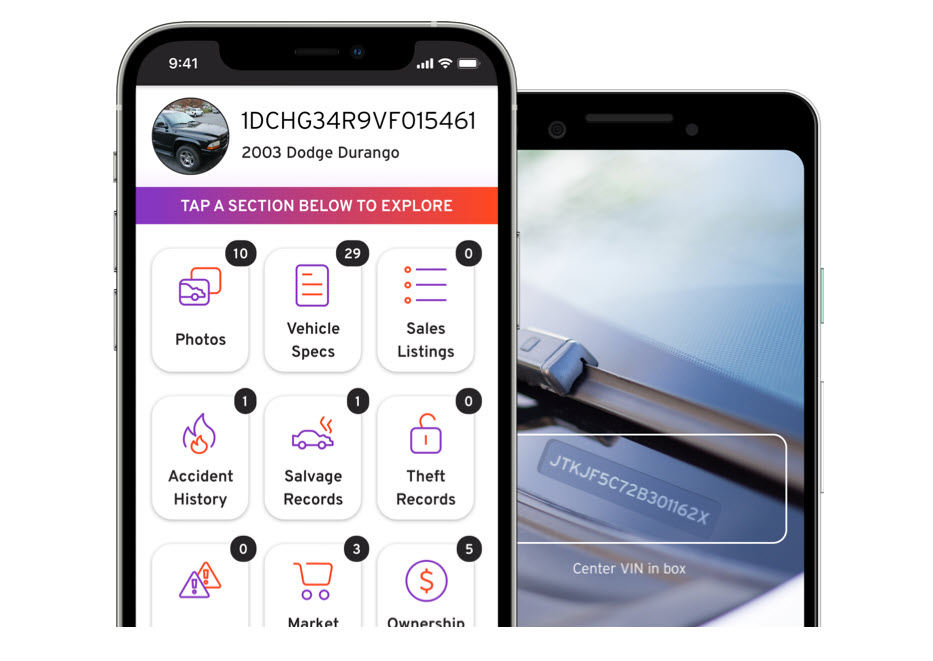 Method 2 – Hire a private investigator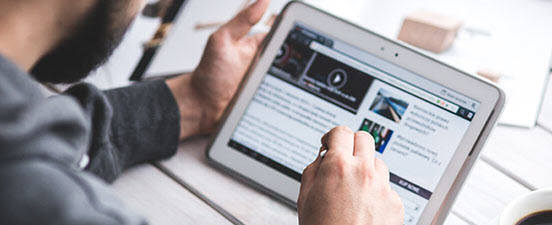 If the third-party tools outlined above don't return desirable results, consider hiring a private investigator to dig deeper. Simply search online for a licensed private investigation company or detective agency in your area and do some research before paying for the service.
You may read the customer reviews about the agency, check the investigator's credentials, ask them appropriate questions to see if they have the specialty to meet your purposes, and more importantly, if you're comfortable working with the person. Professional private investigators with proper credentials may have access to DMV or other critical public records and can track down information efficiently based on your needs.
---
Hopefully you know how find out the registered owner of a vehicle after reading this post. If you have more questions or suggestions, feel free to leave a comment and we'll be glad to get back to you.
The Driver's Privacy Protection Act of 1994, also referred to as the DPPA, is a United States federal statute governing the privacy and disclosure of personal information gathered by state Departments of Motor Vehicles. ↩︎
The methods in this article provide you with easy access to public record information, but without a guarantee for accuracy and may include links to websites not listed as a Consumer Reporting Agency (CRA). Information acquired from these bodies is illegal to be used for employment, housing, credit, and other purposes alike, according to laws such as the Fair Credit Reporting Act (FCRA). If you're not sure whether your use of our methods is appropriate, click here for details.