How to Find the VIN by License Plate | License Plate Lookup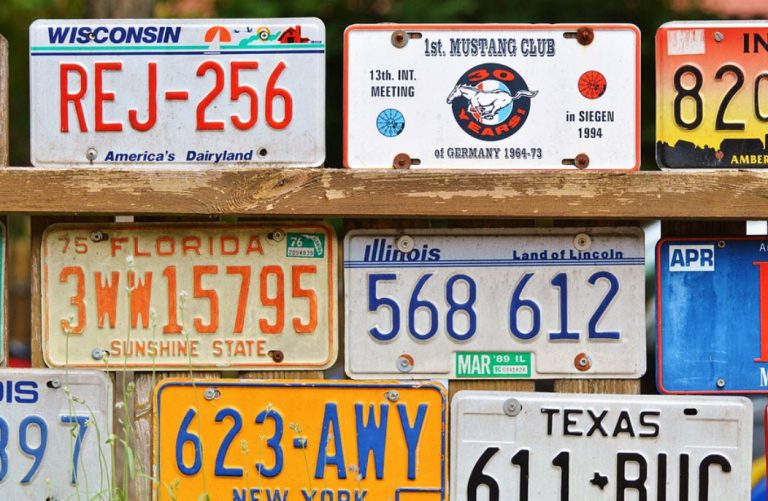 License Plate Lookup
Find VIN by License Plate
Is it possible to find the vehicle's VIN by its license plate number? Yes, it is. Many people don't know that the license plate number of a car is linked to its VIN. So you might find a vehicle's VIN by its license plate, with the help of some lookup tools.
Normally, the VIN is hidden in corners of the vehicle. If checking the car in person is not an option, you can still find it with a license plate. In this tutorial, we'll show you several ways to find the VIN by license plate.
Why is finding the VIN so important?
Unlike a removable and transferable license plate, a VIN remains with a vehicle from its beginning to its end, like a fingerprint. So checking a car's VIN is the safest way of establishing its true identity and verifying whether the car is suspicious or not.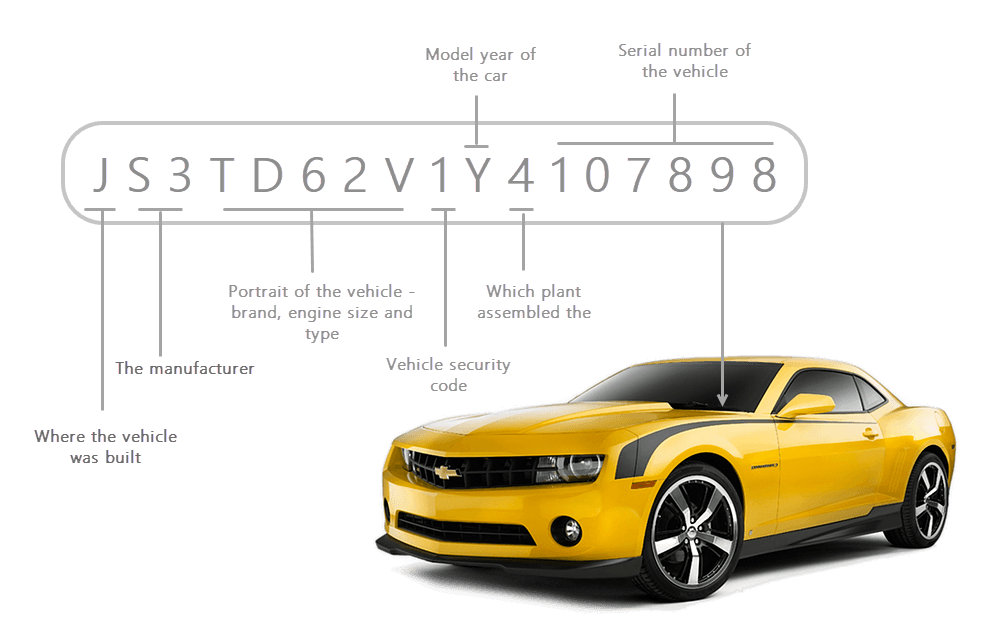 Also, if a car is stolen or involved in an accident, the police will enter the VIN into national and international databases. That means you can check if a car has any accident or theft record with its VIN.
So if you plan to buy a used car, you might need to get its VIN and do a thorough check beforehand. With certain tools, the VIN can give you access to the vehicle's history like accident & salvage records, recalls, theft records, and more, to help you make a wise purchasing decision.
Methods to find the VIN by license plate
Listed below are some of the best license plate search tools that we trust. They can find the VIN matching the searched license plate for you (if available). Better yet, they'll also give you detailed info about the vehicle's past, like theft records, recalls, accident history, and warranties, all of which you might be interested in.
1. Find the VIN with BeenVerified
BeenVerified is a powerful license plate lookup tool that possesses billions of records. It's your best choice if you want to get a comprehensive look into the vehicle's history. Enter a license plate number, then the search engine will dig deep into its database, and generate a report.
Go to the BeenVerified search page.
Enter the license plate and click SEARCH.

Wait for BeenVerified to search the database. Once it locates a match, you'll see all the available premium info of the vehicle, which could reveal the VIN, previous owners, last odometer reading, theft records, warranties and more.

A one-month membership allows you to run 100 searches in a month, saving more than just buying single reports. It's now 40% off. Also, you can access all of BeenVerified's services like reverse name, phone, and email lookup.
2. Search the license plate on Bumper
Bumper is a leading license plate search tool that gathers vehicle records from government agencies, insurance providers and car industry sources. It offers professional service with affordable prices. With a license plate, you'll know about the car's VIN, accident history, recalls, salvage titles, and more.
Go to the Bumper search page.
Enter the license plate and click SEARCH.

Wait for Bumper to scour its database and then generate a report containing all the available records associated with the license plate.
3. Run an EpicVIN search
EpicVIN is a genuine data provider that is powered by NMVTS (National Motor Vehicle Title Information System). With over 350 million data records, it's capable of revealing info about the searched license plate, such as VIN, traffic court records, vehicle title information, and more.
Go to EpicVIN.
Enter the license plate and click Check Plate.

Wait a few seconds. Then you'll receive a report containing everything you need to know about the searched license plate, including but more beyond VIN.

4. Contact your car dealers
If you are buying from car dealers, you can request the VIN of the desired vehicle from them. Normally, they can have access to the basic info including specifications, maintenance records, and the registration dates of the cars they are selling, and you can also try asking for it.
But in some cases, they might not reveal such info fully, or at all, for multiple reasons. Then if you really want to dig into the demanded car's past, maybe just ask for the VIN and do a VIN lookup by yourself, to eliminate any concerns.
How to decode the VIN?
Once you've obtained the VIN, you can get some direct info from this 17-digit identifier, as shown in the following picture. Basically, it tells you the country of origin, manufacturer, vehicle type, specification data, model year and some details of the car, but nothing more.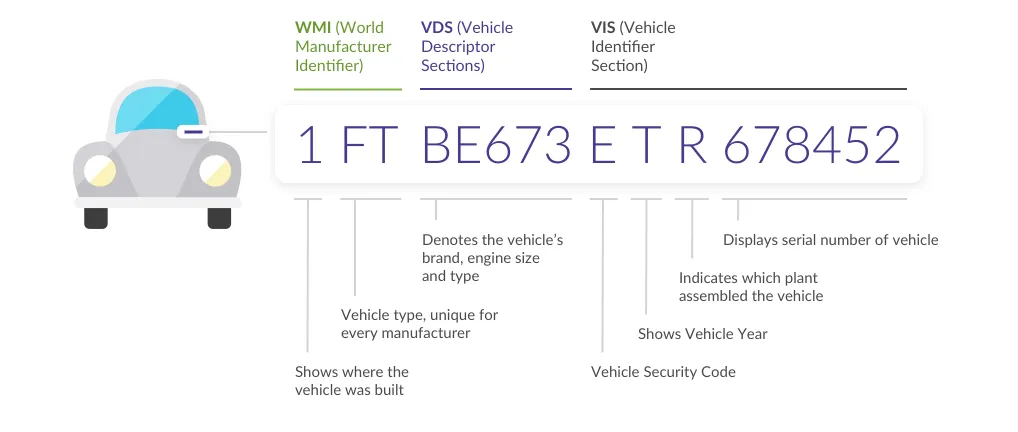 If that's not good enough for you, don't hesitate to try BeenVerified, the trusted VIN lookup tool, to reveal more like past odometer, theft records, previous owners, accident & salvage records of the car. Get a monthly subscription, and you can use both the license plate and VIN lookup service at the same time.
---
These are ways to find a vehicle's VIN by its license plate. We hope you find them helpful.