5 Best Ways to Get a Cheap VIN Check (2023)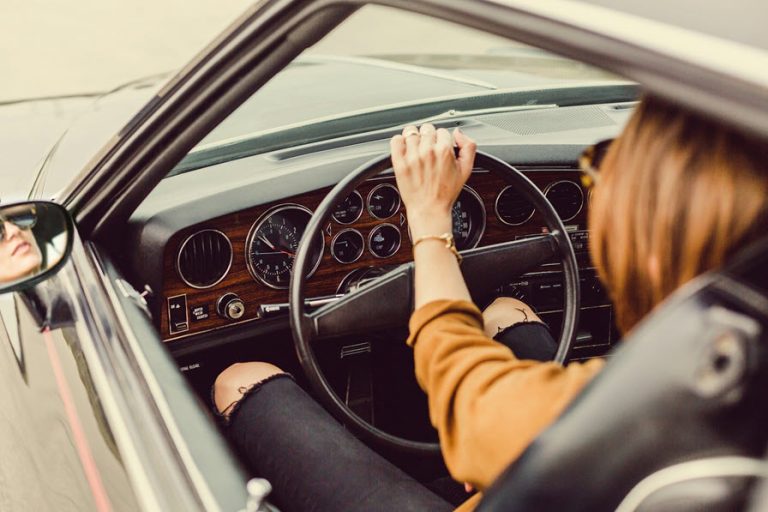 VIN Number Lookup
Enter a VIN to view owners & full history report
Getting a VIN check before buying a used car is a common thing, also something necessary to avoid future losses. But used car trading is all about budget control. If spending a whopping $40 on a single Carfax is not your thing, there're better alternatives you can use to get a more budget-friendly VIN report.
Top 5 Cheapest VIN Checks
---
---
---
---
---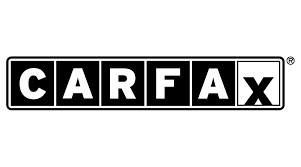 Carfax resellers for official Carfax reports.
5 ways to get cheapest VIN checks
1. BeenVerified
BeenVerified is a leading VIN lookup tool that pulls 250 millions vehicle data from NMVTIS-approved sources. Being a subscription-based service, it's still a much cheaper alternative to Carfax. For less than half the price, you can look up 100 VINs or license plates a month, which is an ideal choice when you're shopping around.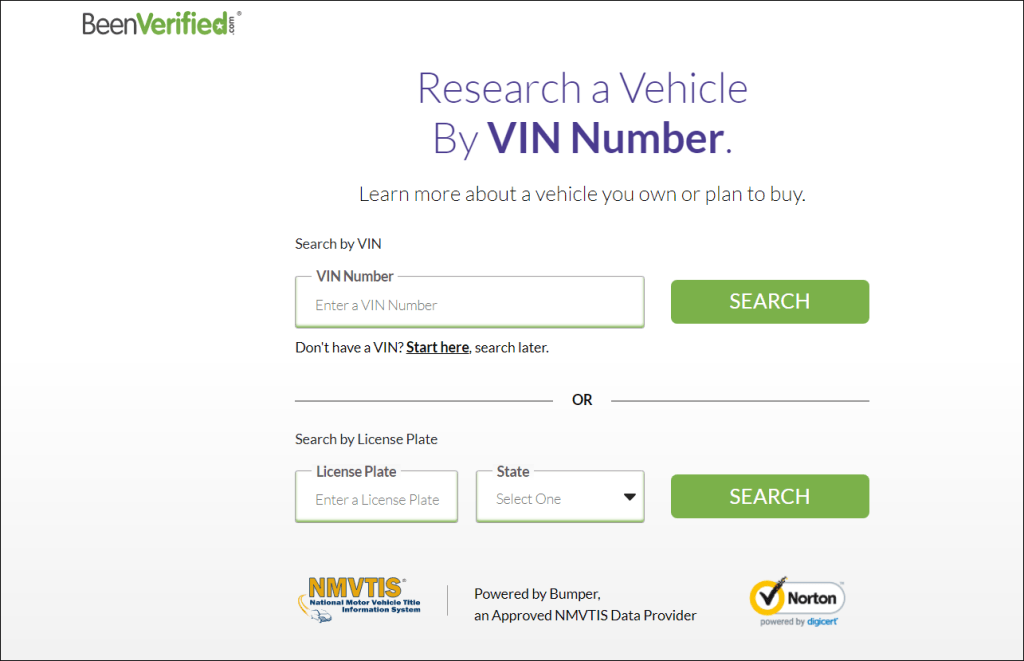 By searching with a VIN or license plate, you may find the specs, title status, vehicle owners, service histories, market value, salvage/theft records and more. Besides car reports, the whole package includes access to all people search products such as reverse phone lookup and address lookup, which makes it a perfect tool for researching for vehicle owners.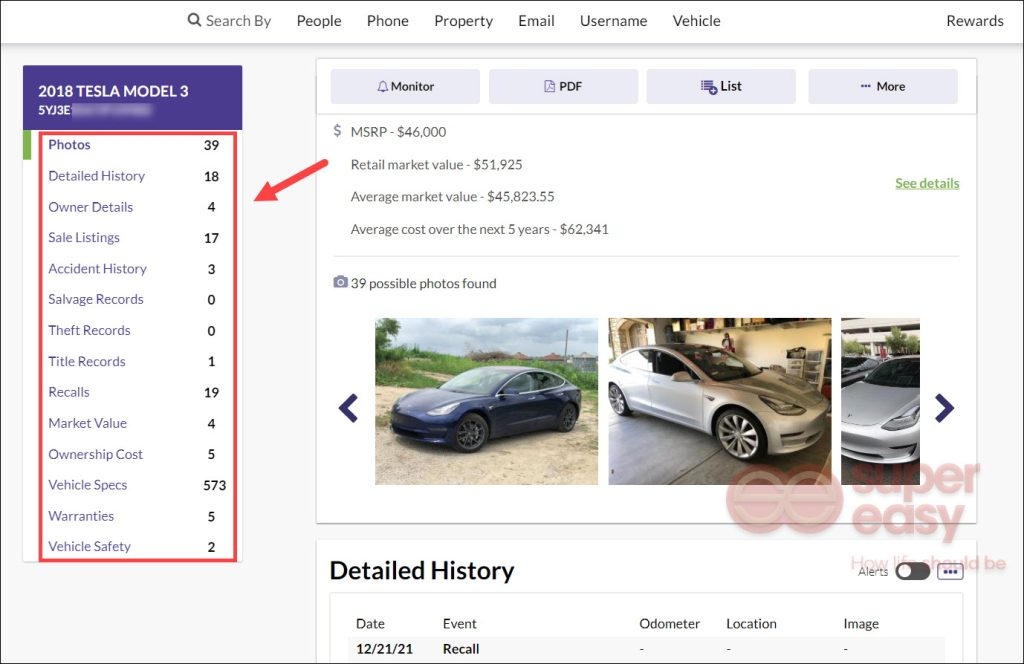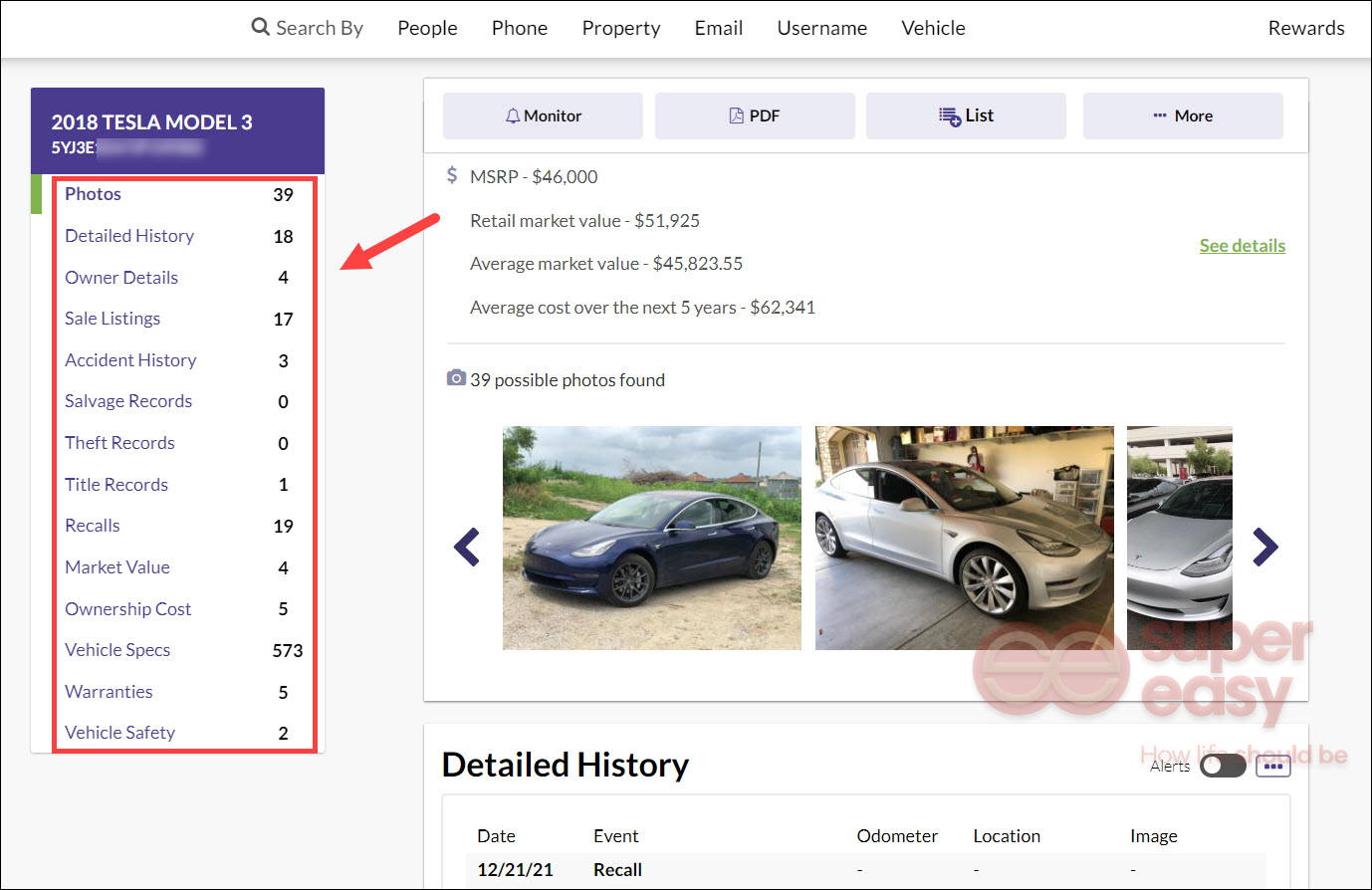 2. Bumper
Bumper is an approved NMVTIS data provider that combines data from different sources (e.g. NHTSA and JD Power), also the absolute cheapest VIN check you can find. With a 7-day trial at just $1, Bumper can give you the most refined vehicle history report.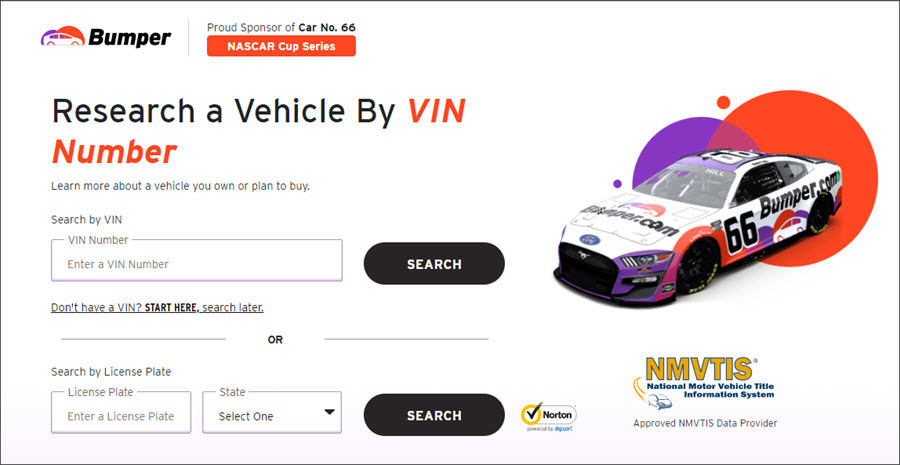 You can search by a VIN or license plate on Bumper to research for a used car. The report is updated regularly and will reveal all the available information about the vehicle, including accident/salvage/theft records, title status, car ownership history, sales listings and more. You can also get the Bumper app to access the vehicle data easily & quickly.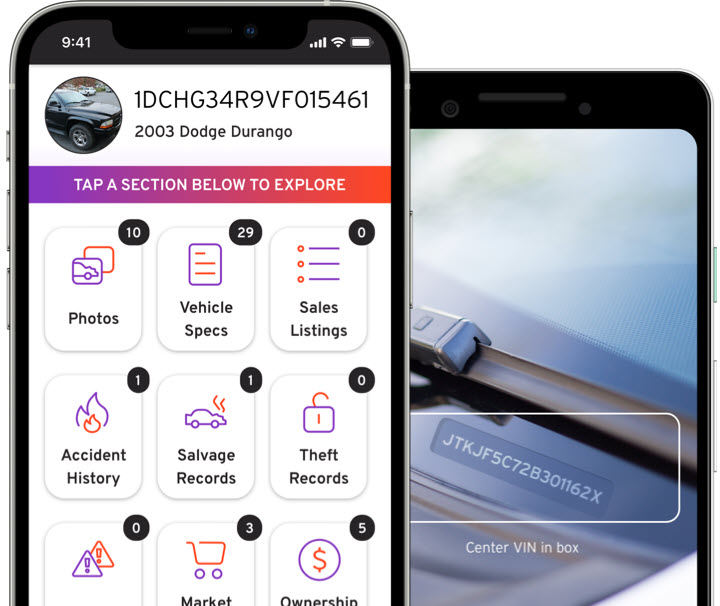 3. EpicVIN
EpicVIN is a long standing NMVTIS data provider dedicated to car research. Like most VIN decoders, this tool supports VIN number lookup and license plate lookup. And it could give you the most extensive data including almost every detail about the vehicle.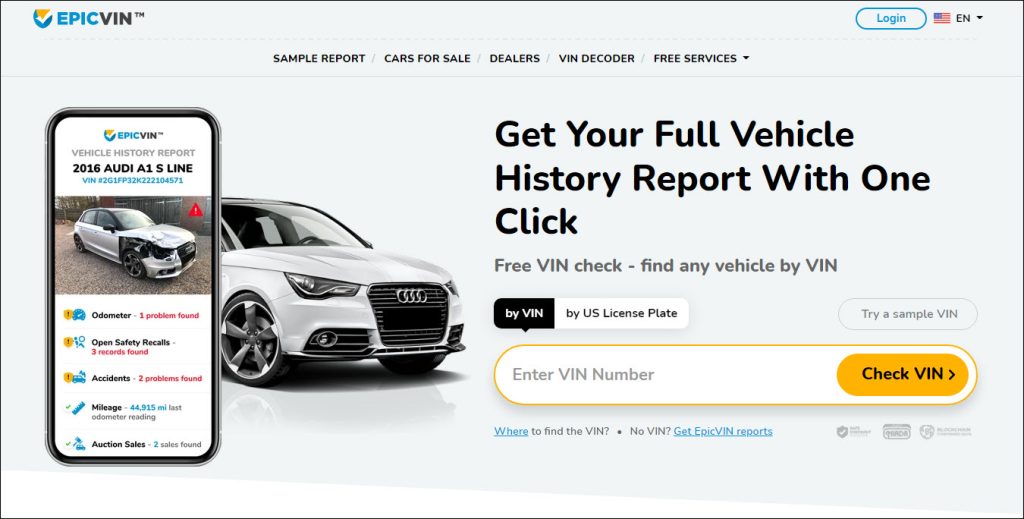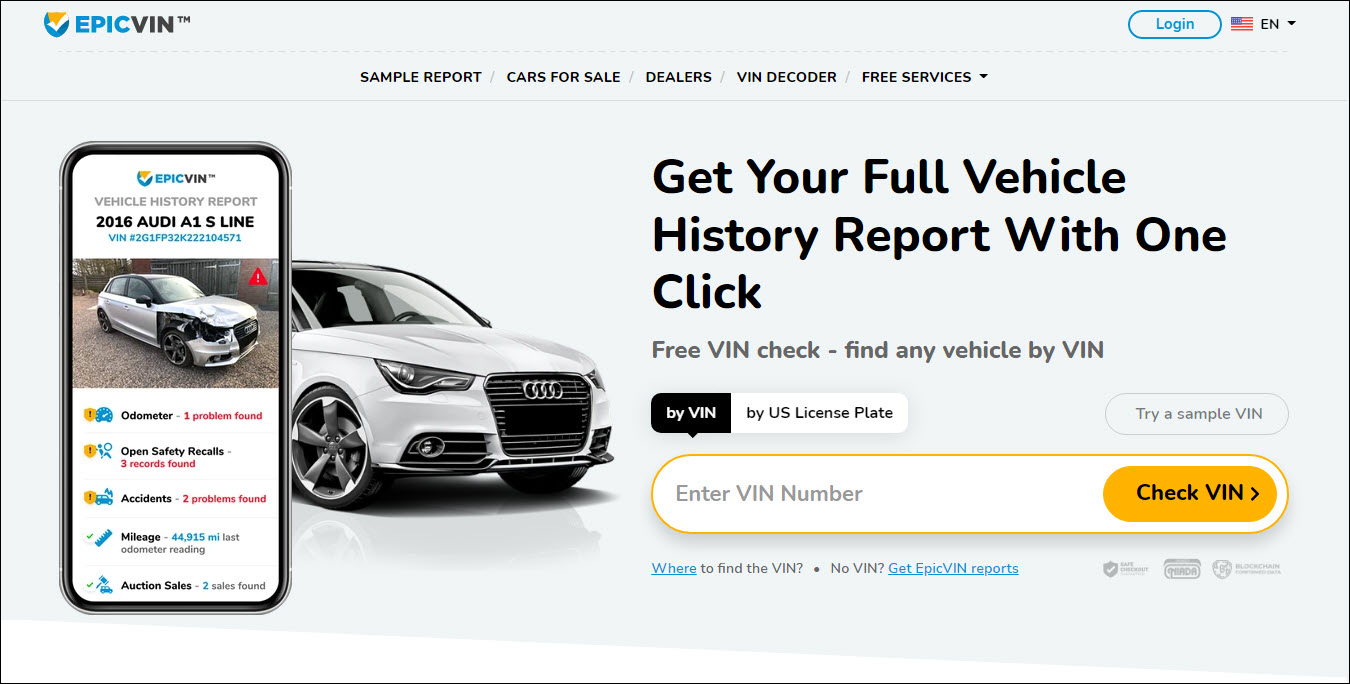 If you're deciding between multiple cars, EpicVIN could be a good choice for you to avoid major red flags. It allows you to check sales listings for free, and in the report you may also find accident/service records, airbag deployment, total loss, warranty information, ownership history and more, basically everything you're looking for in a history report.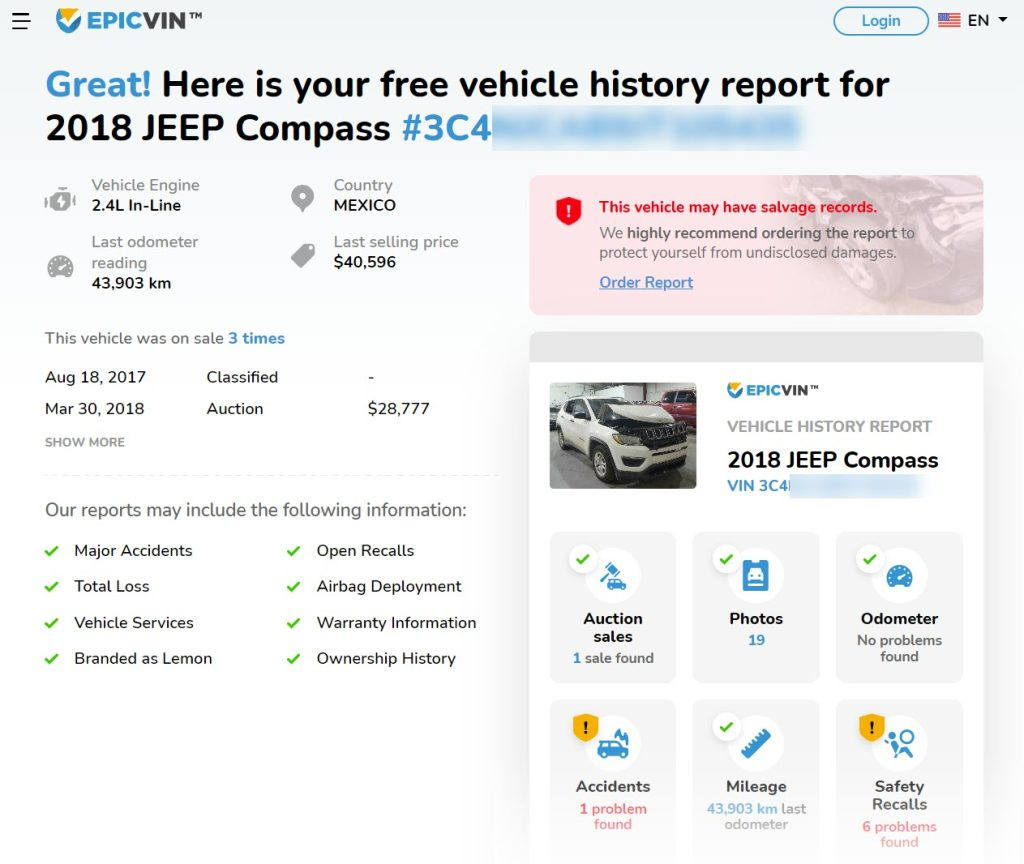 4. DMVdesk
Backed by Experian, DMVdesk is a vehicle inventory system designed for dealerships. It's also an approved NMVTIS data provider, which means you can trust the results. Though it doesn't hype about it, it does offer a VIN check service for individuals.
Officially, DMVdesk is for commercial use only, but you can use this MVSC consumer portal to search for a single VIN number and get an NMVTIS report for less than $5.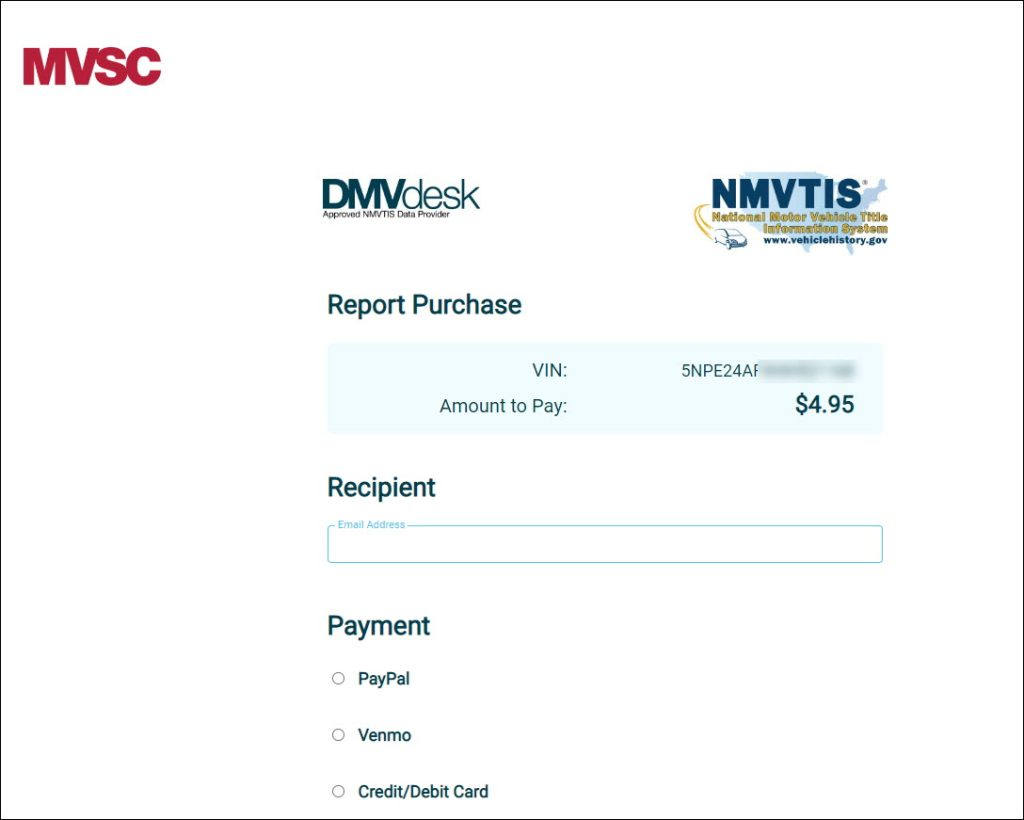 5. Carfax resellers
Though the reports may not be the most accurate, Carfax is still considered by many people the gold standard. Since Carfax reports get cheaper if you buy more, many Carfax users would have extra reports left. So if you still want a Carfax report, chances are you can get it from an individual reseller for a cheaper price.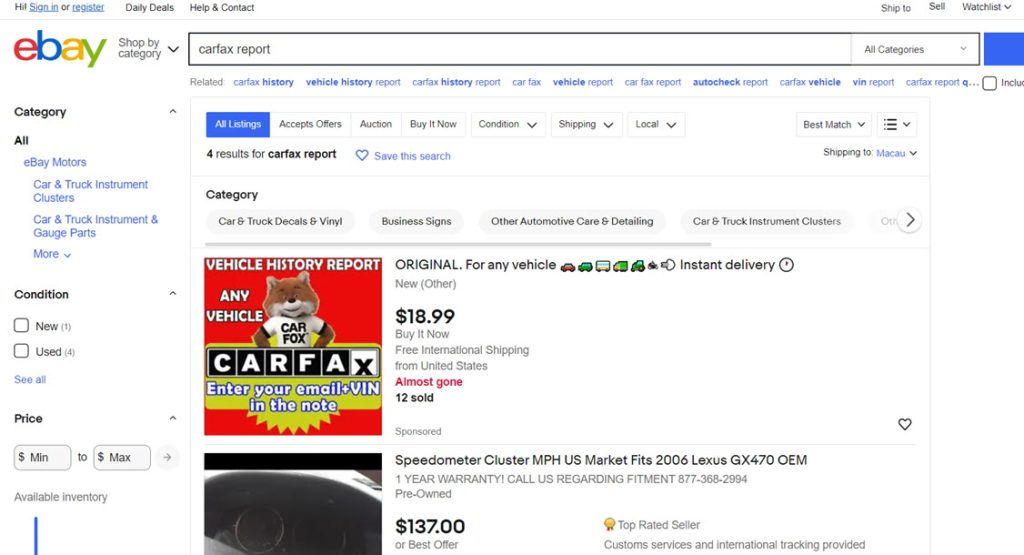 To get a cheaper Carfax report, you can search for "Carfax report" on eBay and every now and then you'd come across individual sellers. A simple search on reddit or your local craigslist could also help you save a bunch on Carfax reports.
This could be a risky approach. You should make sure the seller is legit or only trade on shopping platforms.
Are there any free VIN checks?
If you only need some basic information about the car, like specs, title status and stolen/recall records, you can use free VIN decoders like Vehicle History and public databases like NICB to do a quick VIN check. You can compare multiple free sources to make sure you get the most accurate results.
But again, you may not even need to pay for VIN checks yourself. Most legitimate dealerships, online or offline, offer free history reports when you're shopping for used cars. And sometimes you can negotiate with the individual seller to get a report for free.