How To Save Money in 2023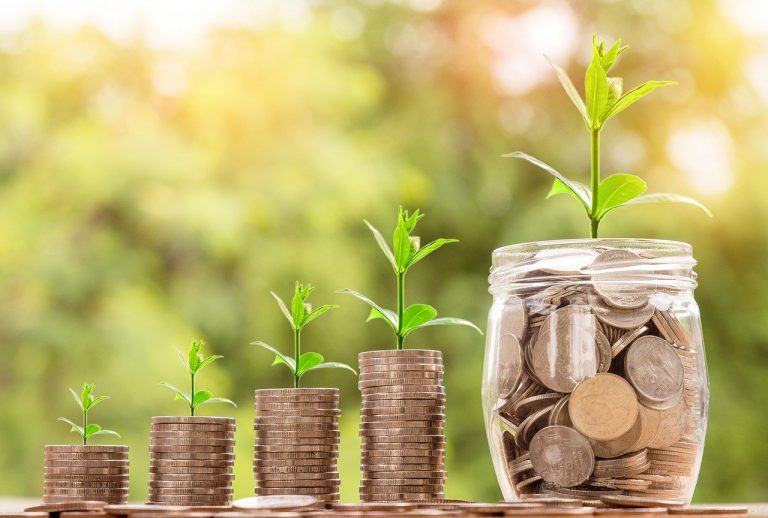 "A penny saved is a penny earned" Right now, no matter whether you have a job or not, saving money for the future is the thing most people doing right now. In order to walk through this hard time, we need to cut our expenses and spend the money wisely.
So here are 3 steps to save your money, easily and practically.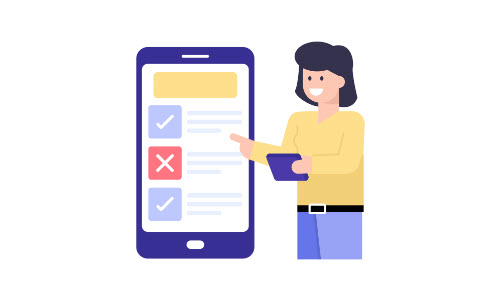 Make money online with Branded Survey
Start making money today.
Step 1. Plan your money
If you have income, the first step of saving money is how to plan your money in a month. Here I suggest you divided your income into 3 parts: Fixed cost, variable cost, and fixed savings.
Fixed costs
Rent
Utilities
Car insurance
…
Variable costs
Food
Clothes
Skincare products
Makeups
….
After listing your fixed cost and variable cost, you'll know how much money you spend in a month, at least how much you have to spend in a month. Having this information, you can set up your fixed saving. You can set 10-15% of your monthly income as a fixed saving.
Please note, this fixed money should not be used for investigation or shopping, it should be your emergency funds. Save the money in a separate bank account and leave it aside as if they were never yours. So that you can handle the accident and risks in the future.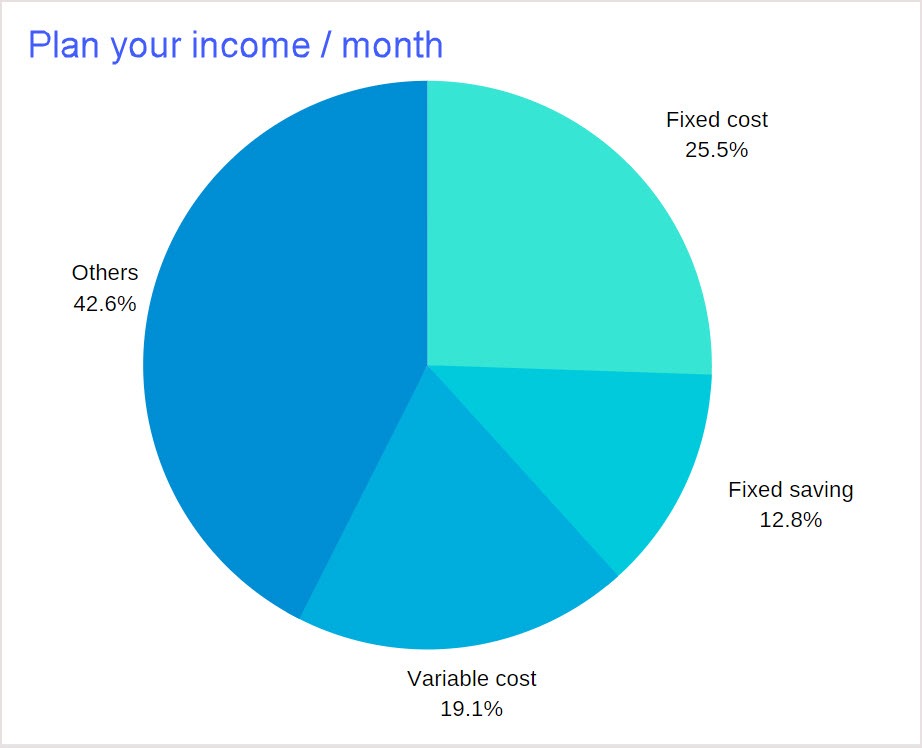 Step 2. Record your expenses
Now, the next step is recording your expenses and reviewing them once a month. Tracking your spending will give you a direct idea about how much you spend in a month, so you need to record everything including coffee, online shopping, grocery, cash tips, and so on. You can use tools or apps to help you record these data and make sure the numbers are accurate.
Review your records at the end of the month, and you'll know how well you were doing this month and how much money you can save in the next month.
Step 3. Find ways to cut your spending
Now here comes the key point, how to cut your spending. Before trying the methods, we have to come to an agreement that avoiding DEBT is our core rule to save money. Without this rule, these methods won't work. Get rid of credit cards, don't ever think about paying for the installment plan. If you agree with this rule, please read on to learn more.
There're 5 methods for you, try these methods one by one and find the one that suits you.
Method 1. Set a saving goal
Setting a saving goal will encourage your saving and determine your mind. Thinking about what you want to save for — buying your own car your own house, saving for further education, planning a vacation, or saving for retirement. According to your saving goal, you can figure out how much money you'll need and how long you might take. I would suggest, setting a small, achievable short-term goal as a beginning would be better. It's easy to achieve and the successful result will encourage you to continue saving. For example, save for a new smartphone as your short-term goal. You can enjoy your award after saving for it.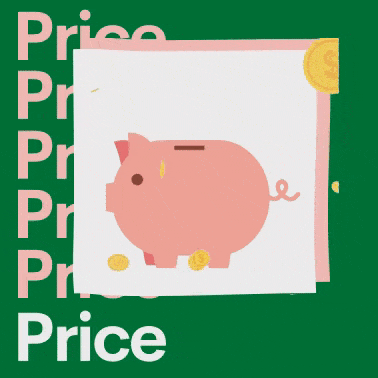 Method 2. Decide your priorities
It's very clear that we have to spend money to make a living, so here's how to plan your spending and save your money. The priorities should be the things you can't cut and you need for your daily life. For example, food, drinks, medicine, toothbrush, etc. List the things you need to buy and make it a sequential list, so you'll know what's the most important thing you need. Then you can cut things that are less necessary.
Think about your saving goal when you do the list. You would know how long you can achieve your saving goal from now.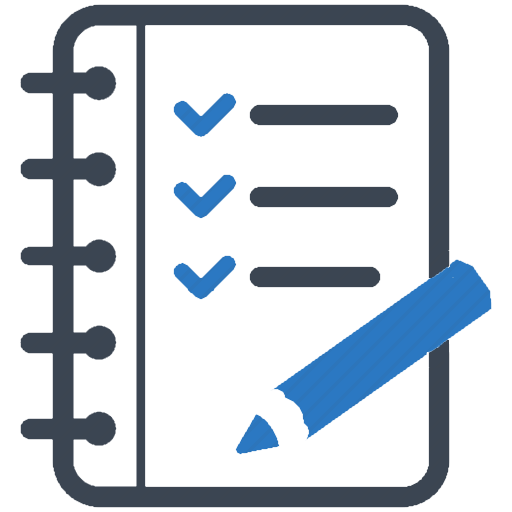 Method 3. Create a budget for your spending
Once you're clear about your priorities, it would be better to create a budget for it. Setting a limit for the things you're going to spend would help you cut spending. Don't treat yourself too kindly, and don't be too tough on yourself either. You can set a range and adjust them monthly. For example, I need one Caffè Americano every morning, so my coffee budget in a month is $67.5 a month. If I can find a cheaper alternative, my coffee budget would lower. By creating a budget, I would not spend more money on Starbucks.
Method 4. Use the 30-day rule
The 30-day rule is a good method to help you set aside more money, and works extraordinary for impulse purchases. So what is the 30-day rule and when should we use it?
When you want to make a large purchase, or you want to buy things that are not on your priority list, think about the 30-day rule first. Then deposit the amount of money into your savings account for 30 days. After 30 days, if you still want to buy it, go for it. Otherwise, leave the money in your account, it will boost your saving goal. In 30 days, if you could not help thinking the thing, you can take a piece of paper and write the name of the item, then write down the reasons to buy it, and the reasons not. By doing this, you'll figure out whether it's a true need or an impulse purchase. If you really need it, tell yourself you're going to buy it at the end of 30 days.
Method 5. Use coupon
I'm not encouraging you to shop. After all, "A penny saved is a penny earned". However, after using the 30-day rule, search before you pay. Many companies provide coupons as a way of promoting their products or services. Why not use coupons to save your money? Every penny matters.
Although you can find thousands of coupon websites that provide thousands of coupons, most of them weren't work. It's because new coupons are coming out daily, and at the same time hundreds of coupons expired. Deleting invalid coupons are hard and non-profitable, therefore nobody would do such work. While writers at supereasy.com select good items, products, and services for our readers. Our writing team examines coupons before publishing the post, we make sure the coupons we wrote could work for customers. We can say it proudly that our readers don't need to check the coupons by themselves, which can save a lot of time. We hope we can help your life become super easy.
However, if you couldn't find the latest post for your purchase on supereasy.com and don't mind taking a little time searching by yourself, the DE coupon site is a place to go. This site contains hundreds of brands cover from technology to households, you can take a look at it.