How to recover deleted files Windows 10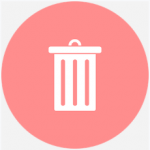 Modern people are busy.  We do almost everything as quickly as possible, but it also increases our chance of making mistakes — for example, accidentally deleting a file on computer. If you feel like I'm describing your situation, don't worry, here're some tips for you to try remedying the situation.
Tip 1: Check your Recycle Bin
When you delete a file on PC,  most of the time, the file isn't actually deleted — it's just moved to the Recycle Bin. Press the Windows logo key and D at the same time to quickly go to the Desktop, then open Recycle Bin.

Do you see your file? If you do, right-click on the file and select Restore,
and your file is back!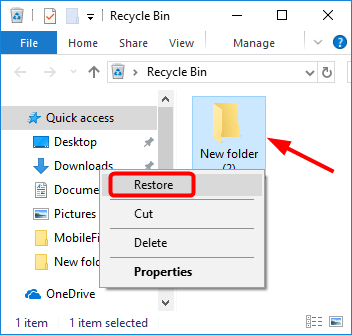 If your file isn't in the Recycle Bin, try Tip 2, below.
Tip 2: Recover deleted files from Windows Backup
If you have enabled the Backup and Restore feature on Windows 10, you might be able to restore your files from Windows Backup. Here's how to restore deleted files from Windows Backup:
1) On your keyboard, press the Windows logo key and R at the same time to invoke the Run box.
2) Type control and press Enter.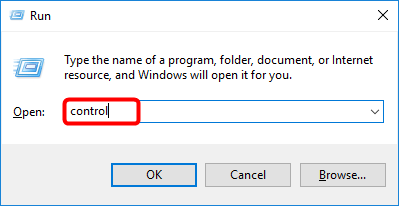 3) In the view of Large icons, click Backup and Restore (Windows 7).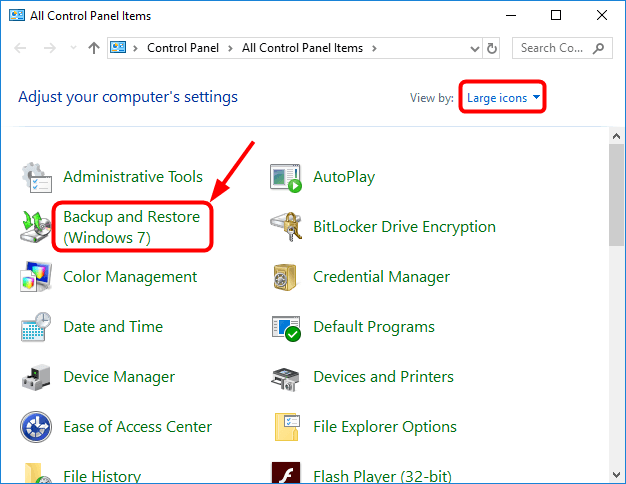 4) Click Restore my files , then follow the the steps in the wizard. If Windows Backup hasn't been set up on your computer, try Tip 3, below.
Tip 3: Recover deleted files with Stellar Data Recovery
Alternatively, you can try Stellar Data Recovery to recover your deleted file.
Stellar Windows Data Recovery (Technician) is a robust application to suit all hard disk recovery needs of technicians and advanced Windows users. The software helps you effortlessly recover data from formatted drives, deleted partitions, and RAID arrays.
1) Download and install Stellar Data Recovery.
2) Click Recover Data.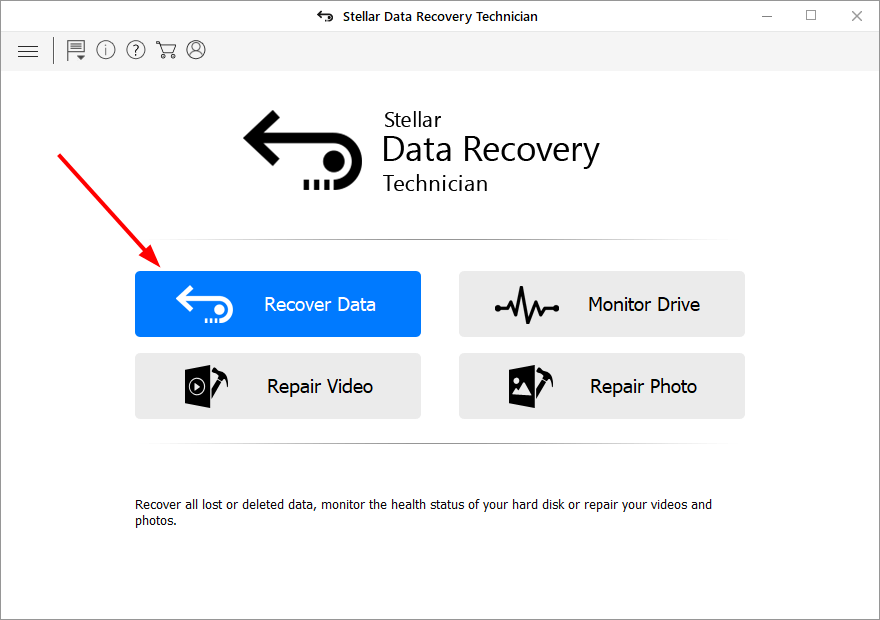 3) Select which type of data you wish to recover, or you can just select All Data.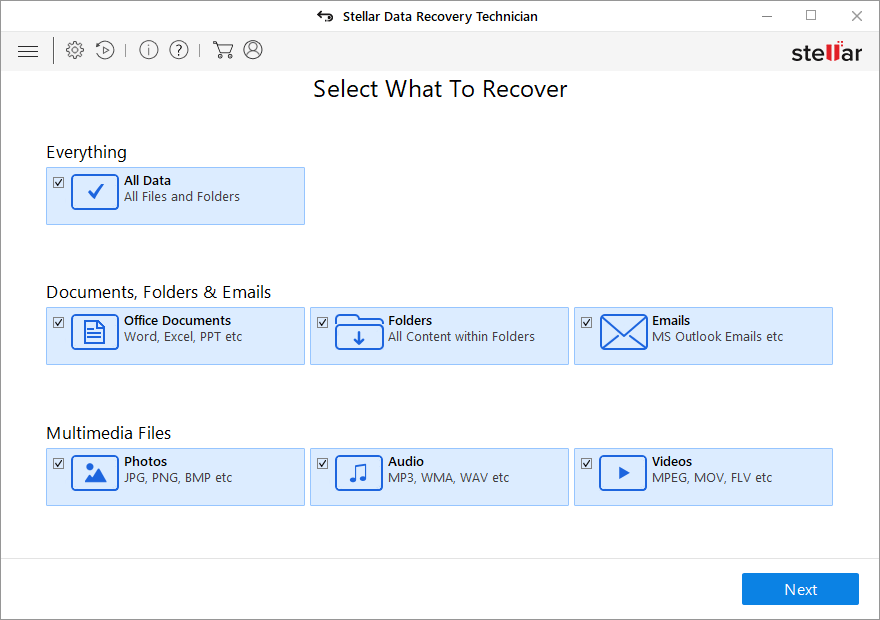 4) Select the location your file was in, then click Scan.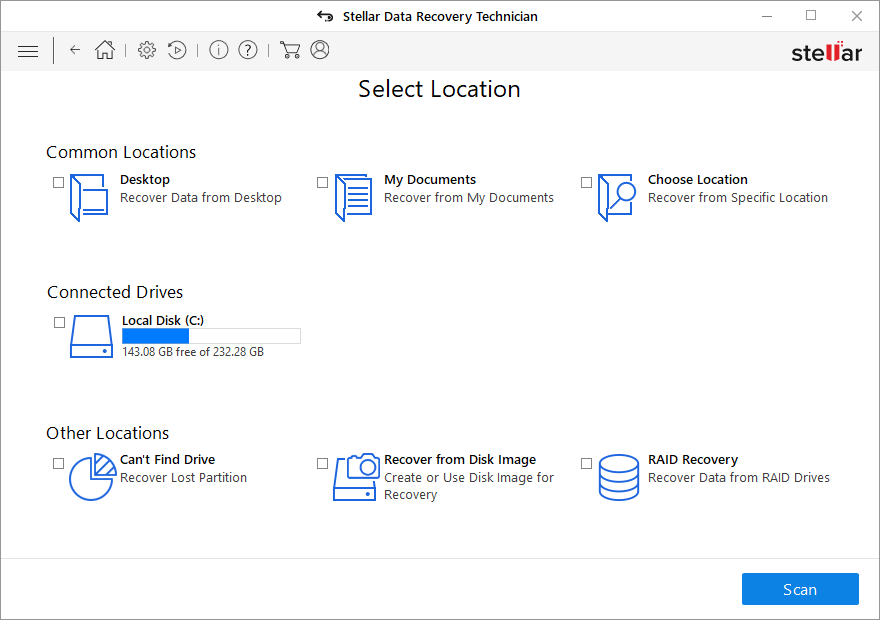 That's it.
If you have any other suggestions, please feel free to leave a comment below.
Tags :
Data Recovery