How to Find Out If There Is a Lien on a Car (2023)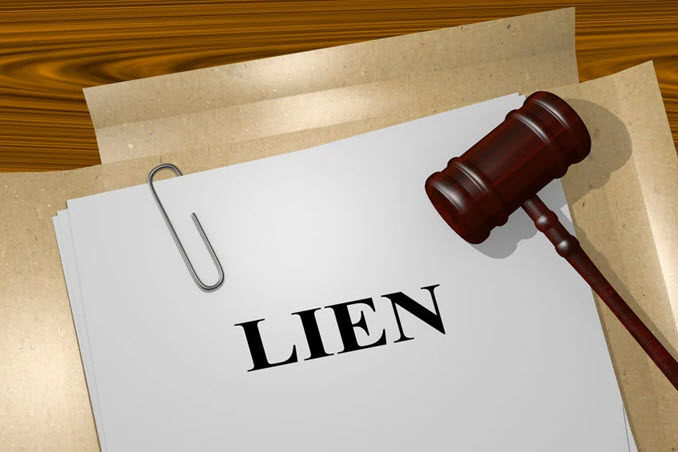 Lien Search by VIN
Enter VIN number to search for undisclosed liens
If you're deciding to purchase a used car, you need to make sure the vehicle has a clean title. And when it comes to checking title history, the first thing you should do is check if there's a lien on the car. In this post, we'll show you how to check if a car has a lien on the title.
What is a lien on a car?
Generally, a car lien (or lien title) means you owe money to an entity.
And that entity could be a bank or company who finances the car. Until the loan is paid off, the actual ownership of the vehicle belongs to the lienholder. If you missed several payments, the lien holder (bank) can repossess the car to recoup the loss on the loan.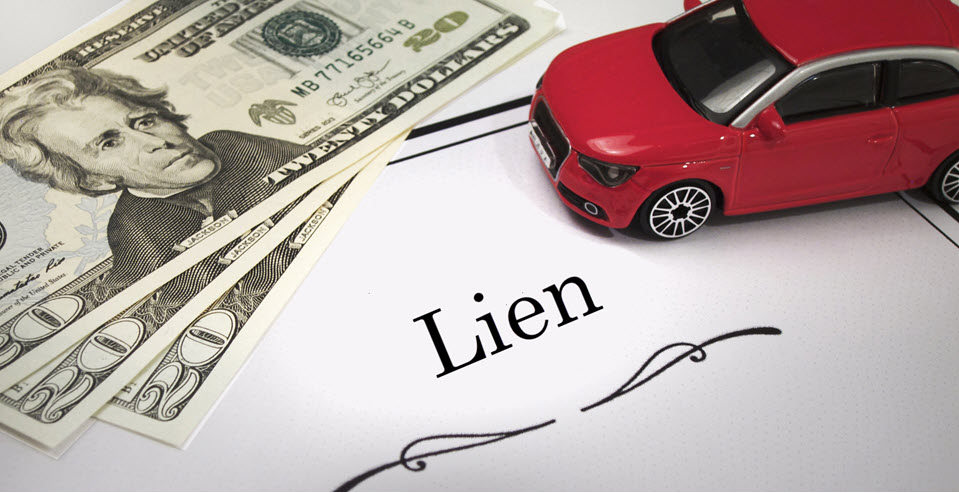 If you want to sell a car with a lien, you may need to take a few extra steps like paying off the loan to get the lien released so that you can transfer the title to the buyer.
If you're planning to buy a used car, you'll want to make sure it's a clear title so the ownership can be transferred. Because if there's a lien on the title, it could mean the vehicle may be repossessed in the future.
Either way, you can use the following methods to quickly check if there's a lien on a car.
Method 1: Do a VIN number Check
1. BeenVerified
You can do an online VIN lookup to figure out if the car has a lien title. And when it comes to vehicle search, you'll want to make BeenVerified your first stop.
BeenVerified is a famous search engine that allows you to research a vehicle with 150 million NMVTIS vehicle records. By looking up a VIN number, you may get detailed information of the vehicle including salvage records, title records, owner history and sale listings.
Open the BeenVerified search page.
Enter the VIN number and click Search.

Wait a few seconds for BeenVerified to search the private databases. Once it locates a match, it'll generate a vehicle history report containing all the available data, which could reveal the ownership history, title records and sale listings. With one subscription you can search unlimited VINs or plates on BeenVerified.

2. EpicVIN
EpicVIN is a more affordable alternative if you only need one vehicle report. Besides being an NMVTIS data provider, it uses blockchain technology to make sure the records are never altered.
Go to EpicVIN.
Enter the VIN number and click Check VIN.

Once it finds a hit, it'll come up with a report showing the complete history of the vehicle. You may get information of undisclosed liens, actual odometer readings, ownership history and more.

3. Check the VIN on government websites
You can also try to look up state records on the local DMV website (if available). Some states or counties offer online access to the vehicle database where you can do a title search to check if a car has a lien. Just search DMV Lien Search plus your state and you should find the official portal.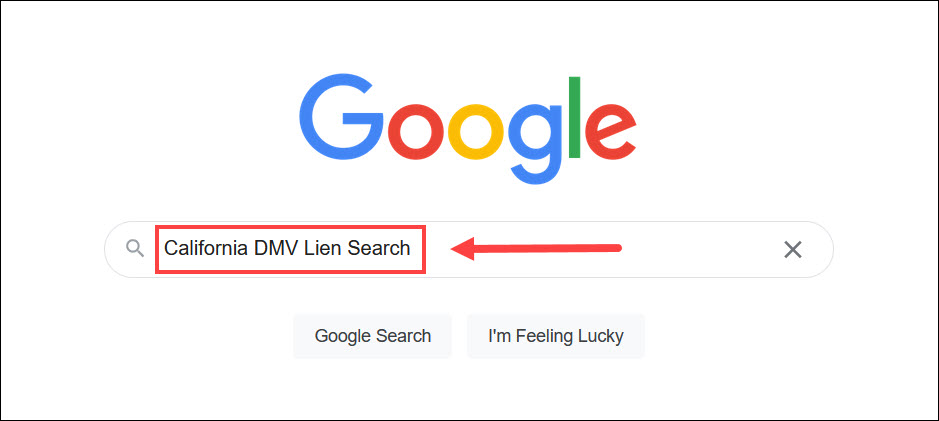 Note that you should check if the data is up to date and beware of fake NMVTIS web sites. As this only gives you partial information about the vehicle, you can compare the state title records to a paid history report to gain a more comprehensive insight.
2. Get a free history report from dealership
When you're buying a used car from reputable dealerships like Carfax, they usually give you a complete history report of the vehicle for free.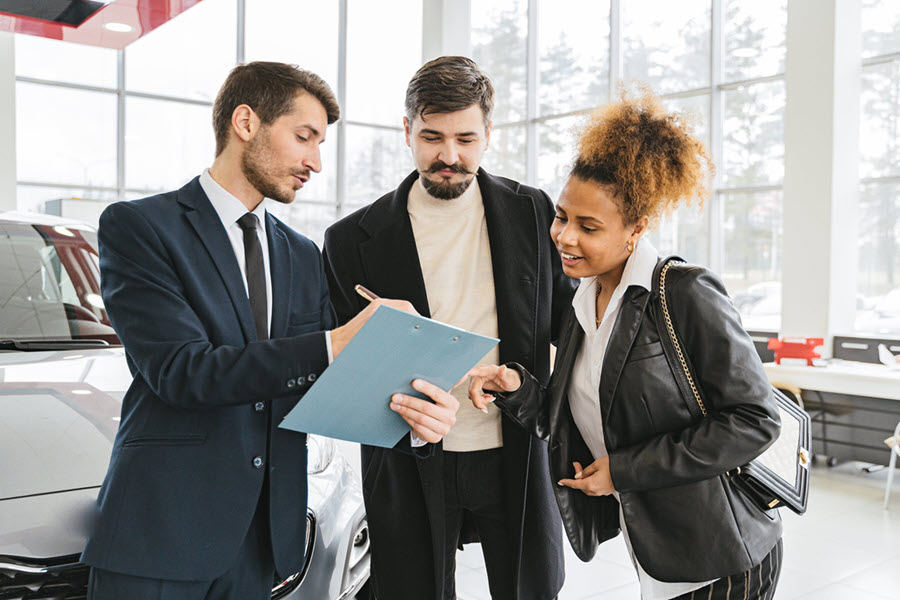 If you spotted the car on Craigslist, it'll likely be a private seller. In that case, you'll need to discuss with the seller whether you can get a free history report. If the seller doesn't offer complimentary reports, it's a wise move to invest in a full history report before you commit.
3. Reverse lookup the license plate
If you don't have the VIN number, don't worry. You can try to find the VIN number by looking up the license plate. Just enter the plate number in the box below and you may see the VIN and the complete history report of the vehicle.
License Plate Lookup
Research a Vehicle by License Plate
How to release a car title lien
When someone pays off the car loan, the lender (bank) will send them a lien release. At the time of sale, the owner can just give the original title and lien release to the buyer and doesn't need to remove a lien from the title certificate.
To remove a lienholder from a title certificate, one way is to take the lien release to the local DMV and get a lien free title. You can also check the local DMV website and see if you can complete the process by mail.
The methods in this article provide you with easy access to public record information, but without a guarantee for accuracy and may include links to websites not listed as a Consumer Reporting Agency (CRA). Information acquired from these bodies is illegal to be used for employment, housing, credit, and other purposes alike, according to laws such as the Fair Credit Reporting Act (FCRA). If you're not sure whether your use of our methods is appropriate, click here for details.