How to Check if a Car is Certified Pre-Owned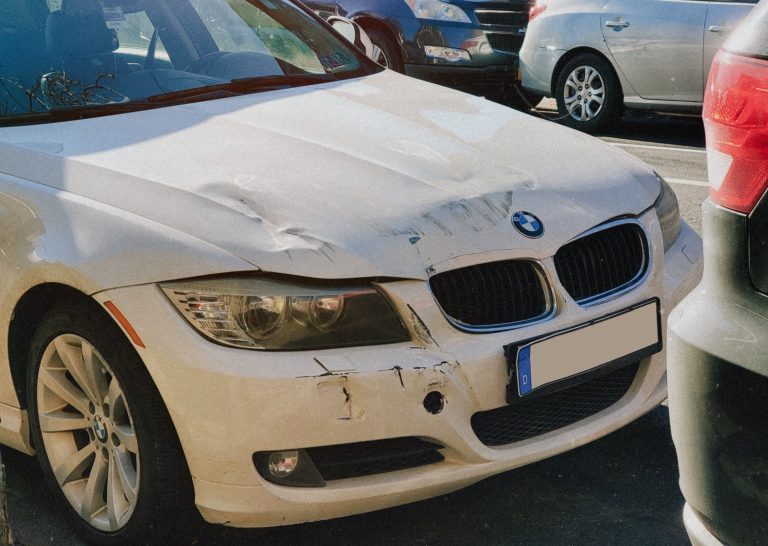 CPO Vehicle History Check
Enter VIN and get accident, warranty, title records & more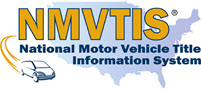 Approved NMVTIS Data Provider
Certified pre-owned (CPO) vehicles are in many ways different from non-certified used ones. They are typically newer models with low mileage, free from accidents, and come with warranty coverage. All that makes them highly desirable among buyers. When exploring the used car market, you may wonder how to check if a car is certified pre-owned. In this post, we will discuss how.
How to check if a car is certified pre-owned?
Whether you're buying a CPO vehicle from the manufacturer's physical stores or online marketplaces, you can typically identify them by clear markings and paperwork that comes with it. But if you still have doubts and want to be certain, you can try the following methods to check its certification status.
1. Request the CPO paperwork from dealerships
When purchasing a CPO vehicle from a dealership, you should expect to receive several important documents. While the specific paperwork may vary depending on the dealership and location, here are a few that you should expect:
Vehicle history report
It includes information about the vehicle's ownership history, accident records, service and maintenance history, and other relevant details.
Inspection checklist
It confirms that the vehicle has met the manufacturer or dealership's standards.
Warranty information
It includes the duration of the warranty, what components are covered, and any limitations or exclusions.
Title and registration documents
This may include a title application, registration forms, and any applicable fees.
Service records
It covers the vehicle's maintenance history.
All of these documents are proof of certification that you should request from the dealership. And it's important to carefully review and retain all of them.
---
2. Do an exact search for the VIN
Since CPO vehicles are backed and provided by car manufacturers and dealerships, they typically list these vehicles on their CPO websites as part of their sales promotions. So that's a good place to start your search. To ensure a right match, you'll first need to locate the VIN of the car, then run an exact search on search engines like Google and Bing. Here's an example.
Navigate to Google.com.
Enter the VIN with a quotation mark into the search box, and click on the search button. For example, ["1FFFF5D87JG123456"].

Then look through the result page and check if the vehicle is listed on any dealership's website.
Go to the target website and search for the Certified mark under the vehicle searched, which could suggest that the vehicle is CPO.

Carefully make clear whether the vehicle is certified by the original car manufacturer or the third-party dealership, as their CPO programs may vary.
---
3. Check the vehicle report
We understand that verifying the certification status of a vehicle is crucial to ensure its quality. For that, we believe performing a VIN lookup to obtain a comprehensive vehicle history report could also help.
Running a VIN lookup can provide you with vital information about the vehicle's past, such as accident records, warranty coverage, ownership history, title records, and more. But note that a VIN lookup does not explicitly indicate whether a vehicle is CPO or not. It should be considered a supplementary method. Here are some of the best VIN lookup platforms that we've tested and trusted.
BeenVerified (paid, full report)
BeenVerified is an online vehicle information check service that provides access to multiple data sources like state-level government agencies, insurance providers, and auto industry partners. It's one of the best choices to help you gather detailed information about a certain vehicle, such as its warranty coverage, accident records, mileage, and more. Here's how to use it.
Go to BeenVerified.
Enter the VIN and click SEARCH.

Wait for BeenVerified to initiate the search process and generate an easy-to-read report. Once done, you'll need to purchase a plan to view it.
On the report page, you can navigate to the section you're curious about using the control pane on the left, such as warranties, accident records, and title records.

Also, you may find the odometer reading history in the Detailed History section. And there's much more in other sections, as small as its invoice & MSRP prices, paint code, fuel type, and more.

EpicVIN (paid, full report)
EpicVIN is also an online vehicle history search platform that is an Approved NMVTIS Data Provider. It allows users to access detailed information about a vehicle's history, including its ownership history, warranties, mileage, title information, accident records, and other relevant data. Like BeenVerified, it is also an easy-to-use tool.
Visit the EpicVIN search page.
Enter the VIN and click on the search button.

Then EpicVIN will start the search process and generate a report. It will give you some basic preliminary information such as the manufacturing country, engine size, and last odometer reading, but you'll need to purchase a plan to view the full report.

NICB (free, theft & salvage records only)
NICB VINCheck is a free VIN lookup tool provided by the National Insurance Crime Bureau and is accessible to everyone. It gives you a vehicle's theft and salvage records quickly and costs no money.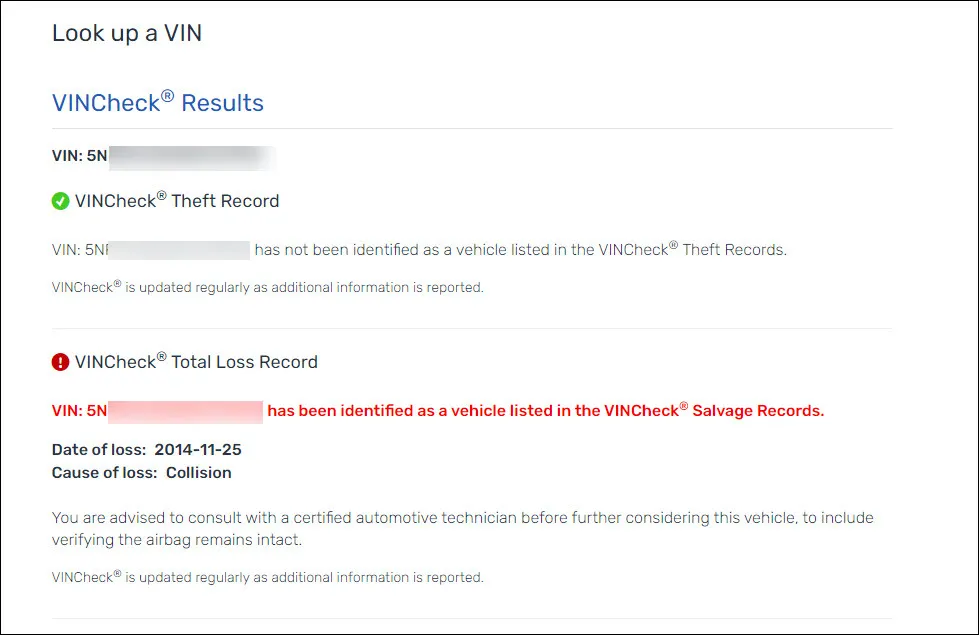 NHTSA (free, recall records only)
NHTSA (National Highway Traffic Safety Administration) offers a free VIN lookup service to help you learn whether a particular vehicle has any unrepaired safety recalls.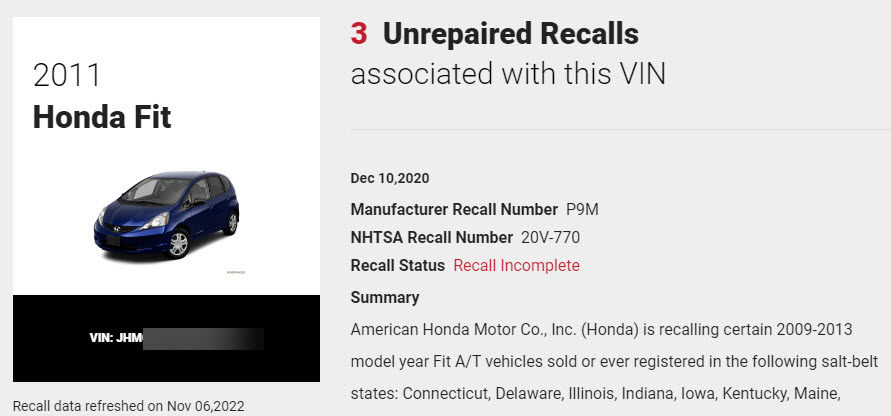 ---
4. Contact the dealership
Another straightforward way to check if a car is certified pre-owned is to contact the dealership and ask directly. Since CPO programs are most likely introduced by car manufacturers or dealerships, they are also first-hand sources. By reaching out to the dealership's sales department through their phone number, email, or by visiting them in person, you can ask specific questions about the certification status of the vehicle you are interested in. The dealership representative should be able to provide you with information regarding the CPO status of the vehicle and any accompanying certification documentation.
You may also want to know:
1. What does "certified pre-owned" mean for a car?
This term refers to a category of used cars that have undergone a thorough inspection, met specific criteria, and received certification from either a manufacturer or a dealership. Certified pre-owned programs often have strict criteria that a vehicle must meet. Depending on the manufacturer or dealership, certified pre-owned cars may come with additional benefits, including supplementary maintenance services and special financing options.
2. CPO vs. used: what's the difference?
Compared with non-certified ones, CPO vehicles have to undergo a thorough inspection of their mechanical components, interior, exterior, and overall condition to meet specific criteria set by the manufacturer or dealership. These requirements often include:
Low mileage, warranty coverage, no-accident records, and clean titles.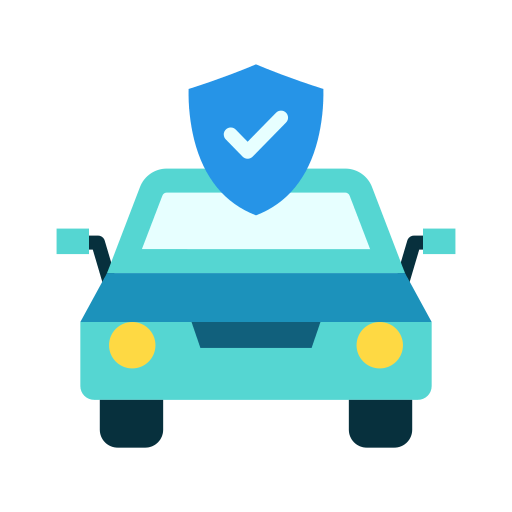 Also, CPO vehicles usually come with an extended warranty and may offer additional benefits such as roadside assistance, oil changes, and special financing options. In short, CPO programs can provide customers with added confidence and peace of mind that the vehicle they buy is with higher level of quality and reliability.
3. Where can you find certified pre-owned programs?
Several organizations and automotive manufacturers offer certified pre-owned programs. To find one that suits your needs, you can try looking for:
Manufacturer programs
Many vehicle manufacturers have their own certified pre-owned programs, offering certified vehicles under their respective brands.
Dealership programs
Individual dealerships or dealer networks may have their own set of standards and requirements for certification.
Independent entities
Some online car-selling networks like CarMax also have programs of sorts.
Final thoughts
When you're purchasing a used car, it's important to understand that relying solely on checking if the vehicle is certified pre-owned or a VIN lookup is not sufficient. And it's crucial to have the vehicle inspected by a professional mechanic. While VIN lookup can provide valuable information about the vehicle's history and CPO status can indicate a certain level of quality, they should not replace a thorough inspection. We hope the post can help you with your shopping!
The methods in this article provide you with easy access to public record information, but without a guarantee for accuracy and may include links to websites not listed as a Consumer Reporting Agency (CRA). Information acquired from these bodies is illegal to be used for employment, housing, credit, and other purposes alike, according to laws such as the Fair Credit Reporting Act (FCRA). If you're not sure whether your use of our methods is appropriate, click here for details.