Salvage Title Check: How to Find Out If a Car Is Salvage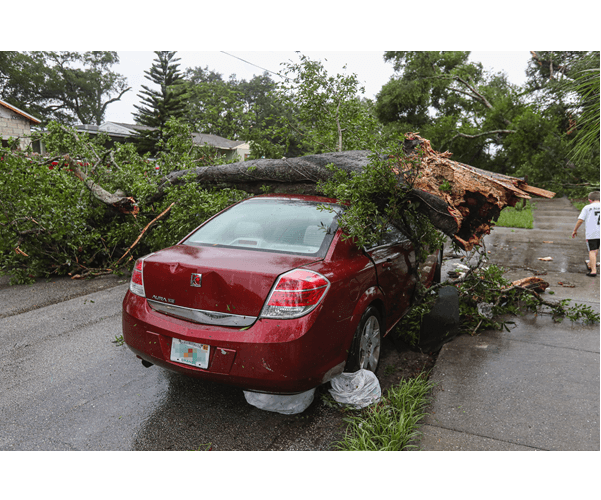 Salvage Title Check
Enter VIN number to find out if a car is a salvage.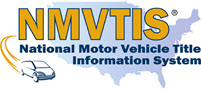 Approved NMVTIS Data Provider
Buying a car from a second-hand market may sound economical, but it comes with a set of risks you should be wary of. Is the car everything the car dealer claims it to be or are there hidden secrets you're being kept in the dark from? Does it have a clean or a salvage title? Don't worry. In this article, we're showing you 4 ways to run a title check to find out if a car has been given a salvage title.
What is a salvage title?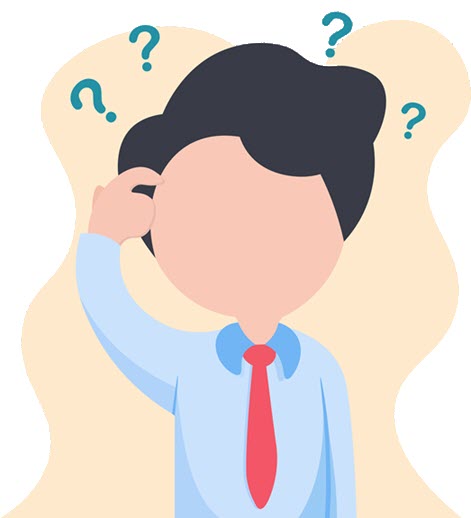 Each state has its own definition of a salvage title for vehicles. In general, a salvage title is assigned when a vehicle is declared as a total loss by an insurance company following a theft, severe accident, or natural disaster. It typically occurs when a car is reported as stolen for over 30 days or has undergone such extensive damage that the costs of repairs hover around or exceed what the car is actually worth. As a result, such vehicles are not to be insured or legally operable on public roads in their current state.
With proper repair and a good inspection, though, a salvaged car can be restored into a road-worthy condition (e.g. Rebuilt/Reconstructed/Revived Salvage, etc.), losing 20%-40% of its pre-wreck value.
1. Check the title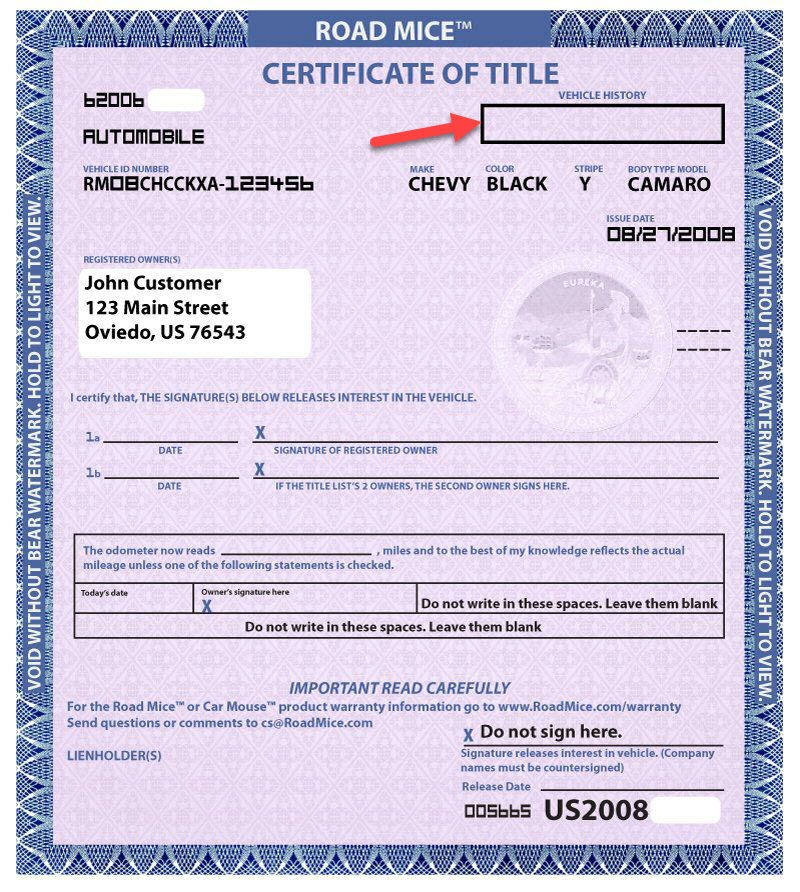 The certificate of title, also known as vehicle title and a pink slip, is a legal document that establishes the owner of a motor vehicle. Apart from listing its ownership information, it also displays a vehicle's history in the upper right corner of the certificate to indicate its title status. If it says "Salvaged", then the vehicle you're looking at is a salvage.
2. Run a VIN lookup
A VIN (Vehicle Identification Number) is a string of 17 numbers and letters that is unique to each automobile. And much like a social security number to a car, it keeps tabs on every major event that occurs or is reported in a car's lifetime, such as ownership change, title status update, accident records, etc. So if you want to find out if a car has a salvage history, you can run a VIN lookup.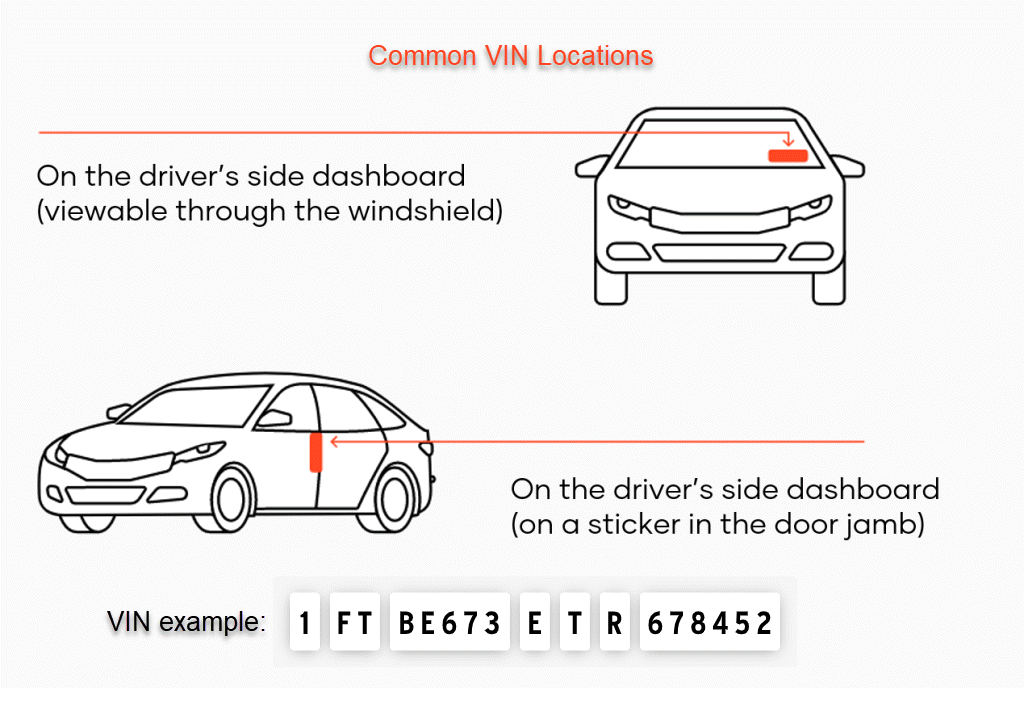 Below we've listed the 4 best VIN decoders to help you reveal a car's backstory.
#1. Run a salvage history check with BeenVerified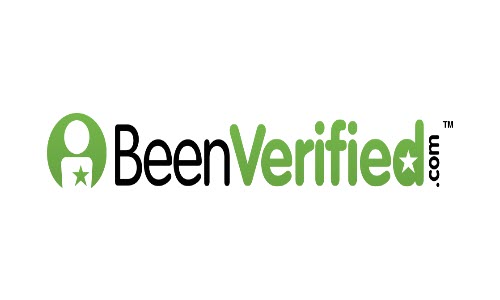 BeenVerified is a powerful vehicle lookup tool to find out if a car carries a salvage title. Just enter a VIN or license plate number, then you will get an instant dive into a car's history: salvage records, theft records, accident history, manufacturer recalls, and other details if available to help you assess a car's eligibility for the title and the road.
To run a salvage history lookup with BeenVerified, just enter VIN below:
Alternatively, you can head to its official website:
Go to BeenVerified Vehicle Search.
Pop in your vehicle's digits and click SEARCH.

Wait for BeenVerified to search the database and generate a detailed report for you. If a salvage record is found, it will be listed in the Damage History category.

#2. Check a vehicle's title status with Bumper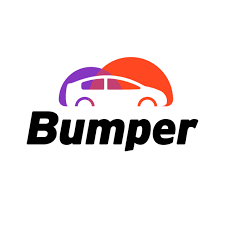 Bumper is an approved NMVTIS Data Provider. In a consistent effort to protect consumers from title frauds and stolen vehicles, Bumper not only provides valuable information about a car's make and model but also exposes potential ugly problems that may affect its value and safety. This usually includes the branding history such as a salvage title, water damage, junk title, rebuilt title, and so on.
Go to Bumper Vehicle Search.
Enter the VIN and click SEARCH.

Sit tight as Bumper gathers records for your vehicle and compiles them into a report. Once ready, click to unlock the report.

#3. Explore a vehicle's history with EPICVIN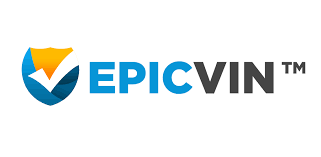 Powered by an official NMVTIS data provider, EPICVIN is a vehicle lookup tool dedicated to helping you learn about a car's past and current conditions. It constantly updates its database, which makes it a popular source for accurate VIN lookup reports.
Go to the EPICVIN official website.
Type the VIN number as suggested, then click Check VIN.

Wait a few seconds as EPICVIN checks for salvage records, hidden damages, a mileage discrepancy, photos of previous sales, and other details you'd want to know about a car.

#4. Run a VIN check with NICB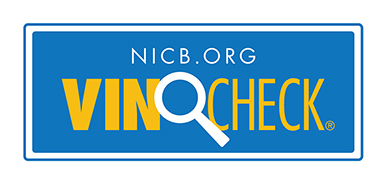 NICB (National Insurance Crime Bureau) provides a free VIN check to tell you if a car has previously been written off as a total loss or has a record of a theft claim by an insurer. And this is basically it – you won't be presented with accident records, maintenance history, recalls, warranties, or other relevant information.
Here is how to check if a car has been given a salvage title with NICB.
Go to NICB.
Enter the VIN number, tick the box next to I agree and complete the captcha. Then click SEARCH VIN.

Wait a few seconds for NICB to scan the data and show you whether the vehicle has a theft or salvage record.

---
3. Obtain records from DMV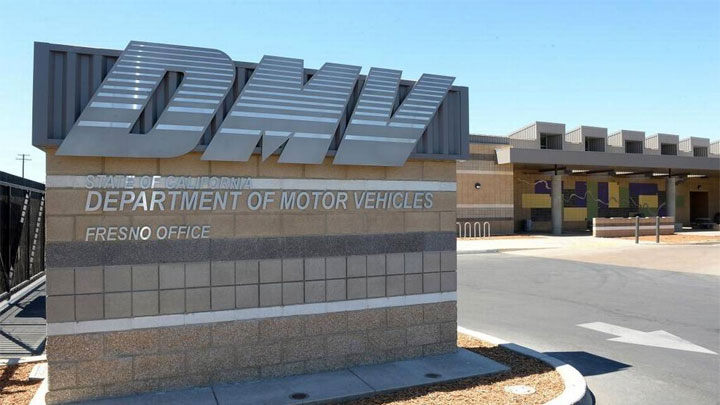 The Department of Motor Vehicles, or DMV, is a government agency where you can obtain an official copy of a vehicle's records.
Note that each state has a different requirement, fees, and methods for making such a request, so you may want to check out Vehicle Record Requests for your state to get started. As a general rule of thumb, you can file an online form request or contact your state DMV by email, fax, or phone call.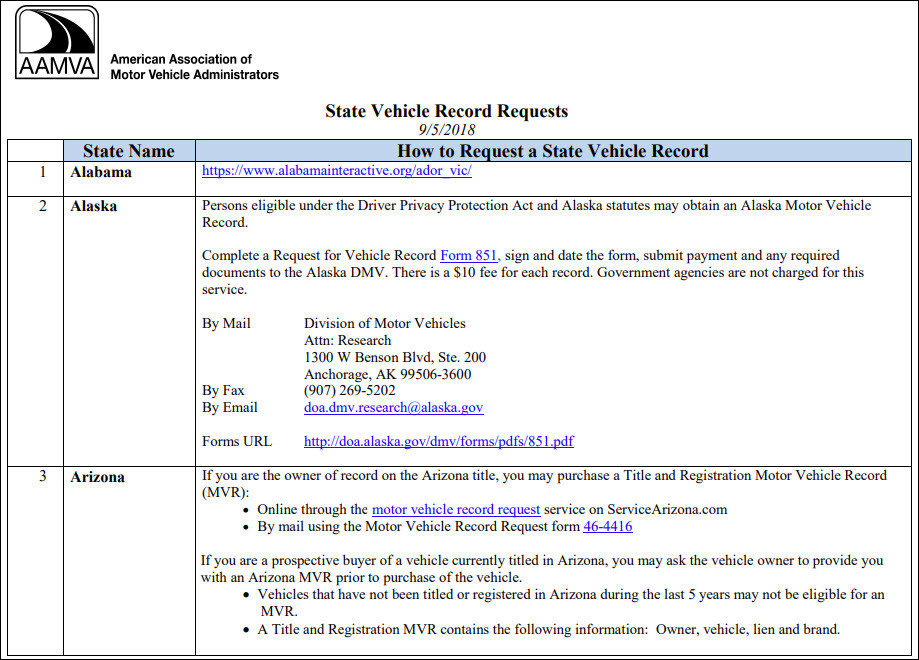 If you own the vehicle, then the process will be quite easy. However, if you need access to someone else's vehicle history, make sure you provide valid reasons why you do so.
---
4. Reddit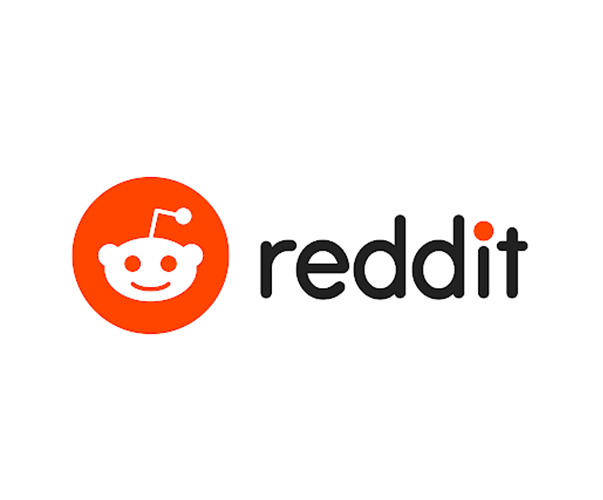 While services like BeenVerified and Bumper should be your primary tools for officially checking a vehicle's title status, communities like Reddit can provide additional perspective. Here are some tips for using Reddit to learn more about a car's potential salvage history:
Search Google with site:reddit.com and the VIN number or keywords like "salvage title" along with vehicle details. This will show relevant Reddit threads where the car's history has been discussed.
You can also make your own post in subreddits like r/MechanicAdvice. Explain you're researching a car and provide the VIN, mileage, and any other key details. Then ask if any Redditors know anything about your car or potential salvage/accident history. You may get some really helpful insight!
And don't forget to check your local city and state subs too. Members there might have useful insight into sellers and mechanics in your area.
So while Reddit isn't official for vehicle histories, soliciting extra opinions from real owners can give you valuable perspective. Just make sure to combine it with verified VIN checks, as provided in the article.
Should you buy a salvage-titled car?
Buying a car with a salvage title is a roll of the dice – unless you know what you are dealing with.
Overall, a car with a branded title can be a good investment if:
You've prepared yourself for the fact that it could be very difficult for a salvaged car to get insurance, financing, a loan, or to resell. Salvage vehicles often pay 20-40% more for specialty insurance plans that offer less coverage.
You're a mechanic (or you bring along a trusted mechanic) who has enough knowledge to do a thorough pre-purchase inspection to learn about the extent of the damage and make a good assessment of the costs for repairs. However, even expert repairs may not mitigate all safety issues and mechanical problems down the road.
You're willing to put in the time, effort, and money to do the fixing to recover its legal status. But remains aware that inherent diminished value will still make the car harder to sell later.
You're comfortable with the fact that the branded vehicle may not be quite up to par performance-wise. Previous major structural and systems damage can cause ongoing issues.
You're using the salvaged vehicle as a source for parts for your own needs or making a profit off of it. Rather than as a personal vehicle.
You're fully aware of the risks you might be getting yourself into. Even if the vehicle has been completely reconstructed, a car certified with salvage may still present a host of safety hazards, some of them hidden until you drive it on the road.
You do your due diligence to understand the vehicle's history, including the accident history, odometer reading, maintenance records (the estimated costs each time), and other incidents that help you learn what caused the write-off.
But outside of these circumstances, you might be better off considering a car that comes without all the compromises.
---
That's it – 4 helpful methods to help you check if a vehicle has a salvage title. Hopefully, it has shed some light on your car-buying decision. If you have any questions, ideas, or suggestions, you're more than welcome to let me know in the comments. Thanks!
Photo by Mick Haupt on Unsplash
The methods in this article provide you with easy access to public record information, but without a guarantee for accuracy and may include links to websites not listed as a Consumer Reporting Agency (CRA). Information acquired from these bodies is illegal to be used for employment, housing, credit, and other purposes alike, according to laws such as the Fair Credit Reporting Act (FCRA). If you're not sure whether your use of our methods is appropriate, click here for details.