Pennsylvania Title Search | Get Car Title by VIN & Plate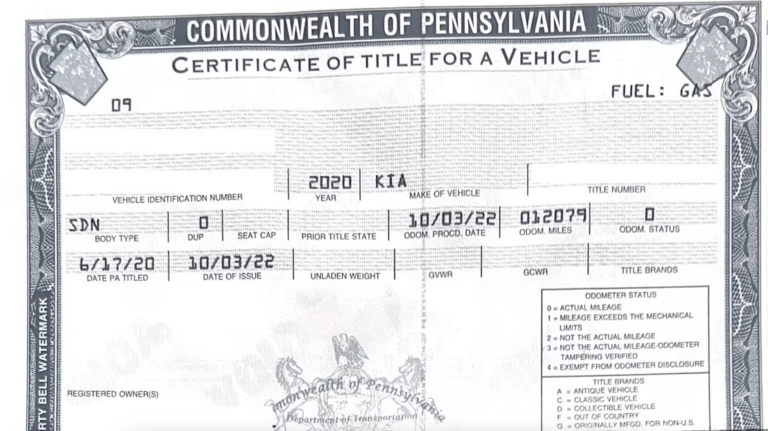 PA Vehicle Title Lookup
Enter VIN and get vehicle titles, history & more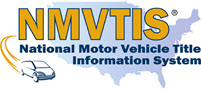 Approved NMVTIS Data Provider
Checking for the title information is an important step when you're buying a used car. Because it can help you verify that the vehicle is free from any liens or encumbrances, and whether it has been stolen or rebuilt from a total loss. If you're buying a used car registered in Pennsylvania, we recommend you run a Pennsylvania title search. We'll explain how to do it in this post.
What's in a Pennsylvania title report?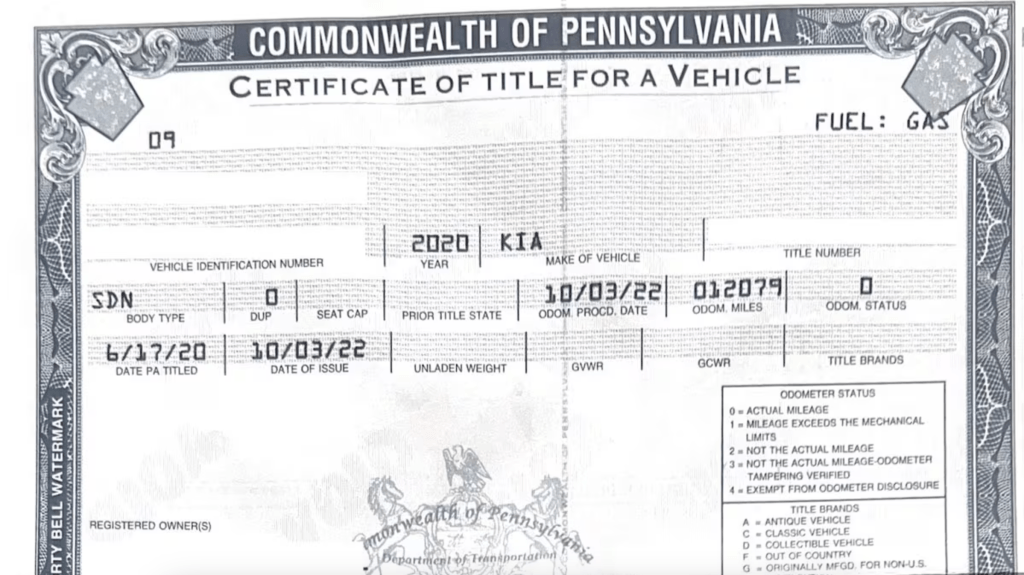 PennDOT (Pennsylvania Department of Transportation) is the primary source for obtaining title information on a specific vehicle registered in Pennsylvania. And such a report will include details like:
VIN, Year & model, and fuel
Odometer reading and status
Date of issue
Title number, and more
But note that PennDot only allows accessing vehicle information when you are the owner of the car or have proper authorization. If you're buying and comparing multiple vehicles, you may consider using a vehicle search tool. Because they can provide more comprehensive information beyond just the title status.
How to run a Pennsylvania title search?
Professional vehicle search tools can reveal additional details about a vehicle such as titles, accident & theft records (if available), numbers of previous owners, price history, and more. All of that can give you an in-depth view of the vehicle's condition and value, helping you make a wise decision.
We tested and selected some of the best: BeenVerified, Bumper, and EpicVIN.
1. BeenVerified
BeenVerified is a strong vehicle search tool. With access to data collected from multiple state-level government agencies, insurance providers, and auto industry partners, it can help you collect much useful information related to a vehicle. For example, titles, recalls, accident & theft records, odometer readings, and more.
Navigate to the BeenVerified vehicle search page.
Enter the VIN and click SEARCH.

Wait for BeenVerified to initiate the search process and generate a report. Once done, you'll need to select a plan before viewing the vehicle history.

2. Bumper
Bumper is an Approved NMVTIS (National Motor Vehicle Title Information System) Data Provider. It's a leading vehicle search tool that gathers information from government authorities, insurance providers, and other public & private sources. Apart from the title history, it can also give you accident & theft records, basic specs, odometer readings, and more.
Go to Bumper.
Enter the VIN and click SEARCH.

Wait for Bumper to search for and gather information related to the vehicle. When finishes, it'll generate a report for you.

3. EpicVIN
EpicVIN is also an NMVTIS-powered vehicle data provider. With millions of data records from reliable resources, it's capable of offering you genuine and detailed information like title history, recalls, odometer readings, theft records, hidden damages, and more.
Go to EpicVIN.
Enter the VIN and click Check VIN.

Wait as EpicVIN finds related information of the VIN searched. Then you'll receive a report containing everything you need to know about the vehicle.

4. NICB
NICB's VINCheck is a free VIN lookup tool provided by the National Insurance Crime Bureau. It gives you whether a vehicle has been reported with any theft and salvage records quickly and costs no money. But note that it only allows 5 searches within a 24-hour period.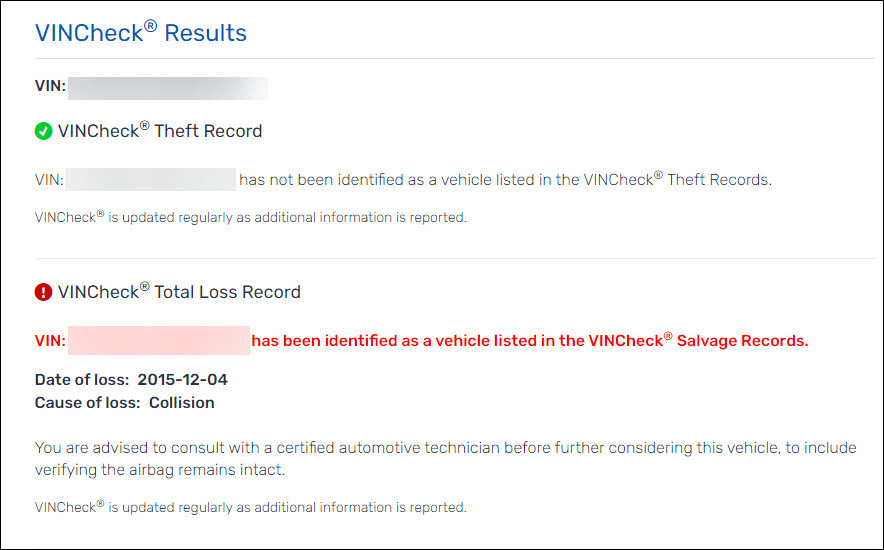 5. PennDOT
If you're checking for the title and registration information of your own vehicle, you can request the Certificate of Title through the PennDOT online service page. Log in with the title number and license plate of your car, fill in the forms including MV-217, and submit the request with other materials to the agency.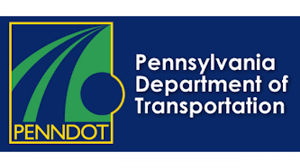 The certificate is more of a legal document that you must provide when you're selling your vehicle. But for used car buyers who're looking to gather vehicle history on multiple cars, a dedicated VIN search tool can be a helpful resource and save you much trouble.
How to check titles by license plate?
Pretty much all the mainstream vehicle lookup tools including what we've mentioned above offer title checks by license plate. You can select one that suits your need and use their plate lookup feature. Or you can directly enter the license plate below to initiate the search process.
Title Check by Plate
Enter license plate to get titles, recalls, and more
These are some of the most convenient options to run a Pennsylvania title search. We hope you find the post helpful!
The methods in this article provide you with easy access to public record information, but without a guarantee for accuracy and may include links to websites not listed as a Consumer Reporting Agency (CRA). Information acquired from these bodies is illegal to be used for employment, housing, credit, and other purposes alike, according to laws such as the Fair Credit Reporting Act (FCRA). If you're not sure whether your use of our methods is appropriate, click here for details.