Free VIN Owner Lookup | How to Quickly Find Vehicle Owner by VIN (2023)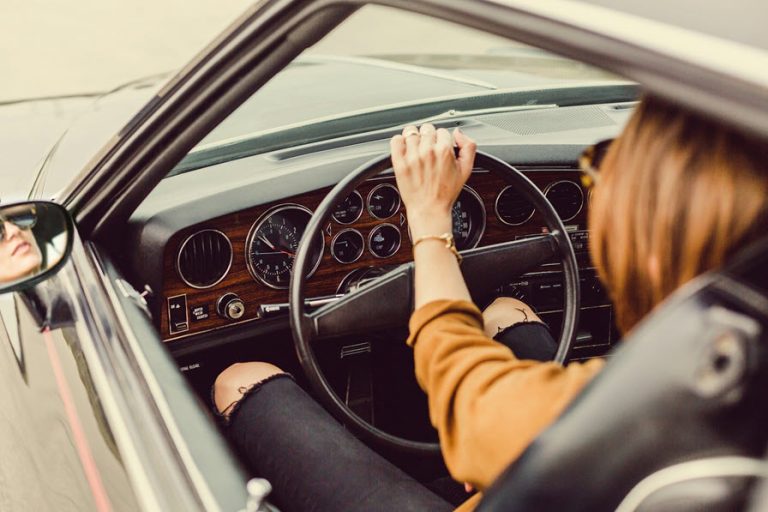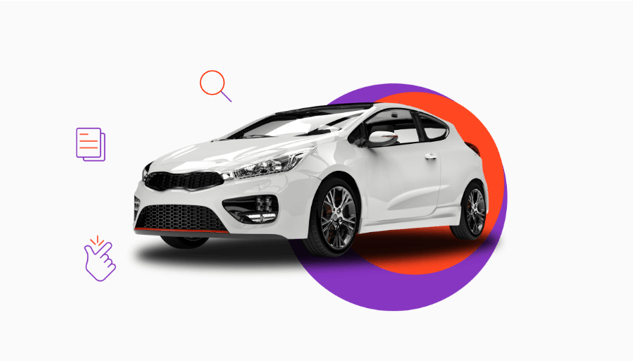 VIN Owner Lookup
Enter any VIN to find its owner & more
There are times when it's critical to check a vehicle's owner information, especially when you're planning to buy a used car. Learning more about the particular vehicle you want to purchase is more than necessary as you could possibly end up buying a car from someone who's NOT the real owner.
That's where a VIN lookup comes in handy. Apart from identifying the owner of the car, a VIN lookup can provide you with tons of detailed information about the vehicle that can help you make the best decisions. Read on to find out how to quickly and legally learn about a car's ownership history & more using just a VIN number.
What is a VIN number and Where to find it
A VIN (Vehicle Identification Number) is a 17-digit code of characters and numbers, used as the unique identifier of modern vehicles.

Depending on a vehicle's brand and model, a VIN can typically be found on the driver's side door jamb, the driver's side dashboard, the steering wheel, the engine block, or in the spare tire well, etc.
How to look up owner info and vehicle history by VIN?
It may seem difficult at first sight, but searching for owner details of a car can be quite easy. You can simply take advantage of online vehicle lookup tools. And one of the best VIN lookup sites out there is definitely BeenVerified.
As one of the most popular VIN decoders, BeenVerified offers a powerful VIN lookup tool with the latest data acquired from NMVTIS-approved sources. Its database covers more than 150 MM vehicles and is updated constantly.
By running a VIN check, you'll obtain a detailed report that may include:
Owner details
Accident records
Theft records
Salvage records
Recalls and warranties
Vehicle specifications
Market value
Sale listing history
Odometer reading
And more…
Just follow the instructions below to start your search:
Go to BeenVerified vehicle research page. Enter the VIN number and click SEARCH. If you have a license plate number, you can try that too.

Wait for BeenVerified to search its millions of vehicle records in its database. After a few seconds you'll get a full report that contains all the available data, including the owner's name, age and contact info.

As you may have noticed, you can actually look up even more information about the vehicle owner if you want, simply by clicking Search person in the Owner Details section.

In fact, BeenVerified offers 7 different features in total: People Search, Reverse Phone Lookup, Reverse Email Search, Reverse Address Lookup, Username Search, Unclaimed Money Search, and Vehicle Lookup. You could, for example, use the site to learn more about the car dealer with a name or a phone number.
How to run a VIN lookup for free
Can you lookup a VIN number for free? The short answer is yes. But when it's free, it means the information you get will be limited. For example, free reports usually give you the most basic information like title check and specifications. Vehicle ownership history and owner details are often not available.
Besides, free VIN lookup may not have enough data to cover all the vehicles, so there's a chance you won't find any match even with the correct VIN number.
NICB
The National Insurance Crime Bureau (NICB) provides a free VIN lookup with which you can check basic information like theft and loss records. You could perform up to 5 searches within 24 hours on the website.
Go to NICB.
Enter a VIN number, check the box next to I agree to the terms and conditions of use and complete the captcha. Then click Search VIN.
If the VIN number is in the NICB database, you'll see the available records of the vehicle.

If you're seriously considering a used car and need an in-depth vehicle history report, you should probably try to get a premium history report from a NMVTIS-approved provider like BeenVerified.
NHTSA
National Highway Traffic Safety Administration (NHTSA) regulates the safety of motor vehicles and related equipment. In an effort to keep people safe on U.S. roads, it offers a free VIN lookup service to help you learn whether a particular vehicle and its equipment have any safety-related issues or recalls.
To run a VIN lookup at NHTSA, all you need to do is type the VIN number into its search box: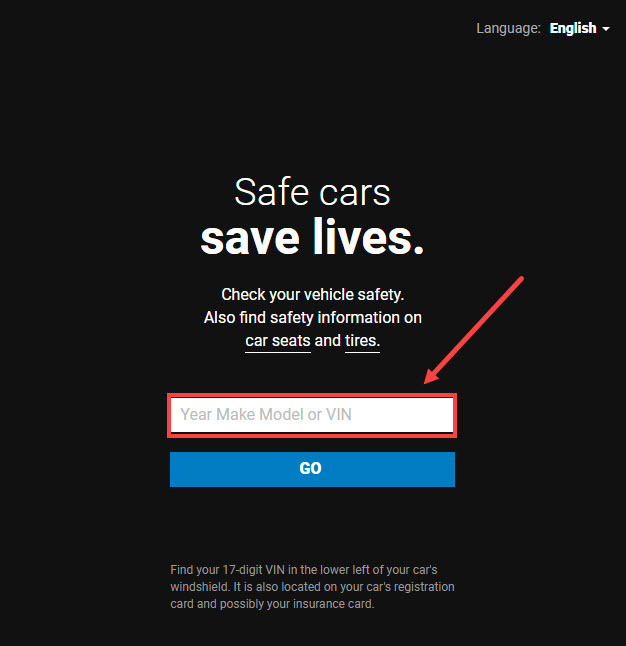 So this article is about how to search for owner information and other details of a vehicle with a VIN number. Knowing more can never hurt, as you need to protect yourself from possible scams. Hopefully this post can help you get the information you need and better make your decision. If you have any questions or suggestions, please feel free to leave a comment below.