How to buy a car from a private seller | 2023 Guide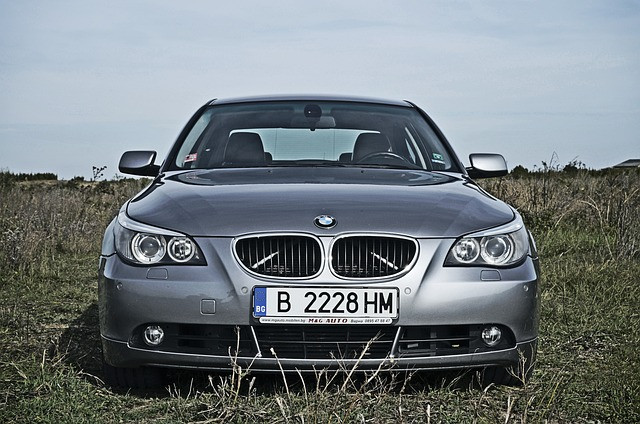 Check Any VIN
[1] Enter VIN [2] See Report
Buying a used car from a private seller can have advantages, but is more complicated than buying from a car dealer. Don't worry, this guide gives you a clear idea of how to buy a car from a private seller.
Step 1: Find a private seller
You can use online websites like Facebook Marketplace and Craigslist to find private sellers near you. We suggest you find a private seller in your area to make the deal more convenient. On these sites, you can search for your ideal car to find a private seller.
Don't forget the old-fashioned way — rely on family members, friends, or the neighborhood to find a private seller.
Step 2: Research vehicle history
It's an essential step before buying a used car because we don't want to be fooled. There won't be any warranties to protect you when you buy a car from an unknown stranger. Therefore, you need to do your homework to learn the vehicle's situation and current market price.
Running a VIN check is the easiest way to get a vehicle history report, you can get a VIN check online from a number of vendors.
Accident and salvage records
Current odometer reading
Theft records
Loan issue
Get vehicle history report from BeenVerified
BeenVerified is a top all-in-one people search engine that features a powerful VIN lookup. Simply by entering a VIN number, it will pull up a wealth of critical vehicle data, including its past owners, specifications, accident history, theft records, ownership cost, and more.
1) Head to the BeenVerified vehicle search page.
2) Enter the VIN number or License Plate number and click SEARCH.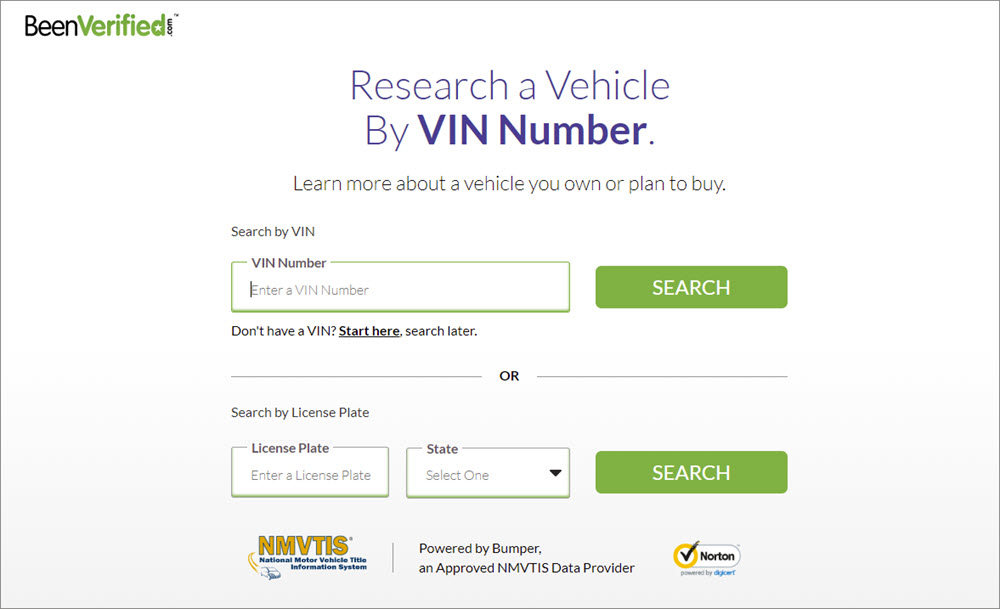 Look up license plate with EpicVIN
EpicVIN is one of the best-known vehicle search tools. With a robust database, it not only allows you to track down the vehicle owner by license plate number but also reveals loads of essential information about a vehicle, such as:
Owner details
Accidents and salvage records
Vehicle specifications
Ownership costs
Sale listings
Market value
Theft records
Recalls and warranties
1) Go to the official EpicVIN website.
2) Select by US License Plate, enter the number, and click Check.


3) Wait until the results load up and you'll see different sections of records. Click each section to get more detailed information.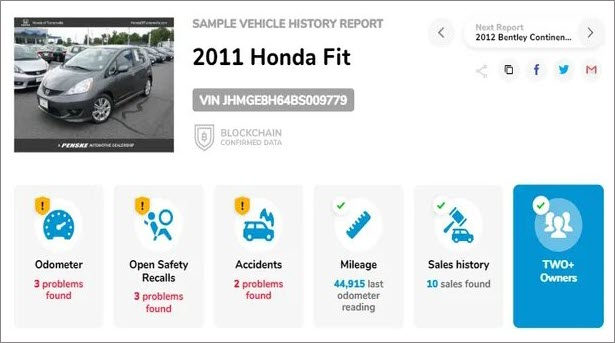 Step 3: Verify the seller's identification before the meeting
After knowing the vehicle situation, you need to make sure this private seller has the right to sell the car. Does the seller have a loan on the car? Does the seller have the car title in their name as proof of ownership? Will the owner be able to provide the car's service records which show regular maintenance? Does the car have any remaining warranty that will transfer over?
You can contact the seller and ask the above questions and require the seller to provide documents to prove their ownership.
On the other hand, you can use people's search engines to run a background check to double-check the ownership.
BeenVerified as a powerful people search engine would give you a detailed report about the seller after you enter the name and click search. You'll find out the assets, public records, home address, contact number, and more from one name. It helps you know more about the seller which is a great advantage in the following steps.
Step 4: Test drive the car
Now you can arrange an appointment with the seller to test drive the car. To stay safe, we suggest you meet in a public place, bring a friend or family member, and don't bring cash.
Look around the car and check the body, pay attention to scratches, dents, and rust. Try all the features in the car to make sure it functions right. Don't forget to look under the hood. The oil, transmission, brake, and power steering can reveal a car's condition.
Make yourself comfortable when test-driving the car. Drive as you own it to see how it feels. You can feel free to ask to drive your own route. Try the car's acceleration and brakes during the test.
Note that you should treat the car with respect as you don't own the car so far.
Step 5: Negotiate the price
Although the private seller had given you the price, it doesn't mean it's stuck to the ground. You can negotiate the price with the private seller to get a better price.
With step 2's research, you'll know the market value of the car and the current situation of the car. Chat with a mechanic to get some ideas about what you need to be fixed, and how much it will cost. Depending on the estimated price of the repairs, you can tell the seller the cost you have to take after buying the car and ask the seller to give you a discount.
After all, it's never hurt to ask.
Step 6: Documents for buying a car
When you agreed to a price, you're almost there! The final step which is a prominent step to buying a car from a private seller is to complete the paperwork by yourself.
Check out your state's Department of Motor Vehicles (DMV) website for a list of necessary documents.
Car title
The title is the legal document that identifies a vehicle's owner. It includes information such as the car's VIN, make, model, year, and its owner's name and address. Inspect the title carefully. 
Registration
When you buy a used car, you'll need to register it with the state where you live. Check out your state's DMV website for more information.
Warranty
Remember that most used cars are sold "as is," without any warranty at all. Whether or not a used car with remaining coverage on its original warranty is transferable depends on the manufacturer. If you plan to buy a used car with warranty coverage, it's a good idea to verify the seller can indeed transfer it to you by calling the dealership. Also, be aware you may need to pay a fee to transfer the warranty.
The methods in this article provide you with easy access to public record information, but without a guarantee for accuracy and may include links to websites not listed as a Consumer Reporting Agency (CRA). Information acquired from these bodies is illegal to be used for employment, housing, credit, and other purposes alike, according to laws such as the Fair Credit Reporting Act (FCRA). If you're not sure whether your use of our methods is appropriate, click here for details.