Vehicle Invoice Price vs. MSRP — Look Them Up, Get Fair Price (2023)
With insight into a car's true dealer cost and market value, you'll be in a stronger position to negotiate a competitive offer.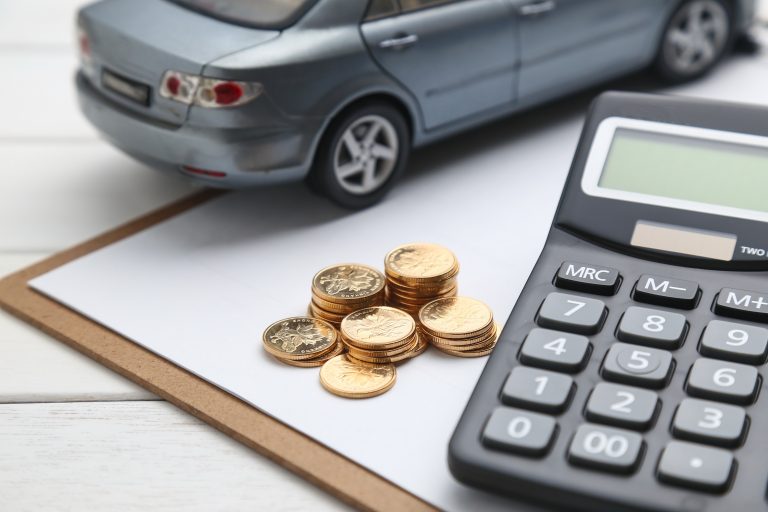 Car Value Checker
[1] Enter VIN [2] Get invoice price, MSRP, price history & more.
*Powered by an Approved NMVTIS Data Provider |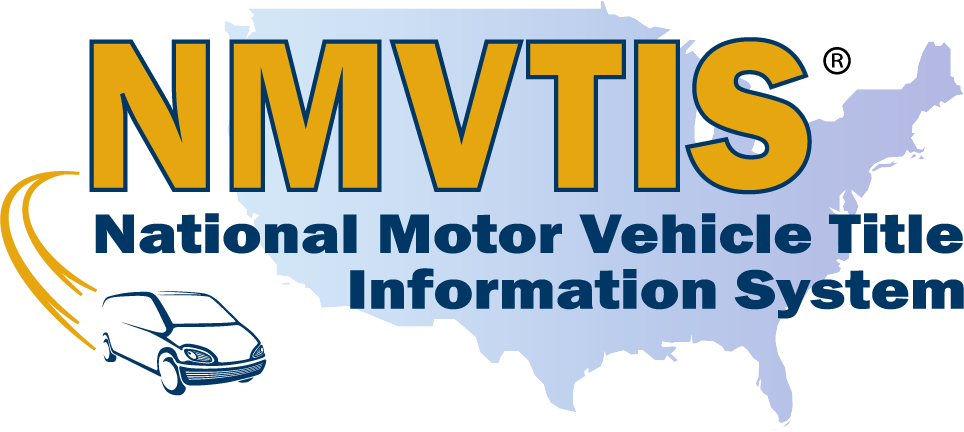 When it comes to buying a car, most people want to get the best possible price. However, negotiating with dealers can seem daunting for many buyers, who feel they lack the knowledge to advocate for themselves. Fortunately, arming yourself with key information about a vehicle's pricing can help you negotiate a fair deal with confidence.
This post will explain what invoice price and MSRP are, and how vehicle search services allow you to look up the estimated market price and sales history of a vehicle by VIN.
Invoice Price vs. MSRP
The invoice price, also known as the dealer cost, is the wholesale price a car manufacturer initially charges the dealer for a vehicle. This is lower than the Manufacturer's Suggested Retail Price (MSRP), which is the recommended selling price to the customer. The difference between these two prices allows the dealer to make a profit. Generally, the invoice price is 85-90% of the MSRP.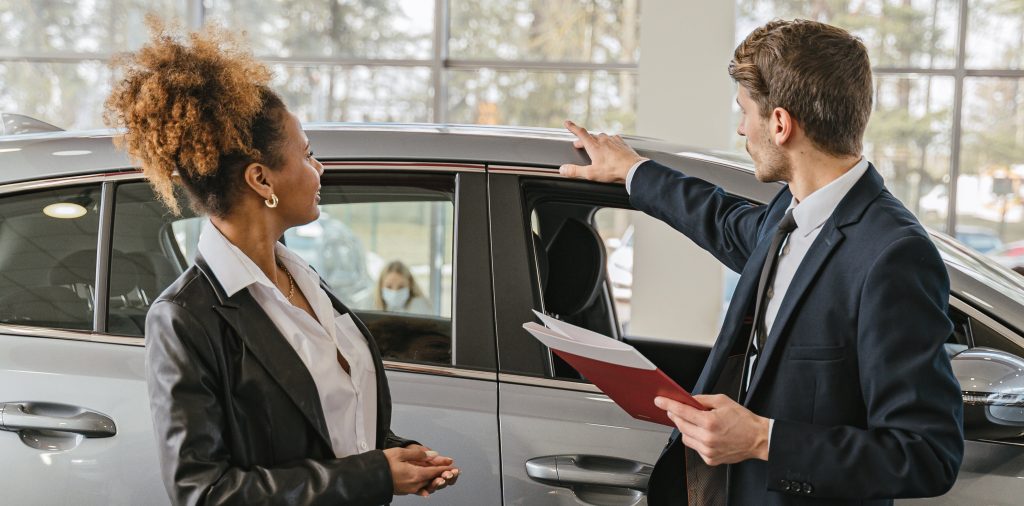 Knowing the invoice price for a particular vehicle gives you insight into how low a dealer may be willing to go in negotiations. Rather than focusing solely on the higher MSRP, you can aim to bargain the price down closer to the dealer invoice. This knowledge helps even the playing field.
Lookup Vehicle History Prices and Value
One pro move to find both the dealer cost and true market value of a car based on what real buyers have paid previously is to research vehicles by their unique VIN. Services like BeenVerified and Bumper allow you to access key data on a vehicle's invoice cost, sales history, and other helpful information.
1. BeenVerified

BeenVerified is an all-rounded people search engine that also provides a dedicated service for conducting VIN number lookups. With an extensive database housing billions of records and access to data from an approved NMVTIS data provider, BeenVerified is able to compile a detailed vehicle report to help you be better informed about a car's estimated value, invoice price, MSRP and ownership cost as well as info like titles, specs, safety information, and more.
Step 1: Go to the BeenVerified.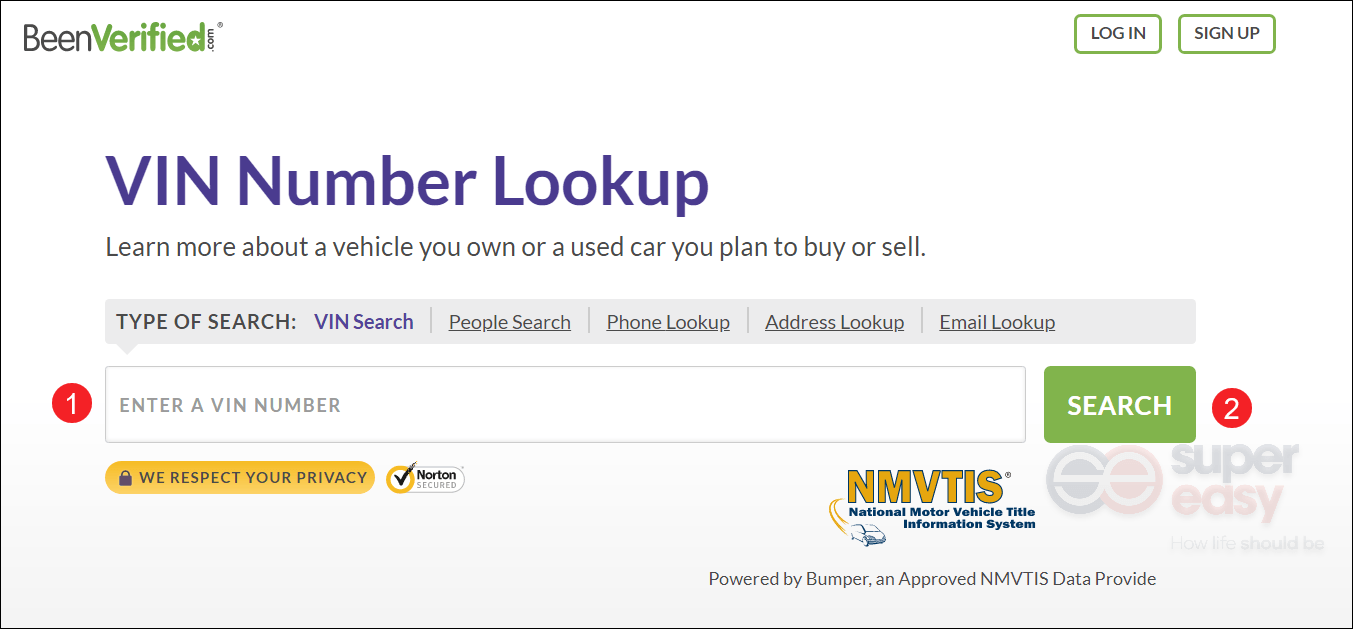 Step 2: Enter the VIN# of a car, then click Search.
Step 3: Wait for BeenVerified to search in its database. Once it hits a match, it'll generate a comprehensive vehicle report including everything it can find related to the VIN.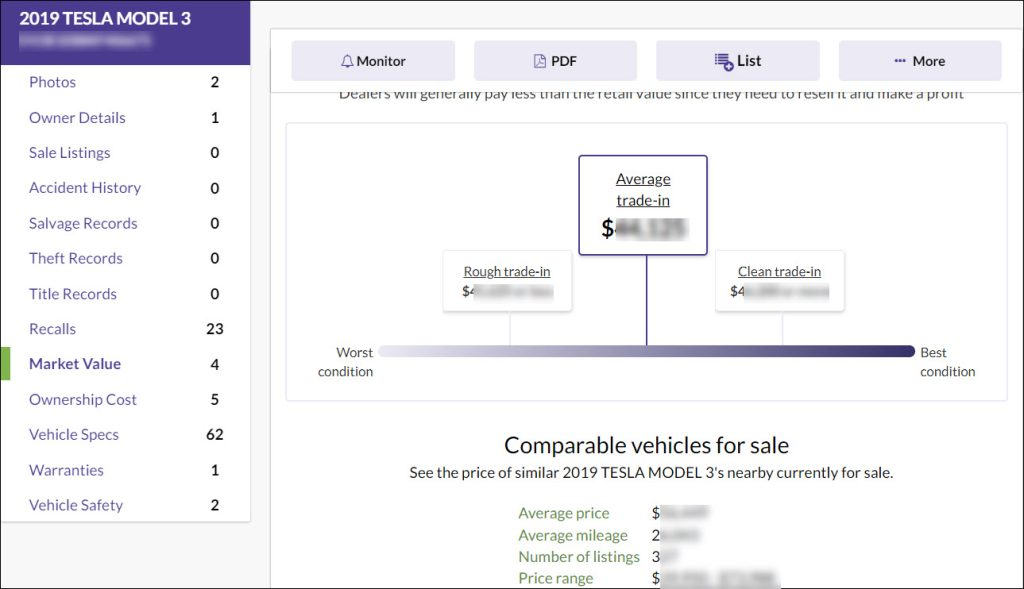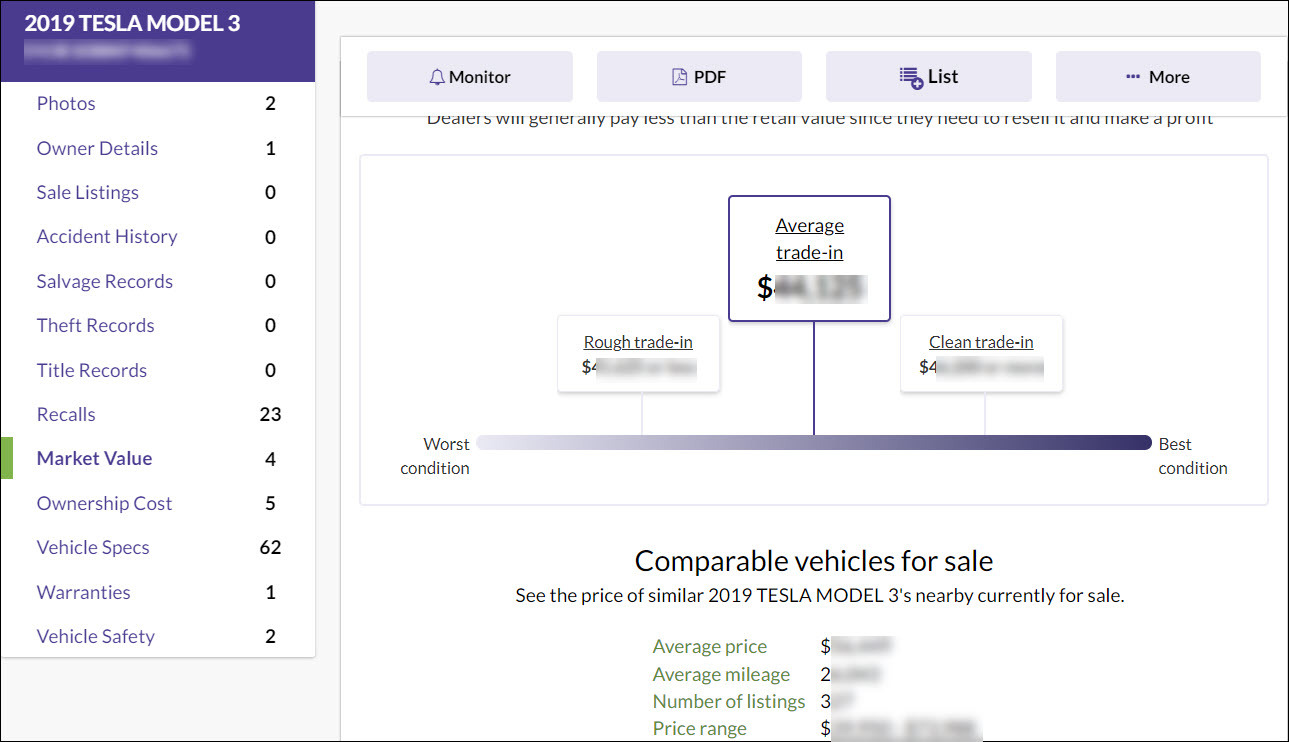 2. Bumper

Another reliable online resource for searching a vehicle's market price is Bumper It offers a comprehensive and affordable vehicle search feature to help you knowledge about a new or used car's price.
As an NMVTIS-approved data provider, Bumper has access to billions of vehicle information, making it easier for people to check what's the fair price, or simply check a vehicle's history and basic data.
Go to Bumper.
Enter the VIN and click SEARCH.

Unlock the report when the decoding process is completed. The report covers 15 different categories, among which you may focus on checking the Market Value and Ownership Cost.

Tips for Getting a Good Deal

Come armed with the vehicle's invoice price and average sales price data to support your negotiation
Be prepared to walk away from a deal if the price offered seems unfair based on your research
Get quotes from multiple dealers via email to make them compete for your business
Focus negotiations on the final out-the-door price, not just the MSRP
Know exactly what features and trim you want to avoid dealer upsells
Be aware of a vehicle that has a number of dealer-installed options, which are bundled together by the dealer. It will raise the price of the vehicle.
Consider buying at the end of a model year when deals tend to be better
With the right preparation and price information, you can feel empowered to negotiate fairly and decisively. Data conquers doubt. Don't be afraid to wield that data to get the best possible deal on your next car.
---
That's it! Hopefully, this post can help you become an expert on car pricing during the period of researching vehicles and level the playing field against dealers.
Featured image by xb100 on Freepik
The methods in this article provide you with easy access to public record information, but without a guarantee for accuracy and may include links to websites not listed as a Consumer Reporting Agency (CRA). Information acquired from these bodies is illegal to be used for employment, housing, credit, and other purposes alike, according to laws such as the Fair Credit Reporting Act (FCRA). If you're not sure whether your use of our methods is appropriate, click here for details.