How to Look up Vehicle Options by VIN (2023)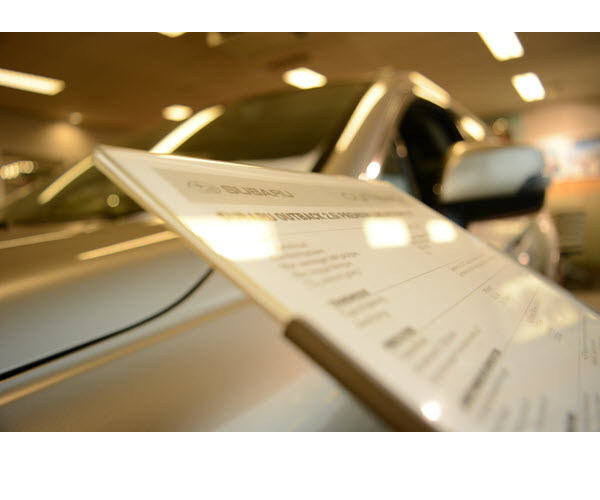 Vehicle Options Lookup
Enter VIN number to get your car's full list of features and options.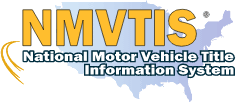 Powered by an Approved NMVTIS Data Provider
Have you ever bought a car, only to realize later that you have no idea what options it came with? Perhaps you lost the owner's manual or never received a brochure from the dealer. Whatever the reason, it can be frustrating not knowing the various features of your car, especially when you're looking to upgrade or resell it.
Fortunately, you don't have to rely on your memory or guesswork to figure it out. By looking up your car's VIN, you can easily access a comprehensive list of all the options and features that came with the car. In this article, we're showing you exactly how…
1. Look up vehicle options with BeenVerified

Whenever you're researching a vehicle and wondering what options are included, you should definitely make BeenVerified your go-to lookup tool.
BeenVerified is a powerful VIN decoder that sports billions of records in its database. With just a VIN lookup, you can gain valuable insights into a car's features and upgrades – including its trim level, cosmetics, added safety features, performance upgrades, and tech add-ons – so that you can know exactly what your car is capable of and/or personalize it to your liking.
Here is how to run a VIN check with BeenVerified to get a detailed list of factory & dealer-installed options for your car:
Go to BeenVerified Vehicle Search.
Enter your car's VIN into the search box and click SEARCH.

Hang tight as BeenVerified scans its database and identifies a match. Then, it will gather the associated records into a detailed report for you. Once you receive the report, click on Vehicle Specs to check out the installed options for your vehicle.

2. Get car info with Bumper

Bumper is an Approved NMVTIS Data Provider. With authentic and reliable data sources, Bumper is designed to provide you with a robust overview of a car's information. This doesn't just include the features and options a car is ordered with, but also a wider picture of your car's info, such as its make, model, specs, vehicle history, etc.
Here is how to run a VIN check to identify your car's information:
Go to Bumper Vehicle Search.
Enter the VIN and click SEARCH.

Sit tight as Bumper gathers records for your vehicle and compiles them into a report. Once ready, unlock the report to uncover its full list of options and past adventures.

If you're in the market for a used car, you can also use Bumper to explore auto markets, compare vehicles side by side, and estimate market values. It is truly a hub for all things related to vehicles.
3. Explore vehicle history with EPICVIN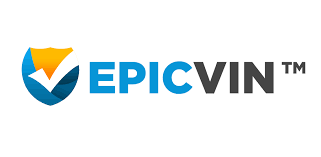 Do you ever feel like your car is a mystery, with its hidden quirks and secrets? Well, with EPICVIN, it doesn't have to be.
EPICVIN is an NMVTIS-certified provider built on a mission to provide you with genuine vehicle history reports. A full EPICVIN report will not only detail which optional extras are installed at the factory and port but also unmask the full past of a car's history, including times it has changed hands over, accidents it has had, services received, distances traveled, etc.
Go to the EPICVIN official website.
Pop in your car's VIN number as suggested, then click Check VIN.

EPICVIN will check the VIN against its database and find matching records. Then it will organize the records into a comprehensive report, containing a full list of options and features installed for your car.

4. Contact the manufacturer or the dealership
Another way you can figure out the options your car came with is to contact the manufacturer or the dealership. Many automakers have an online database that allows car owners to run queries for information about their vehicles, including the factory options and equipment.
Once you provide the make and model of your car and the vehicle identification number (VIN), they can search their database and provide you with a printout of the factory options and equipment or direct you to where you can access it online. Some dealerships may also have this information on file and can provide it to you upon request.
5. Identify your car's options with NHTSA's VIN Decoder

Last but not least, The National Highway Traffic Safety Administration (NHTSA) offers a free VIN decoder tool on its website to help you identify the features that have been added and upgrades made to your car.
To do so, simply go to NHTSA's official website and navigate to its VIN decoder. Then feed your car's VIN into its search box and enter the manufacture year of the model. The NHTSA's VIN decoder tool will display a detailed report that includes information about your vehicle, listing the options that came with your car from the factory.

It's important to note, however, that not all options may be included in the report, particularly if they were installed by the dealer or the previous owner. In such cases, you may need to check out other methods in this article to obtain more detailed information about your car's options.
What is VIN & How to locate the VIN
The Vehicle Identification Number (VIN) is a unique code assigned to each vehicle by its manufacturer. Acting like a fingerprint that provides vital information about the vehicle, it can be used to uncover the options, features, characteristics, history, and other valuable information unique to the car.
A modern VIN is a standardized sequence of 17 capital letters and numbers, which goes like this:

It is often located on the lower-right corner of the dashboard (viewable through the window shield on the driver's side), like this: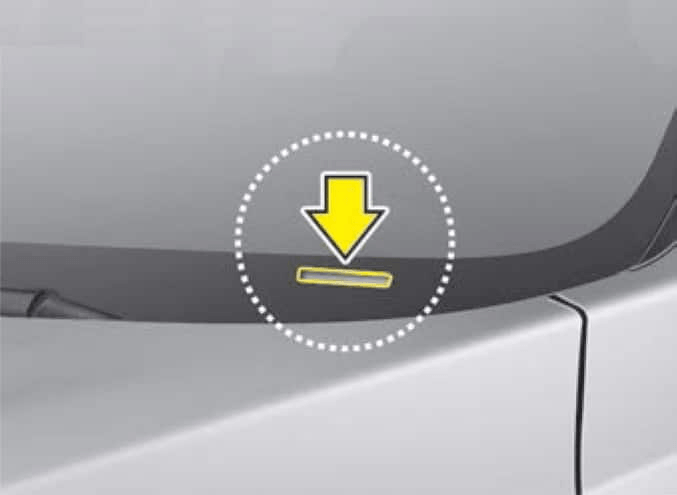 You might also find the VIN:
On the front of the engine block
On the car chassis, near the windshield washer fluid container
On the rear wheel well, directly above the tire
Under the spare tire in the trunk
On the inside of the driver's door
On the driver's side door post
On the insurance, title, and registration documents.
Once you get access to a car's VIN, you can run a VIN lookup to find out its options.
---
That's it – 5 best free ways to help you run a VIN check to find out all the options your car is equipped with after it left the factory. Hopefully, they've helped.
If you have any questions, ideas, or suggestions, you're more than welcome to leave us a comment below, thanks!