3 Easy Ways To Find Where A Number Is From (2022)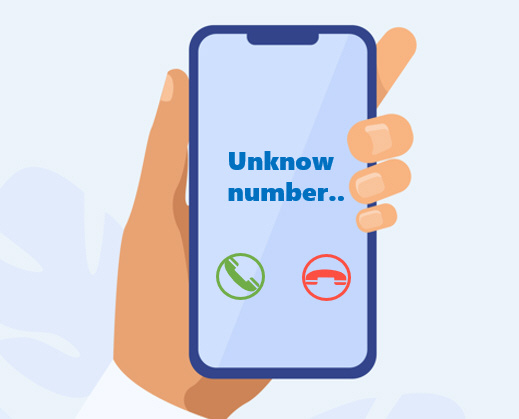 Have you received a mysterious call or text and wondered where the number is from? Although in most cases, it is technically and legally infeasible to trace a phone number's real-time location just based on a phone number, there are actually a couple of ways to help you find its carrier, phone type, its owner, current address, and a whole lot more related info. Here we're showing you exactly how…
1. Google (Completely free)
If you want to narrow down the state where the number is registered, you can start with Google, the completely free method.
In North America, the first three digits of a phone number are known as the area code, which is unique to each region. You can type the first three digits and the area code into the search box, then press Enter. Within milliseconds, Google will show you where the number is from.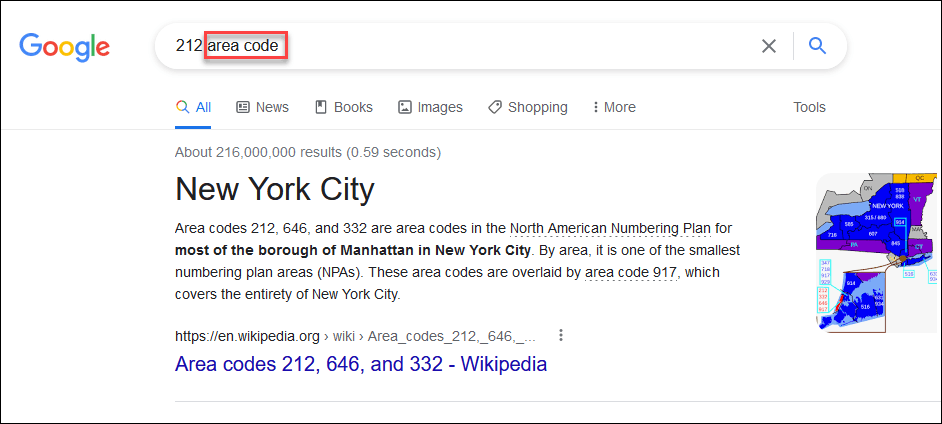 With the area code at hand, you can jog your memory and make a guess about where and whom it could possibly come from. To dive deeper, you can put the whole number into search and see if it provides any useful hints.
2. Use reverse phone lookup
A reverse phone lookup tool may come in handy when Google hits a dead end. There is a boatload of tools providing phone lookup services, and after a lot of testing and researching, we've found Intelius, BeenVerified, and Spokeo to be the best of the bunch.
Option 1 – Intelius

Intelius is a powerful reverse phone lookup tool. Just type in a phone number and start searching, it will help you find detailed information about the number and its owner. A full Intelius report usually includes the carrier, phone type, owner history, and other in-depth information about the owner(s).
Step 1: Head to Intelius Reverse Phone Lookup.
Step 2: Enter the phone number and click SEARCH.
Step 3: Within seconds, you'll receive a detailed report of the phone number owner. This usually contains their contact info, locations, jobs, photos, social media accounts, and so on.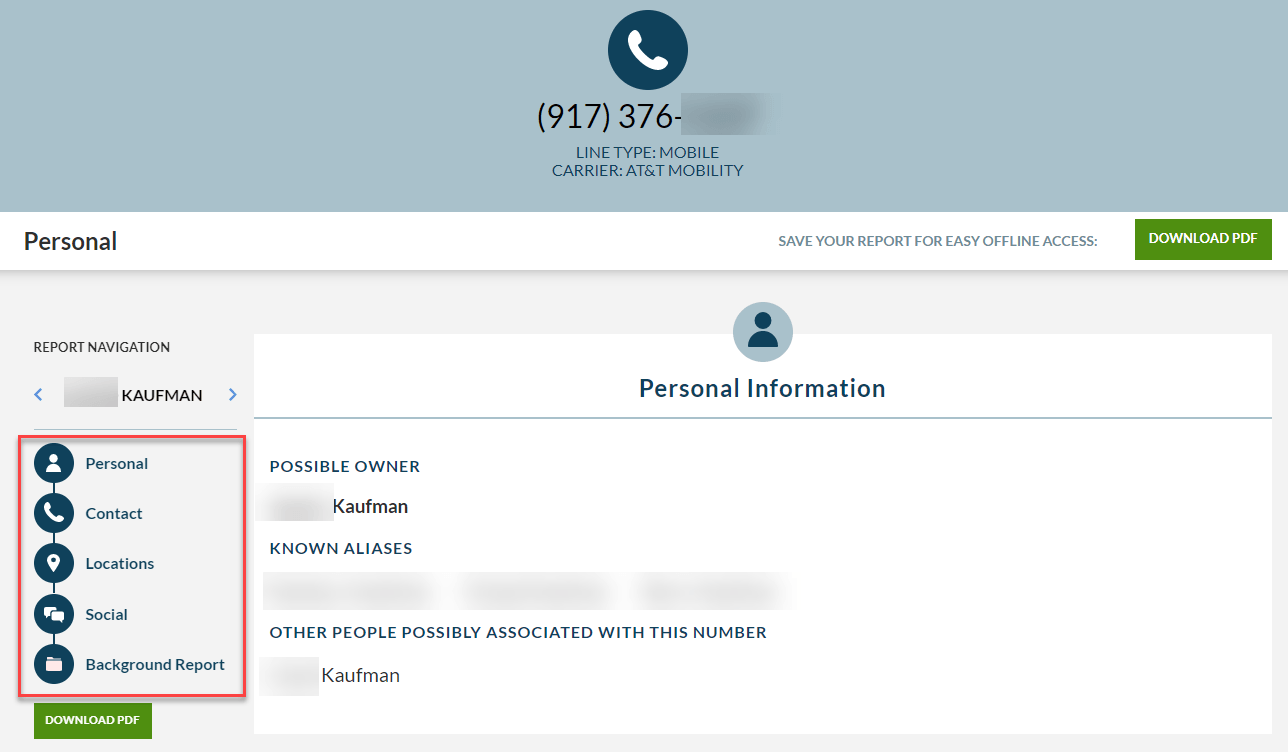 Option 2 – BeenVerified

BeenVerified is my personal favorite tool to find the owner of a phone number. It has millions of data points in its database, which gives you the power to search the owner's name, address, social media accounts, photos, and more if available.
Step 1: Go to BeenVerified Phone Lookup.
Step 2: Enter the phone number and click SEARCH.
Step 3: Sit tight as BeenVerified scours the number in its database. Once it locates a match, it'll generate a report for you.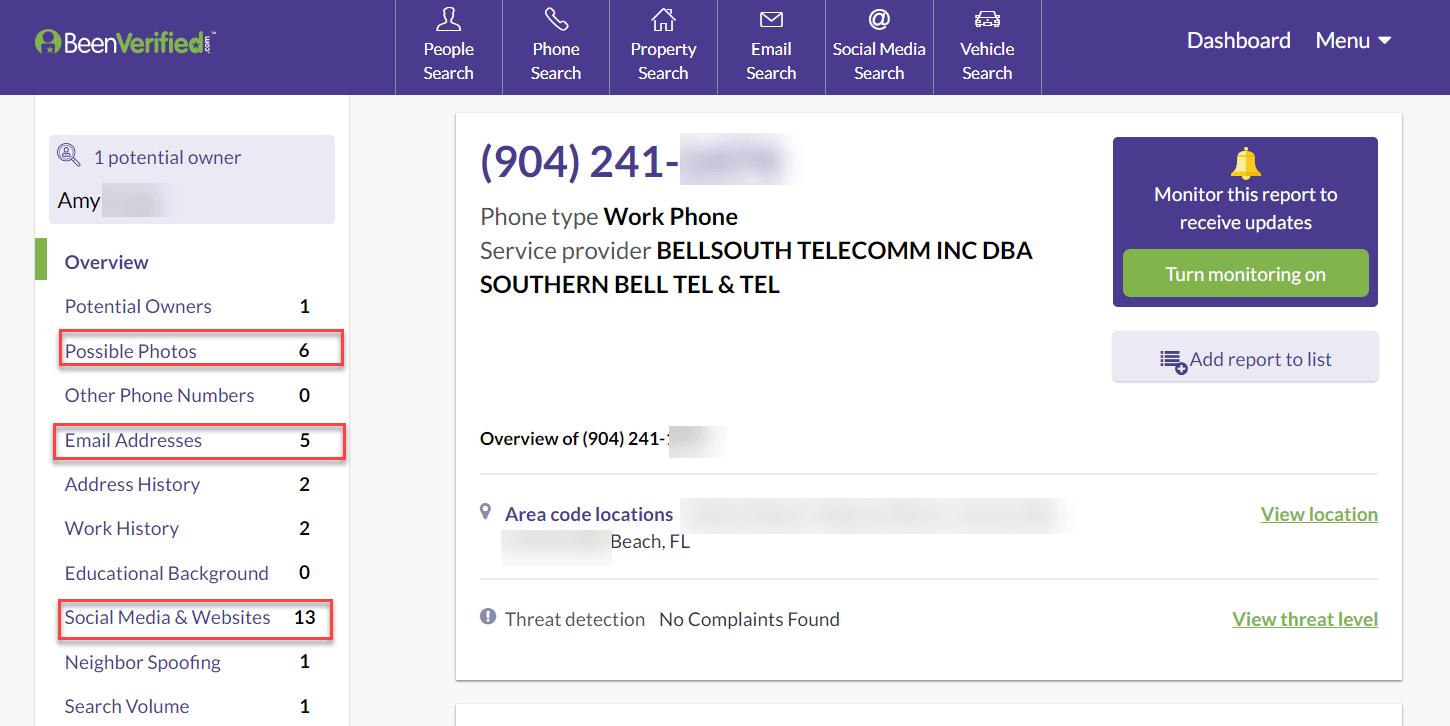 Option 3 – Spokeo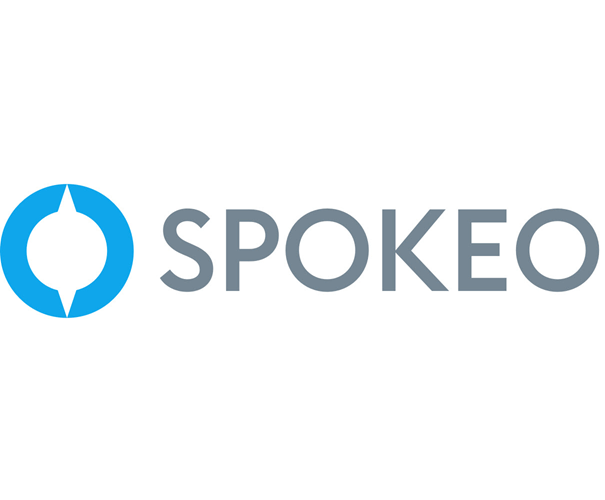 Spokeo is an AT&T-advocated brand for reverse phone lookups. Featuring a whopping 12+ billion records in its database, it is capable of searching almost anyone and digging up almost everything you'd need to know about a person. This includes their photos, job history, family members, activity on 120+ social & dating sites, and so on.
Go to Spokeo phone lookup.
Enter the 10-digit phone number you wish to trace and click SEARCH NOW.

Wait as Spokeo gathers matching records for your search.


3. Call the number with *67
Last but not least, you can call the number back. Since you may deal with a potential marker or scammer upfront, it might be a good idea to hide your number before making the call so that it won't show up on the recipient's phone. To do so, add *67, followed by the 10-digit phone number. When you do that, stay alert and hang up if it's someone completely irrelevant in your life.