How to Find Owner of Cell Phone Number Completely Free 2022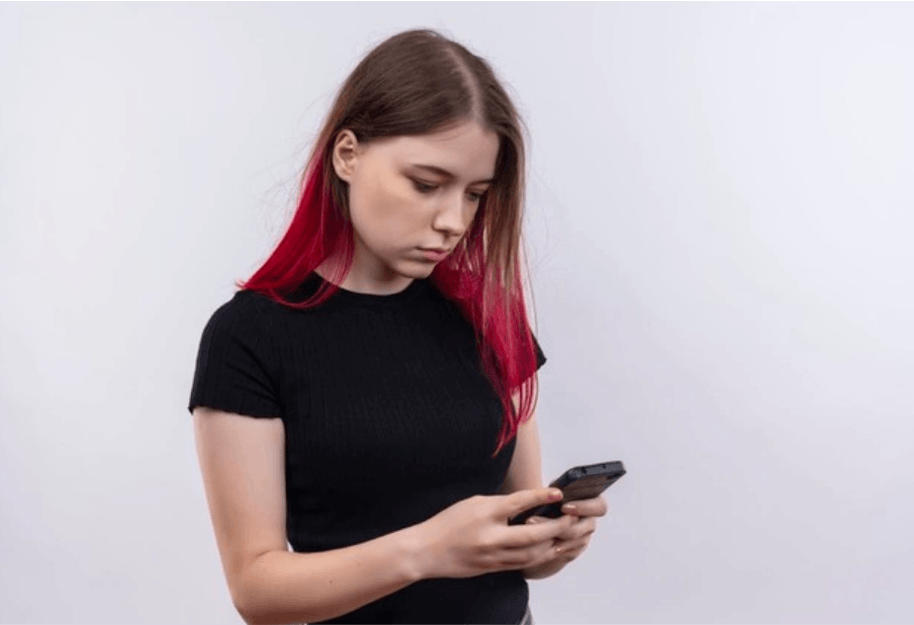 Phone Number Owner Lookup
Search for the Owner's Name, Address & More!
Eight-in-ten people have received an anonymous phone call. And we would wonder who that phone number is registered to. If you're looking for methods to find the owner of a cell phone number, this post is for you.
Method 1: Google that cell phone number (completely free)
If you're wondering where to find the owner of a cell phone number completely for free, do a Google search first. Before you choose this method to identify the owner of a phone number, you can narrow down to a specific location.
In North America, the first three digits represent the area code. Simply type the three digits followed by the phrase area code into the search field and press Enter.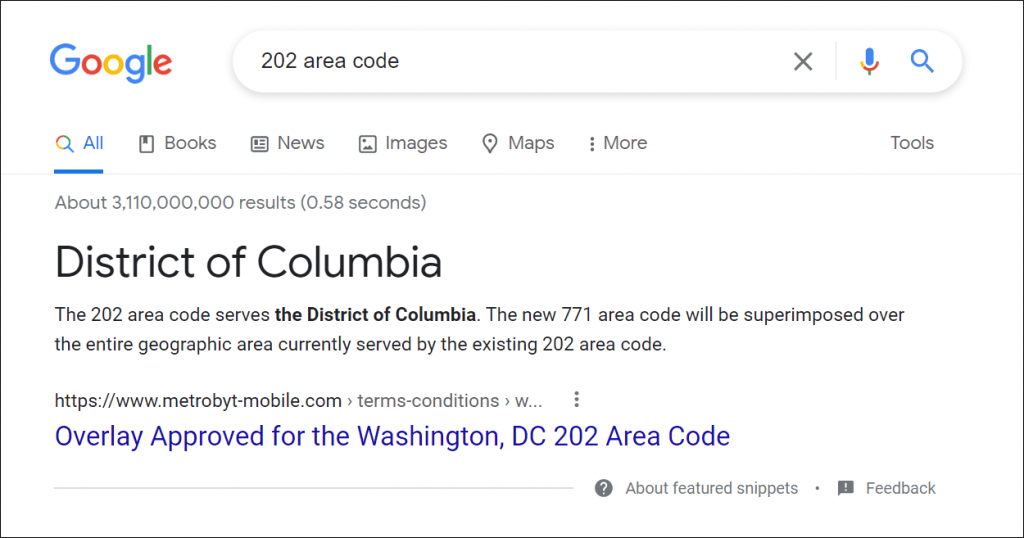 If you receive an international call, the number will be a little longer. The country code will be from one digit to three digits long.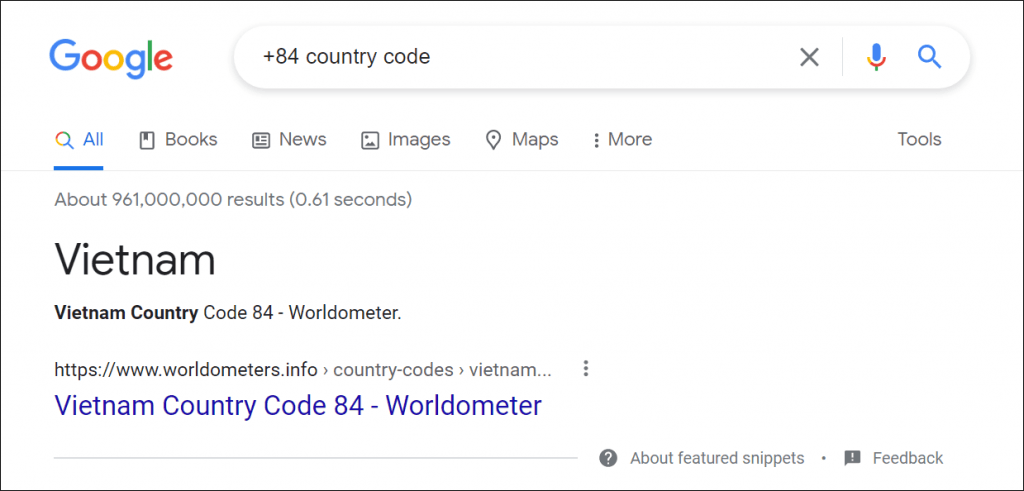 Now you have a better idea of where the phone number is from, the next thing you will do is enter that phone number into Google search field along with the location info. Then press Enter.
If there are no results showing up, don't be upset. Below are some other methods you can try.
Method 2: Search on social media (completely free)
Nowadays, a large majority of us use social media such as Facebook. So it's possible that the owner of that phone number is active on at least one social platform. In the profile page, a person's name, contact info, addresses might be included. If that person doesn't set their profile to private and you're not required to connect with them on the service before you can view personal details, definitely type the cell phone number into the search field and see what comes back.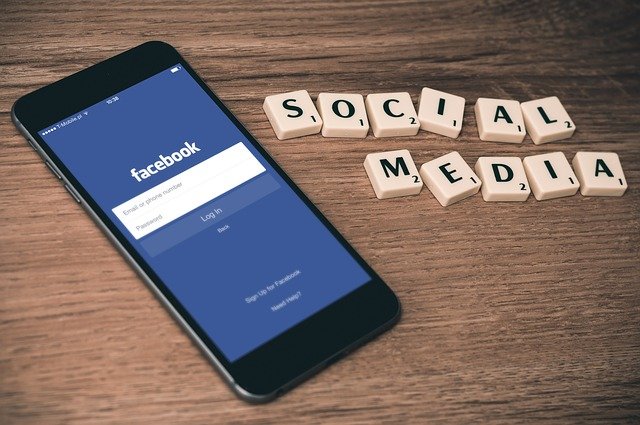 However, if there are no results showing up, chances are, they've made their profile private. In this case, you'll need to proceed to the third method – use a reverse phone lookup service.
Method 3: Perform a reverse phone lookup (the easiest & hassle-free)
The easiest way to find out the owner of a cell phone number is, actually, by performing a reverse phone lookup with the help of a people search engine. They will generate a detailed report which includes:
Personal details: the caller's first name, last name, aliases, and other related information.
Social media accounts
Location info
Education background
Marital status …
When you search on Google, you'll find that there are several sites that allow you to do a reverse phone number lookup at no charge. But in most cases, you may not be able to get the most updated information about the person you're looking for. That means, the information provided is not accurate.
To effectively find the name that belongs to that number, we suggest you use some paid services:
If you need to locate the owner of a cell phone number, you should try BeenVerified, a popular people search engine which provides you with accurate and updated information.
What you need to do is enter the phone number into the box and click SEARCH.


Then it'll search its database. If there is more than one result showing up, use filters to narrow down your search. Then select your match and you'll be able to unlock a detailed report on the owner of the cell phone number.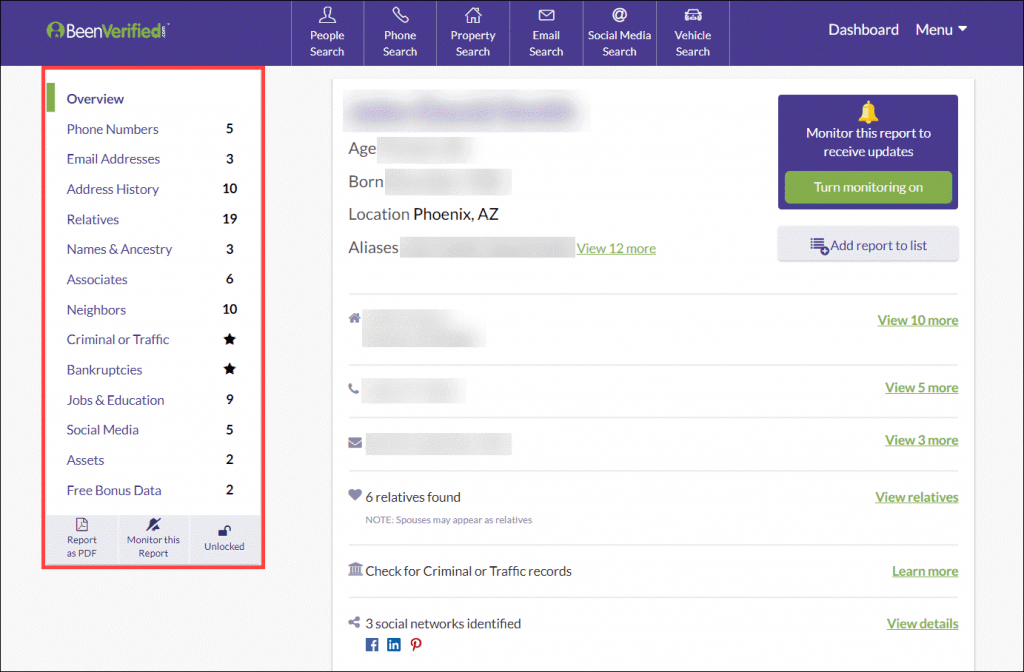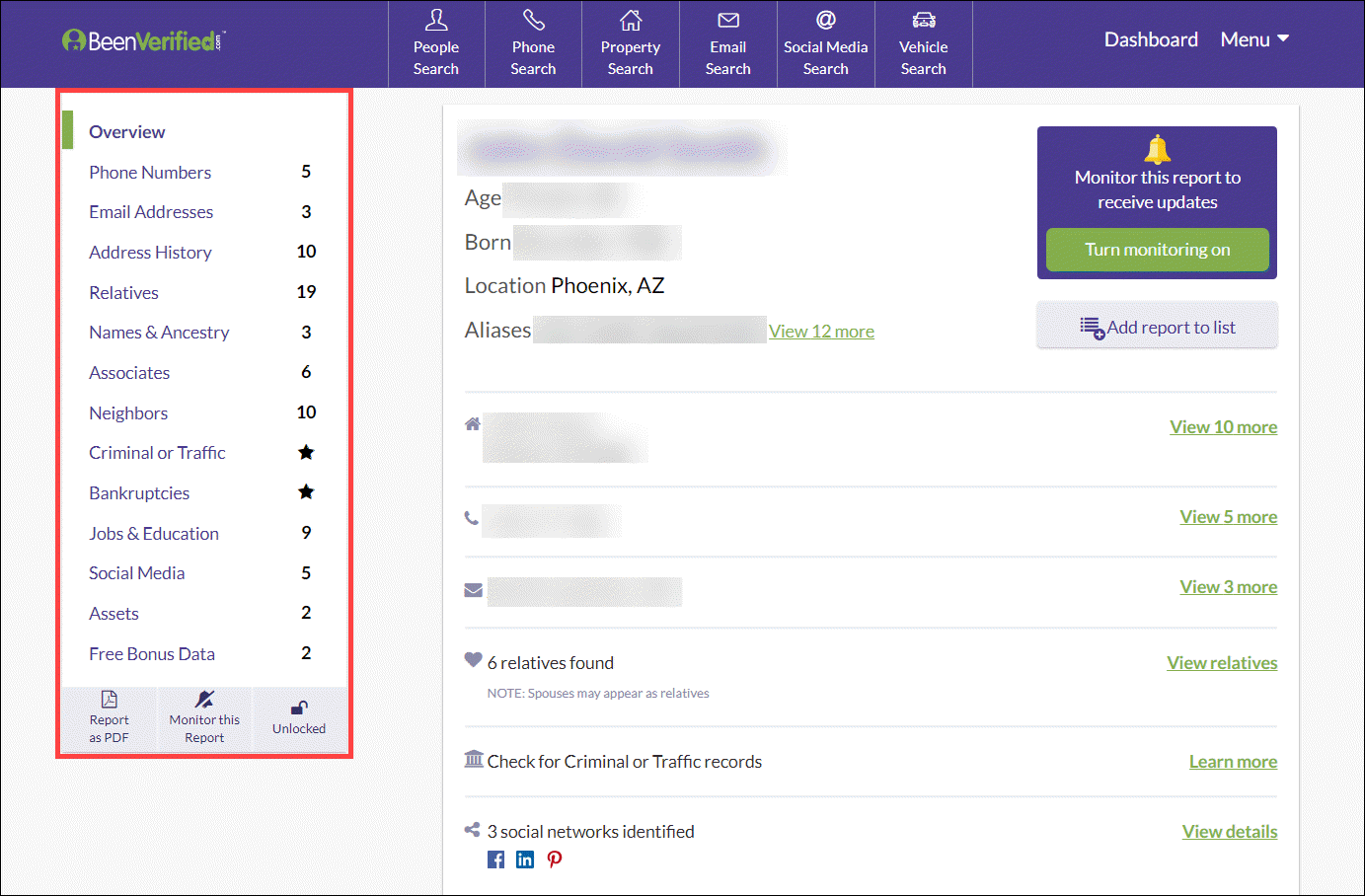 Enter the number in the PHONE search field and click SEARCH NOW. Then you'll gain access to the information on the caller.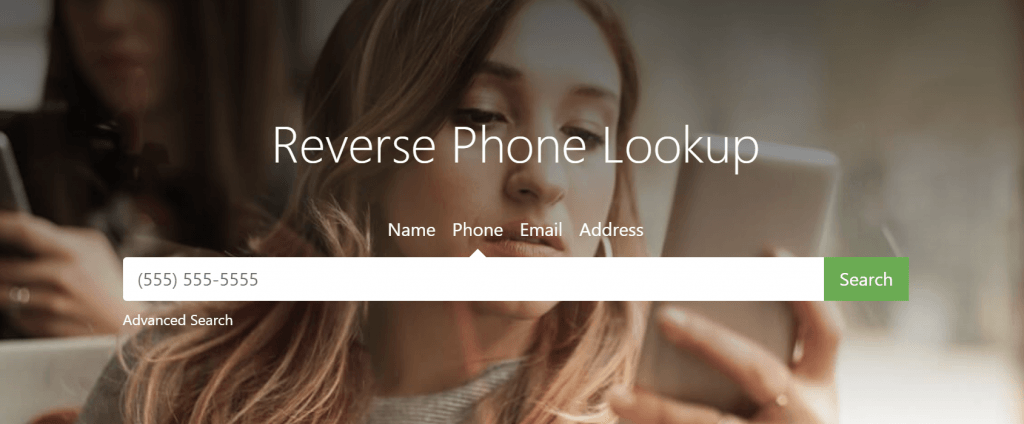 Before you ring them back, use PeopleFinders Reverse Phone Lookup to help you identify the caller with just a few mouse clicks.