Type in Phone Number and Find Location Free Online Easily & Legally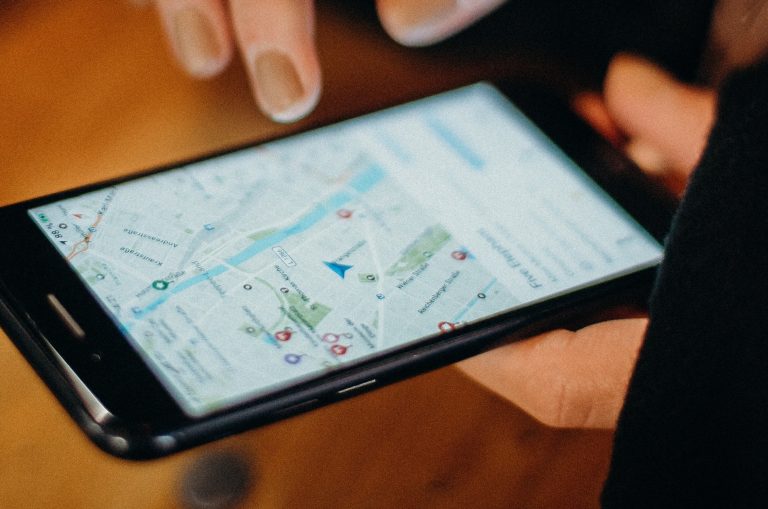 If you'd like to know whether it's possible to find a phone's location with just the phone number, the answer is yes. Thanks to modern technology, you can type in the phone number and find a location by yourself.
Lookup Location by Phone Number
Get Owner's Name, Address, & More!
How to track a cell phone location by phone number
First of all, we want to make it clear that you can't track a phone number's exact location in real time. Big carriers like T-Mobile and AT&T have reasons to keep customers' location data, but they're not allowed to sell the data for profits. According to the New York Times, the FCC approved cellphone carriers $200 million fine for selling customers' location data. Theoretically, there shouldn't be any apps that can track a phone number's real-time location.
So, apps that claim to track a phone location by typing in the phone number really work? Are they legitimate to use? The answer is yes and they work in different ways. Read on to find the one that suits you most.
Method 1. Free general searches
Searching it on Google or other search engines is a 100% free method to find out a phone number's location.
Just type the phone number into the search engine and you'll find a list of search results that are related to the phone number. You may find out it's an official phone number from a shop, an organization, or a suspicious spam call.
If there is no useful information about the phone number, you can enter the first three digits of a phone number which are the United States' area code. By searching 3-digit area code, you'll know the phone call is from which state.
By the way, some articles say you can search for the phone number in Google Maps which is impossible.
You have to spend your time and effort to run free searches by yourself because the working methods in Method 2 and Method 3 are not free services.
Method 2. Ask for permissions
I believe this would be the more reliable option to locate someone's phone number easily and legally. You can ask your loved ones to install apps to share their location with you for safety reasons. The installed app can track the phone precisely using the built-in GPS. Or the SIM card trackers can provide a network-based location to track your phone.
If you use an iPhone, you can ask your family members or friends to open their location-sharing function so that you can check their exact location easily and quickly.
Also, apps like Google Find My Device are essential for your own smartphone. An app like that can help you chase back your phone or tablet when it's lost or stolen.
Method 3. Use People search services
People search services are phone number trackers that provide a legal and ethical way to learn about a person from their phone number (e.g. their address, workplace, assets, and more). It allows you to know the phone number owner's history location by simply typing in the phone number and finding a phone owner's possible location.
This method is perfect for people who want to find out information about an unknown phone number.
BeenVerified is one of the excellent reverse phone number services that can provide you with important information about unknown callers. This service boasts a vast database of phone numbers, allowing you to easily identify callers and access their background information, such as their name, address, and public records. Whether you want to know where and who calling before you answer, BeenVerified can help you stay informed and protect your privacy.
1) Go to BeenVerified.
2) Enter the phone number and search.
3) Find out the phone number location and get a report about the owner.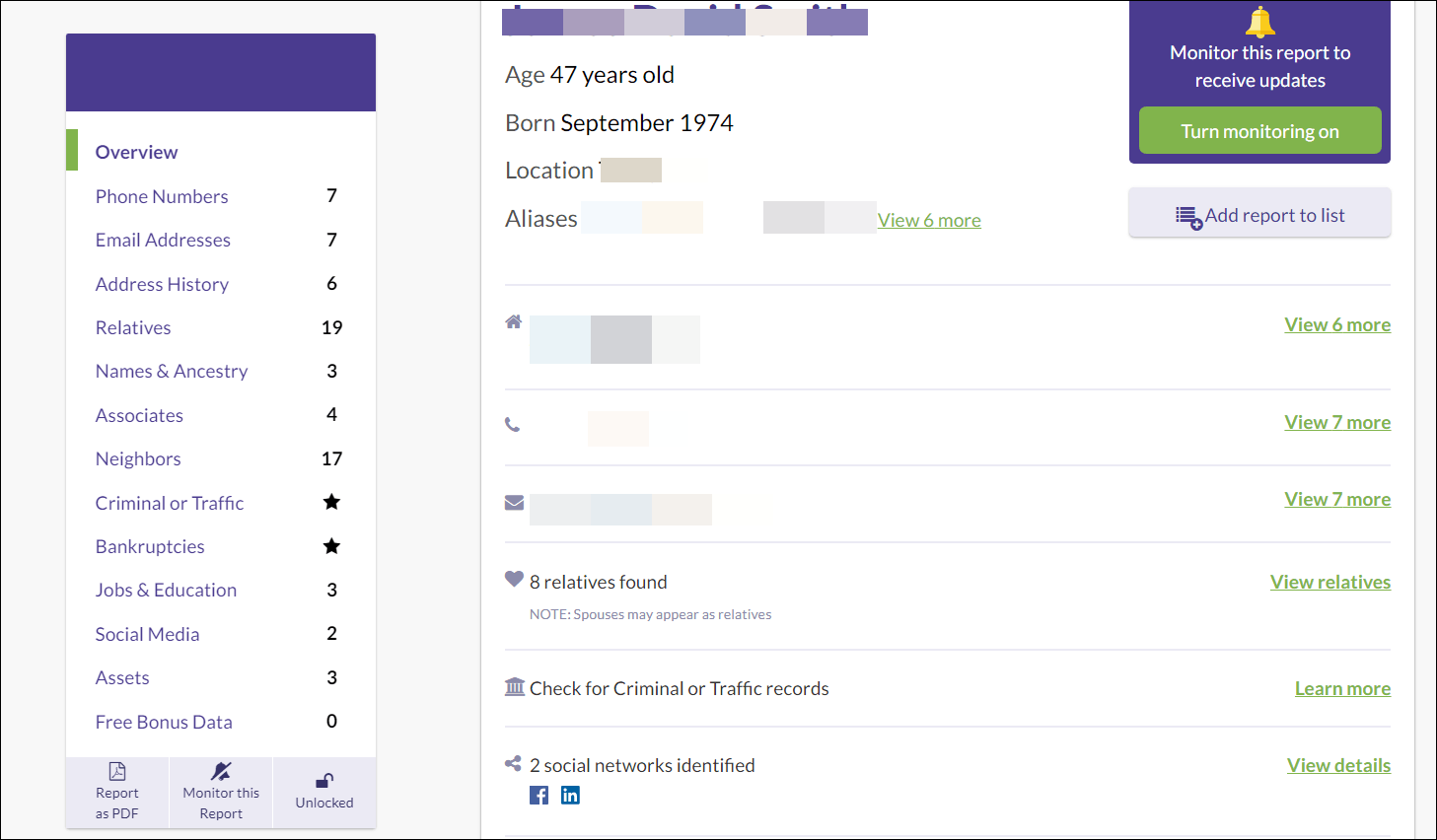 Social Catfish
Social Catfish is a highly recommended reverse phone number service that can help you identify unknown callers and protect your privacy. With a vast database of phone numbers, Intelius allows you to access information about the owner of a phone number, including their name, possible address, and available public records. Its quick and accurate results help you to make informed decisions about who you communicate with.
1) Go to Social Catfish.
2) Enter the phone number and search.
3) Find out the phone number location history and get a report about the owner. In order to view the report, you will need to purchase a membership plan that best fits your needs.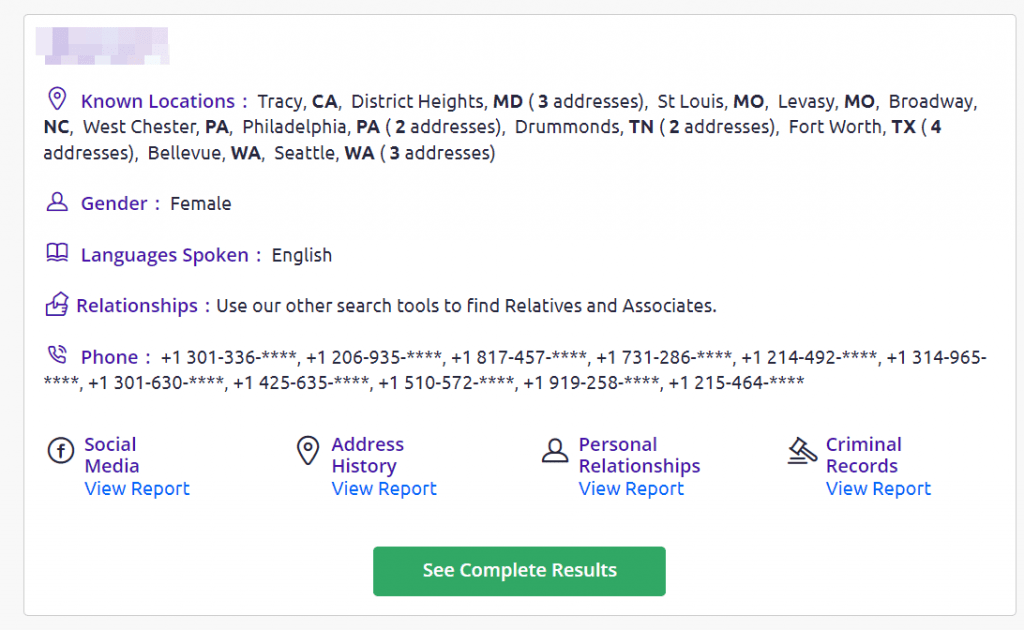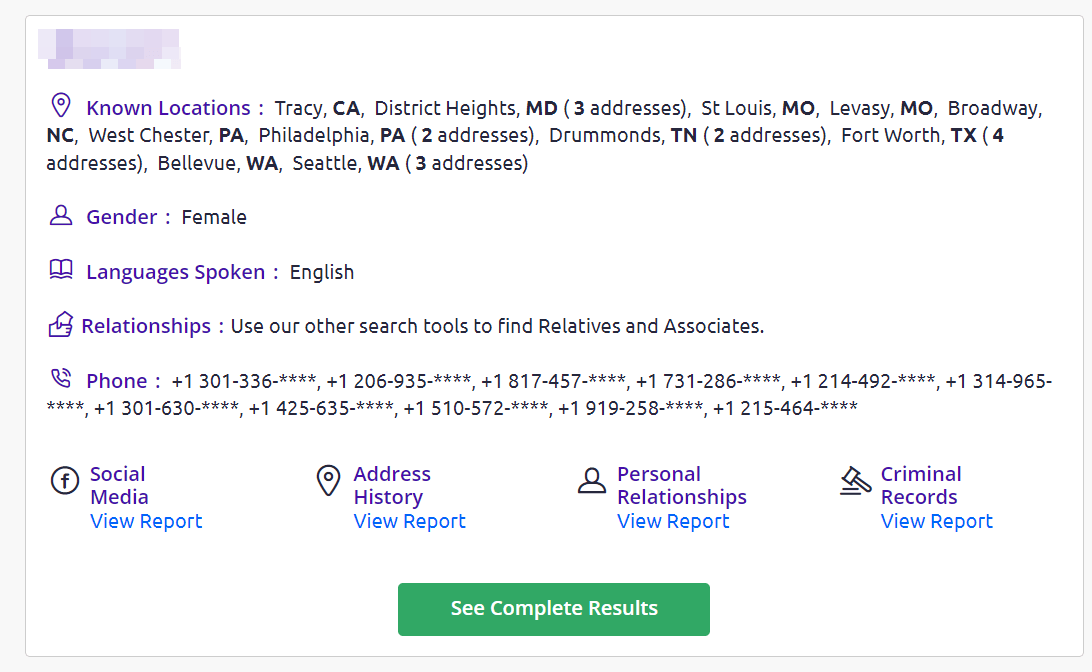 Method 4. Track phone location by URL
Some websites/apps also let you enter phone numbers and find locations, but their tracking technology is completely different from the people search services. They need you to send a link to the phone number. When the owner clicks the link on the phone, they can track the phone number's geolocation and give you a precise answer on the map.
In other words, it's not an anonymous method, and can't be sure about success, but if it works, you can get the owner's exact location.
Scannero.io
Scannero.io claims itself as the best tracking tool for finding someone's exact location. It allows users to locate other's phone numbers remotely. You don't need to install any apps on other devices, simply search their number on the Scannero.io website to start tracking them. However, you'll need to send a message to the target phone number and ask for permission. After the owner clicks the link, then you'll know the exact location.
You can track all types of phones in this way all around the world conveniently.
Geofinder
GeoFinder introduces itself as a robust phone number tracker that allows you to identify the precise location of the phone number on a map regardless of mobile network. You can enter the phone number and search for the location on their official website. If you don't have a, you'll be asked to pay for the service and then you'll get a link.
Make the phone number owner click on the link generated by GeoFinder. If they do click, you can know their precise location on the map. If they don't click, you cannot obtain their location.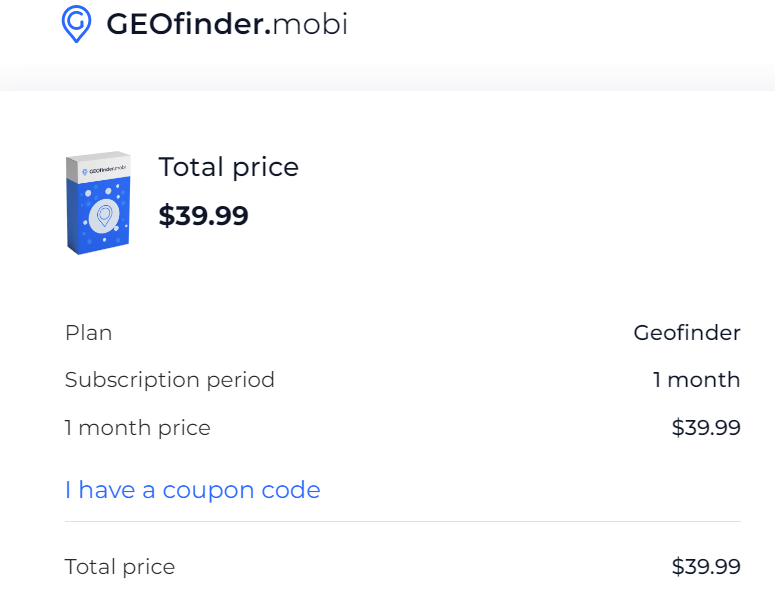 Are these services legit?
Yes, they are legit services and they do work really well. I have used several services for days and can say that it is definitely worth a try. Although most of them are not free, you do get a trial using which you can know someone's location. So you don't have to straight away buy their plan.
There are legitimate reasons for tracking someone's location with their consent, such as ensuring the safety of a family member or finding a lost or stolen phone. In these cases, it's essential to obtain the person's explicit permission and use legal and ethical means to track their location, such as using built-in phone tracking features or dedicated apps designed for this purpose.
Conclusion
In conclusion, while there are several online tools that claim to provide free phone number location services, it's important to exercise caution and consider the privacy implications. Some of these tools may require the other party's consent or involve certain limitations, such as requiring them to click on a generated link. Moreover, it's worth noting that some of these services may not be accurate or up-to-date. Therefore, it's advisable to use such tools judiciously and prioritize privacy and consent. Ultimately, it's crucial to respect the privacy and boundaries of others while using any kind of phone number location service.
All product names, logos, brands, trademarks and registered trademarks are property of their respective owners.
The methods in this article provide you with easy access to public record information, but without a guarantee for accuracy and may include links to websites not listed as a Consumer Reporting Agency (CRA). Information acquired from these bodies is illegal to be used for employment, housing, credit, and other purposes alike, according to laws such as the Fair Credit Reporting Act (FCRA). If you're not sure whether your use of our methods is appropriate, click here for details.