[SOLVED] BBC iPlayer Not Working – 2023 Guide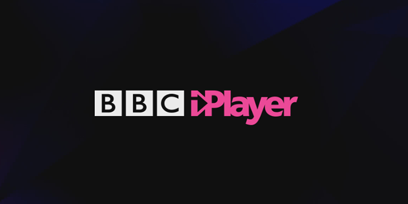 Want to enjoy exciting TV shows and exclusive content but your BBC iplayer isn't working as expected? That's very frustrating, but don't worry. Whether you're running into BBC iPlayer crashing, not starting, buffering or even playback problems due to poor internet connection, this post has all the working fixes for you.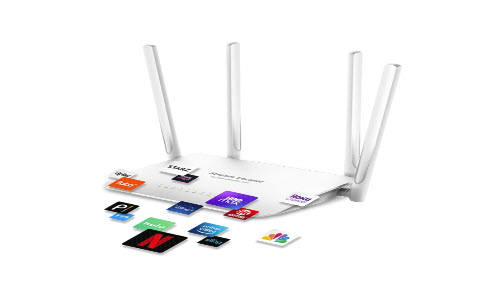 Unlock BBC iPlayer Abroad
Get one StreamLocator Hub, and enjoy all streaming services without borders. And no buffering on unlimited devices!
Why my BBC iPlayer isn't working?
BBC iPlayer is one of the largest video streaming services exclusively available to UK residents. That said, if you're living outside of UK, the BBC iPlayer won't work for you and the high-quality content it offers will not be accessible. And also, there are some situations that you are considered as overseas users (even if you're not) and are prevented from watching the programs. In this case, try using a reliable VPN such as NordVPN or Surfshark to bypass the region restriction. You can now enjoy the monthly VPN subscription for 80% off!
Try these fixes:
If you've gained proper access to BBC iPlayer but the app still doesn't work, here are 4 fixes to help you with the issue. You might not try them all. Just work your way down the list until you find the one that does the trick.
Fix 1 – Restart your device
Before you attempt anything more complicated, try restarting your device, whether it's a mobile, tablet or TV. This trick might bring your application back on track quickly.
Simply power off your device for a few seconds and then turn it back on. After it's fully started, launch the iPlayer app to see how it works. If the problem persists, move on to more methods below.
Fix 2 – Update your operating system and app
If your operating system or BBC iPlayer is outdated, it's likely that the app will crash or stop functioning. Check if there are any new updates to get bug fixes for your problem.
On Amazon Fire TV
From the Fire TV menu, select Settings > Device > About. If you don't see the Device tab, select System instead. Then, choose Check for System Update. To update your BBC iPlayer, simply open it on Fire TV. When it needs to be updated, an Update button will be displayed and you can click it to initiate the process.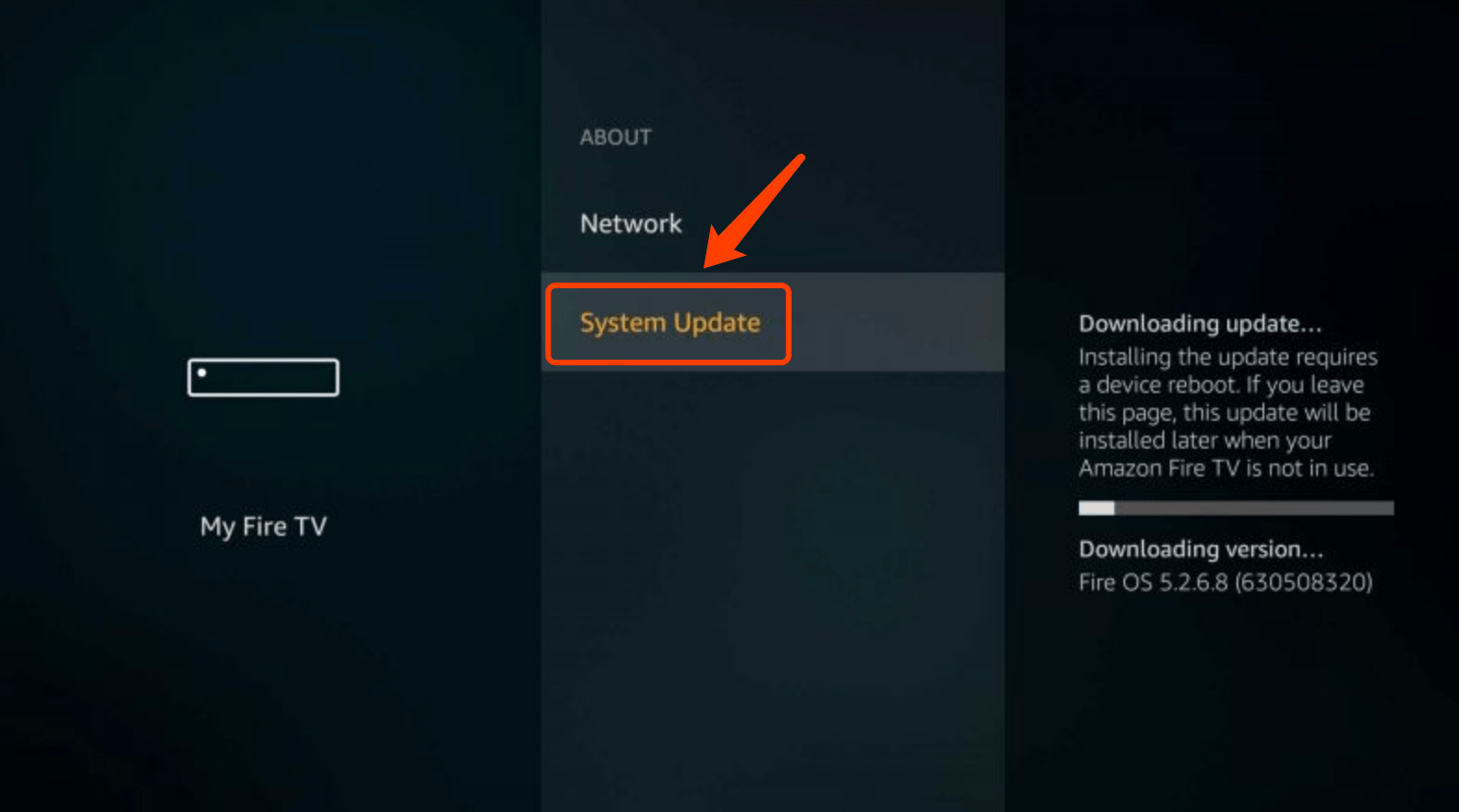 On iOS
Go to Settings > General > Software Update, and check for the latest version of iOS. Then, launch the App Store and navigate to the Update section, where you just need to tap the Update button next to the BBC iPlayer app.
On Android
Open Settings > About Phone > Check for Updates, and wait for the available updates to install. To update your BBC iPlayer app, you can take advantage of Google Play Store, going to Menu > My apps & games to update the app.
Fix 3 – Check your system clock time
Some users reported that BBC iPlayer not working is caused by the incorrect system time. To tweak the settings, you can take these steps:
If you're on Amazon Fire TV, simply go to Settings > Device Options > Date & Time and make sure Automatic Time Zone is switched on.
The iOS users need to enable Set Automatically for Date and Time under Settings > General section.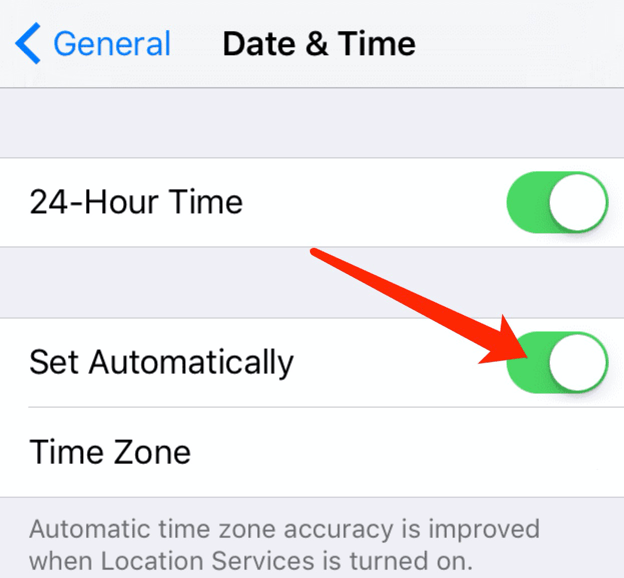 And for Android devices, you can navigate to Settings > Date & Time and set up Automatic Date & Time and Automatic Time Zone.
Restart your app to see if it works. If not, try the next solution.
Fix 4 – Clear the cache
When you're using applications, numerous cache and data is produced and stored. They can clog up your storage space, and cause your BBC iPlayer not to work. Clearing these cache files may fix your issue.
On Fire TV
Go to Settings on your Fire TV.
Select the Applications tab.
Navigate to Manage Installed Applications and choose BBC iPlayer.

Click Clear Cache.
On Android
Go to Settings > Apps > Manage apps.
Scroll down and locate BBC iPlayer.
Select Storage > Clear cache.

If you're on iOS, the whole BBC iPlayer app should be uninstalled to remove the cache.
Now you should be able to stream your favorite programs with BBC iPlayer again! Hopefully one of the fixes above works for you. If you have any questions or suggestions, please feel free to leave a comment below, and we'll be glad to help.