How to Fix Amazon Music Not Downloading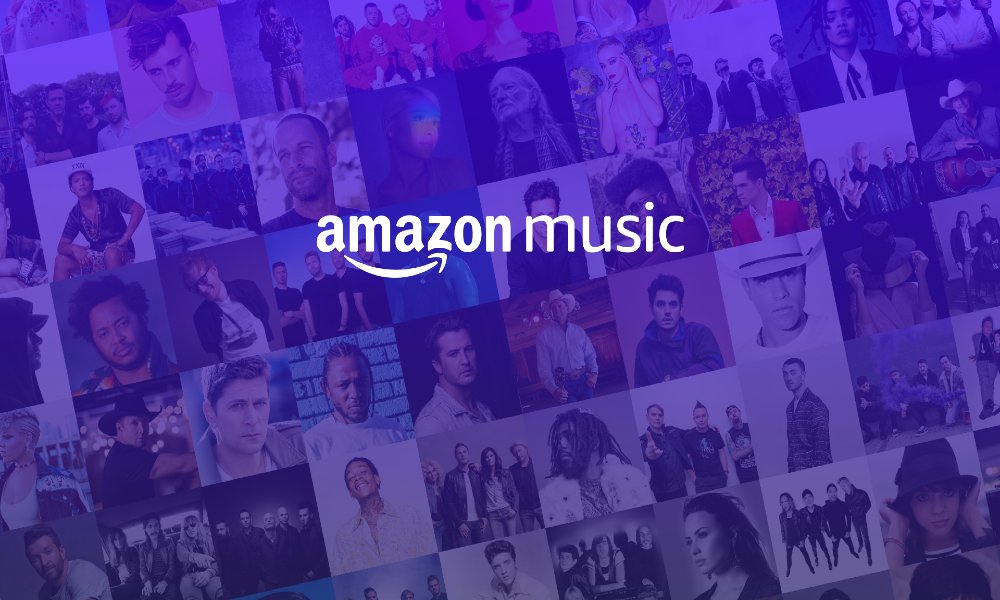 With the Amazon Music Prime, Unlimited or HD subscription, you could download all your favorite songs for offline listening anytime and anywhere. However, many users have been reporting about the Amazon music not downloading issue. If you happen to be on the same boat, this post collects all the fixes proven to work.
Want to download songs from Amazon Music without membership? Simply use the Audials Music Converter to keeps millions of songs for offline listening forever.
TIDAL – 30 Days Of HiFi Music For Free
Over 90 million songs and 450,000 videos at your fingertips
Sign up
5 fixes for Amazon music not downloading
There can be various causes for Amazon music being stuck on downloading. We've put together a list of respective solutions. You don't have to try them all; just work from the top down until you find the one that solves the problem.
Fix 1 – Check your connection
If you have a poor network connection, there's no surprise your Amazon music failed to download. To get it to work, make sure your device is connected to a good WiFi, 3G or 4G network, or you can use a VPN to get rid of network congestion and Internet throttling.
It's better to avoid free VPNs as they can be risky and crowded during peak hours.
If you have no idea which VPN service is reliable and safe to use, here are our top recommendations:
NordVPN ($79 for the first 2 years OR $59 for the first year)
Surfshark (3-month free trial & only $59.76 for 2 years)
CyberGhost ($49.5 for first 18 months)
Check whether you're able to stream and download the music as expected. If not, continue to the second method below.
Fix 2 – Redownload the music
If you've recently updated your Amazon Music app and found your offline music is grayed out or cannot be played, chances are that your downloaded songs have not been recovered. If that's the case, tap the Download option in your Amazon Music app when you have Wi-Fi connection, and the previous downloads should resume right away.
Still no luck with this solution? Try the next fix below.
Fix 3 – Renew your subscription
You can listen to Amazon music for free, but the free plan just gives access to playlists and stations online. To download songs for offline playback, you'll need the subscription of Amazon Music Prime, Unlimited or HD. So if your Amazon music just won't download out of anywhere, it's necessary to check if your subscription was expired, canceled or downgraded. Otherwise, you should renew the membership.
Fix 4 – Update your Amazon Music app
Updating your Amazon Music app to the latest version will make it function well and prevent constant glitches such as the download issue. Follow the steps to check for available updates on your mobile device and install it.
On iOS
Open the Apple store and tap the profile icon at the top right corner.

Under Upcoming Automatic Updates, see if Amazon Music is listed. If yes, tap the Update button next to it.
On Android
Run Google Play Store and tap the three horizontal lines at the upper-left corner of your screen.

Tap My apps & games.

Locate Amazon Music and tap Update.

See if your Amazon music starts to download normally now. If none of the methods above help, the title or track may be removed or no longer available for downloads, then there's nothing we can do with that. However, you could save the Amazon music to other devices and keep it for offline listening forever. Read on for more.
Fix 5 – Download Amazon music for offline playback forever
With its advanced encryption technology, Amazon music is only accessible within the Amazon player. Once your subscription ends, the downloaded content will expire. If you're wondering how to keep your Amazon music forever so that you can listen to it even without the membership, you should definitely give Audials Music a try.
It is a pro music converter that can help you save your loved tracks from not only Amazon but also Spotify and Apple Music to common audio files. More importantly, the download process is completed easily while you're listening to the music. Now you can get it for $10 savings!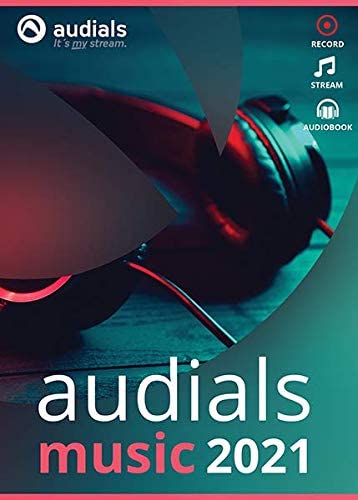 ---
Hopefully this post helped. If you have any questions or suggestions, please feel free to leave your comment.