Cinemax Free Trial: How to Watch Cinemax for Free
Watch Cinemax without cable.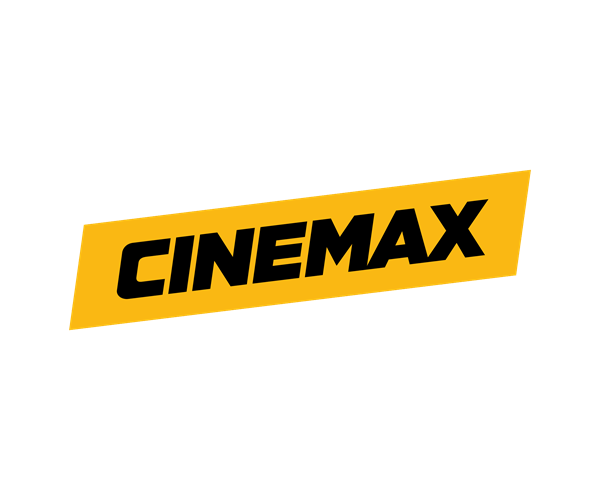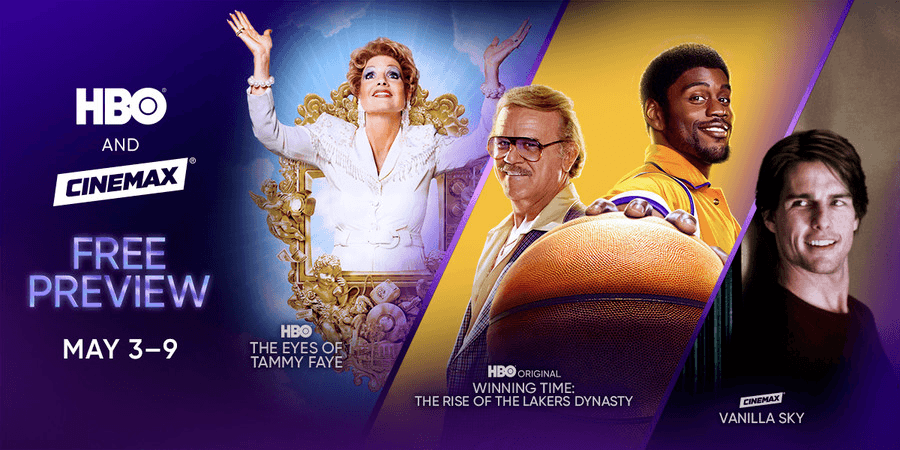 Get three months of free Cinemax at DIRECTV STREAM!
Cinemax®, SHOWTIME®, STARZ®, and EPIX® included for free.
Cinemax is an HBO-owned premium TV network known for its blockbuster movies, original series, and some nostalgia-invoking titles. If you're a movie buff who's looking to keep yourself entertained with Cinemax offerings while still saving money, don't worry. In this article, we're showing you 2 ways to help you land a Cinemax free trial. Read on…
1. DIRECTV STREAM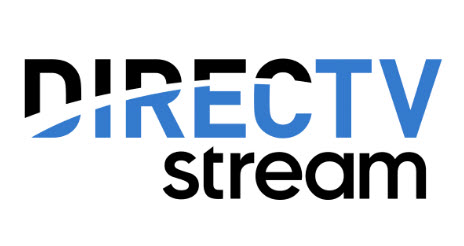 As a new customer, you can sign up at DirecTV Stream and claim a 5-day free trial. The free trial gives you full-featured access, including premium networks such as Cinemax, SHOWTIMES, STARZ, HBO MAX, and EPIX.
Can't live without Cinemax? Then you'll love DIRECTV. DIRECTV STREAM is currently the very few live TV streaming services to include Cinemax for free – others charge an additional fee on top of the base subscription package. DIRECTV STREAM has four packages: Entertainment, Choice, Ultimate, and Premier, each equipped with a healthy mix of entertainment, sports, news, family, and lifestyle programming.
At $69.99, which is half of the cable bill, the Entertainment package gives you access to 65+ live TV channels, 40, 000+ on-demand titles, as well as unlimited DVR storage to record your favorite shows and movies. Depending on your entertainment needs, you can upgrade to the higher packages, which cover what's mostly available in the lower plans while packing more networks to their own.
If you're up for more binge-watching, you can spend $4.99 per month extra to get the Movies Extra Pack. It gives you 9 premium channels of originals, documentaries, plus fan-favorite titles, movie marathons, and more.
Hallmark Drama (Ch. 564)
Hallmark Movies & Mysteries (Ch. 565)
HDNet Movies (Ch. 566)
MGM HD (Ch. 567)
Sony Movies (Ch. 568)
Smithsonian Channel (C. 570)
Crime + Investigation (Ch. 571)
MTV Live (Ch. 572)
ShortsTV (Ch. 573)
2. Amazon Prime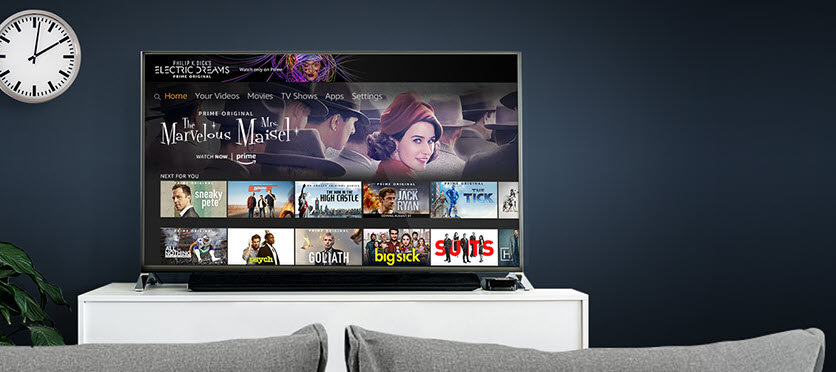 Amazon Prime | 30-Day Free Trial
If you're a frequent shopper at Amazon, you'll be familiar with Amazon Prime. Amazon Prime is a membership service that gives subscribers a wide range of members-only perks, including Amazon Prime Video (where you can stream 7-days of free Cinemax for a trial). Its full lineup features 100+ live channels and thousands of on-demand titles, with PBS Kids covering the kids-favorite genre, MLB for devoted sports fans, and thrillers, comedies, & classics for movie lovers all around.
Amazon is currently giving new subscribers a 30-day free trial, and a special offer of $7.49/month for the first 3 months ($14.99/month thereafter). So grab the deal while it's still available.
Conclusion
You can watch Cinemax live on over 120+ service providers, but the truth is only DIRECTV and Amazon Prime offer it gratis, at least for a trial period. Other services such as Sling, Hulu, and YouTube include it as a premium add-on.