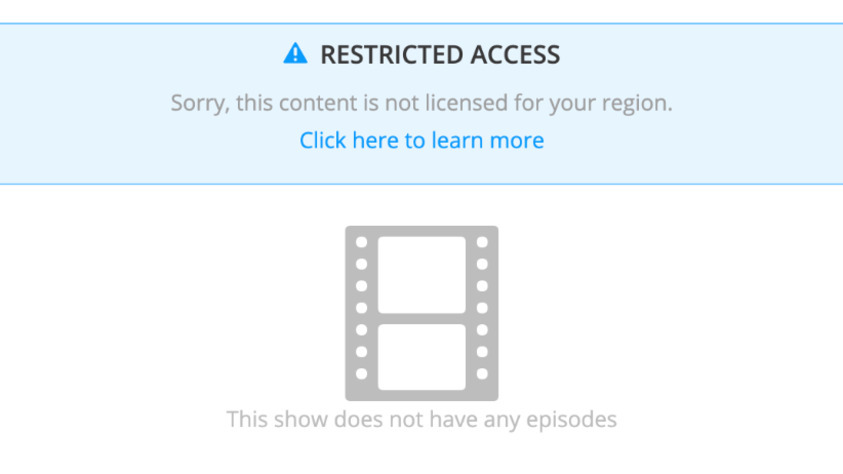 Have you ever got the error message on Viki saying "the show/content is not available in your region?" It's because Viki has geo-blocking regulations due to licensing agreements. It's a common problem, but also an easy one to fix. (Note that we don't mean to encourage you to work around the regulations if you don't have to.) In this post, we'll introduce how to watch Viki from anywhere.
You may also like: How to Get Viki Pass for Free – 2021 Hacks
To unblock Viki: Use a VPN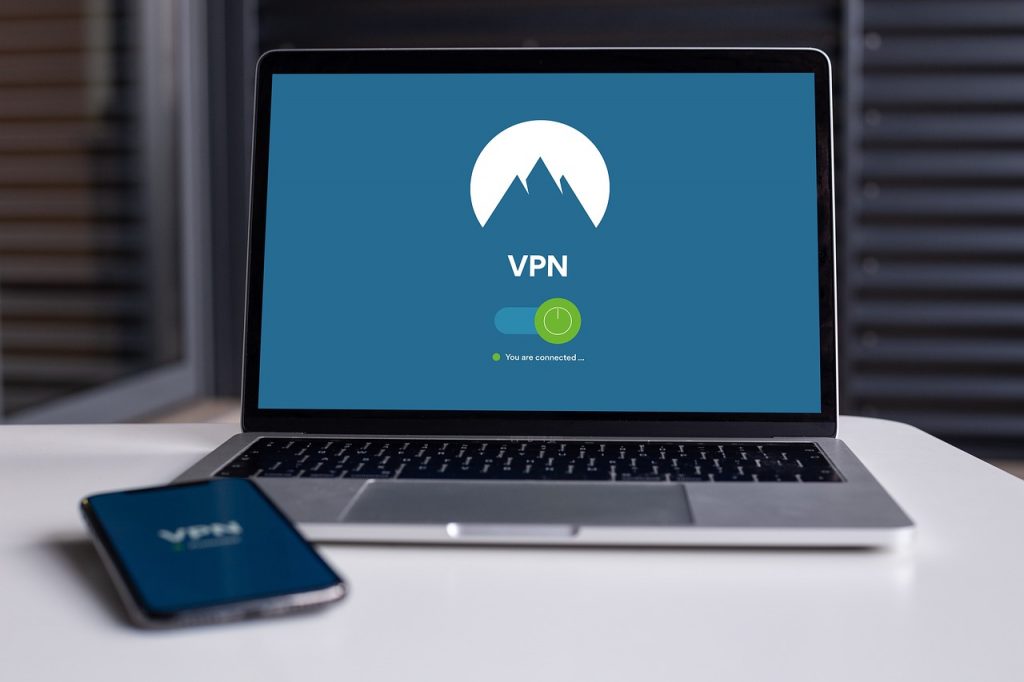 As for now, Viki is only available in 16 countries. If you live outside of these countries, or need to bypass network restrictions, a VPN is your best choice. Our best pick is Nord VPN, one of the most reliable and fastest VPN services on the market. (We don't recommend free VPNs because they are highly risky and will often slow your internet down.)
NordVPN provides over 5,300 servers in 59 countries, which prevents you from running into heavy traffic and having endless buffering when you want to watch a Viki show. And if you're worried about safety, it also ensures you full security and privacy by disabling WebRTC, which is a protocol used by browsers and may reveal your IP. Plus, the CyberSec feature that comes with NordVPN will automatically block ads and suspicious sites when you browse online!
How to Use NordVPN to watch Viki restricted content in any region
Go to NordVPN website and download the VPN software.
Set up your account.
Choose a server in Viki supported countries (if you're not sure which one to choose, select a US server,) then NordVPN will automatically set up the connection for you.

Now you can watch all Viki content, anywhere and anytime!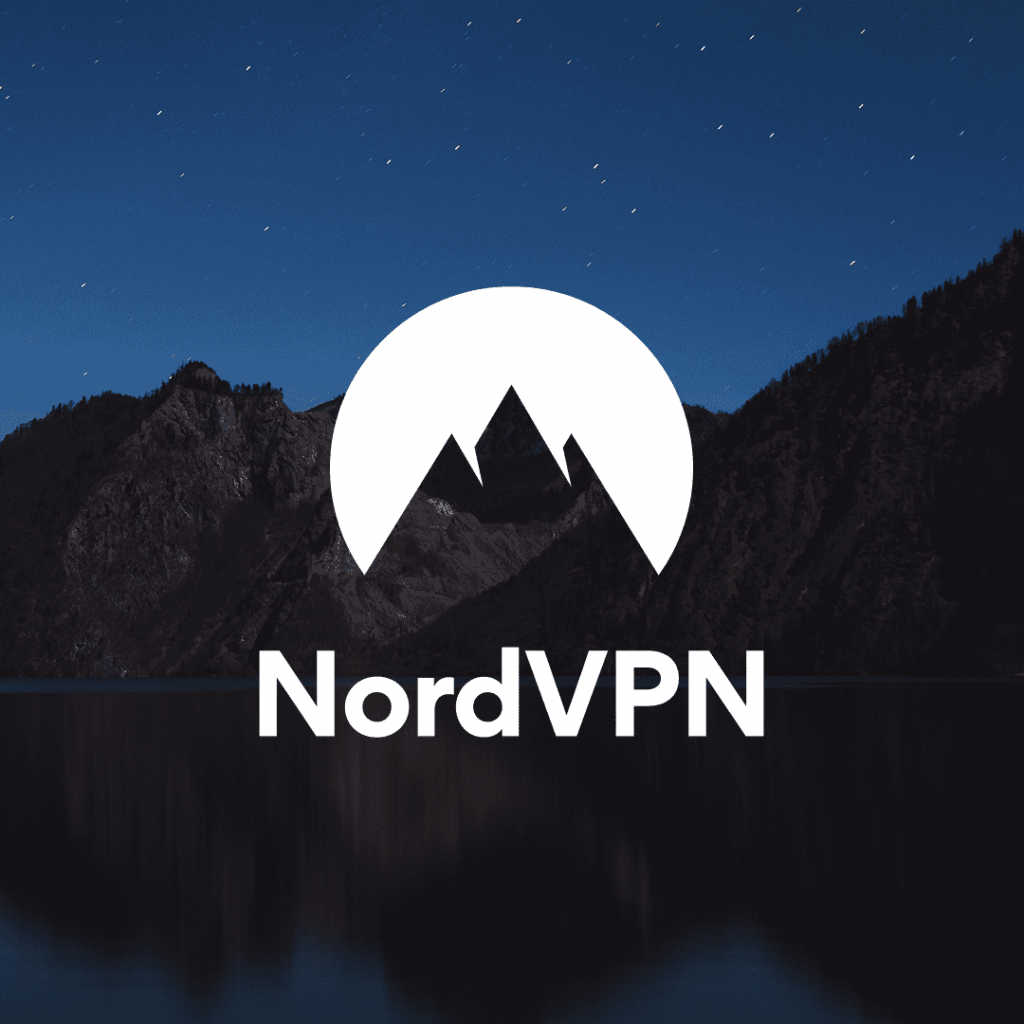 BONUS: NordVPN limited-time summer sale
Up to 75% Off + 3 month free!
Frequently Asked Questions
Can I use a VPN on my phone/TV/with chromecast?
The answer is, yes! NordVPN is cross-platform, including but not limited to Android, iOS, Android TV, and Chromecast. Once you set up your NordVPN account, you can log in to 6 devices at the same time. For more info on other supported platforms, visit NordVPN download page.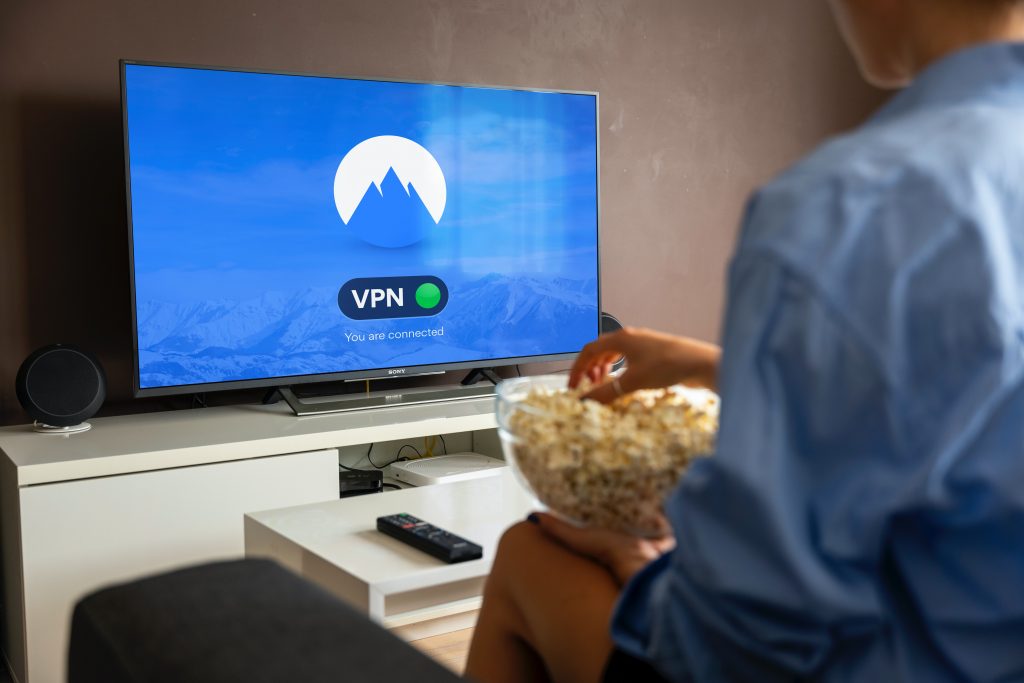 What if my VPN doesn't work?
Sometimes a VPN connection is not as stable, so it could fail to unlock the restricted content on Viki. Here are some quick fixes you can try:
Disconnect your VPN connection, and then reconnect to test if you can access the restricted shows.
Choose another server on your VPN service.
Check your firewall settings. You can add your VPN software to the exceptions/whitelist of your firewall.
Is it illegal to use a VPN to bypass Viki's geo-restriction?
The fact is, many people need to use VPNs to access Viki content for their own reasons, like when people are on a trip, or their school/company network has set restrictions on streaming sites. Also, Viki is known for providing subtitles in up to 160 languages, which depends heavily on its volunteer community. But many volunteers live in countries where Viki is not available, and they would have to use a VPN to access the content.
There aren't known legal issues addressed so far, but people usually would stay silent because they know the geo-blocking regulations are legit. That's why we don't encourage unnecessary use of VPNs for Viki.
Conclusion
So, if Viki is not available in your region, you can unlock Viki and watch restricted access content by using a VPN. Feel free to let us know if you have any questions or suggestions, just leave a comment below!
---
Credits:
Photos by Petter Lagson on Unsplash, and Stefan Coders from Pixabay.