How to Watch Viki Anywhere in the World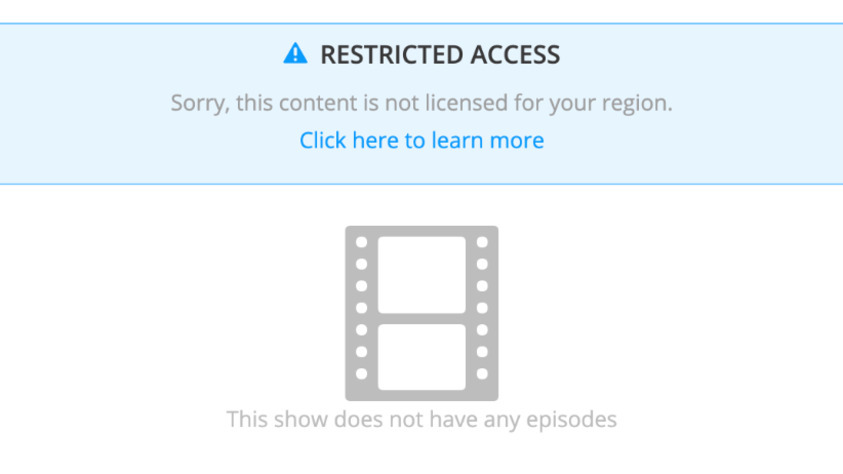 Have you ever traveled outside of the US and found out you can't watch Viki? Or do you live in a country/region where Viki is not available? When you find a Viki show is blocked, you might see the error message that reads "the show/content is not available in your region."
If that's the case for you, you've come to the right place! In this post, we'll show you how to unblock Viki and watch Viki anywhere in the world.
Why is Viki show not available in my region
As for now, Viki is only available in the United States, Mexico, and a few other countries. In addition, not all shows are available in every country due to different licensing agreements.
Sometimes you may also get the "not available" error message when you're accessing Viki via a restricted network. For example, work or school Wi-Fi.
If there's a TV drama or variety show you wish to see on Viki, you can submit a request and Viki may be able to obtain the license and make it available.
You may also like: How to Get Viki Pass for Free
Two ways to unblock Viki
If you're in the countries/geological regions where Viki is not available, or need to bypass network restrictions, there are two methods you can try.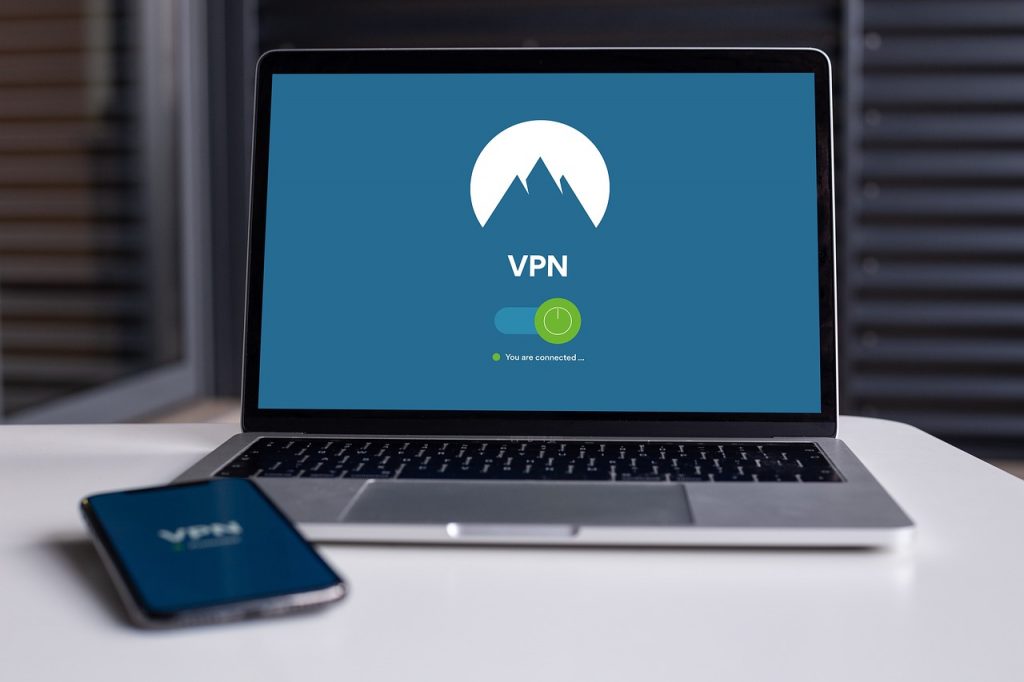 1: Use a VPN (recommended)
VPN is short for Virtual Private Network. When you connect to a VPN, your Internet traffic is routed to a VPN server, and your real IP address is hidden. For example, you can connect to a US server to access all available Viki content.
If you're looking for a VPN for Viki, make sure you choose those that are safe and fast for video streaming. A free VPN is definitely a red flag because it may expose your online activities to potential risks, and could slow your Internet down.
Our recommendation is Nord VPN, one of the most reliable and fastest VPN services on the market. NordVPN provides over 5,300 servers in 59 countries, which prevents you from running into heavy traffic and having endless buffering whenever you want to watch a Viki show.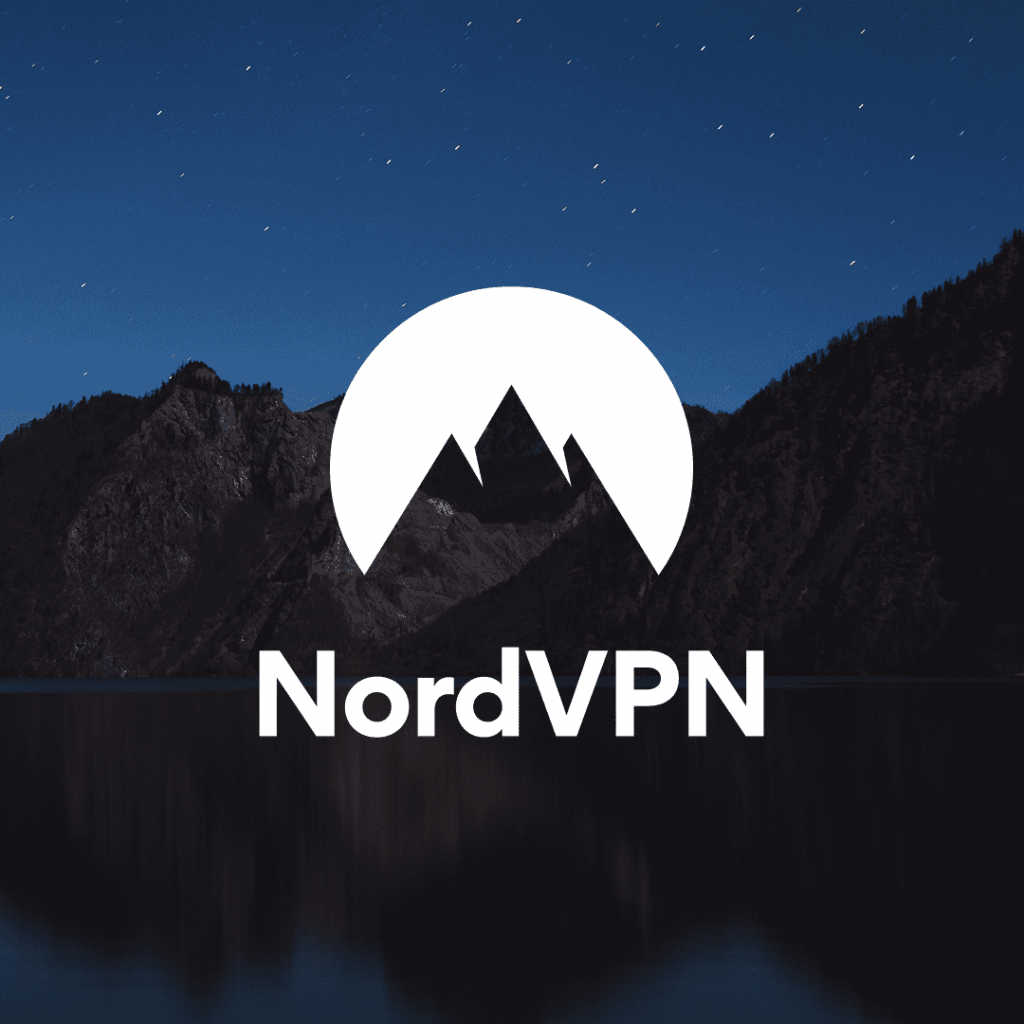 BONUS: NordVPN limited-time sale
Up to 75% Off + 3 month free!
Go to NordVPN website and download the VPN software.
Set up your account.
Choose a US server, then NordVPN will automatically set up the connection for you.

Now you can watch all Viki content, anywhere and anytime!
2: Use a proxy
Proxy works similarly to a VPN: it also hides your IP address, so the website you visit will see the IP address of your proxy. But a proxy only works on an application level and it doesn't encrypt your web traffic, so it may not be as secure as a reliable VPN.
You can search for proxy websites and connect to its server to access Viki. We tested a few popular ones, and Hide.Me free web proxy is our favorite. By adding the proxy extension to your browser, you can easily connect to the proxy and access Viki.
FAQs
Is it illegal to use a VPN to bypass Viki's geo-restriction?
The fact is, many people need to use VPNs to access Viki content for their own reasons, like when people are on a trip, or their school/company network has set restrictions on streaming sites. Also, Viki is known for providing subtitles in up to 160 languages, which depends heavily on its volunteer community. But many volunteers live in countries where Viki is not available, and they would have to use a VPN to access the content.
There aren't known legal issues addressed so far, but people usually would stay silent because they know the geo-blocking regulations are legit. That's why we don't encourage unnecessary use of VPNs for Viki.
Can I use a VPN on my phone/TV/with chromecast?
If the VPN service you use supports multiple OS, then you can use it on different devices. For example, NordVPN is cross-platform, including but not limited to Android, iOS, Android TV, and Chromecast. Once you set up your NordVPN account, you can log in to 6 devices at the same time. For more info on other supported platforms, visit NordVPN download page.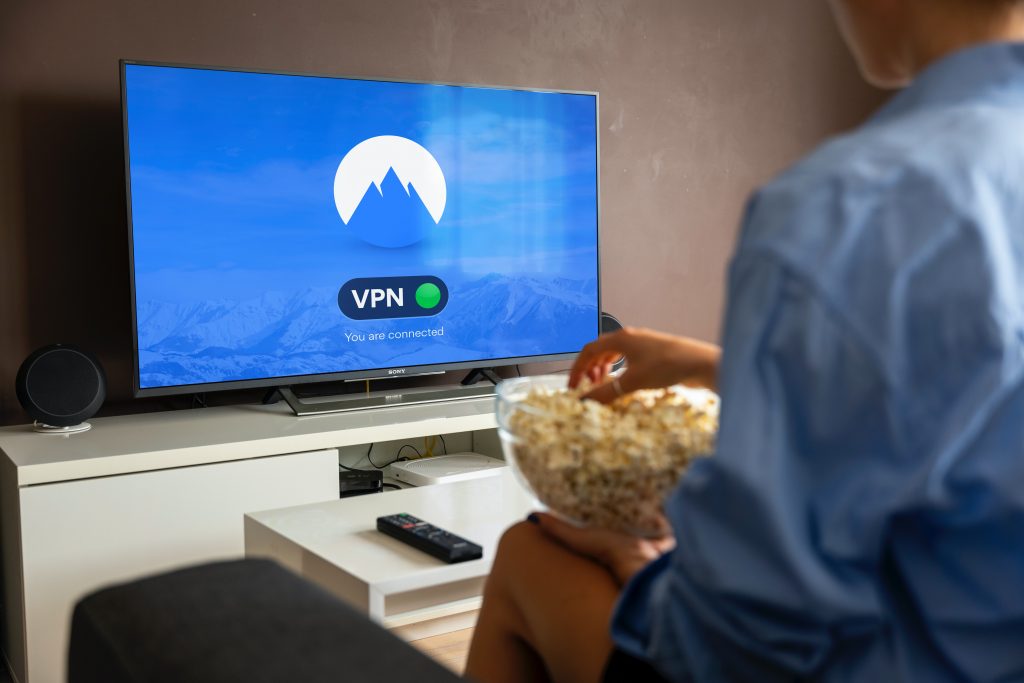 What if my VPN/proxy doesn't work?
Sometimes the connection via a VPN or proxy is not as stable, so it could fail to unblock the restricted content on Viki. Here are some quick fixes you can try:
Disconnect your VPN/proxy connection, and then reconnect to test if you can access the restricted shows.
Switch to another server.
Check your firewall settings. You can add your VPN software to the exceptions/whitelist of your firewall.
---
Credits:
Photos by Petter Lagson on Unsplash, and Stefan Coders from Pixabay.