[Solved] Netflix Not Working on Roku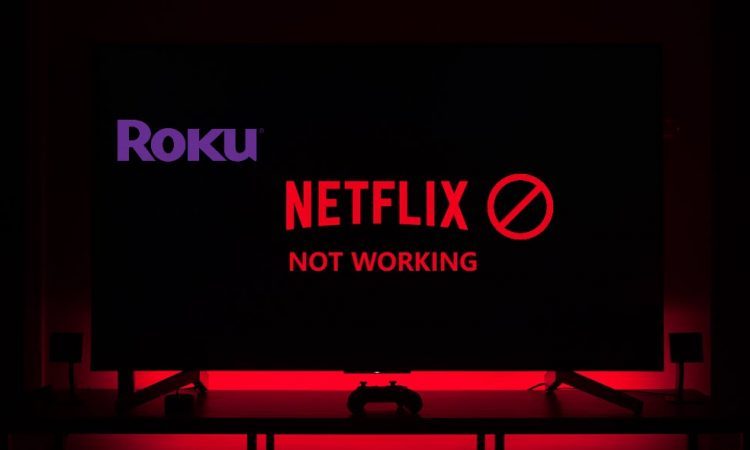 Netflix not working on Roku has troubled many users. Don't worry, this post has collected workable fixes that proved by other users to help you solve the issue.
These fixes may not fit everyone, you don't have to try them all; just work your way down the list until you find the one that works for you.
Fix 1. Restart Roku
Restart is always the first thing to do and it's often works. But if it doesn't work for you, move on to the next fix.
Turn off your Roku and unplug it from power for at least 10 seconds.
Plug your Roku back in.
Turn your Roku on.
Try Netflix again.
Fix 2. Change your display type settings
This fix is easy to do and it has been proved by many users. Change your display settings would fix this issue like a champ. use Auto detectto haven't been able to watch Netflix on our Roku Ultra for months. Changed the display settings to 4K 60Hz, and works like a champ. Can't use HDR settings though.
In Roku, press the Home button on your Roku remote.
Scroll down and select Settings.
Select Display type.
Try other settings as you like except Auto detect. Users have reported Netflix may not work well with it.
If your Roku player detects support for the display type, select OK, go to…
If your Roku player is unable to correctly detect the capabilities of your TV, you can retry other options.
Fix 3. Remove the channel from Roku
This fix is also reported by users. It works for some users.
Press the Home button on your Roku remote.
Find and highlight the Netflix channel you want to remove.
Pressing the Star button on your remote.
In the options menu, choose Remove channel and confirm.
Restart your device from Settings > System > System restart.
When the player starts up again, go to Streaming channels on the home screen, search for Netflix, and add the channel back.
Check the problem is solved or not.
---
If the issue remains unresolved, I'd recommend you to reach Netflix support for additional support.
Tags :
Streaming services