How to Find Someone's New Address
Find Addresses by Name
Look up someone's past and current addresses and lots mroe about them.
Are you trying to find someone who has just moved? Fortunately, there are many ways that might help you do this. In this post, we'll walk you through all your options, step by step.
1. Use Your Connections
If you're trying to track down an old friend or a distant relative, try reaching out to people that you both know – your mutual friend, the person's family members, or business associates who might know the person's whereabouts.
2. Try an Address Finder
If you know any details about the person (e.g., their name, age, email address, phone numbers, approximate location, etc.), you can use any of these bits of information or any combination to search for the person's new address.
All you need to do is type in the information you know about the person and the tool will show you a list of likely matches.
You can search for someone's address by name:
But this has its limitations because many people share the same names, if you know the person's phone number, try also searching it to see if you can get more accurate results:
Reverse Phone Lookup
Get Owner's Name, Address & More!
You can also run an email lookup if you have this information:
People search websites are your best bet to get someone's address when you don't have the energy or search techniques to run a reverse address lookup on your own. If you feel comfortable digging up a little bit deeper, try a common search engine like Google to see if you can get any luck.
3. Google
If you know the person's approximate location, you might also want to search the person's full name in question marks, along with their city or state. For example, type "James Smith", New York and hit Search.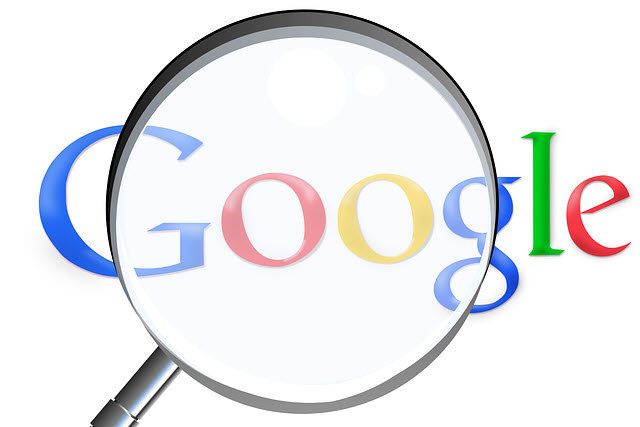 This would turn up results for people named James Smith who live in New York. You could also try combining other information in your search, such as the person's occupation or school they went to.
4. Send mail to the person's last known address
Another way to find out someone's new address is to send a first-class letter to the person's last known address with "RETURN SERVICE REQUESTED" service.
If the mail can't be delivered as addressed, USPS (United States Postal Service) will return the mail to you, along with the person's new address or an explanation of the reason for non-delivery attached to the mail.
Generally, if the recipient has an active COA (change of address) on file, you'll be notified of this forwarding address on a USPS yellow sticker. If the person doesn't submit a COA letter, your mail may come back to you with a "Moved, left no address" note.
The mail does take a bit more time to get returned because it goes through the COA process remotely. Then is put into the normal delivery stream on being returned to you.