How to Find Someone on Dating Sites (2022)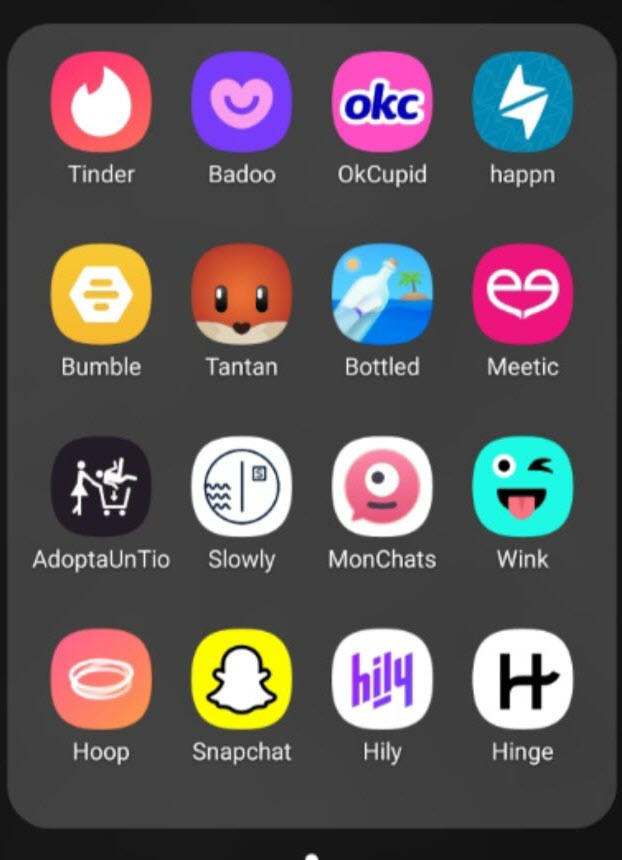 Dating Profile Finder
Enter someone's name to find their available dating profiles.
Met someone new on a dating site and wonder if they are really who they say they are? Or do you have a suspicion that your romantic partner is secretly on a dating site? Here are 8 useful methods to help you find someone on dating sites. Read on…
1. Uncover hidden dating profiles with TruthFinder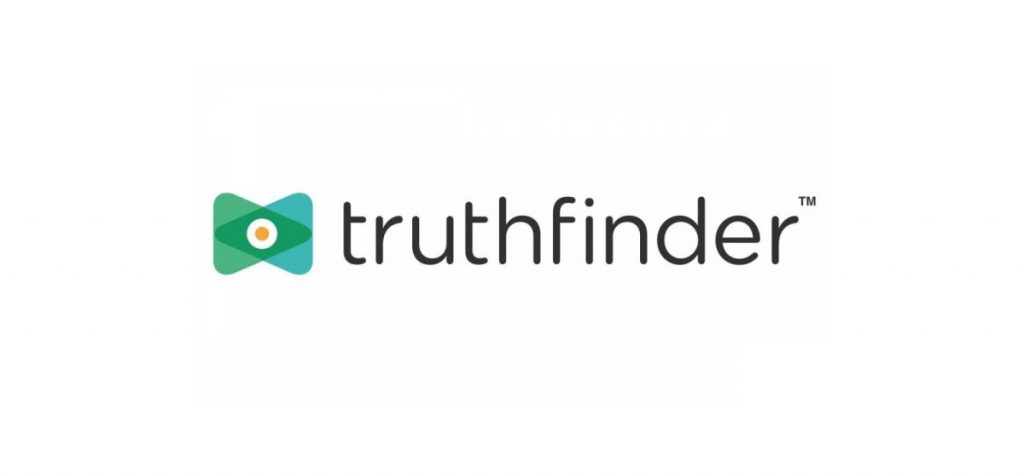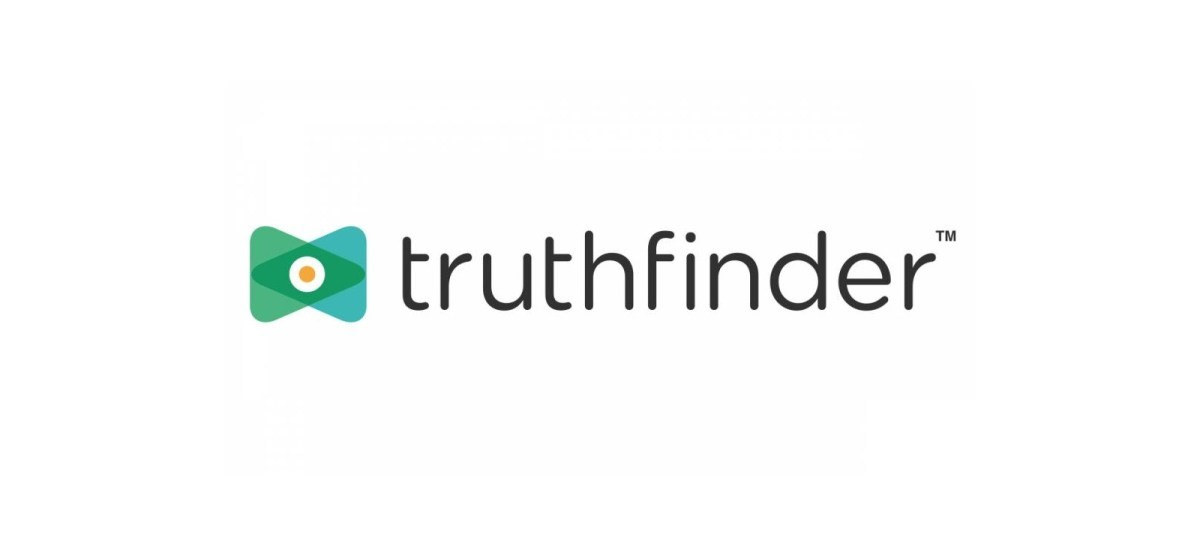 Whenever you want to dig out hidden truths about people, make TruthFinder your first stop. With millions of data points in its database, TruthFinder gives you the power to enter just a name to go full-on detective on people: their personal info, dating profiles, social media accounts, assets, properties owned, and criminal records, if available.
Go to TruthFinder official website.
Pop in the name of the person whose dating profiles you wish to find out and click SEARCH.

You'll receive a detailed background report. From there, you'll be able to find out how active the person is on dating sites.


2. Search for someone on 55+ social networks

BeenVerified is a powerful social media search engine. By entering a name, phone number, email address, username, or physical location, it searches the person's footprint on 55+ social networks, primary and secret.
Go to BeenVerified People Search.
Enter the person's name, phone number, email address, username, or home address, then click SEARCH.

You'll receive a robust report containing public records about the person you searched, including associated social media & dating accounts.

3. Search for someone on 120+ networks with PeopleLooker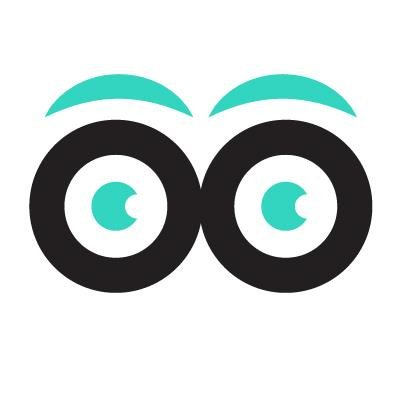 If you want a deeper dive into an individual's social and dating life, PeopleLooker is another great option. It is capable of searching people on 120+ social networks. With PeopleLooker, dating profiles may not be as hidden as you think!
Choose People/Phone/Email/Username search, then enter the info and click Search.

Wait as PeopleLooker fetches matching records and builds them into a detailed report for you.

The detailed report is ready and waiting. To unlock it though, you'll need to pay a fee. The good news is, PeopleLooker is now offering a 7-day trial for only $1.
4. Social Catfish (Also supports searching by photo)
Curious about how active a person is on social networks? Social Catfish may just help you scratch that itch.
Starting out as a dating investigation service, Social Catfish combines finding people and verifying their identities. It is a compact 6-in-1 social media finder that allows you to find someone on Tinder, by name, phone number, email address, image, username, and physical location.
With 200+ billion records in its database, the engine is not just limited to the US, but 100+ more countries and regions across the globe. This means that if you have someone outside of the US that you want to search, don't look further than Social Catfish.
Choose a search type, enter the information and click Search.
Within minutes, you'll receive a detailed report about the person you searched. This usually includes their activity on social sites and more if available.

Can't find what you want or need help for your search? Consider contacting a Search Specialist at Social Catfish. They're a crew of private investigators that leave no stone unturned to help you get the results you need and give you some much-needed peace of mind.
5. Deep profile search with Spokeo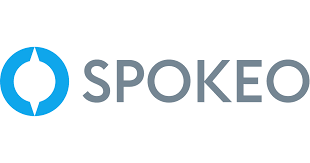 Founded in 2006, Spokeo is a sophisticated social media aggregator. Featuring a whopping 12 billion records in its database, it can find people on both the most popular and the niche social networks (120 and counting). So there is no doubt that you can dig out any hidden social and dating profiles about a person.
What sets it apart from its competitors is that the service provides basic information such as photos, locations, and relatives for free, which can be really useful for you to determine if it's the person you're after.
Go to Spokeo name search page.
Plug in the name of the owner whose linked dating site profiles you want to find out about and SEARCH NOW.

You'll get all profile matches for the name you searched. You can then sift through the results and click on the links to gain further insight.

To access the full report, you'll be required to pay a small trial fee of $0.95, or a full membership that starts at $14.95 per month.
6. Google advanced search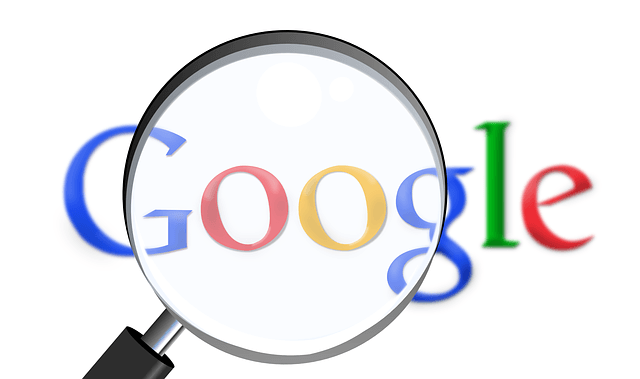 Google Advanced Search is a built-in feature in Google. By allowing you to specify your requirements, it returns more relevant and specific results. This helps significantly in refining your search, especially when you need to wade through the results when more than one results appears in the results page (still there's lots of work).
Here is how to use Google Advanced Search to check if a person is on a dating site.
Go to Google Advanced Search.
In this exact word or phrase, plug in the email address. Then in site or domain, type in the domain of a dating website where you suspect the individual would be on (e.g. tinder.com). Scroll through the requirements and add the details as you see fit. Once done, click Advanced Search.

Within a millisecond, all related results will pop up.
Repeat the steps until you've searched the name on all dating websites that you know.
7. Find clues on social media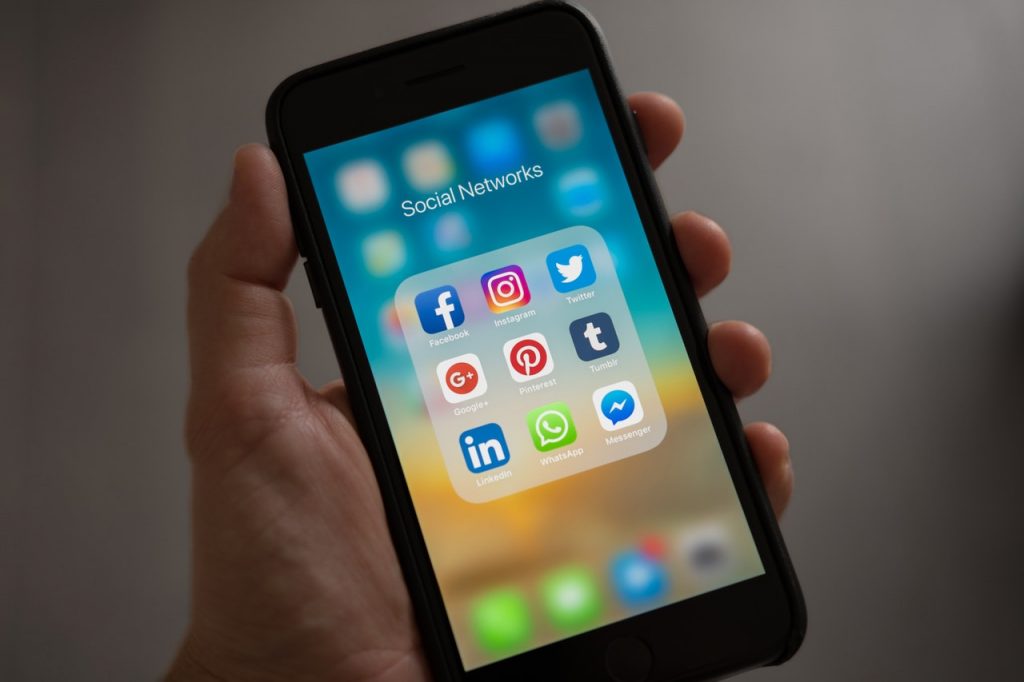 Social media is a mirror to an individual's social life. When someone is on the dating game, he or she may reveal it on social media (such as Facebook), or make posts that suggest their single life. If you're suspecting that your boyfriend, girlfriend, or spouse has a dating profile, you can also find clues from their followers and interactions.
8. Check on the dating sites
An email address or phone number is required whenever someone is trying to set up an account. So you can try signing up on the dating sites to see if "the email address/phone number is already being used".
Doing so may breach trust between you and your partner and put your relationship at risk. Please take it as a last resort and do it at your own discretion.
If yes, then it means that the owner of the email address or phone number has registered on the site (a dating profile still not constituting a hard measure of someone's recent activity on it).
If no, then it suggests that there's no profile affiliated with that specific phone number or email.