4 Efficient Ways to Find a Phone Number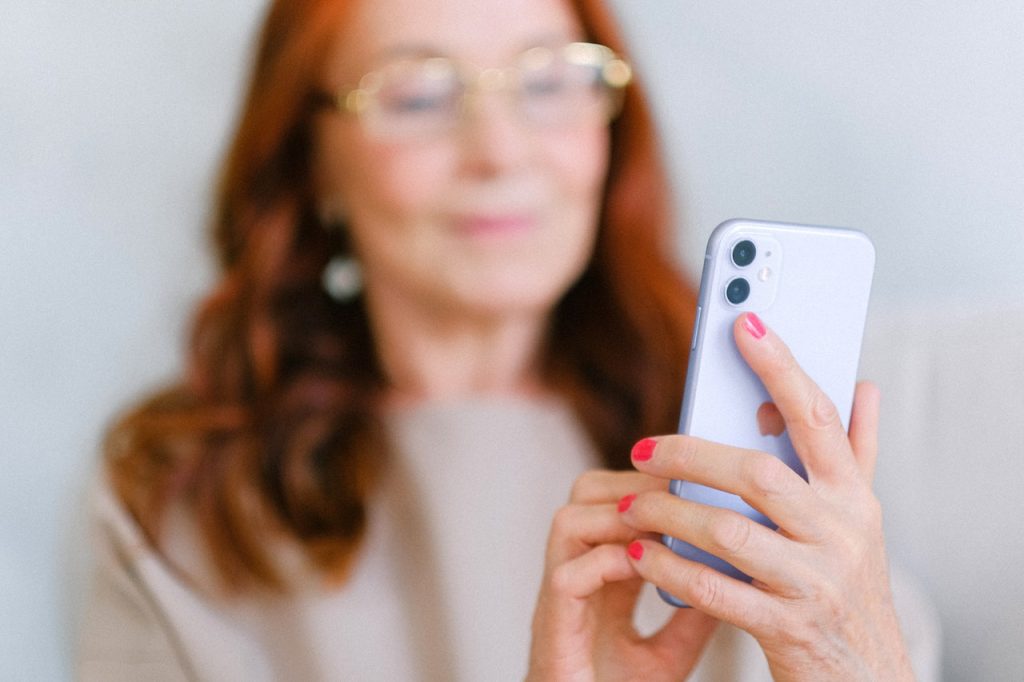 We can look up residential and business telephone numbers in a telephone book for free. 411, a free telephone directory assistance, is pretty much the same thing. But how about finding someone's personal phone number?
Can I find a personal phone number for free?
You can find a phone number for free if you're so lucky to have them in the Google search results. Otherwise, you will have to use a third-party search tool – a people search engine.
People search sites help you find someone's phone number either by name, family address, and email address. Some of them may even provide reverse social media searches.
They pay an extraordinary amount of money to gather and maintain their database, so these services are not free, but most of them offer trial membership under $1.
How to search for a phone number by name
Find People by Name
Look up phone numbers, social media accounts & more!
Enter a name, and help the search engine to narrow down results by providing gender, an age group, the state/city the person lives in. You should be presented with a detailed report in no more than 3 minutes. In addition to contact information, you can possibly access their background information such as education, job, criminal/traffic records, assets, etc.
How to search for a phone number using an email address
Find phone numbers by email
Look up email on 55+ social networks.
Most people search sites provide email address reverse lookup. This will find all phone numbers and other contact info associated with this email. What's more, email reverse lookup is one of the best ways to find social media accounts, and it works faster than a name reverse lookup!
How to search for a phone number using a social media username
Find phone numbers by username
Search username on 55+ social networks
No matter the account is active or not, you can track down their phone number by entering their username. It supports over 50 social media platforms such as Facebook, Twitter, Instagram, etc.
How to find a phone number by address
Most people search websites that provide address reverse lookup and below you will find a list of some services we have tried. BeenVerified does an excellent job in this data type.