[100% legit] How to Find Out If You Have a Warrant for Free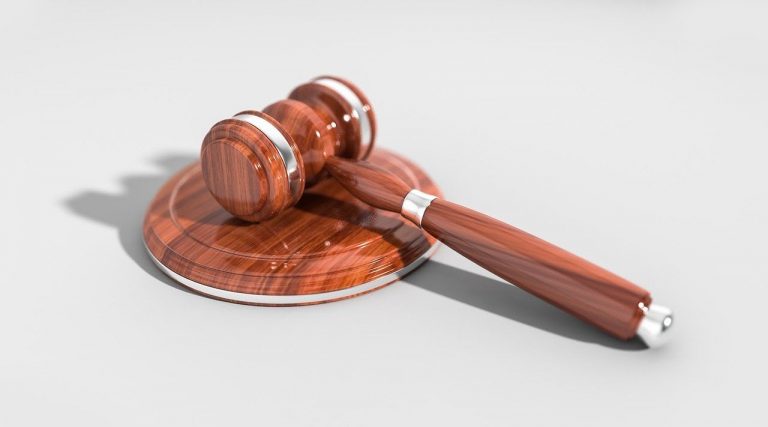 Active Warrant Search
Enter name to search court & criminal records
Whether you've done something that concerns you, or you're looking for a new job, it's perfectly normal and reasonable to check if you have a warrant. In this post, we'll show you some easy ways to secretly find out if the cops are looking for you.
Do you need to check for arrest warrants?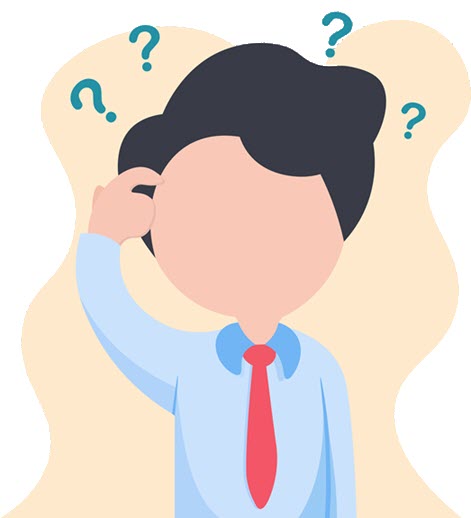 Things happen. When things get out of control, we just want to stay out of it. But sometimes without us knowing, the trace of our involvement could get us into big trouble. If you remember doing something that you're not supposed to, it's best you do some checking to make sure your name is not in the system.
And here're some examples of misdemeanors or offences you should pay attention to:
Running a red light
Someone borrowed your car and got involved in accidents
Hit and run
Hitting a fence and was caught by a camera
Reported by neighbors or someone you know
It's always a smart move to keep track of your criminal records before it's too late.
Would I be arrested if I have a warrant?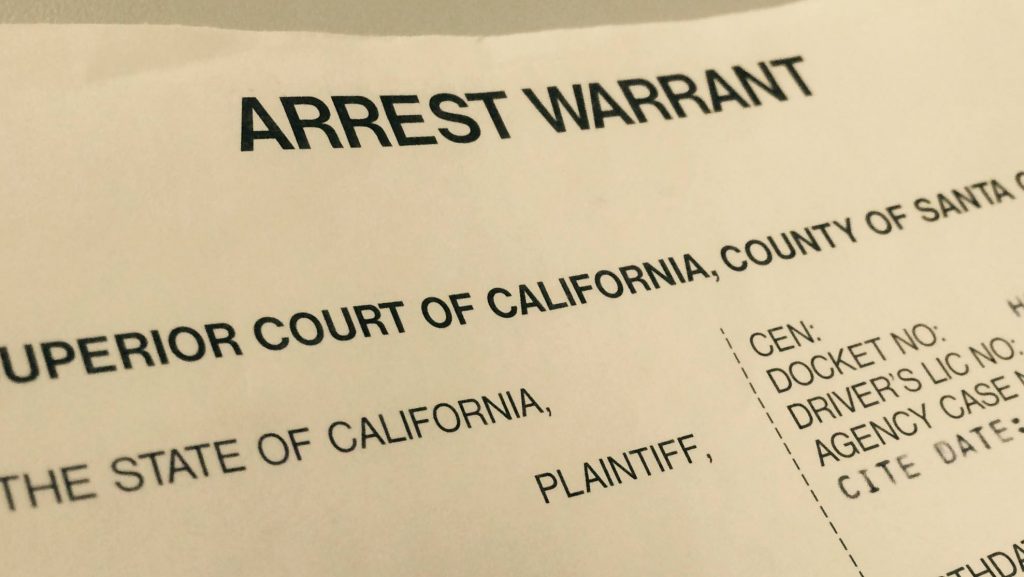 That depends. In general, there're two kinds of warrants, respectively arrest warrants and bench warrants. Both of them are issued by a judge, and arrest warrants indicate criminal activities and cops have launched a manhunt. Bench warrants refer to court violations (like not showing up in court) and are less serious. But it could also put you in jail when an officer looks up your name in the system.
3 ways to find out if you have a warrant
Needless to say it's a bad idea to walk into the station and ask directly. Nowadays you can do almost everything on the Internet. And it's of course not so difficult to look up a person's criminal records in seconds.
1. Search court records with Spokeo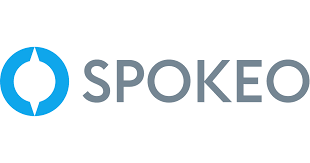 If you don't want to spend too much time trawling through government records, definitely give Spokeo a try. Spokeo is a professional people search engine with billions of records. On this website, you can search criminal records in a fast and stealthy way. Just enter a name, a number or an email address, and you'll get all the criminal records in less than a minute.
Go to Spokeo. Select your search type and start searching.

Once Spokeo finds a match, you can scroll down and view all the criminal records.

You can also request for a removal so that others won't see your records. (This will not dismiss your warrant, so don't run from the law.)
2. Do a background check with BeenVerified


BeenVerified is a public records search engine. It features a vast database of aggregated public data from public records, social media accounts to criminal history, wealth reports and more. With BeenVerified, you can find out if you have a warrant easily and quickly.
Here's how to easily check if you have a warrant with BeenVerified:
Sign up for BeenVerified.

Choose your type of search and start searching.

In the final report, you can see all the available criminal records (if any).

BeenVerified is also available on mobile, which means you can background check a person anywhere anytime.
3. Search public records on the court website
There're also free government resources for criminal history lookup. You can start by searching on the court's/sheriff's website, from county level to state level. Some courts offer a search portal where you can look up warrants directly. If you don't know where to begin, try searching "court warrant search" plus your state/county on Google.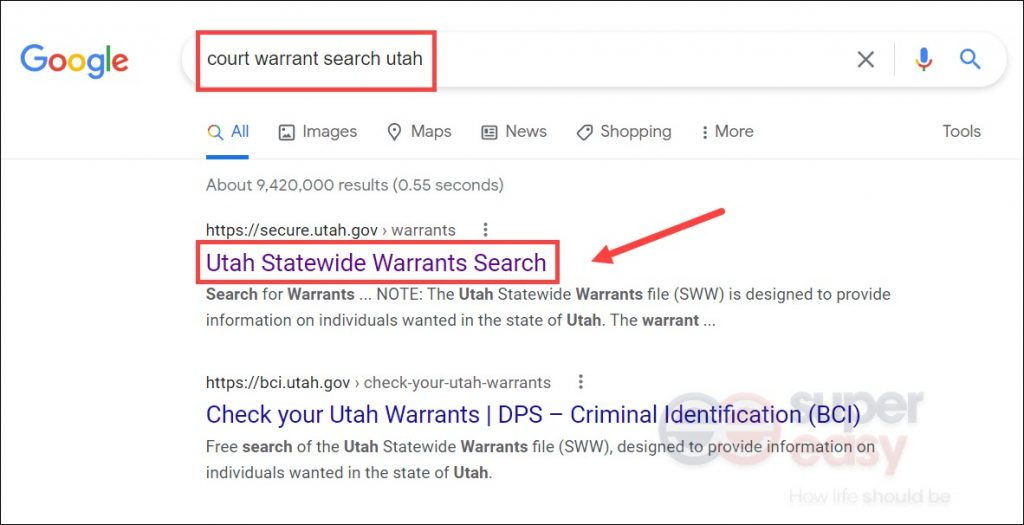 You can also go to NCSC.org and find links to the regional court. The warrant search result may look like this: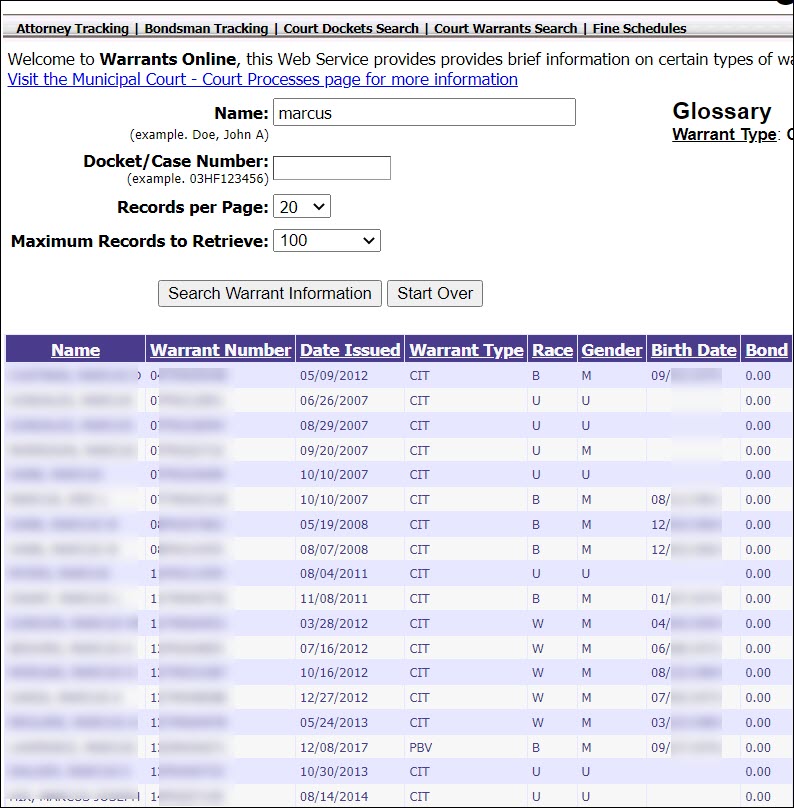 But as you can see, the results can be limited. And if you're in a small town, you might not even find a court/sheriff's website.
If you can't find anything, or you're worried that your IP address and queries might be logged by the system, you can take a look at some third party search engines down below.