4 Totally Free Background Checks – No Credit Card Needed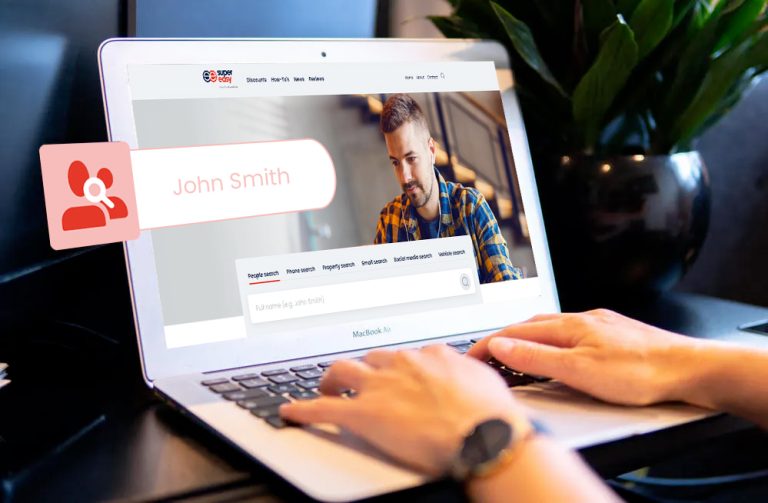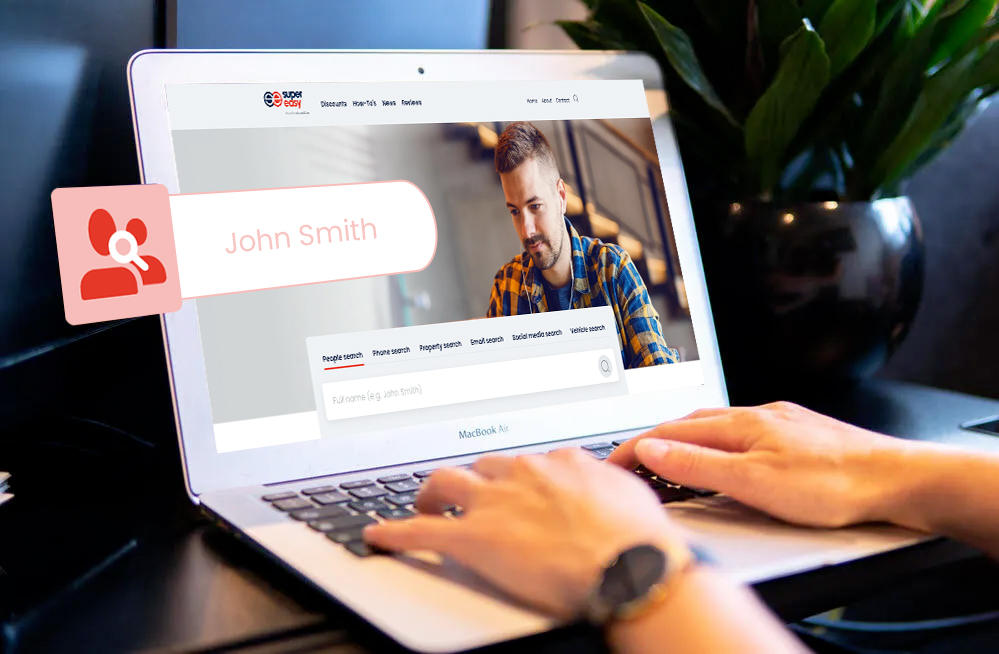 Cheap Background Search
Enter Name to Get Detailed Background Report
Tired of sites advertising free background checks only to require your credit card upfront? We get it – you want genuinely free options without any payment needed, period.
The good news? Legitimate free background check sources do exist without charging fees. In this guide, we'll show you 4 methods to run a totally free background check, with no credit card needed. Let's dive in…
4 methods to run a free background check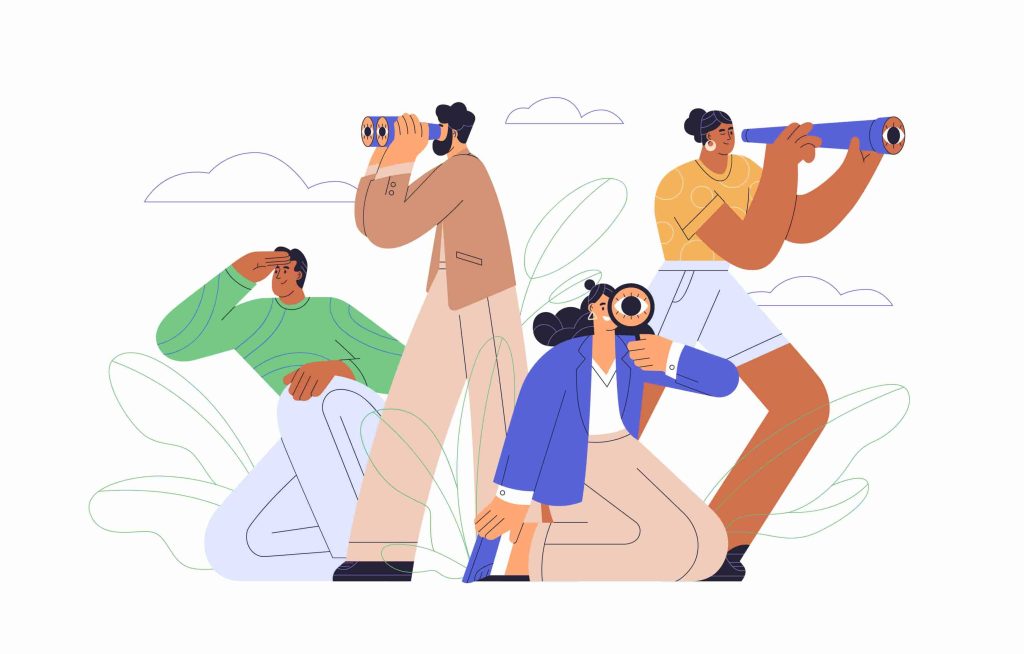 Now a little fair warning: these no-cost approaches will require some digging on your part. But with hands-on effort, you can get background information on someone without handing over your hard-earned cash.
1. Run a Google® search

With trillions of web pages indexed and analyzed, Google® is the key to unlocking pretty much anything and everything around the internet. So, first and foremost, you can start a free background check by searching on Google®.
Google® Keyword Search
The Google® keyword search engine is hands down the most powerful for uncovering public information. With the right name variations, modifiers, and filters, you can potentially gather a wealth of background information on someone:
Put terms in quotes – e.g. searching "John Smith" will return more relevant pages about that exact name.

Use the site: operator to restrict to specific sites. For example, adding "site:tinder.com" will only show results from Tinder.

Use a combination of keywords – By searching variations of the person's name, usernames, email addresses, screen names, etc., you can cast a wide net and capture more possible results.

Remember, unless the person you're searching for is a public figure, don't expect one search to instantly reveal everything. Be prepared to try multiple angles with persistence until you find meaningful results.
TruthFinder Background Check
Enter just a number to get a detailed background report.

If, however, after an extensive search, you're greeted with "It looks like there aren't many great matches for your search", it means that Google® cannot find a result for your search. It could be possible that the person you're searching for hasn't left a trail online that could be traced back to them, or you could refine your search techniques.
As an alternative, you can try other keyword combinations or check out other methods to see if you can track them down and uncover valuable information on them.
Google® Reverse Image Search
Google®'s reverse image search allows you to search for a person by photo. So if you have the person's photo on hand, you can upload it to see if the same photo appears on other websites or platforms.
Here is how to do it:
Go to images.google.com and click the camera icon.

You can click to paste the URL of the image or upload the photo from your computer. Once the photo has been uploaded, click Search by image.

See if Google® returns to you the same or similar photos. Then click through each match to analyze the context and source of the image for clues.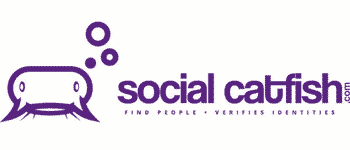 Reverse Image Search
Find & verify someone's identity with a photo.
2. Dig through public records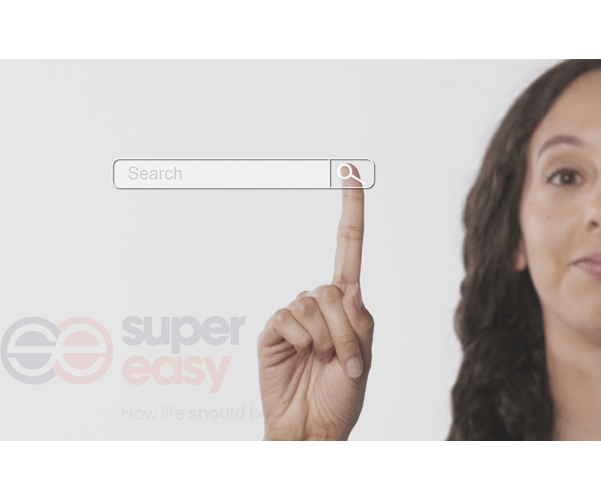 Public records can be a treasure trove for tracing someone's background, often without cost. These are kept by government agencies and have everything from birth and marriage records to criminal history and property ownership.
Depending on the types of info you're after, here are some sources to look at:
Public Records Search
Marriage info, property details, and criminal & traffic records, all in one place.
Search county clerk websites for marriage licenses, property records, and more. Counties organize records differently so search thoroughly.
Visit court websites for lawsuits, bankruptcies, criminal charges, and more. PACER has federal court records.
Check county assessor sites for property ownership history and real estate details.
Government offices provide access to vital records like birth, death, marriage, and divorce certificates. Availability varies by state.
Some states offer online criminal record searches but may have legal limitations.
Licensing agencies can provide professional and disciplinary actions.
Remember that, like any treasure hunt, these records might have a few flaws. Information could be outdated, patchy, or even a touch inaccurate. So, cross-reference what you find from different sources and interpret them wisely.
3. Poke around social media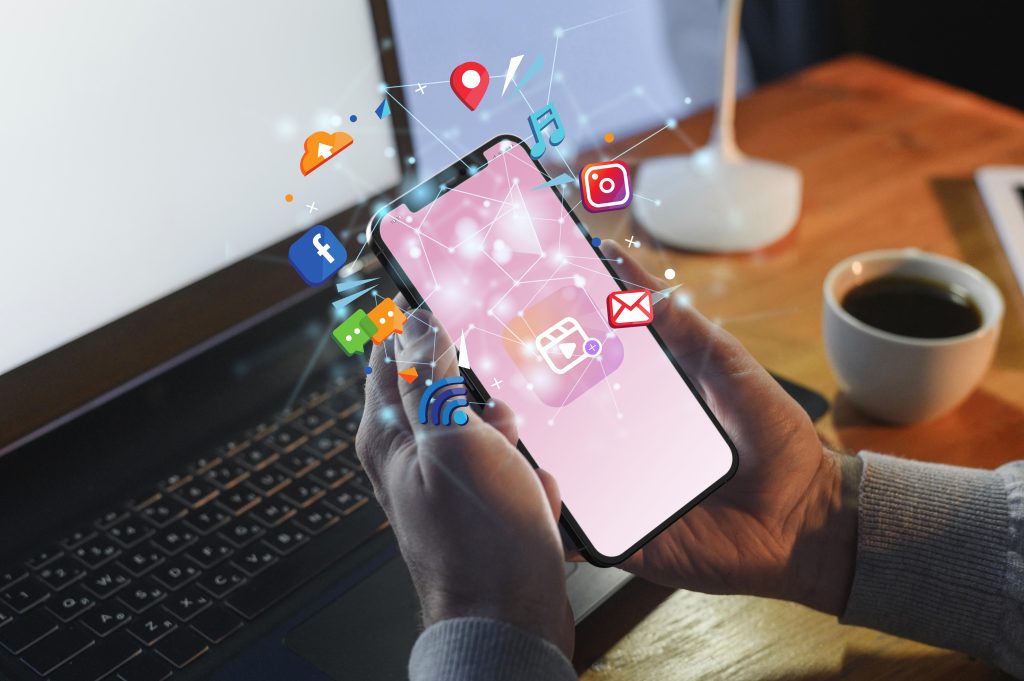 Social media is a great spot to dig up intel without paying a cent. Start by popping the person's name into the search bars on platforms like Facebook, Instagram, Twitter, TikTok – all the usual suspects.
Play around with throwing in different name versions, usernames, handles, phone numbers, email addresses, whatever you can think of. You never know what combo will turn up an account.
If you manage to find a profile, jackpot! Scroll through and peep the posts, pics, followers, bio deets, and anything else you can glean. It's crazy how much people share on social media if you really comb through it.
Oh, and don't forget to get crafty with the search tools if they have them. Sites like Instagram let you filter by location or keywords. So tinker with filters to uncover even more.
And you can also combine this with Google® searching. Just add "site:instagram.com" or "site:twitter.com" to your searches to dig up connected social accounts.
4. Networking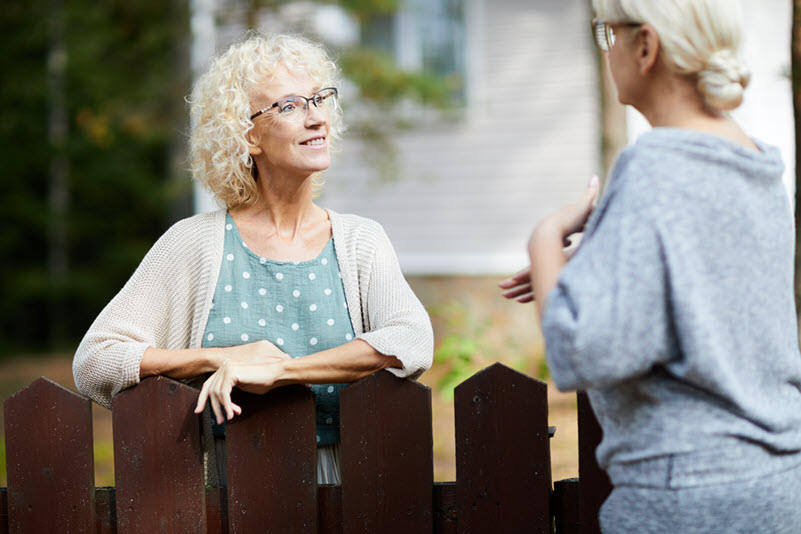 Last but not least, leveraging your personal and professional networks can provide insider background that might be hard to find through searching alone.
To start with this approach, simply reach out to any mutual connections, either in-person or privately online, to ask if they have any details to share about the individual. Be discreet though – don't reveal your specific reasons for asking. You're more likely to get honest insights if you keep it casual.
In the meantime, don't forget platforms like LinkedIn. They can be used to uncover shared connections who may be willing to make introductions or provide color. Just make sure to approach them diplomatically.
Reverse Email Lookup
Look up email on 55+ social networks.
Bonus tips: Paid background checks
And there you have it – four solid ways to run a free background check with just a little bit of elbow grease. But let's get real: these DIY options can take time and effort. And, after all that searching on Google and record hunting, you might only end up with bits and pieces.
If you genuinely need the full story on someone, you may want to invest in a premium people search report.
After lots of research, we've managed to find 7 paid options that could give you the power to run full-on background searches on someone.
1. BeenVerified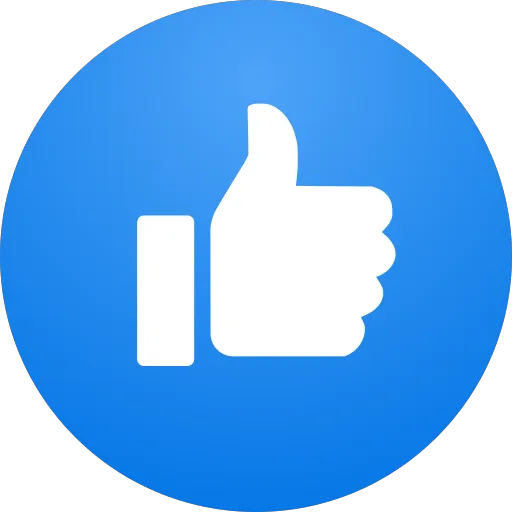 Pros
7-in-1 people search
Unclaimed money search
Billions of records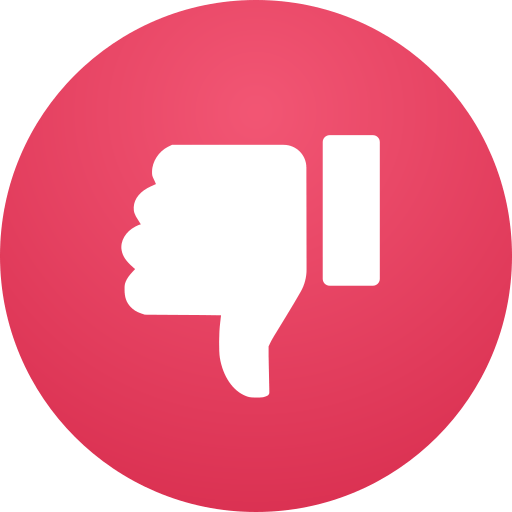 Cons
Background reports capped at 100 per month
2. TruthFinder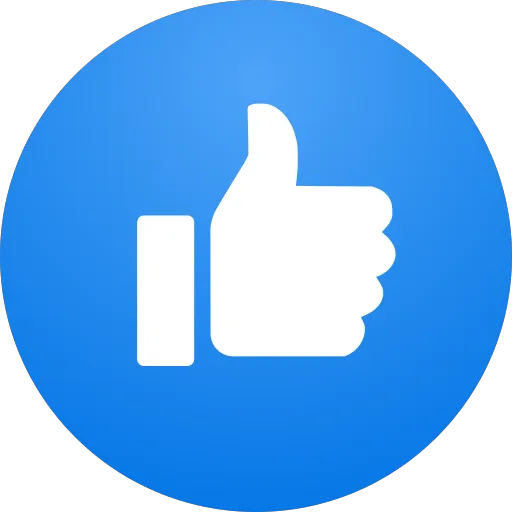 Pros
Unlimited background check
Cheap reverse phone number lookup
Millions of data sources
3. Instant Checkmate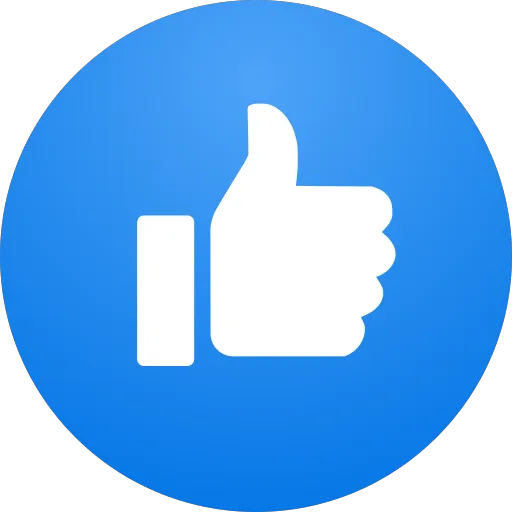 Pros
Specializes in criminal record lookup
Very detailed background reports
Unlimited background reports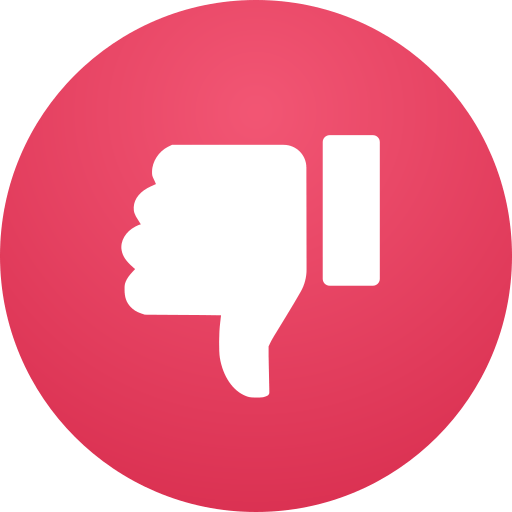 Cons
No option to buy single reports
4. Intelius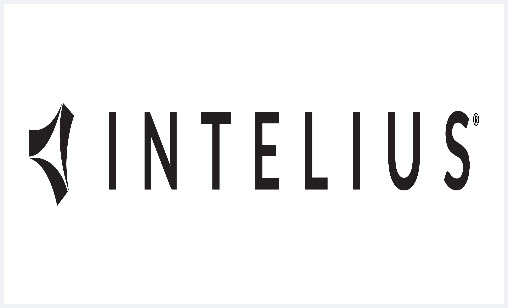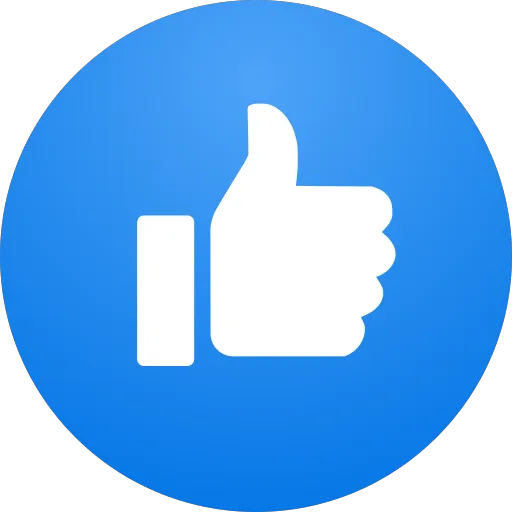 Pros
Best for reverse phone number lookups
Unlimited background searches
Quick reporting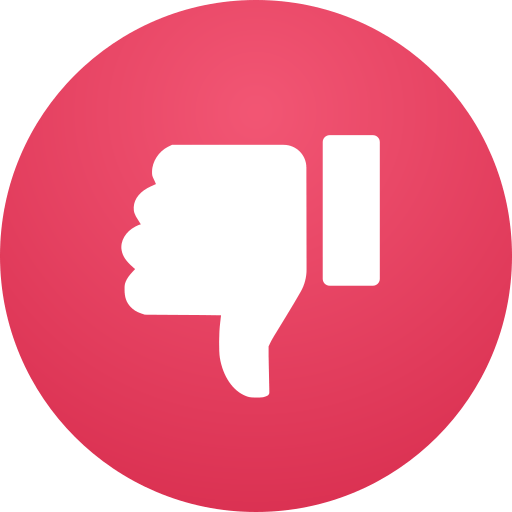 Cons
Email search only available when you sign up for a subscription
5. PeopleLooker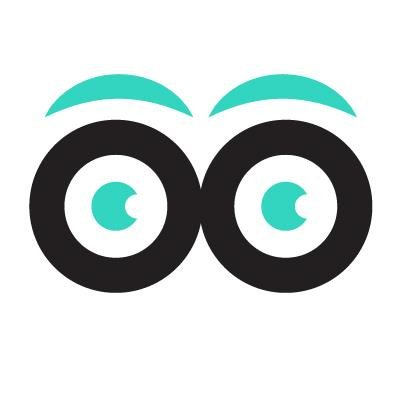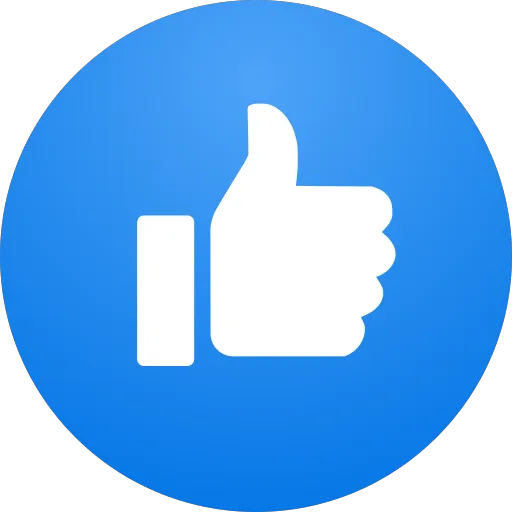 Pros
Supports name, email address, phone number, social media username, and physical address search
7-day trial for only $1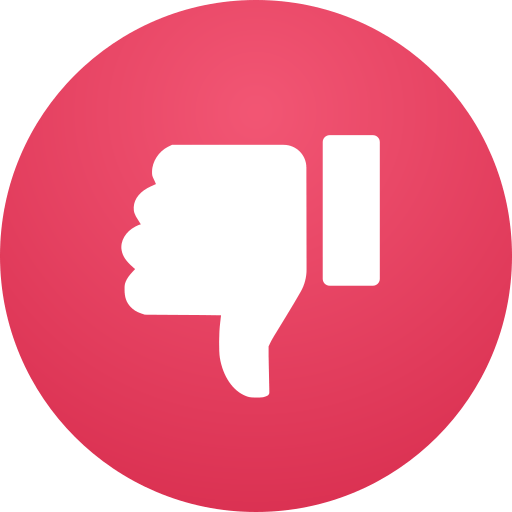 Cons
Has a monthly limit of 100 reports
6. Social Catfish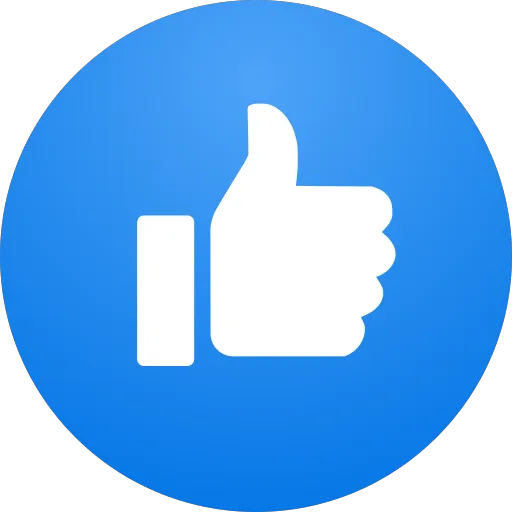 Pros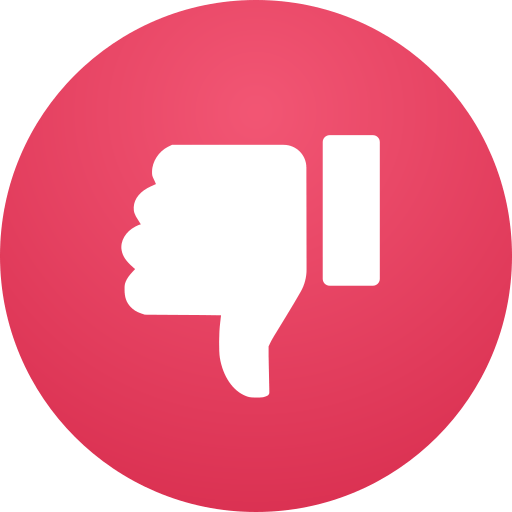 Cons
Dating investigation service
Trial offer started at $5.73
7. Spokeo ($0.95 trial)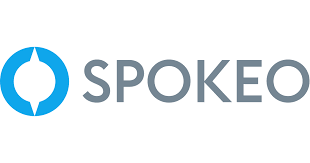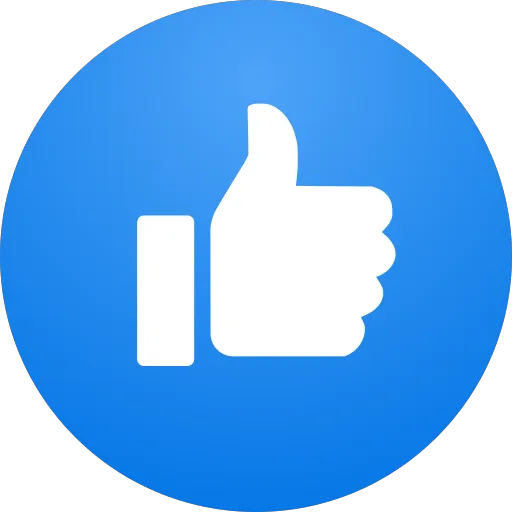 Pros
Capable of searching on 120+ social networks
Free basic information
Very affordable
Highly accurate
7-day trial for only $1
Dedicated 'Is he cheating' lookup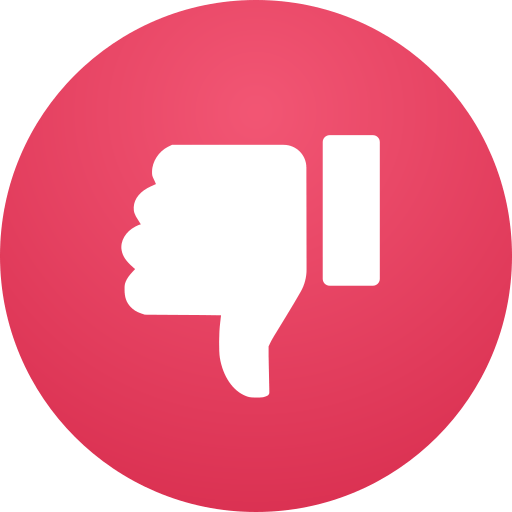 Cons
Limited criminal record database
How we chose our recommended search methods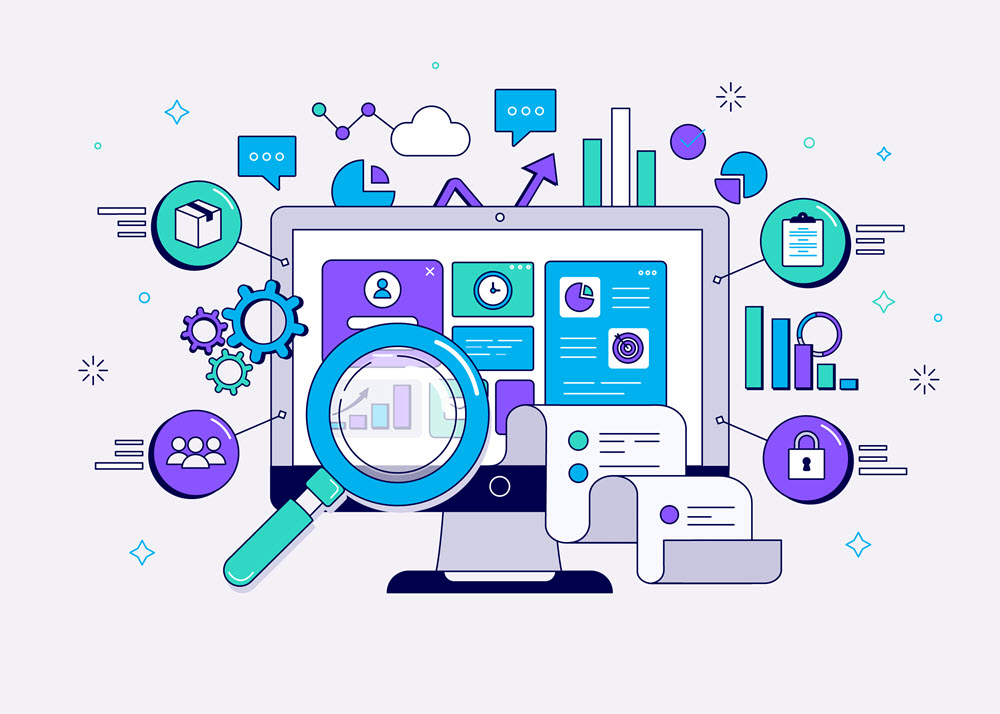 We selected the free background check methods in this guide based on their ability to uncover public information without any fees or credit card requirements. Each option has unique strengths:
Google Search leverages the power of the internet to find online records.
Public Records provide official documents from government agencies.
Social Media profiles give personal details willingly shared.
Networking taps into insider knowledge from connections.
However, while being "free" saves money, it often costs time and effort without guaranteeing complete results. For full background reports in one place, we suggest trying paid people search services – as recommended in the Bonus Tips section. Most offer $1 trial subscriptions, but be sure to choose ones that suit your specific needs and preferences.
---
Credit: Featured image by Shutterstock
All product names, logos, brands, trademarks, and registered trademarks are the property of their respective owners.
The methods in this article provide you with easy access to public record information, but without a guarantee for accuracy and may include links to websites not listed as a Consumer Reporting Agency (CRA). Information acquired from these bodies is illegal to be used for employment, housing, credit, and other purposes alike, according to laws such as the Fair Credit Reporting Act (FCRA). If you're not sure whether your use of our methods is appropriate, click here for details.