How to Find Someone's Email from TikTok (2023)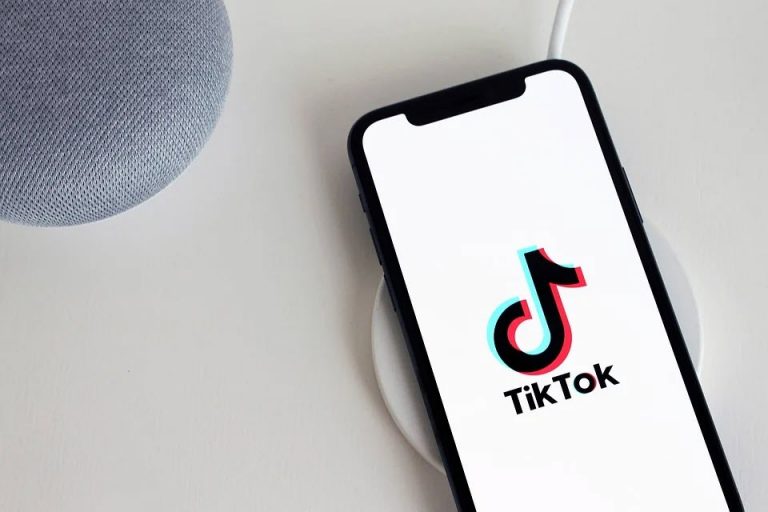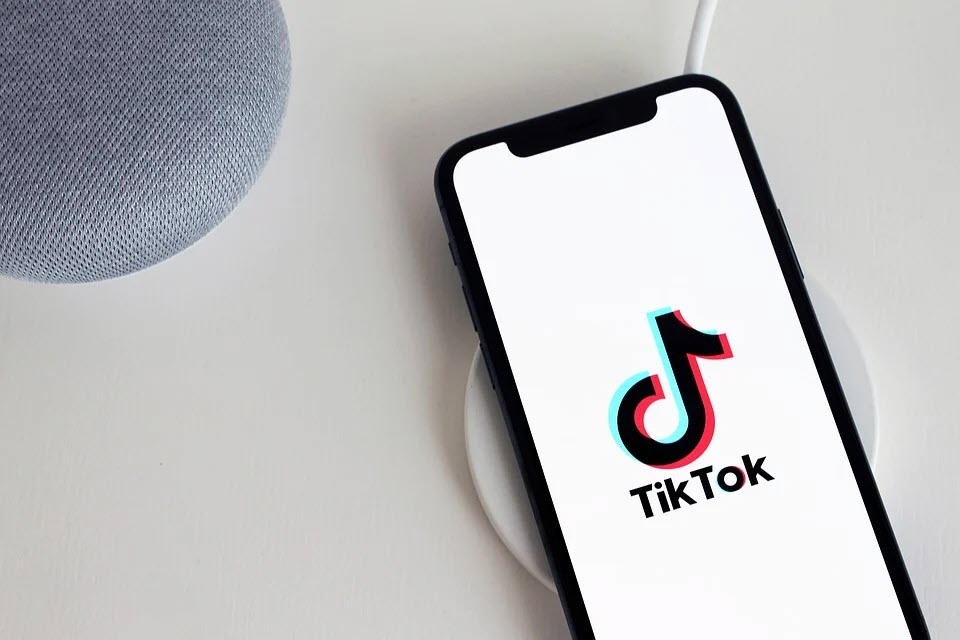 TikTok Email Lookup
Enter TikTok username to lookup associated email address
If you want to contact someone on TikTok, the quickest way should be sending them a message. But it'd be a different story if they don't check DMs, especially when they're constantly bombarded by fans or robots. In this case, if you don't want to be intrusive, sending them a friendly email would be more effective.
If you want to search for someone's email linked to their TikTok accounts, you're in the right place. In this tutorial, we'll show you how.
4 ways to find email linked to a TikTok account
Email addresses are sensitive information that may be hard to come by. But there're still websites that can help you with this.
1. Check the account bio
There're several types of TikTok account. While most of us uses a personal account, influencers or organizations will switch to the business one, which can attach links or email address to the TikTok Bio. If it's a business account, you may be able to find the email address in its profile page.
To view the profile of a TikTok account, tap the account avatar. Or you can search for the account manually in the app.
If the account has an email address in its Bio page, you should see it under the account description.

You can also check if there're website links and YouTube or Instagram profiles. You may be able to find the email address there.
If you're not seeing the email address, you can continue to the following methods.
2. Spokeo
Since many people use the same username from site to site, there's a large chance you can find someone's email based on their TikTok username.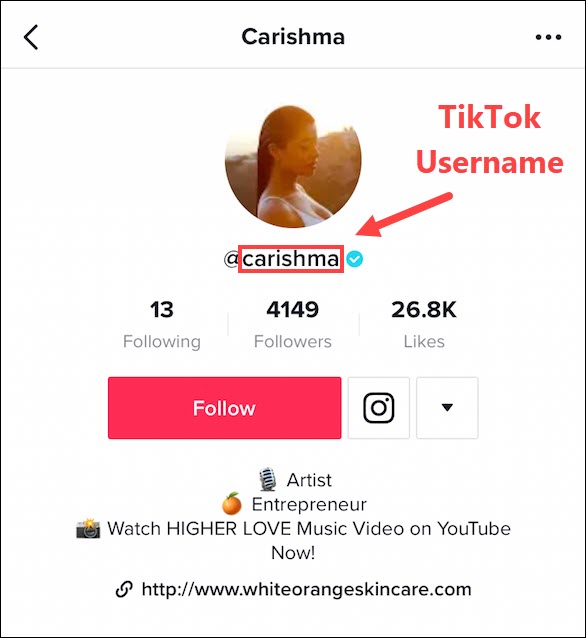 In other words, you can use people search engines to find someone's email associated with their TikTok account. And Spokeo is one of the best. Formerly a social media aggregator, Spokeo collects and cross-reference public data from online and offline sources. It could help you uncover online identities on 120+ social networks using just a username.
First go to the Spokeo search page. Enter the TikTok username and click SEARCH NOW.

Wait for Spokeo to search the database. Once it locates a match, you'll see a report containing all the available information, including names, phone numbers and email addresses associated with the username.

3. BeenVerified
People search engines vary from plans to databases. If you have no luck with Spokeo, you might want to give BeenVerified a try.
Another famous people search tool, BeenVerified supports reverse username lookup in up to 55 social media platforms. While it doesn't support TikTok search, as many people stick to one username acrosss site to site, you may still be able to uncover the owner's info. BeenVerified can give a wealth of information you may not find on Google, such as someone's contact info, social media accounts and more.
Go to the BeenVerified search page.
Enter the TikTok username and click Search.

Once BeenVerified locates a match, it'll generate a report containing all the available information.

4. Google the TikTok username
No one is absolutely anonymous on the internet. When we go online, we leave traces usually without our knowing. While influencers tend to make their contact info public, regular users can also be traceable. So whether you're feeling lucky or not, you can run the TikTok username in Google and check if there're any similar hits.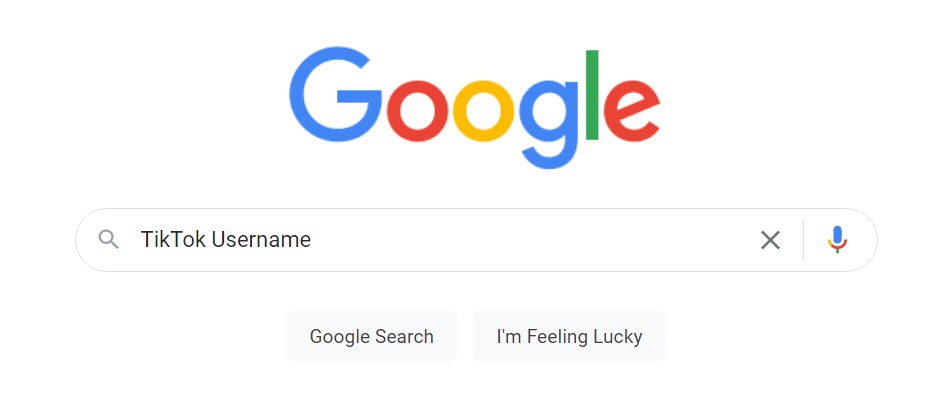 When performing the search, you can double quote the username to refine the results. Normally if there's a match, it would be from another social platform. But you can also try places where Google doesn't have access to.
The methods in this article provide you with easy access to public record information, but without a guarantee for accuracy and may include links to websites not listed as a Consumer Reporting Agency (CRA). Information acquired from these bodies is illegal to be used for employment, housing, credit, and other purposes alike, according to laws such as the Fair Credit Reporting Act (FCRA). If you're not sure whether your use of our methods is appropriate, click here for details.