RV VIN Number Lookup – How To Get RV History Report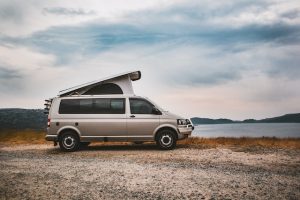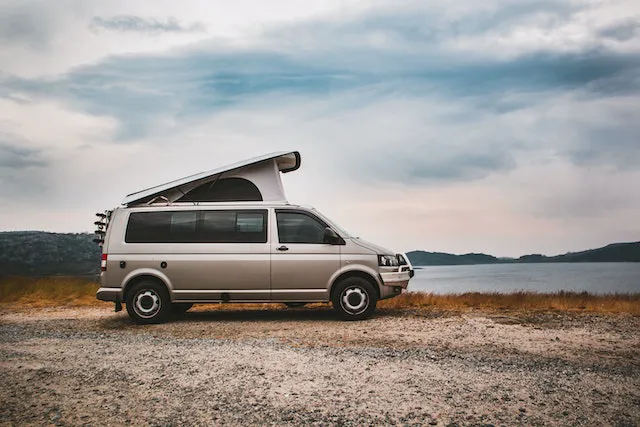 VIN Lookup
Enter a VIN to unlock the detailed vehicle history report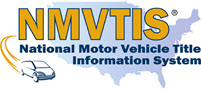 Approved NMVTIS Data Provider
If you're looking to purchase a second-hand RV, trailer or motorhome, it's necessary to check its VIN number. That helps you trace the vehicle's history and avoid potential risks. This post introduces the best solutions for RV VIN lookup and free public resources that could assist.
1. Run a VIN lookup with BeenVerified
BeenVerified is our top pick for running VIN checks. By collecting data from state agencies and auto industry partners, its vehicle search can reveal a wealth of important vehicle details and alert any undisclosed issues.
Besides the VIN lookup, BeenVerified features diverse search tools to look up names, phone numbers, and addresses, making it a cost-efficient choice for people to find everyday information.
1. Go to the BeenVerified vehicle search page, enter a VIN number and click Search.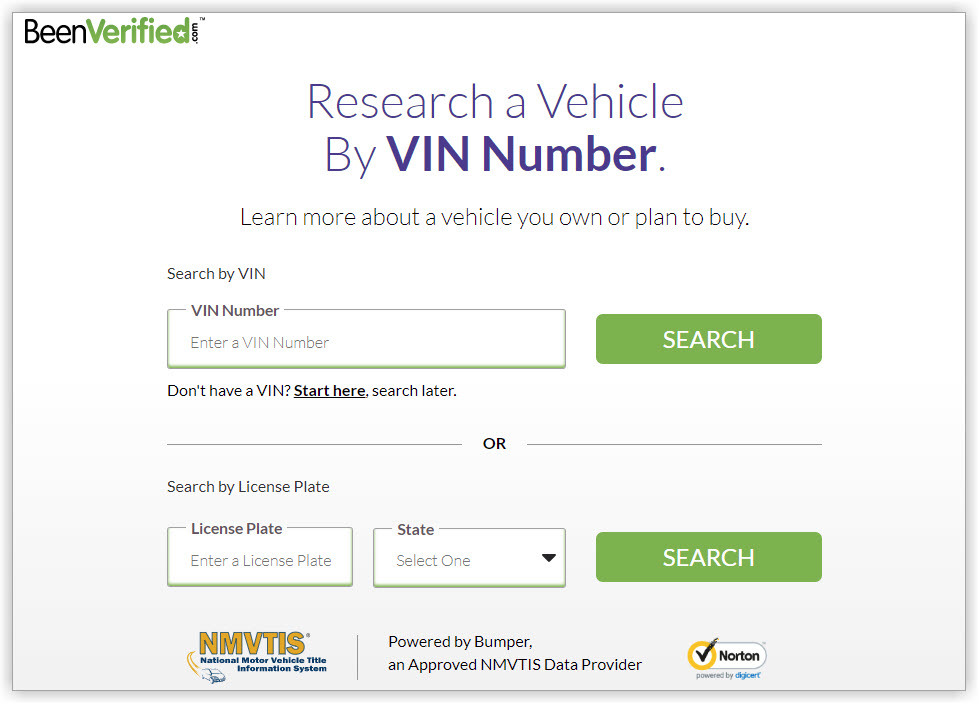 2. Wait until the report completes. It generally includes:
The vehicle's key specifications
Vital records like theft, salvage, accident, maintenance, etc.
Sales listings and estimated market value
Ownership cost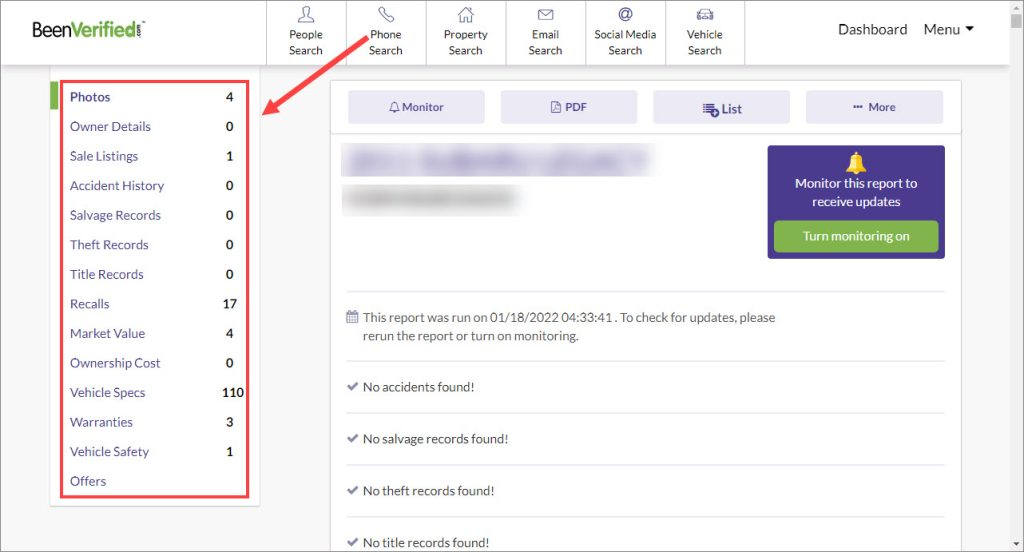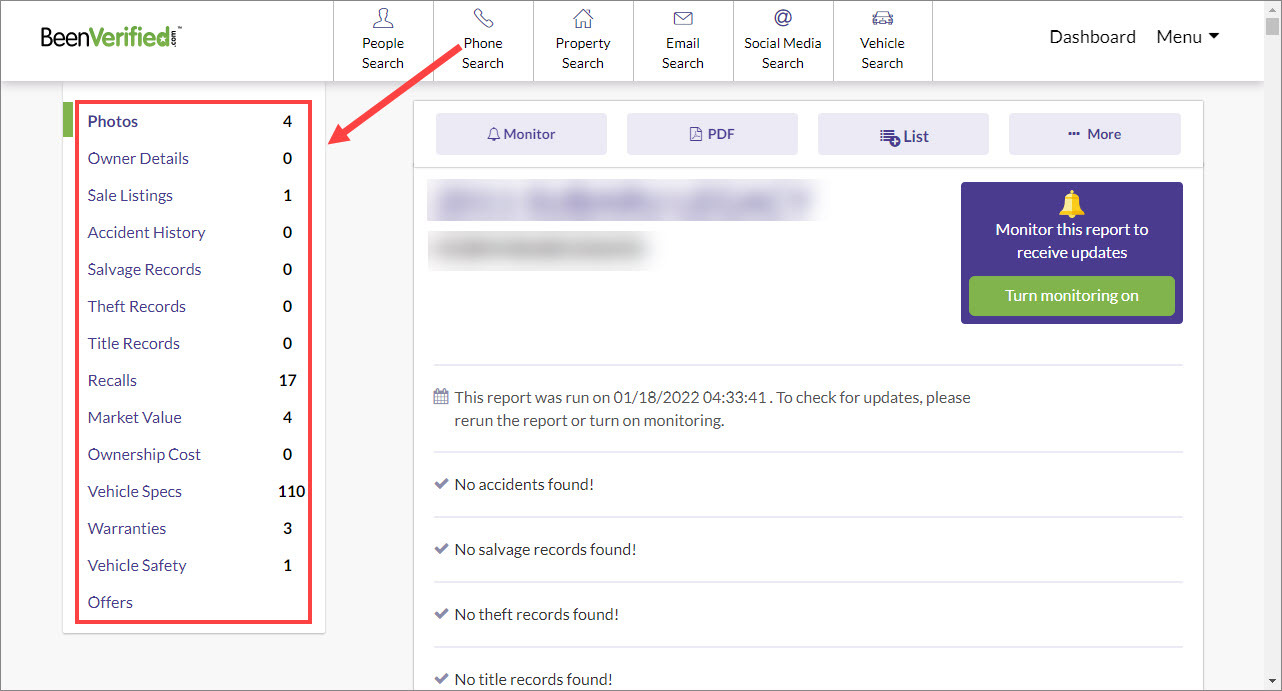 BeenVerified covers the data for most types of vehicles. But if you don't find necessary information associated with a RV VIN, there're more VIN check tools below.
2. Get vehicle history report with Bumper
Bumper enables you to decode any VIN number and grab a vehicle history report instantly. The thorough Bumper report will give you a deep insight into the vehicle's past accidents, recalls, estimated market value, ownership costs and more.
1. On the Bumper homepage, directly insert an RV VIN number and click Search.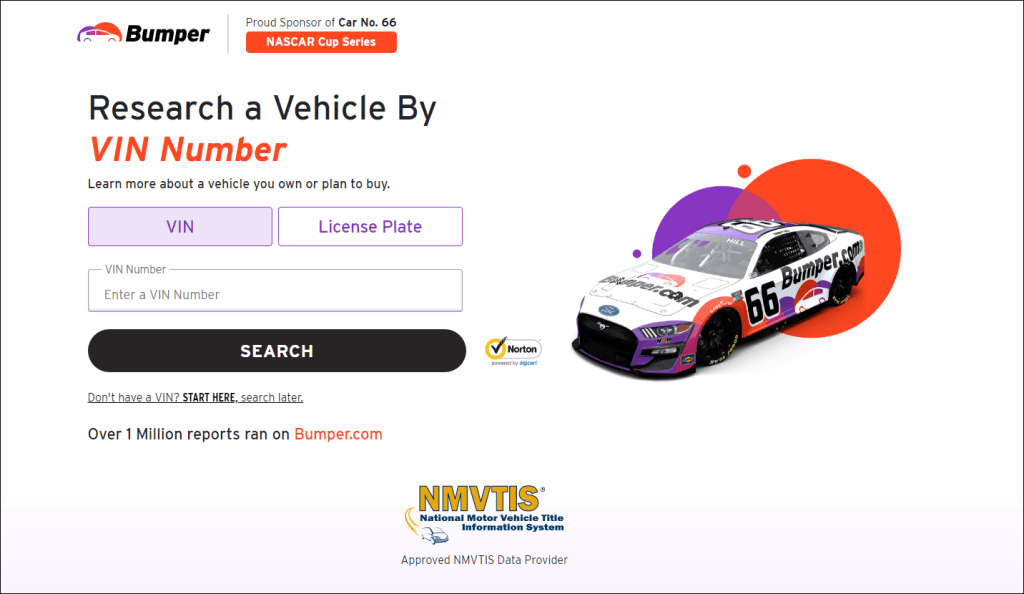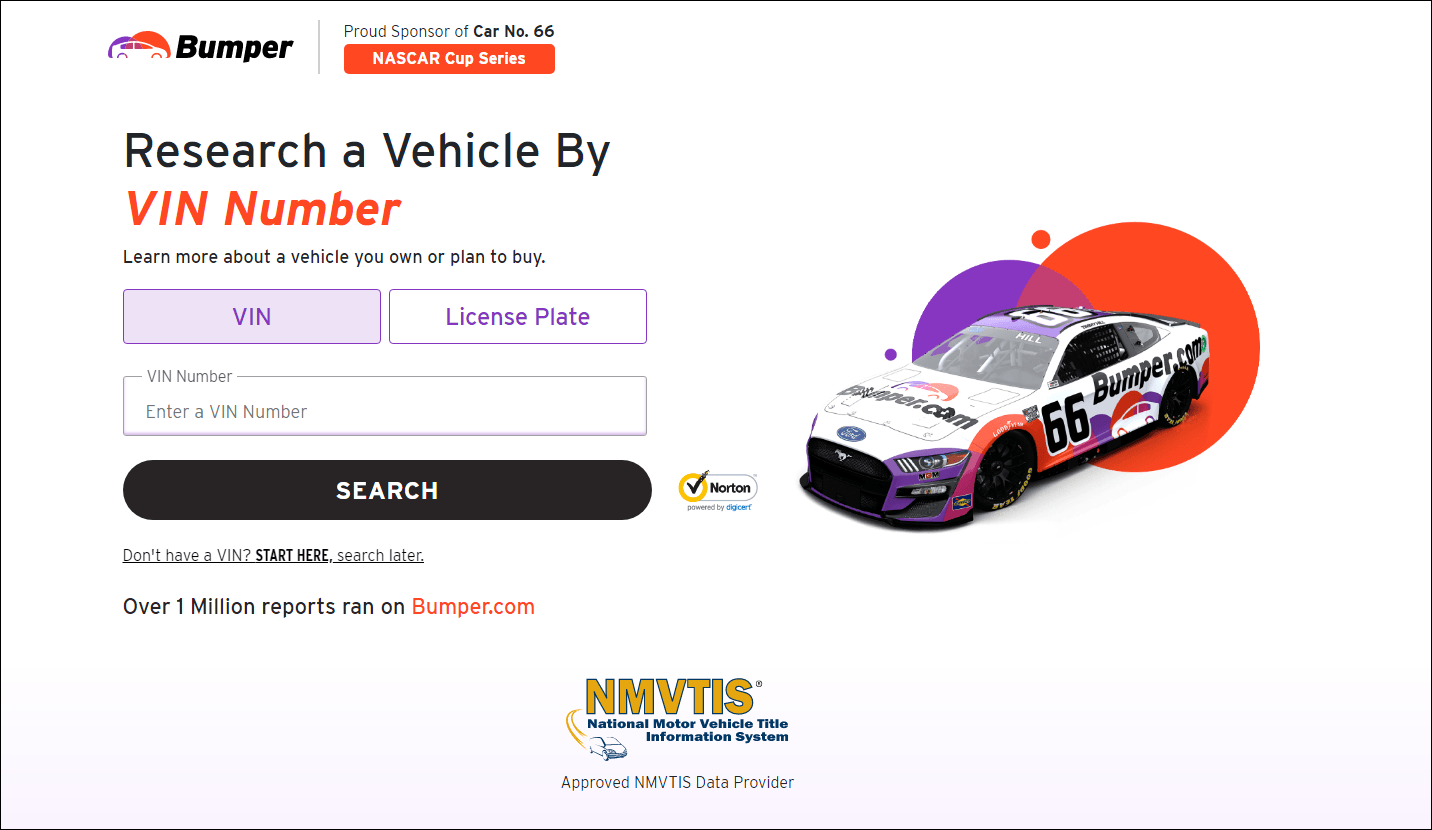 2. The results will include 15 different sections of information associated with the VIN. By going through the report, you should know better about what to expect from your vehicle and may be able to negotiate a better price with the seller.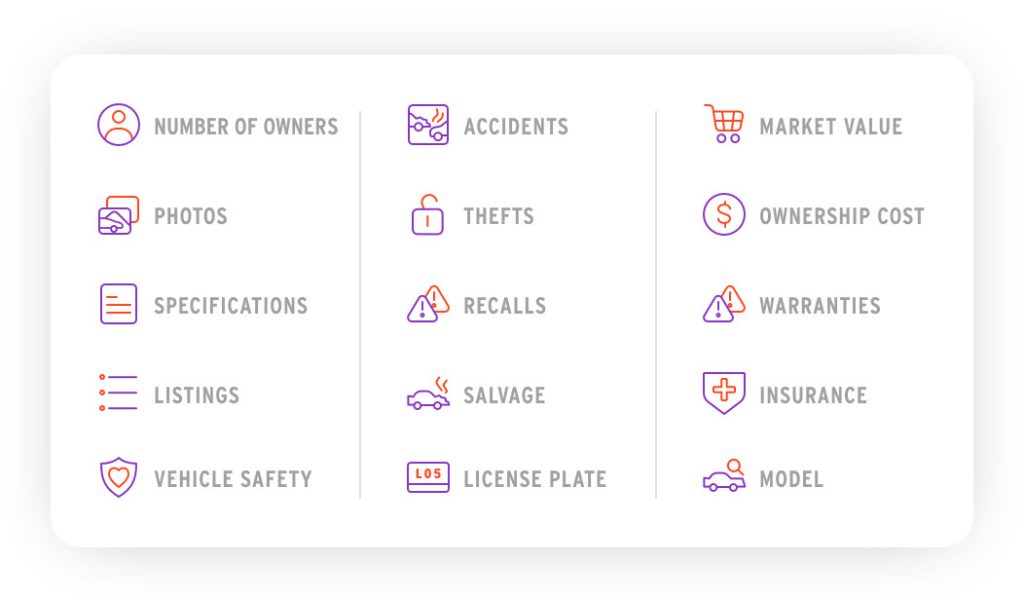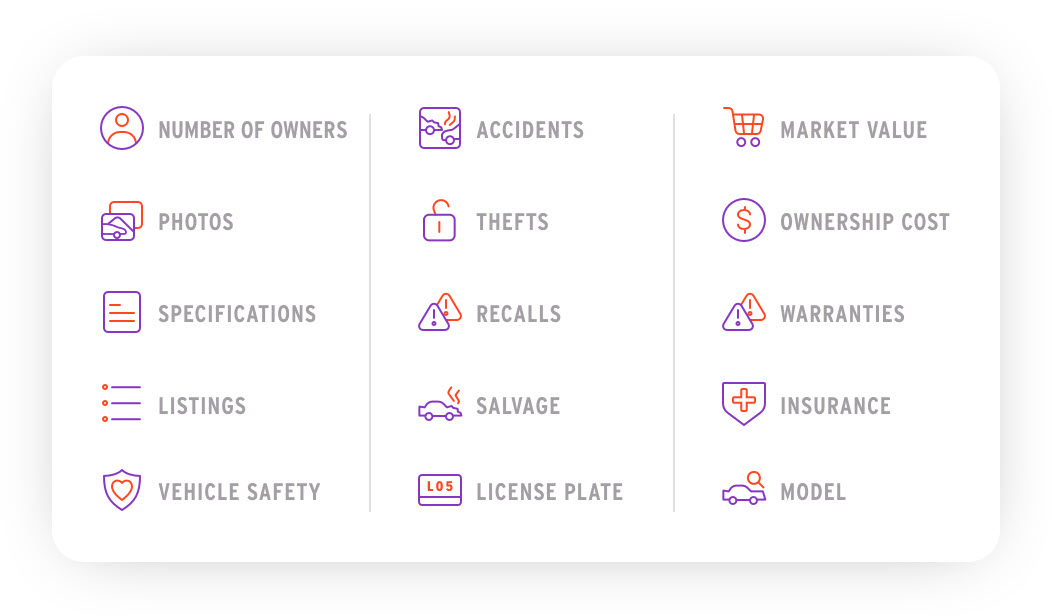 Bumper is also available on Android and iOS, allowing you to run unlimited VIN searches whenever and wherever needed.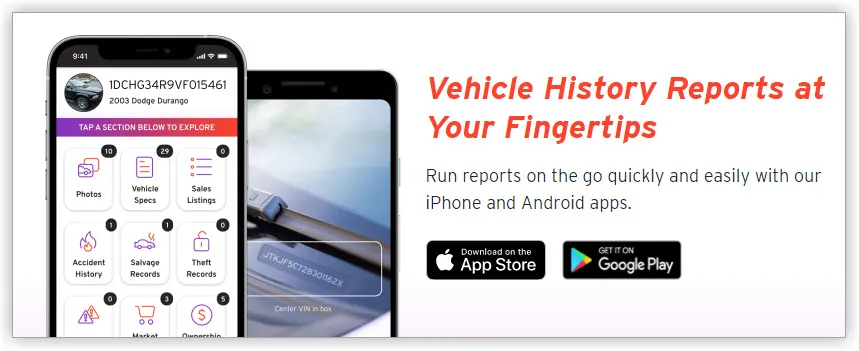 3. Decode RV VIN number with EpicVIN
EpicVIN is a trusted NVMHTS-approved vehicle data provider. It delivers accurate and up-to-date vehicle information in a neat report, ranging from the technical data, ownership history, sales photos, to the car's odometer readings and potential damages.
1. It's straightforward to use. Just type in a VIN or license plate number and click Check.


The results will be processed within minutes. It offers extensive car records including accident, theft history, crash, title status, relevant documents, mileage, price and so on. For more details, take a look at the sample report.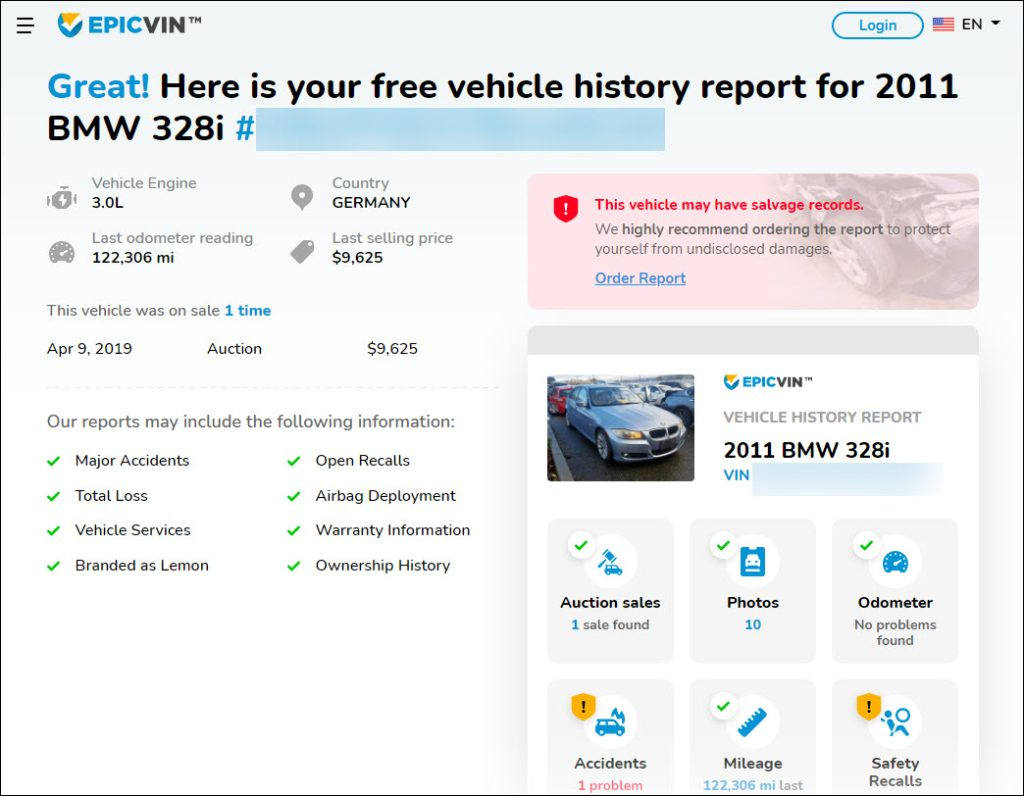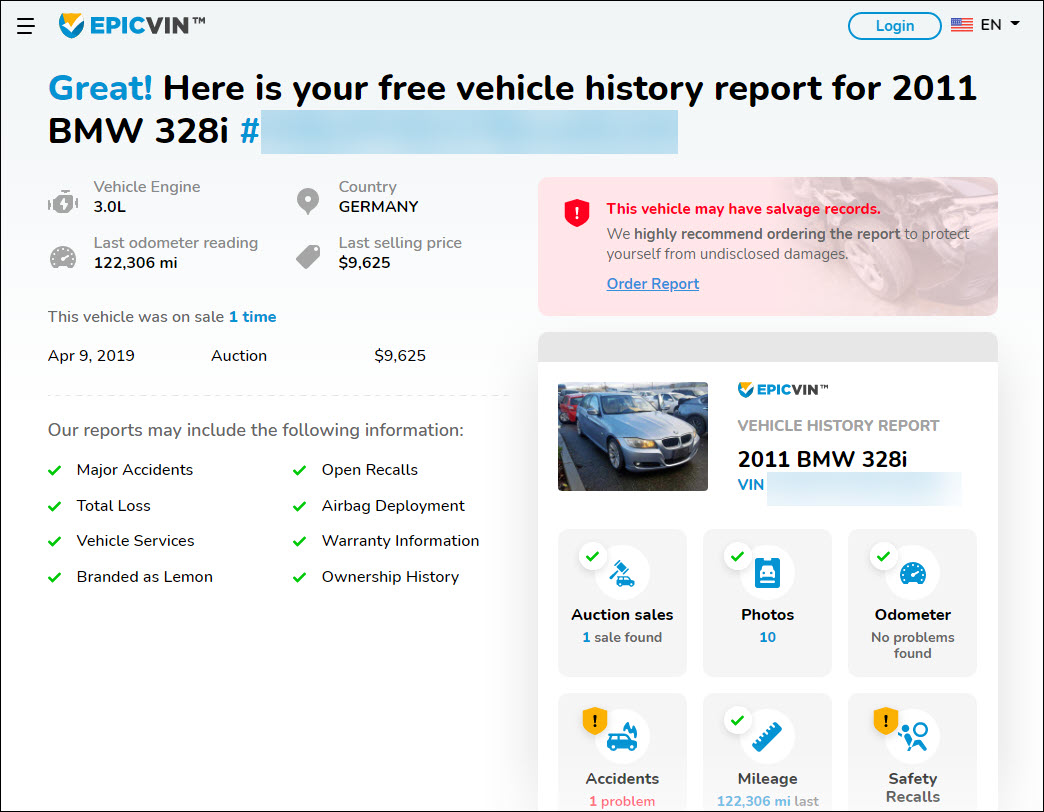 4. Take advantage of free tools
If you don't want to pay for a VIN lookup service, public tools can also help. And better still, they're completely free of charge.
Option 1 – NICB VINCheck
If you're worried the vehicle you're purchasing is a stolen one or has been seriously damaged at point in the past, the free VINCheck database from NICB is a useful and convenient way to check out.
NICB (National Insurance Crime Bureau) is a U.S. association dedicated to fighting insurance fraud and crime nationally.
By searching with a VIN, it will tell you if a car has an unrecovered record of insurance theft claim or salvage and reveal the cause of loss.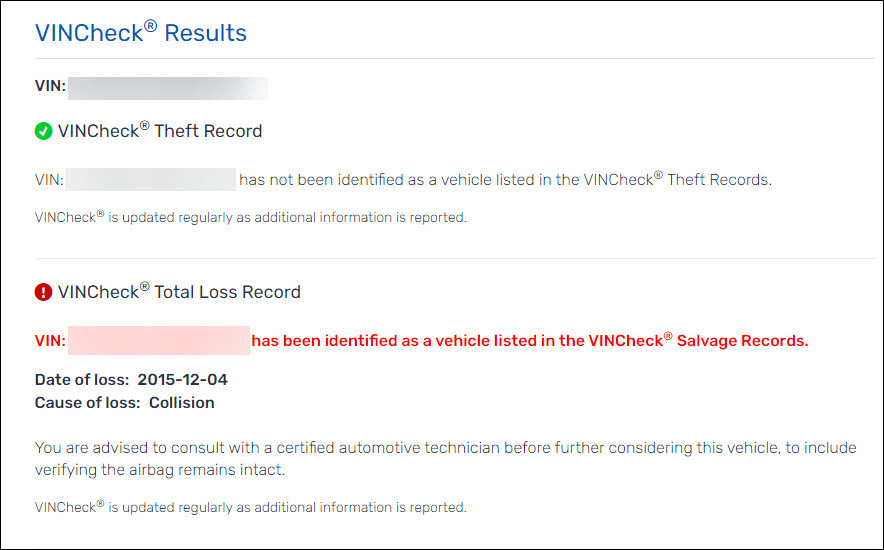 Option 2 – NHTSA VIN Decoder
National Highway Traffic Safety Administration, known as NHTSA, is a part of the Department of Transportation in the U.S. It integrates a free VIN decoder that can help you decode basic vehicle information such as the build plant and country.

What's more, you're able to check a vehicle's safety issues and recalls by searching the VIN number on the NHTSA recall page. If there're safety recalls on the vehicle or part of it (seats, tires or equipment), go to the manufacturer and request for free repairs.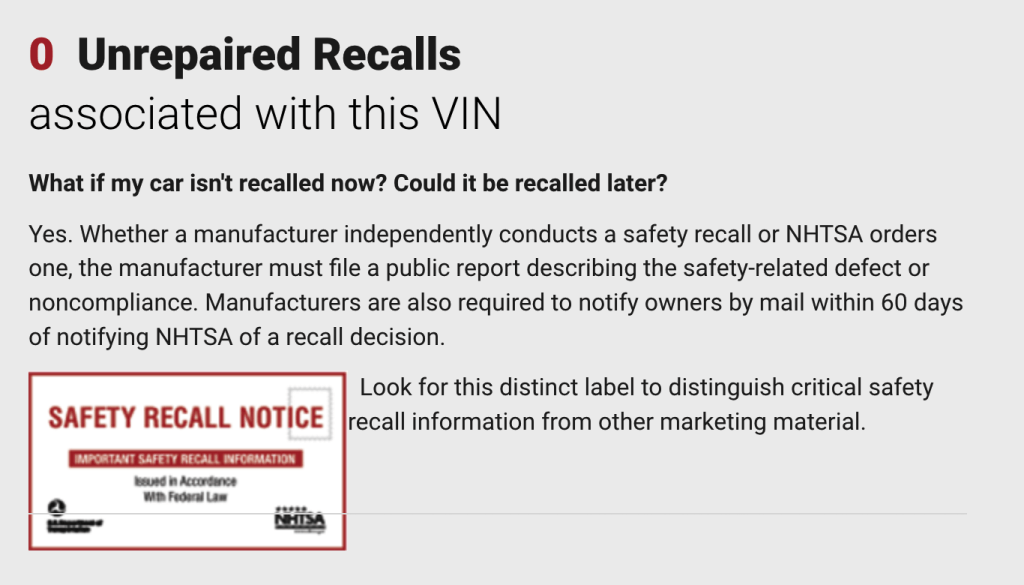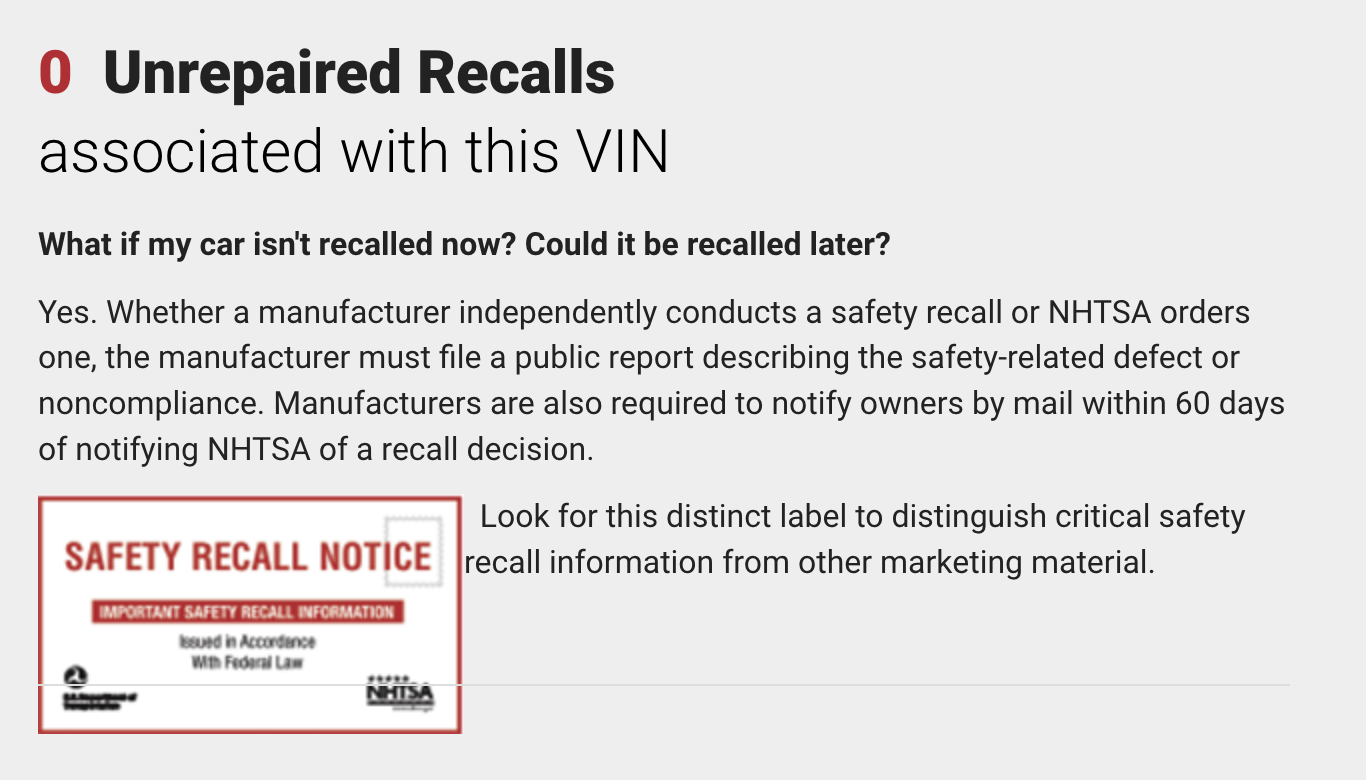 Wrapping up
So that's all for RV VIN number lookup. You may start with a free resource to see if it offers the information you need. If not, you'd better try a professional VIN decoder and gather as many facts about the vehicle as possible. If you have any questions or suggestions, feel free to leave a comment below.
The methods in this article provide you with easy access to public record information, but without a guarantee for accuracy and may include links to websites not listed as a Consumer Reporting Agency (CRA). Information acquired from these bodies is illegal to be used for employment, housing, credit, and other purposes alike, according to laws such as the Fair Credit Reporting Act (FCRA). If you're not sure whether your use of our methods is appropriate, click here for details.