Instagram Location Tracker | How to Find Someone's IP address on Instagram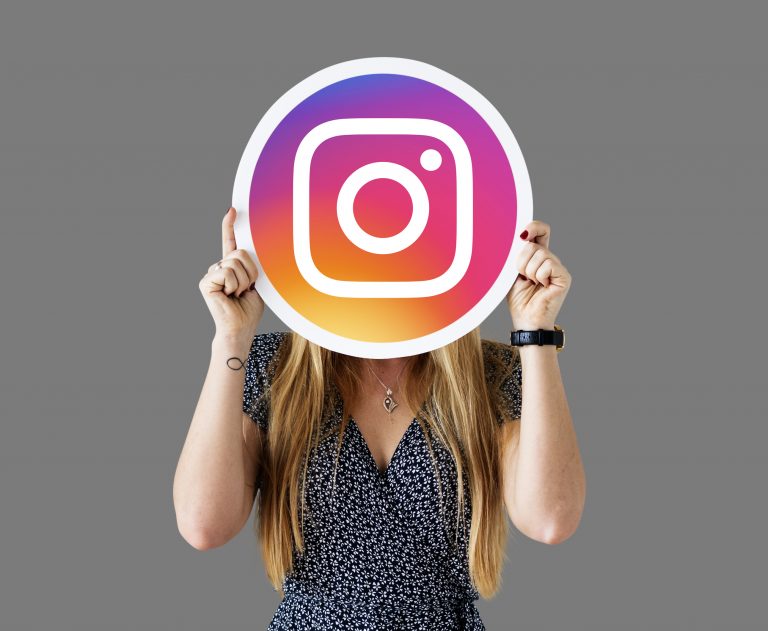 Instagram Location Tracker
Enter IG username to search the user's exact location.
Nowadays, social media platforms become a part of our lives. It brings us joy and problems that we need to be aware of. There are reasons for people to find someone's IP address on Instagram. Whether you're being cyberbullied, harassed, impersonate by others, etc., finding someone's IP address may help you resolve the issue.
How to find IP address on instagram
It could be surprising to know that finding someone's IP address on Instagram is much easier than you think. With some simple skills, you can learn how to find other people's IP addresses on Instagram.
1. Track down username on BeenVerified
The reason for finding their IP address is to find out their location, name, and other personal information. So why not search the username on BeenVerified to get information directly?
Powered by millions of public records and data scraped from 55+ social networks, BeenVerified typically provided more accurate information about the person's name, current and past addresses, and other information related to an Instagram username.
1) Enter the Instagram username and click Search Now.
Social Media Search
Search username on 55+ social networks
2) Wait for BeenVerified to search its databases and generate a report. Once it finds a match, you'll see all the available info associated with the Instagram account, which could include the real name, address and phone number of the owner.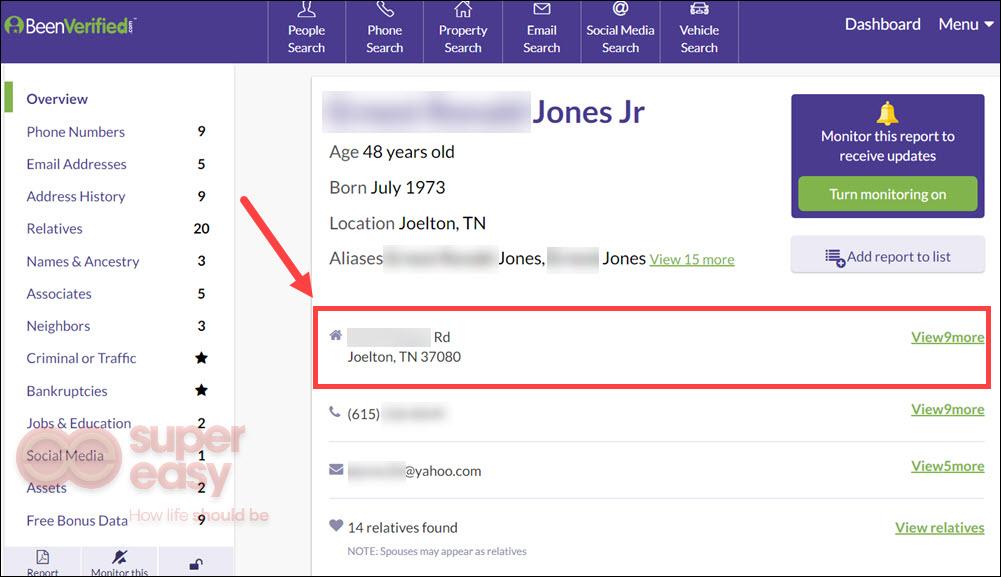 3) If you want to confirm, you can use the person's name/address/email/phone number to search on BeenVerified again.
When you know who is behind the Instagram account, you can take your next step accordingly.
2. Find the person behind the account by Social Catfish
Social Catfish provides a global people searching service which is available for people around the world. Its powerful database allows you to locate people using just a username from any social profile or email address. Unlike other people search engines, the impressive reverse image search provides you another option to find the real person behind an Instagram account.
1) To track an Instagram account, go to Social Catfish.
2) Click Username and enter the Instagram username, then click Search. Or you can click Image to search the person by image.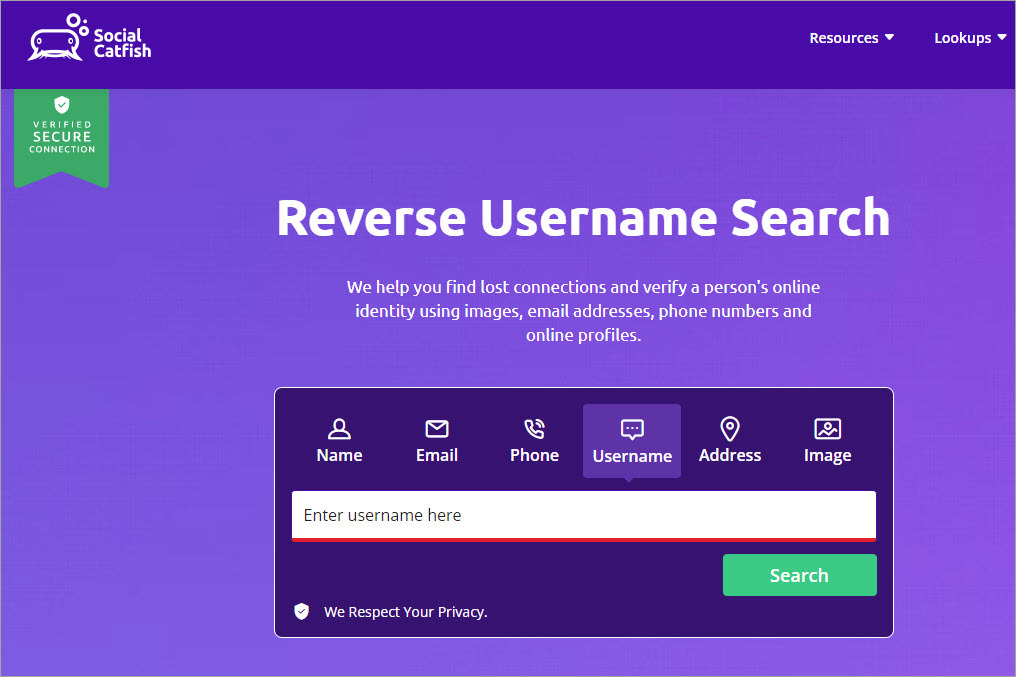 3) Wait for the report. Next, unlock the full report which may include identity, contact info, recent address and dating profiles.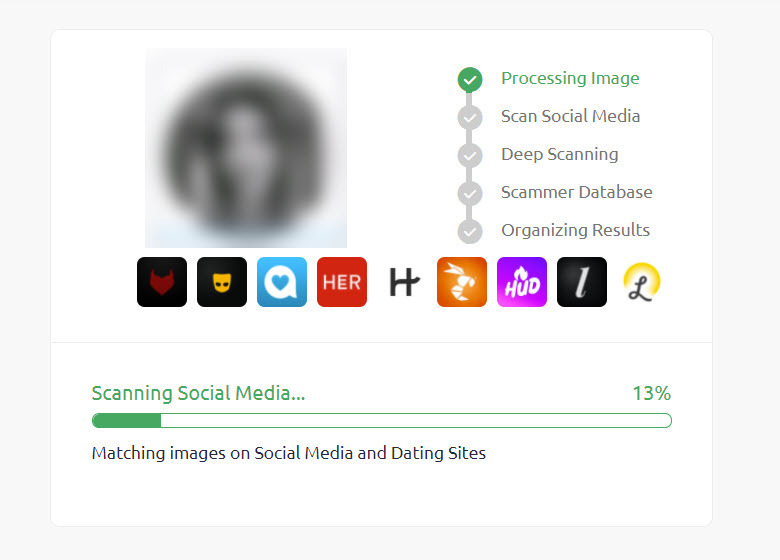 3. Find IP address with online tools
There are several web tools and apps that can help you find the IP address on Instagram quickly and easily.
Take Grabify IP Logger as an example:
1) Go to the person's Instagram profile page.
2) Copy their profile URL.
3) Go to Grabify IP Logger.
4) Paste the link into the bar and click on 'Create URL'. When the results page opens, you will see a new link generated.
Optional: If the new link is too long, make sure you shorten it with Google URL Shortener.
5) Chat with the person for some time and send them (the shortened) link. It would be wise to tell them that you want them to see a great picture or read a wonderful story on this link.
6) When they click on it, refresh the page in the logger website you used and you will get the person's IP address at the bottom of the page.
7) If you use Facebook or Instagram to chat with the person, you might need to switch on the 'Hide Bots' option in order to get their genuine IP.
8) If all you needed to know was the person's IP address, you're good to go. However, if you want to know more details about the person, you will need to take a few more steps.
Go to IP Tracker or other similar websites.
Click on the IP Tracker option.
Paste the IP that you got from one of the IP logger sites and trace it.
Voila! What you got is the name, location, area code, ISP and other detailed information about the person.
Final words
When we post, like, comment, and share on Instagram or on other social media platforms, we leave footprints on the network. We can't really do things anonymously, but in most cases, we're safe from hackers. However, if you're encountering some serious situations, instead of finding someone's IP address or hacking into someone's account by yourself, it's better to ask for help from others to get you out of quagmire。